All the gardeners seem to be busy in the gardens, with less time to share their wisdom with us than usual, but never fear, I did find some gems to share with you today!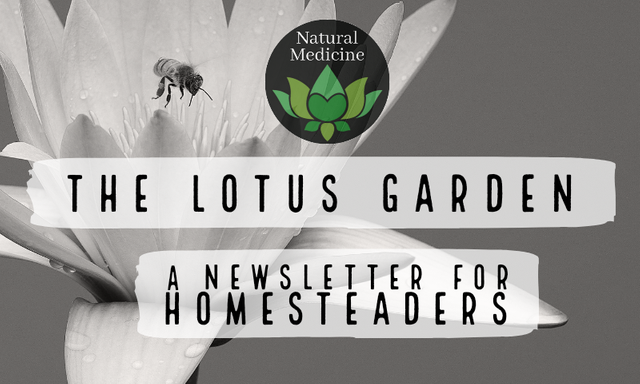 Things happening in the community.
This week's @ecotrain question asks us how we deal with monsters and gets us to look at our tolerance levels.


If you're a needle worker, don't forget to post in the @needleworkmonday community for a chance to win a 500 HP delegation for 7 days, in their latest drive.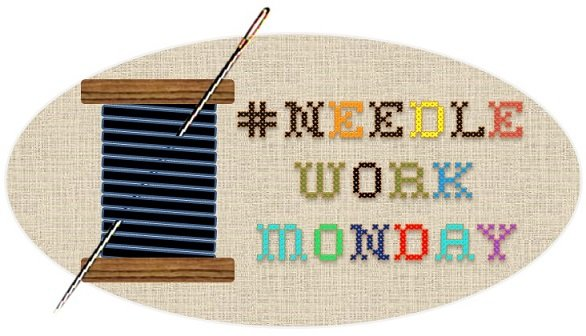 ---
Welcoming Newcomers
It looks like we have a new gardener on the blockchain! A rooftop gardener at that. Please welcome @shikto20 to Hive.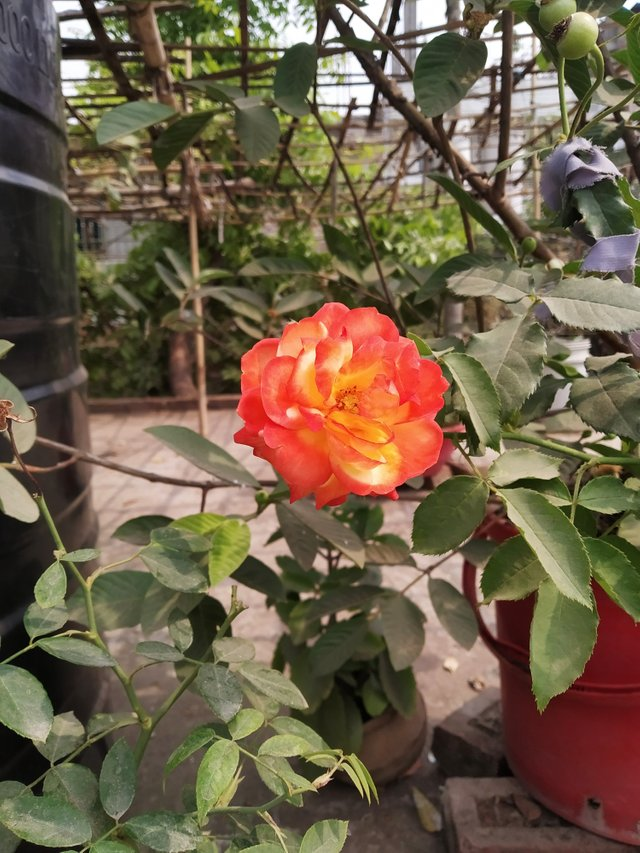 Some highlights of the week
Cambodian sweet potato desert, anybody? Once again, @sreypov shares her delectable looking recipes.

After seeing post on Facebook this week about the dangers of not protecting yourself against garden injuries, this article from @artemislives on the dreaded mosquito bite, highlights another irritant not to be ignored, in case it should turn into something much more serious.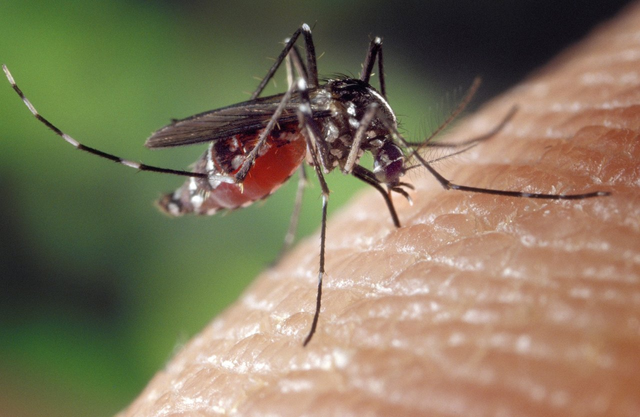 If you hate thinning out and/or feeling like you're wasting seeds, then @sustainablyyours could have a solution in the form of seed tape. Learn how to make and use your own with this practical guide.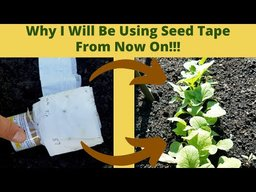 Dealing with pest problems is an ongoing issue, especially for those not wanting to risk poisons. Rats can be particularly troublesome, but @goldenoakfarm has found a home brewed method that doesn't call for those risky toxins.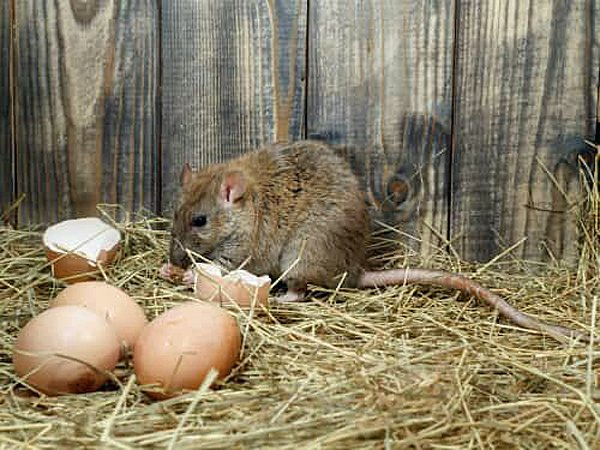 ---
Each week one of our featured authors will be selected to be a 5% beneficiary of The Lotus Garden newsletter. This week @artemislives will receive this award.
---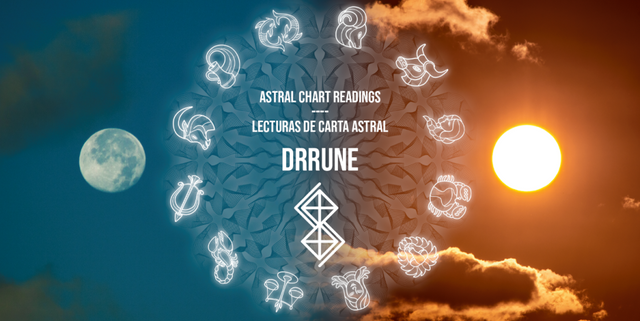 Would you like a astral reading on HIVE? Check this post for details
---
Thank you for stopping by. This week's newsletter was brought to you by @minismallholding.

Earn Instantly For Writing Homesteading Content
If you would like to earn LOTUS and HIVE rewards for sharing your natural health content on www.naturalmedicine.io, you can sign up for a free FREE account by emailing welcome@naturalmedicine.io. Read more about us on our Welcome Page. We support writers sharing about herbalism, TCM, yoga, meditation, vegan and other healthy diets, as well as earth centred practices such as foraging, permaculture and biodynamics.


Please consider delegating to help keep this collective going. For any questions, come ask in our friendly Discord here !