In a world that currently feels like we need lots of healing it feels appropriate that we have some healing through nature features today. If you can't get out much in this quarantine, then you might also benefit from a personal tour around a garden!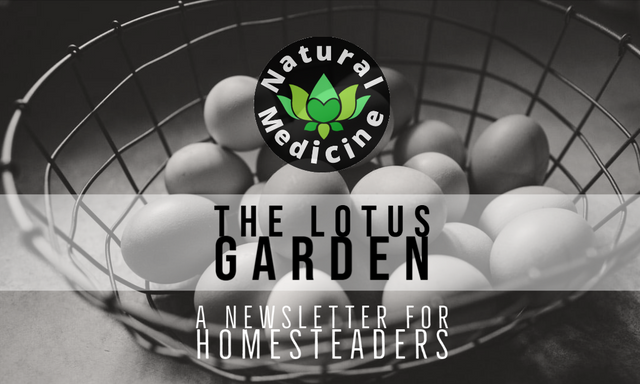 Things happening in the community.
This week we have a couple of thing happening in the @ecotrain community. The question of the week asks if we know the difference between observation and judgement. Then you are also invited to join in the moving on meditation workshop.

The @naturalmedicine challenge invites you to write about the sacred feminine and invites you to a moon circle.

---
Welcoming Newcomers
Please welcome @tinyhome to Hive and the community. We hope they quickly find their feet.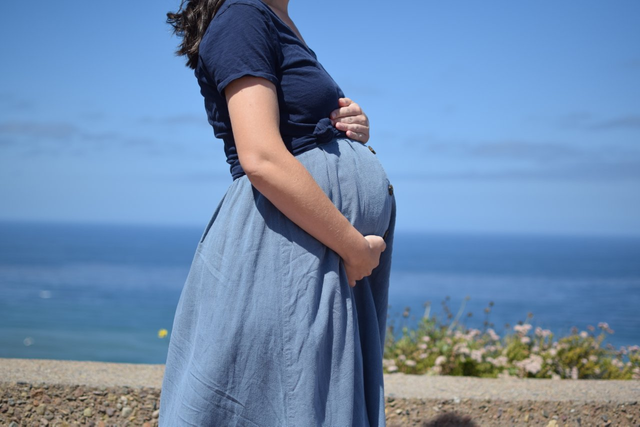 ---
Some highlights of the week
When it comes to cooking, even if you love it, there are some days where you just want to do something easy, especially on those hot summer days. Hopefully, @plantstoplanks' round up of easy, vegan summer meals will give you some good ideas.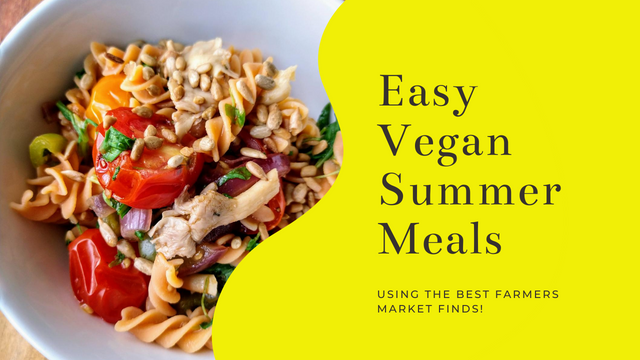 The important role of magnesium in our bodies has been becoming more apparent of late and along with some information about how and why our body uses this vital mineral up, @artemislives has issued a 12 week challenge for people to increase their hair growth with a magnesium prtocol. Even if this is something you aren't interested in doing, the post is a worthwhile read in itself, as it addresses how we often don't persist in our healing of chronic problems.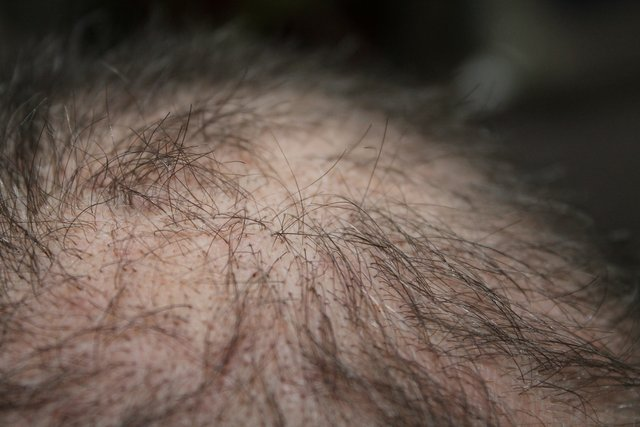 @paradoxtma takes us on a virtual tour of the gardens, showing us how things are growing this summer.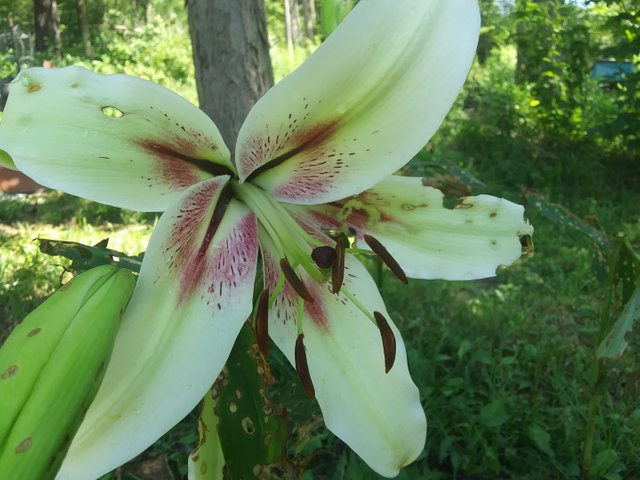 Chicken keepers know well the draw of chickens, but it seems @marinast discovered it quite by accident when one adopted them. In this article they also discuss the unexpected health benefits of keeping chickens.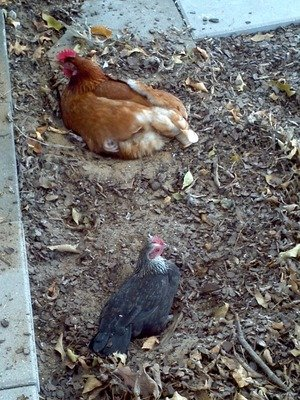 ---
Each week one of our featured authors will be selected to be a 5% beneficiary of The Lotus Garden newsletter. This week @artemislives will receive this award.
---
Thank you for stopping by. This week's newsletter was brought to you by @minismallholding.


Contact @neyxirncn for more details!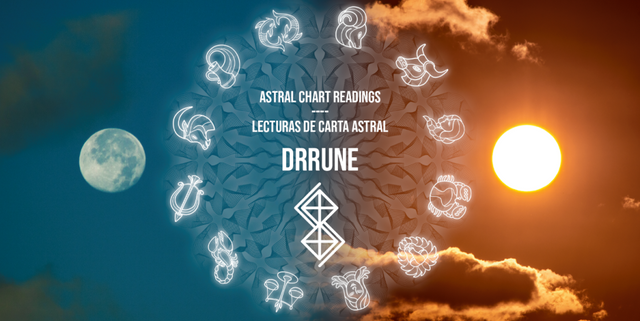 Would you like a astral reading on HIVE? Check this post for details
---

Earn Instantly For Writing Homesteading Content
If you would like to earn LOTUS and HIVE rewards for sharing your natural health content on www.naturalmedicine.io, you can sign up for a free FREE account by emailing welcome@naturalmedicine.io. Read more about us on our Welcome Page. We support writers sharing about herbalism, TCM, yoga, meditation, vegan and other healthy diets, as well as earth centred practices such as foraging, permaculture and biodynamics.


Please consider delegating to help keep this collective going. For any questions, come ask in our friendly Discord here !