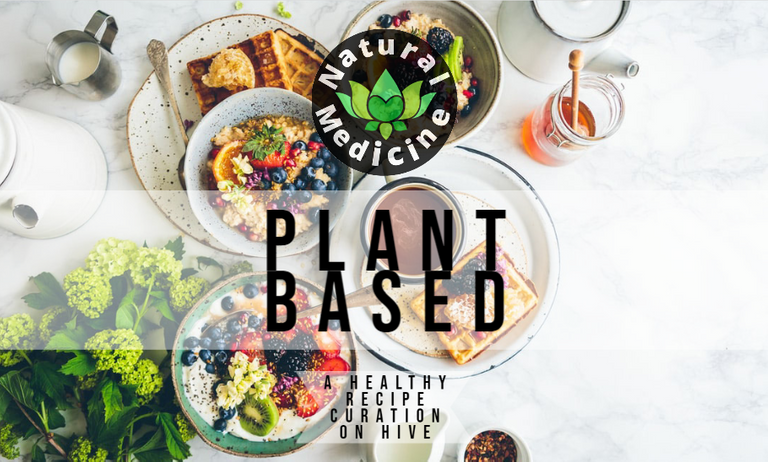 @JustinParke here once again with a #plantbased recipe curation, featuring some of the finest vegan recipes from our community and beyond.

     I've have had success finding lots of delicious #plantbased recipes on Hive, but few seem to genuinely engage with their commenters and curators. Part of the beauty of Hive is the community feeling brought by the direct interaction between content creators and readers/viewers, so my search for additional engaging and talented chefs continues......
     There a few promising new chefs I'd like to welcome to to our community this week. The first one is @yashny, who made some awesome Diwali snacks that are probably just as delicious as they are visually appealing. I've also selected her as this week's 5% beneficiary.
     The next new-to-me chef is @kristal24, and this Venezuelan Hiver prepared a spaghetti with arrabbiata sauce that I'm sure any Italian would be glad to eat. The last chef I discovered was @simaroy, who also eats pumpkin flowers. When people in Suriname see me picking pumpkin flowers, they usually faces of bewilderment, so it's nice to see another Hiver eating flowers.
👨‍🍳 Familiar Faces 👩‍🍳
     There are always delicious creations to be found on the blogs of @carolynstahl, @plantstoplanks, and @sreypov, and this week was no exception. Asian-inspired tacos, mung bean and cabbage stew, and an awesome dessert were brought to us by our super-duper family NM chefs.
🏋️ Exciting #PlantBased Manly News!! 💪
     One of my favorite Hive communities, The Man Cave Community, has seen the value of the LOTUS token, and has decided to support our grassroots community with upvotes, staked LOTUS and the most exciting bit, a manly #plantbased cooking contest coming soon!!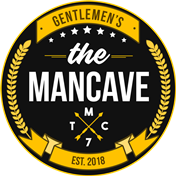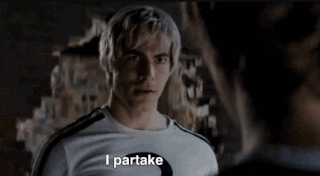 Big thanks to @brofund, @raymondspeaks, and @brofund-lotus for the support!! Stay tuned, an announcement post will be published this weekend detailing the rules and rewards. A little hint though, there will be very generous BRO, LOTUS, and HIVE rewards, and it will be very fun.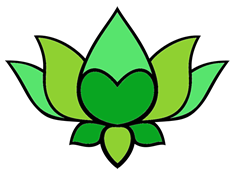 How to Be Curated by PLANT BASED
Use the tags #naturalmedicine #vegan or #plantbased
We don't mind what community you post in - although we prefer you post in the Ecotrain or Natural Medicine communities!
Ensure your recipes are plant based - although we don't preach any diets, this curation would like to focus on plants rather than dairy or meat additions to recipes.
Use clear, well focused photographs - and ORIGINAL content!

     There are so many delicious Indian fried snacks that one could probably eat a different snack every day and still never try them all in a lifetime. I have never encountered murukkus before, but I know I would like them just from reading @yashny's recipe.
     Diwali is coming soon, November 14th I believe, and here in Suriname the Indian diaspora is gearing up, as well as many Surinamers not of Indian ancestry, as that is the multicultural nature of this place. I am already beginning to see a lot of snacks sold from places that don't typically sell food products. Welcome to our community @yashny, and may your delicious #plantbased recipes find a home with us.

     In my quest to find new #plantbased chefs to join the likes of our veteran NM.io chefs, I found this recipe from @kristal24, a new-to-me Hive chef publishing in both English and Spanish.
     I was quite surprised to see such an appetizing Italian dish come out of a Venezuelan kitchen, but then again, I am a white guy from the USA that cooks almost exclusively Indian food, so I've learned never to judge a book by its cover. This chef provides easy-to-follow directions and clear photography, and I really like this because arrabbiata sauce because it's one of the few Italian sauces that has some fire.

     When I saw pumpkin flowers, I immediately clicked on this post to investigate further. Pumpkin flowers aren't considered food by many countries of the world, but in Cambodia, where I lived nearly 10 years, they are a common edible sold in most markets.
     I am not too familiar with pithas, but I was surprised to see this recipe contained no besan, as I would assume that would be the bonding agent. @simaroy proved to me you don't necessarily need besan or rice flour to make an Indian style batter and fry something.

     Although I am a roti man, I crave a tortilla now and then, and Tex-Mex being is still one of the few American cuisine's flavors I still enjoy, although there is little in the way of fully #plantbased choices unless you cook for yourself at home.
     @plantstoplanks found herself with an abundance of Napa cabbage, so she prepared two different dishes from this monster-sized cruciferous vegetable. The Asian-inspired soft tacos caught my eyes first, but she also made a cabbage and mung bean stew, both very inspired dishes made by the hands of an awesome chef.

     "What #plantbased curation would be complete without a recipe from the lovely @carolynstahl?" That's a rhetorical question, but I always make sure to give her blog a gander a few times a week for culinary surpises, and she didn't let us down with these fried plantains and homemade pineapple ice cream.
     Plantains are hit and miss around the world, and Cambodia is a country where they are non-existent. My Cambodian family got to try them for the first time in Ecuador, and they couldn't believe how much more versatile they are than bananas. There is also something really right about the contrast of flavors between hot, cold, fried, and frozen. This one is a big score in my book.
---
We hope you get involved with posting lots of yummy #plantbased #vegan #naturalmedicine #ecotrain recipes! Both communities are now also supported by OCD, so good quality posts might also get a little bit of extra love. Stay healthy, stay safe, and stay happy!

Earn Instantly For Writing Good Natural Health Content
If you would like to earn rewards for sharing your natural health content on www.naturalmedicine.io, you can sign up for a free FREE account by emailing welcome@naturalmedicine.io. Read more about us on our Welcome Page. We support writers sharing about herbalism, TCM, yoga, meditation, vegan and other healthy diets, as well as earth centred practices such as foraging, permaculture and biodynamics.

Please consider delegating to help keep this collective going. For any questions, come ask in our friendly Discord here !