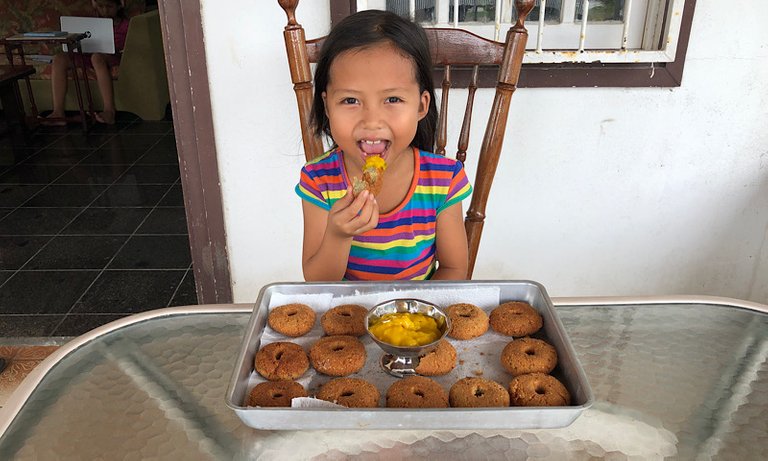 Happy Monday to you all 💕🙏🏻 I want to share vegan Fry Vada recipe for #FruitsAndVeggiesMonday. It is for @lenasveganliving and @plantstoplanks . You can see this week at 🥜 Lena's Fruits And Veggies Monday.
I know recipe from my husband. I know it when, we open small restaurant. We are sell vegan food and fresh fruits juice. We have Khmer food, Thai food, Indonesia food, India food. We are made only ourself in Kampot City of Cambodia.
Today is birthday @justinparke and the four year anniversary we know in love. 😍 I made small one cake to him is vegan avocado cake 🎂 him say don't need anything from you but I need my family very very happy 😃🥰😘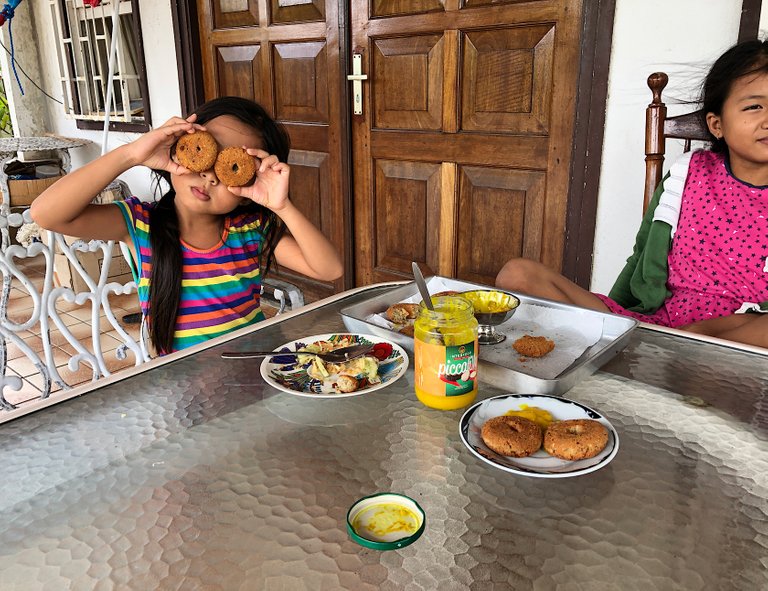 🥜 Fried Vadas Recipe 🥜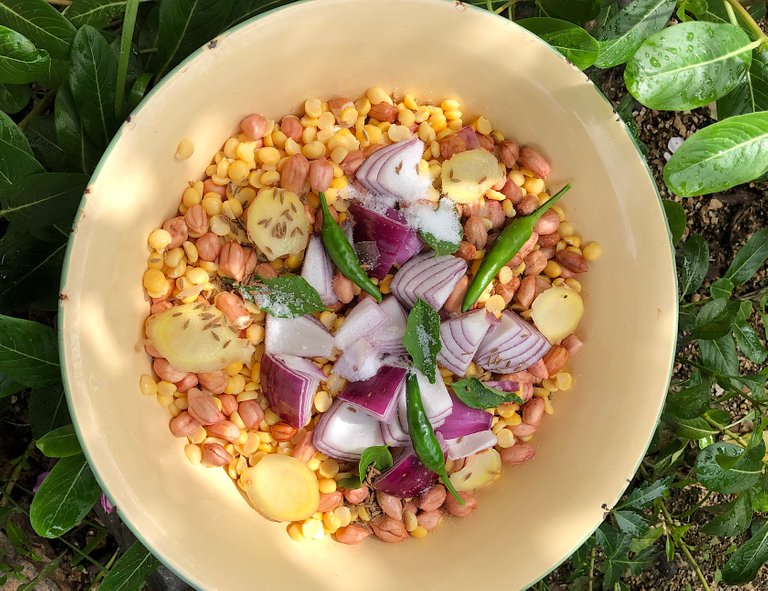 Ingredients
1 cup of peanuts
1 cup of yellow lentils
1 sprig curry leaves
2 shallots or red onion
3 green chilies
1 small piece ginger
1/2 tsp fennel
1 tsp salt

👨‍🍳 Cooking Method 👩‍🍳

Step 1

Place peanut and lentils in big bowl.

Step 2

Add water and keep it in water two hours.

Step 3

Grind peanuts and lentils in machine first of all.

Step 4

After grinds already, like this.

Step 5

Make it like this.

Step 6

Then fry it until brown, turn one time for both sides cooking.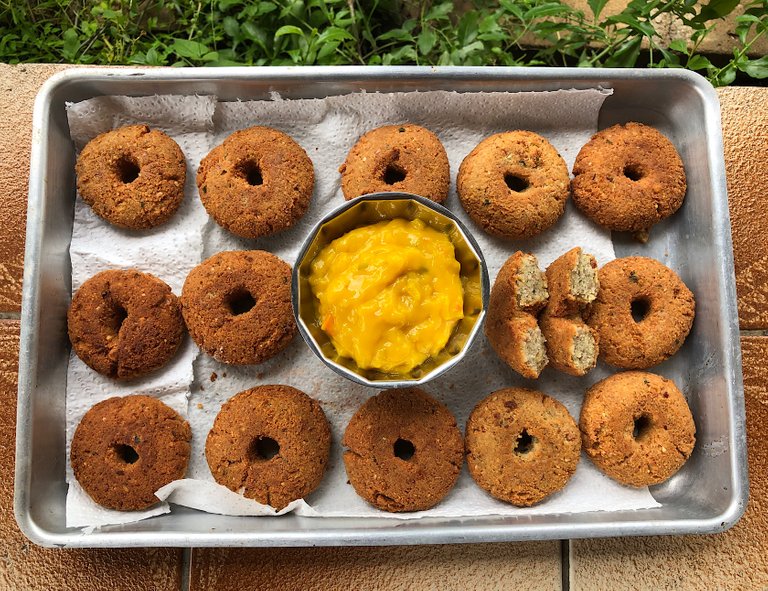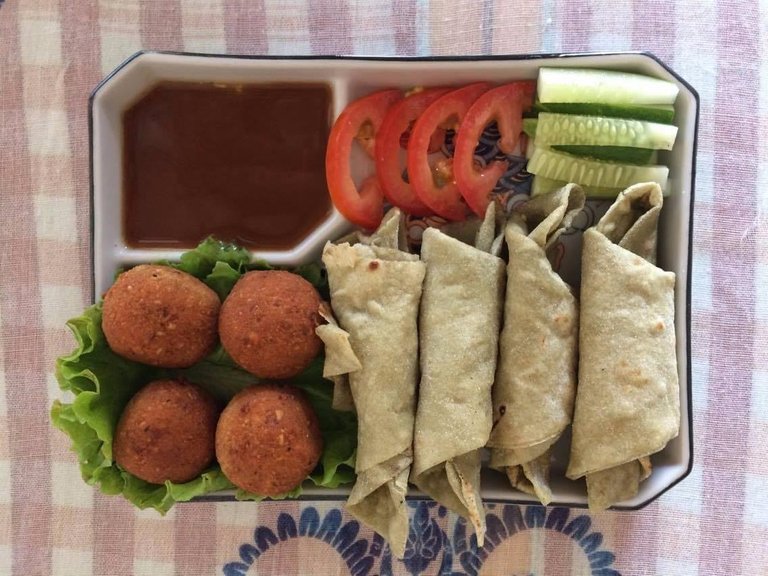 Roti sandwich make yourself, old the picture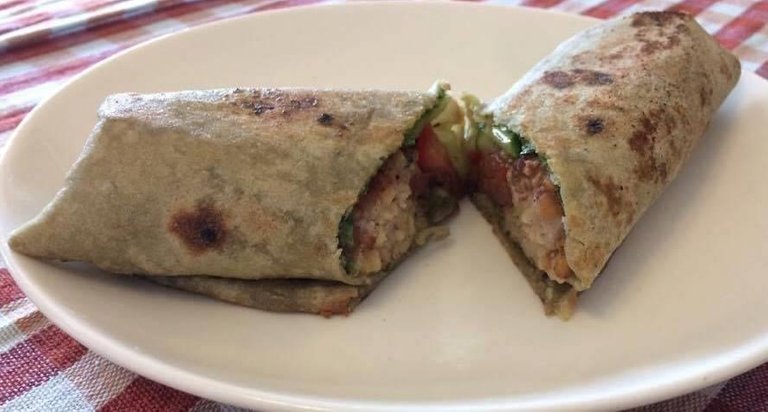 Roti sandwich, old picture when we have a restaurant
This fry vada we can eat with roti and sauce, like sandwich but ours style. I hope everyone enjoyed with my recipe. Have a nice day today you all.

🙏 THANKS FOR READING 🙏
If you enjoyed this post, please upvote and reblog.

WE PROUDLY SUPPORT