Mad honey hunting in Nepal, video by vice. Generally mad honey is a wild honey in Nepal that is hunted in the spring season with ancient methods, the wild honey of any other season doesn't have the hallucinating properties.
---
Hunting wild honey from the very tall mountain cliffs is very hard and brave task indeed and not all people do that job. Only certain tribes who lives in remote village and have knowledge about those mountains can do that job. And they don't even harvest for the commercial purpose. So the value and the price of wild mad honey is very high even inside the domestic market. Locals harvest once in a year and store and consume as a medicine.
The wild honey that is harvested during the spring contains the grayanotoxin that is collected from the nectar of a specific type of rhododendron flower which are found everywhere in mountain forest of Nepal. Since mad honey contains the toxin chemical it is not recommended to take over dossage.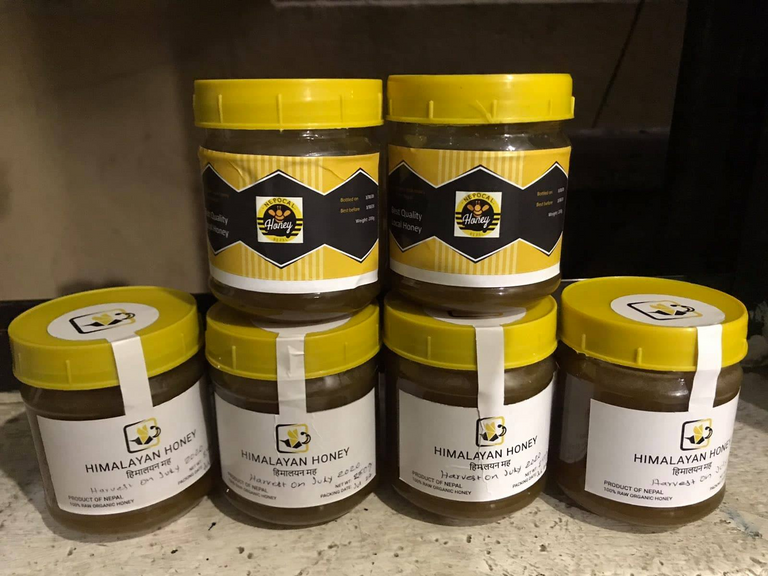 ---
Medicinal Value of Mad Honey:
Honey is very popular food on itself all over the world for its sweetness and the health benefits. What mad honey has that the regular honey doesn't beside that hallucinating property?
Well,Mad honey has been used for its beneficial effects by locals for thousands of years. In am not sure whether these things are proven by science but according to the locals, eating one teaspoon at least once a year develops the immune system. Locals are using mad honey to cure diabetes, hypertension, treat aches and pains caused by arthritis and improving sexual performance.
Since mad honey is harvested by ancient method from the wild, it is 100 % organic, raw(unprocessed) and pure natural.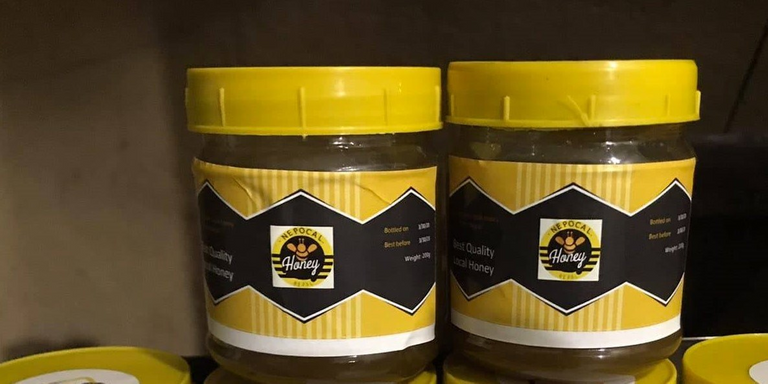 I have few kgs of this season's fresh mad honey in stock, which is in sale off course. I got few orders last year then I had to ship them buying from local market. So this time I bought in bulk and packed myself. I had couple of orders during the lockdown and got some good feedback too.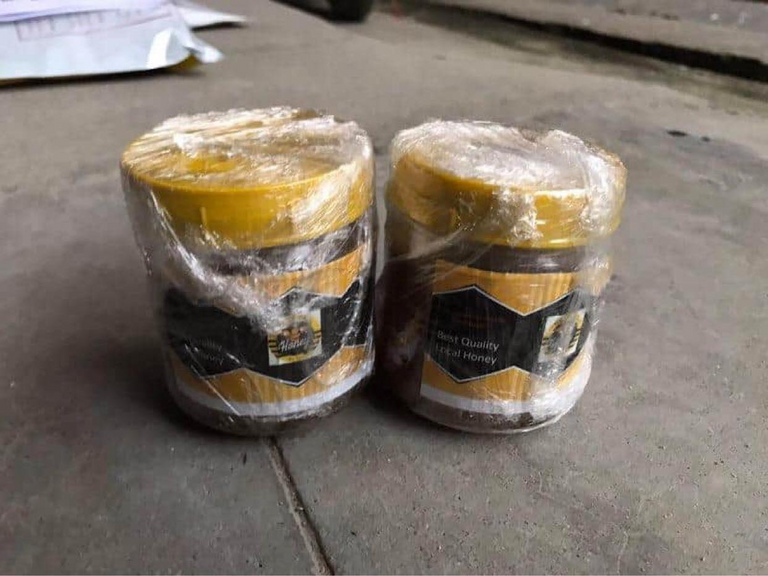 If you are interested to try this Nepalese Mad Honey, you can comment me below.