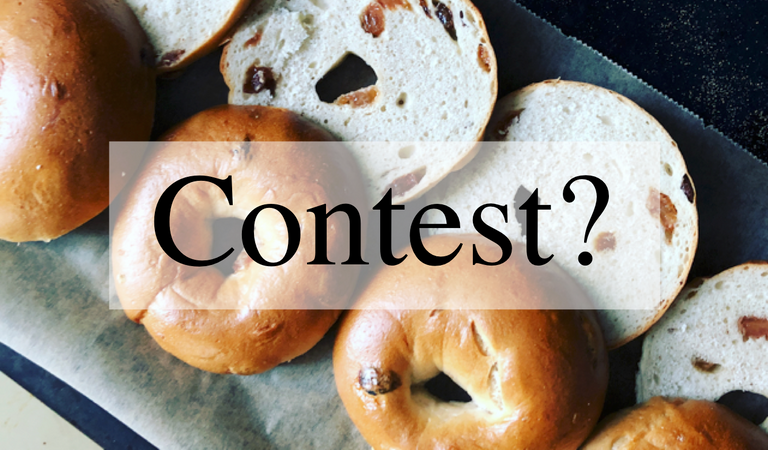 Currently many of you stay at home longer than usual. Baking bread is one of the ways to spend time inside with a tasty result. Bread can rise while you are working at home.
If you don't find yeast, you can catch them from air. If you don't have wheat flour, you can try other varieties such as rye, spelt, rice and so on. Everyone in the community is certainly happy to help you bake a loaf.
So how about having weekly bread baking contest at least until the end of the Easter holidays?
@akippon, the host of breadbakers & author this post, is happy to put some HIVE into the prize pool. For example 20Hive for the 1st, 10Hive for 2nd and 5Hive for 3rd. Reward to the posts related to the contest can be in the prize pool too.
Everything such as topic (no topic, sourdough, cultural bread ...), duration of the contest, how to decide winners, distribution of prize money etc is open. All your suggestion is welcome.
Have a good week and happy bread baking!
---
Note: My English isn't perfect. Please let me know if somethings aren't clear ;)