Say what you want about intuition: But I had a strange feeling that the foodie tribe would do well on steem. Some tribes just seem like a good idea. That's when I invest. When I get that why didn't I think of that feeling; I buy tokens on #steem-engine.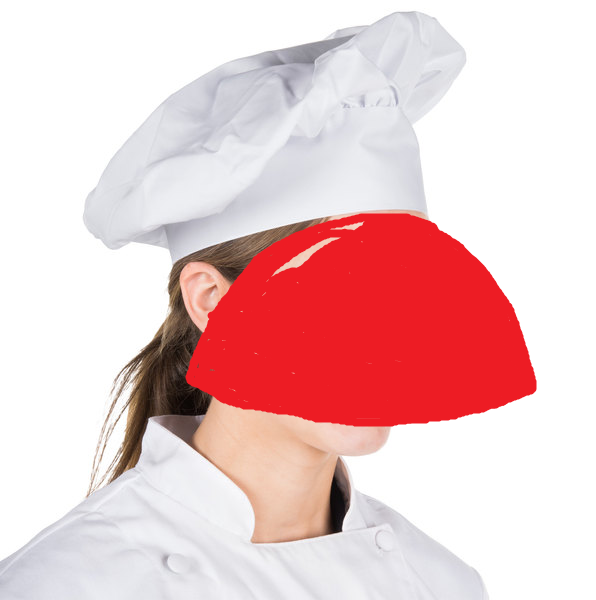 Here is a picture of me with my Chefs hat.
All jokes aside: I do love to cook. When I first joined steem i entered the infamous sandwich competitions. Once a week I would make a special sandwich and compete for a big steem giveaway. the more people that entered the bigger the prize! There was some stiff competition from some talented cooks.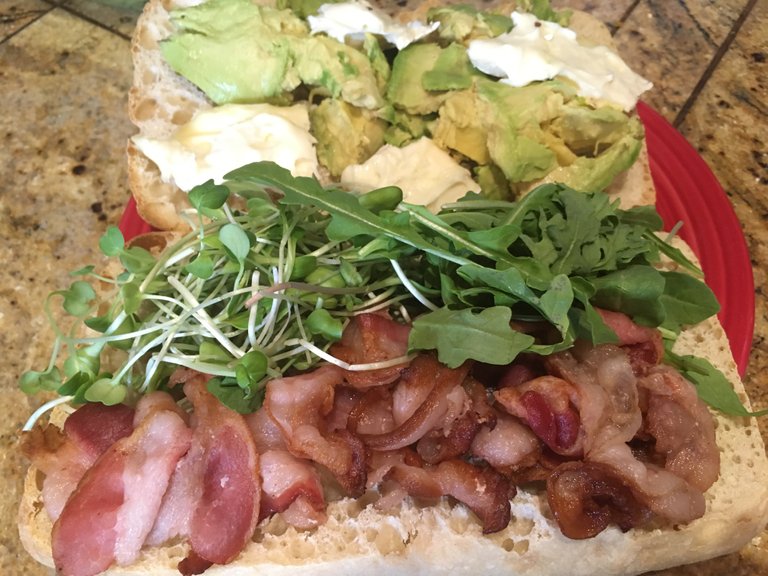 ciabatta bread, Micro greens, arugula, brie, avocado and bacon
I suppose this is my #introduceyourself post for Foodies... I've been reading a few people's blogs already.
If you are new to my channel welcome! I will be making some high quality cooking posts! Probably once a week or every few days ill make something nice that's worth photographing and blogging about.
I hope everyone enjoys my creations. WARNING do not view on an empty stomach XD Bye for now!