Hello Hiveans! Pancake is the all-time family favorite for breakfast and tea time. I would like to share my pancake-making today. Hope you will like it.
Fluffy Pancakes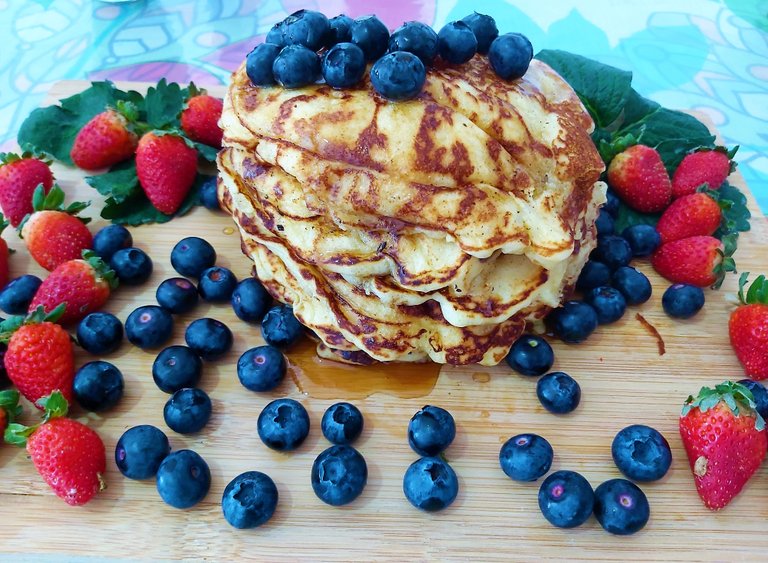 The Ingredients
1 cup self-raising flour
2 teaspoon soda bicarbonate
A pinch of salt
2 tablespoons sugar
1 cup milk
1 egg
1/2 cup oil
1 teaspoon vanilla essence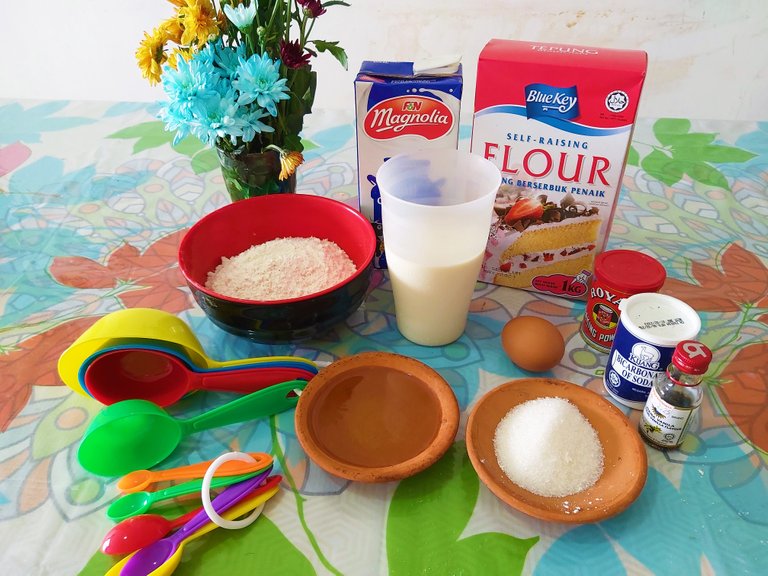 Method
Add all the dry ingredients into a bowl
Flour, soda bicarbonate, sugar and salt. Mix well.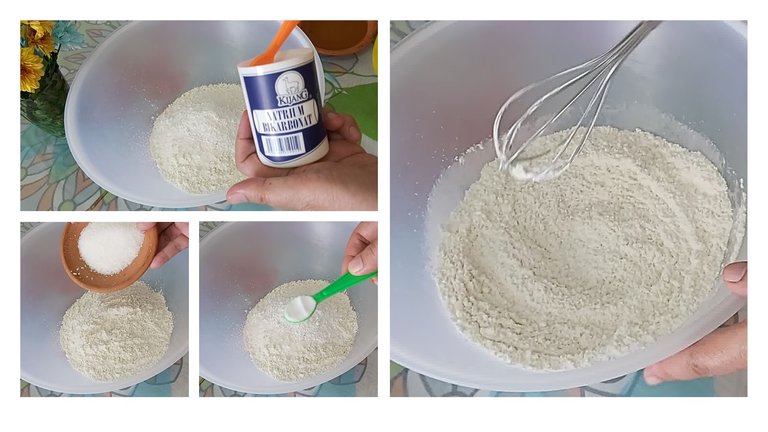 Add milk, oil, egg and vanilla essence. Mix well.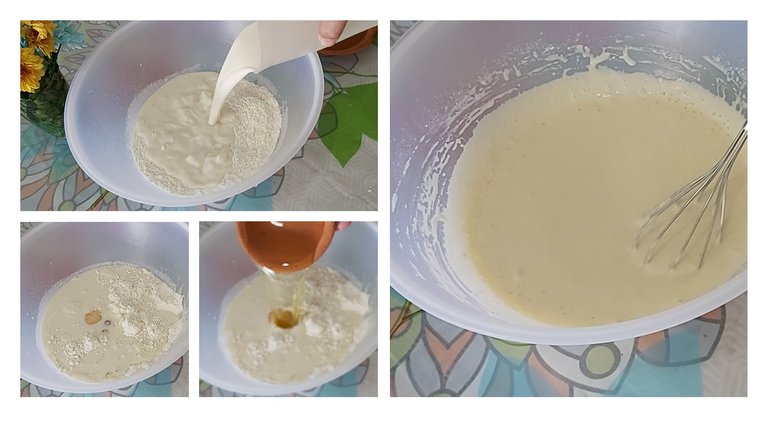 Making the pancake
Grease your pan. Pour in the batter and leave until the pancake is fluffy and browned. When it foams, it means that one side is cooked enough, so turn it over and wait for the other side to cook again.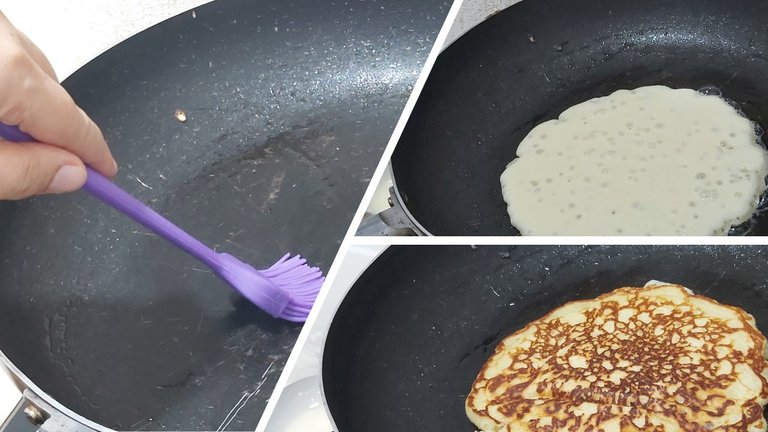 Fluffy pancakes are ready to serve
Serve with honey, butter, jam, peanut butter, maple syrup, or any flavor to your desire.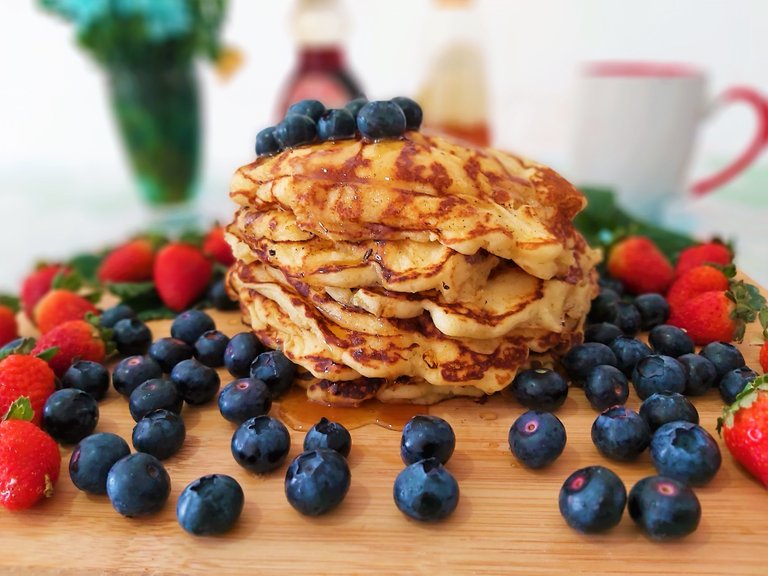 That concludes my presentation for all foodies out there and I hope you like it, cheers, ainie.
---
Are you a fan of contests? You are also welcome to join the other contests that are currently ongoing. Please follow the links below for more details and have fun with your submissions!
---
That's all for now, wishing you a beautiful day ~ Life is Beautiful.
The Best is yet to come, Keep Creating Keep Hiving!
Take care and Stay Blessed!
Yours truly,