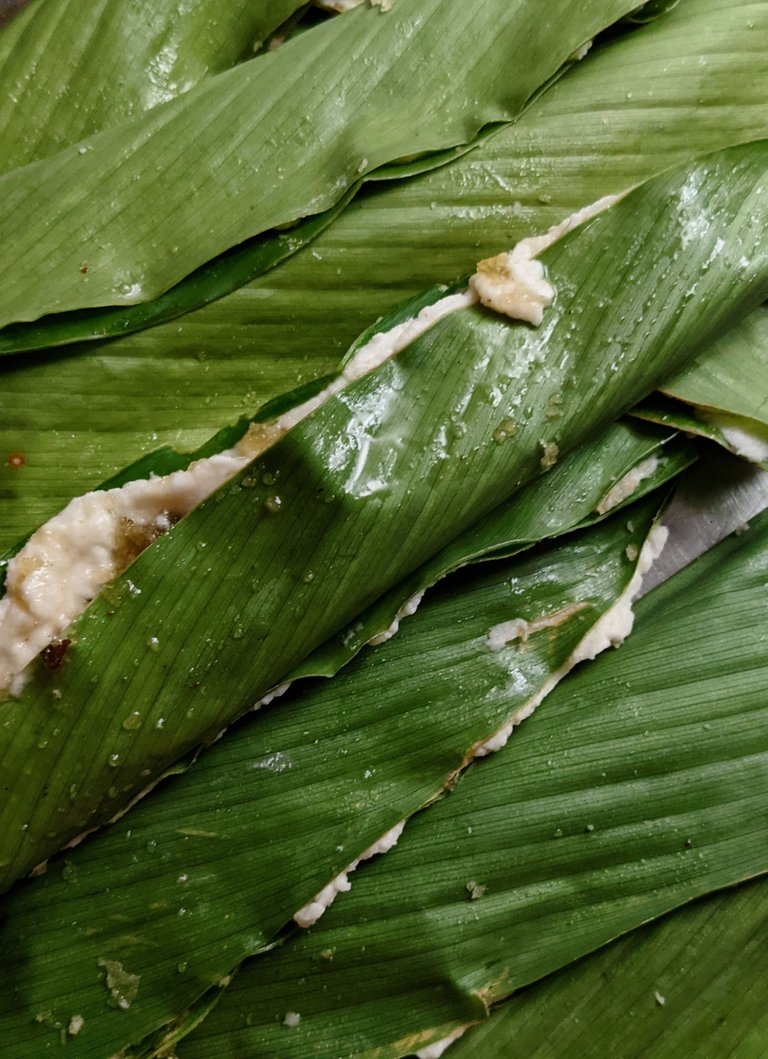 Today I want to share with you all this traditional sweet wrap that's made in the west coast of India.
A few days ago my mother and I sat down and made these delicious sweet wraps. We had really good time bonding 😊 There's just something about cooking with your mom that's fun right ?
Even though while making this you have to get your hands in the rice flour I still managed to document the entire process and let me tell you it is super fun!
The Process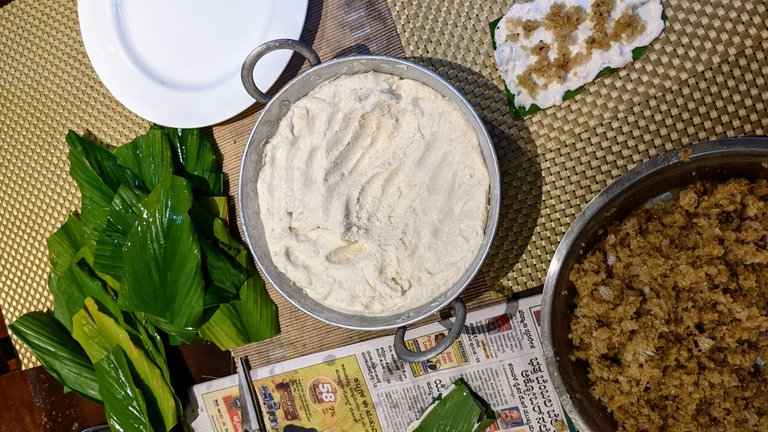 So this dish is very easy to make based on my experience.
Firstly you make a mixture of grated coconut and jaggery and then make the rice paste.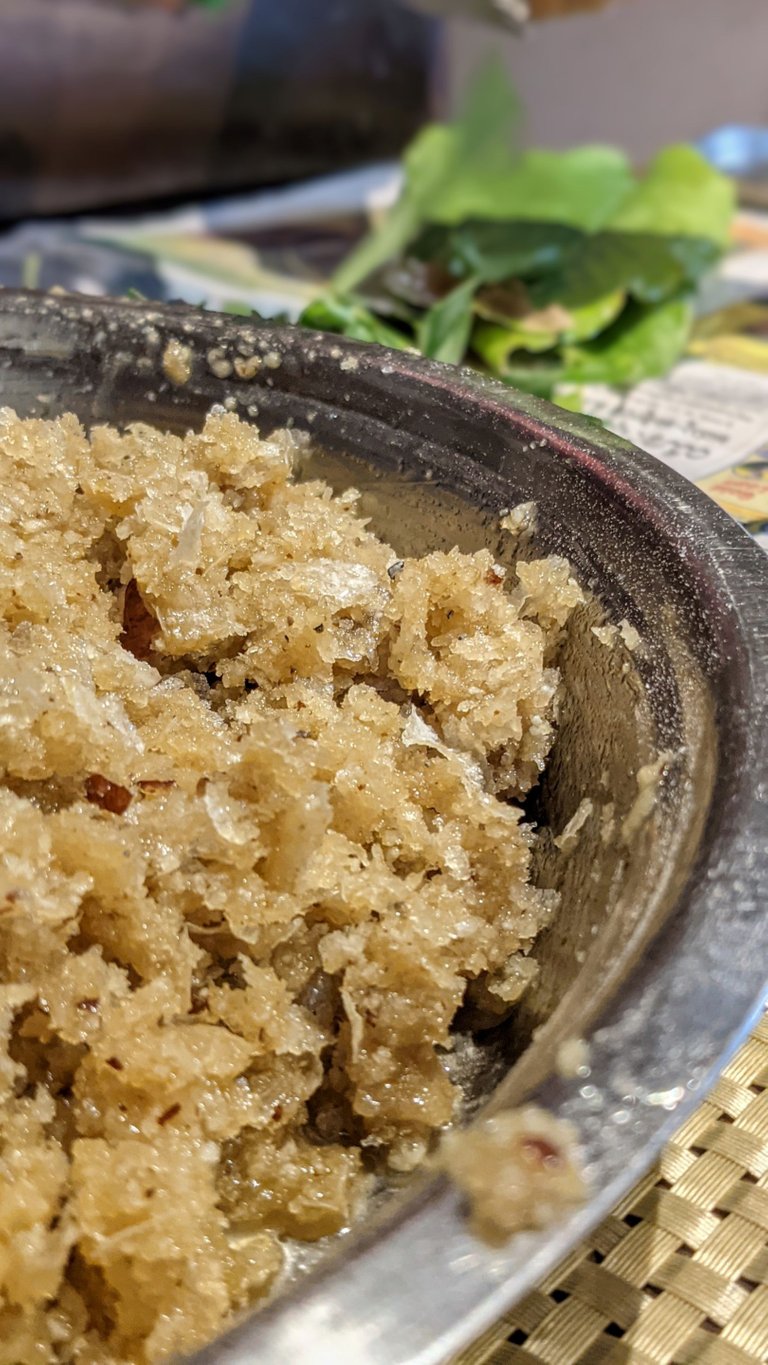 This how the mixture looks like.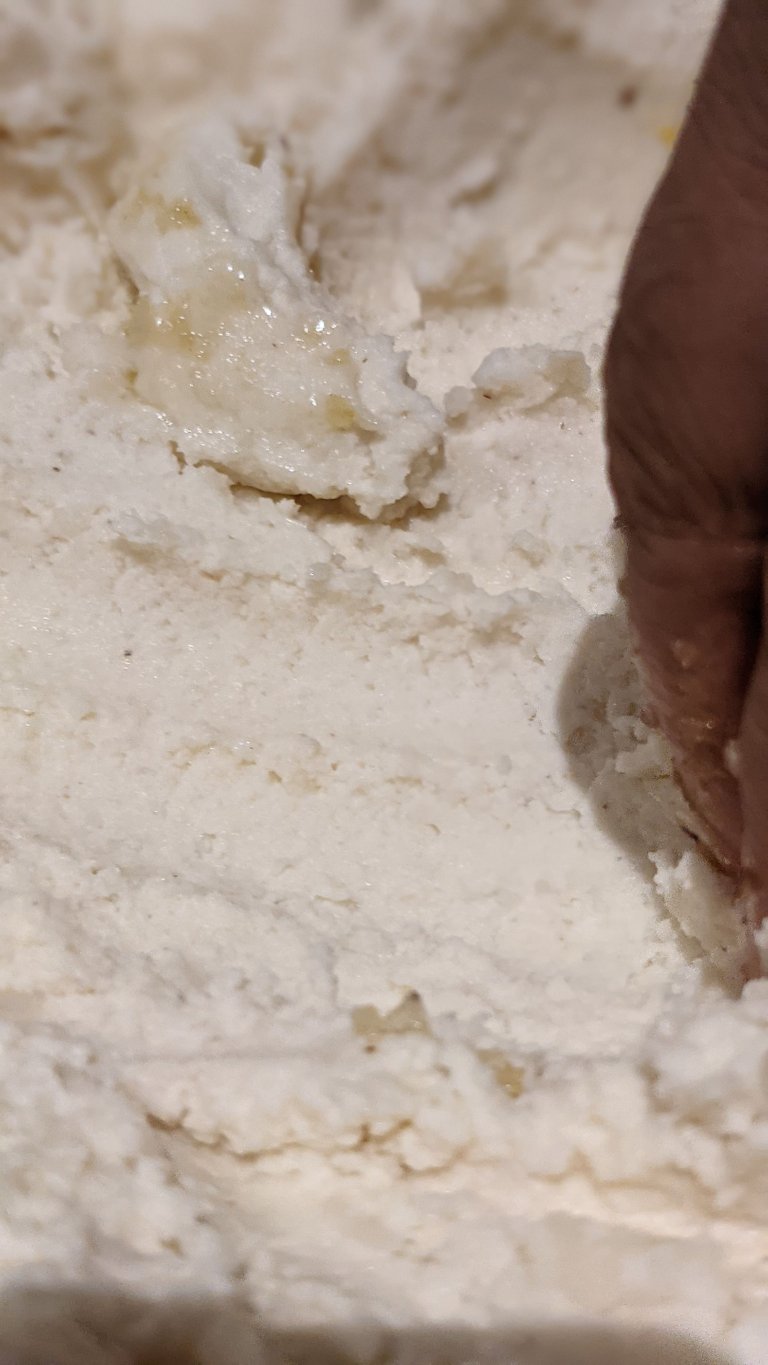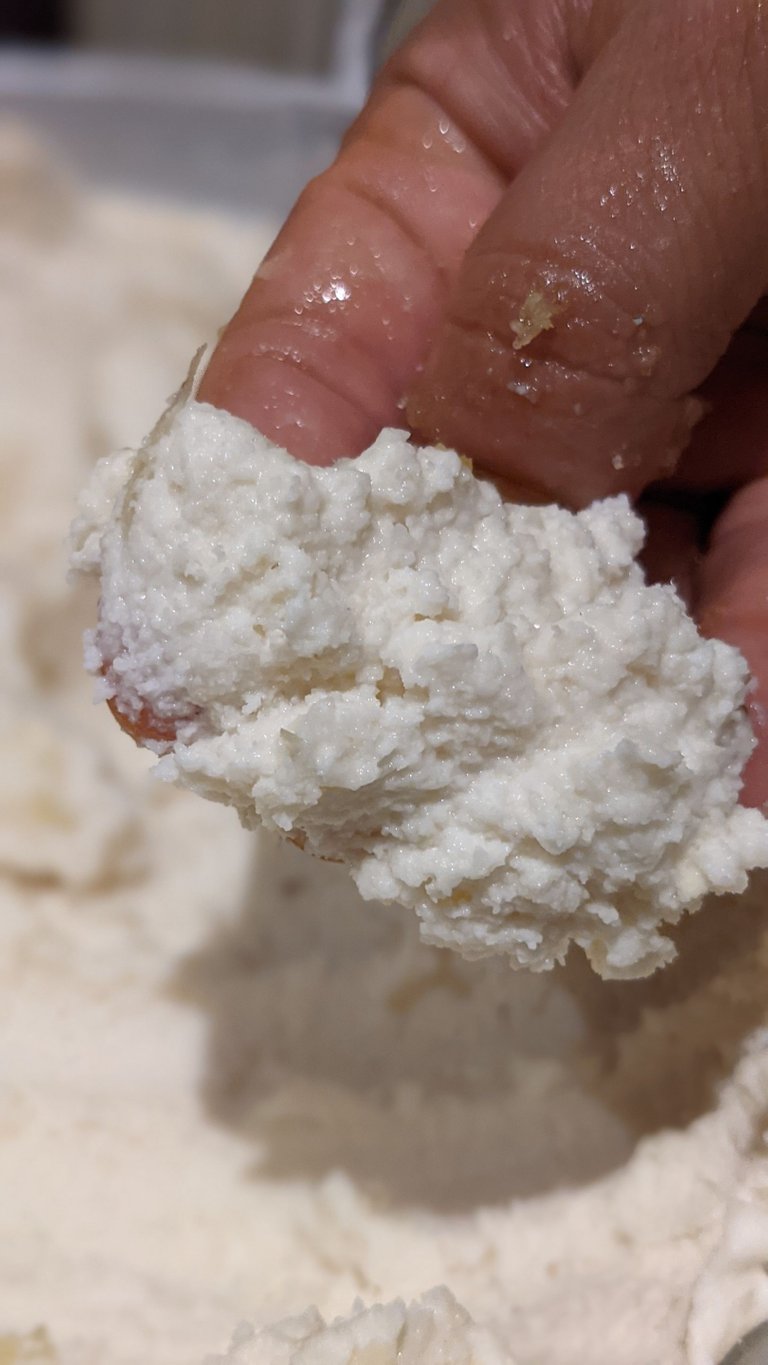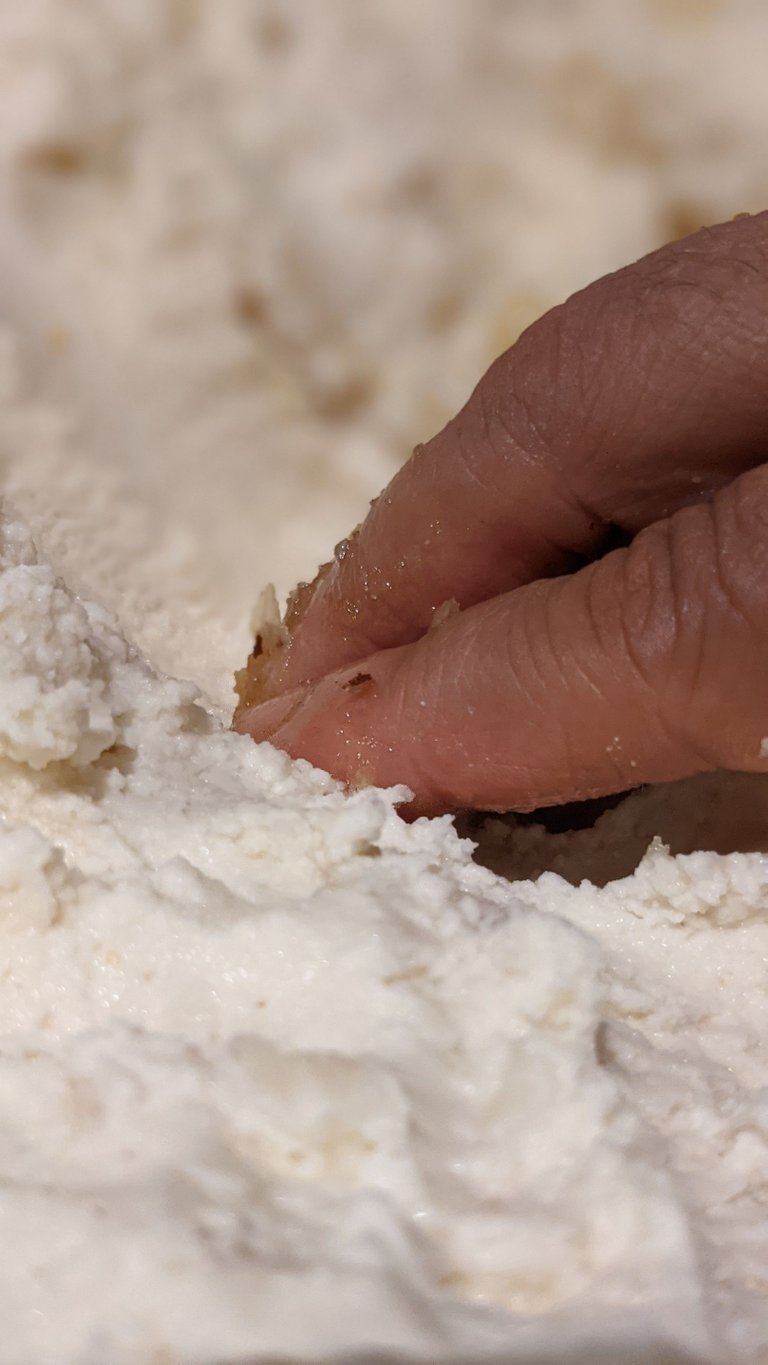 And this is how the rice paste looks like.

The rice paste is spreaded across the turmeric leaf and the mixture is then layered on it, like shown below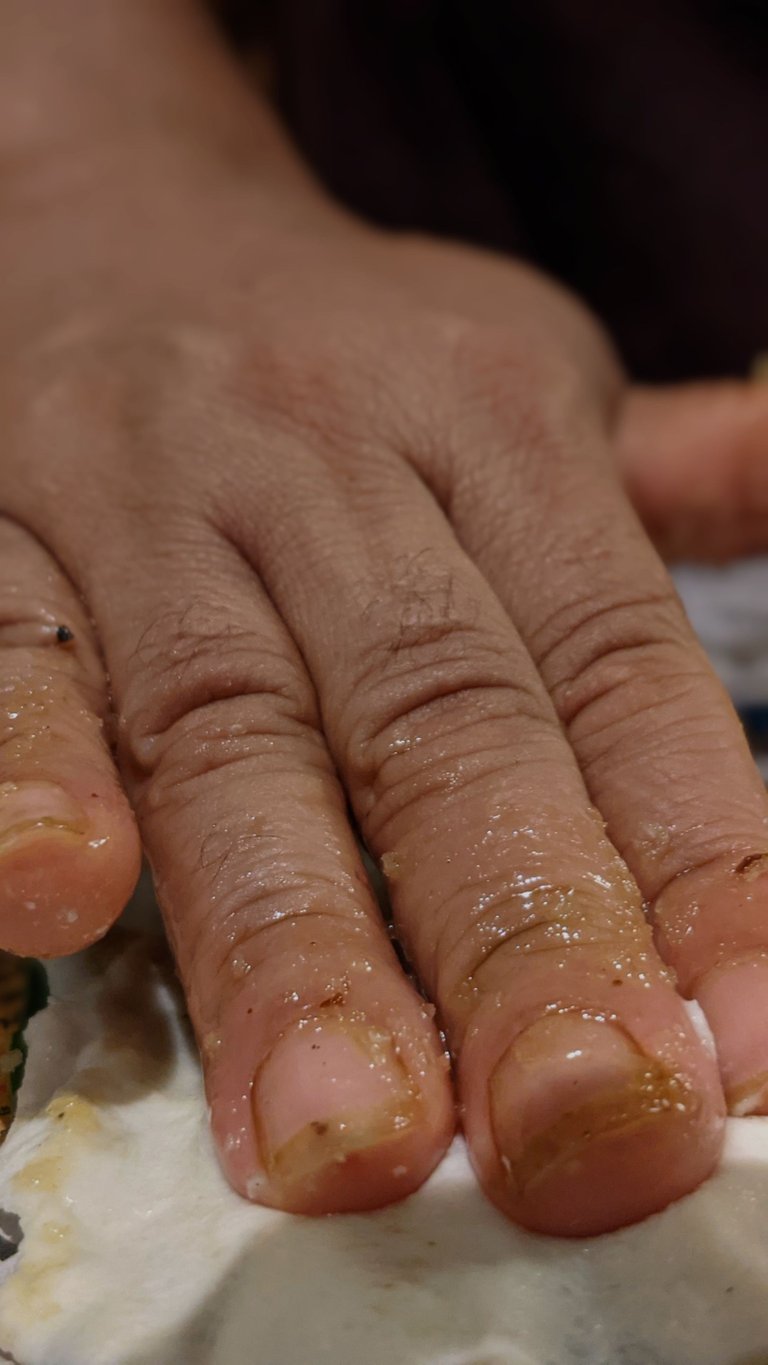 After which the turmeric leaf is closed in half , like so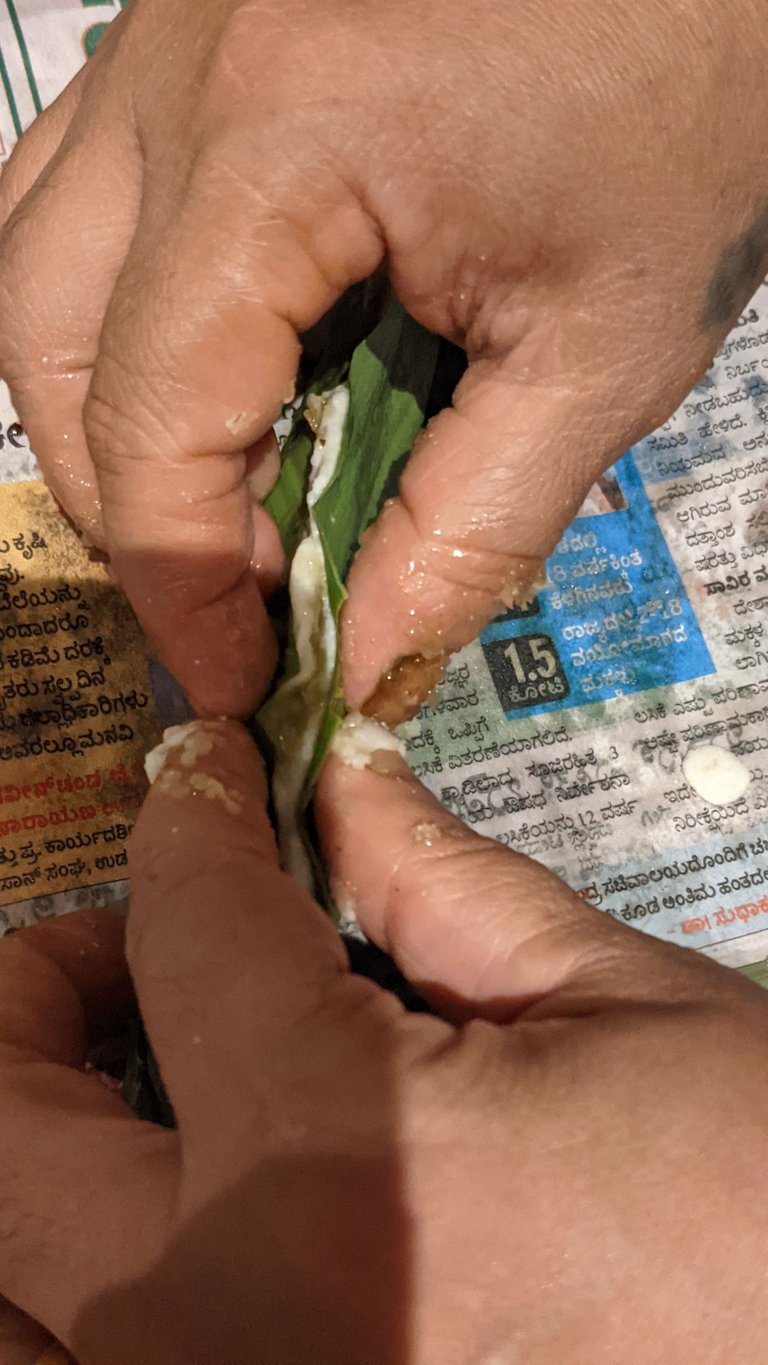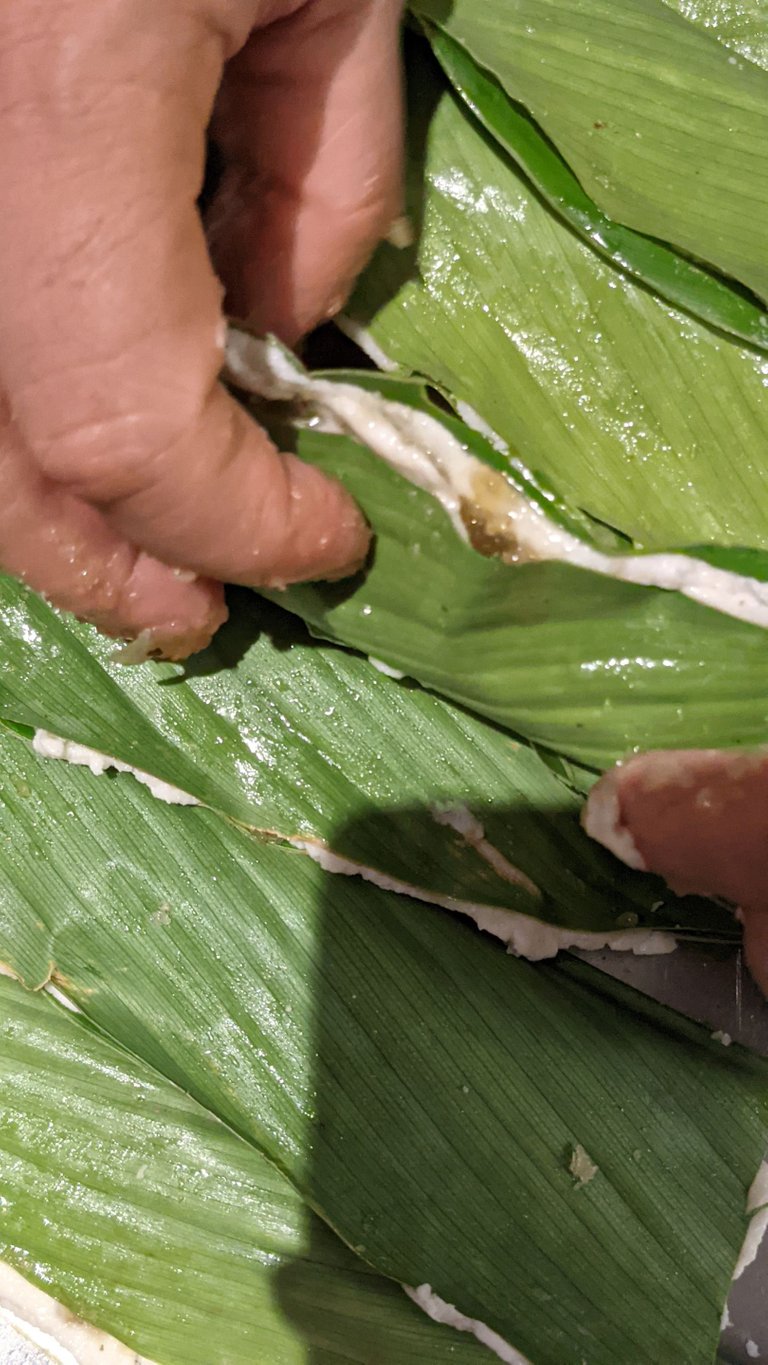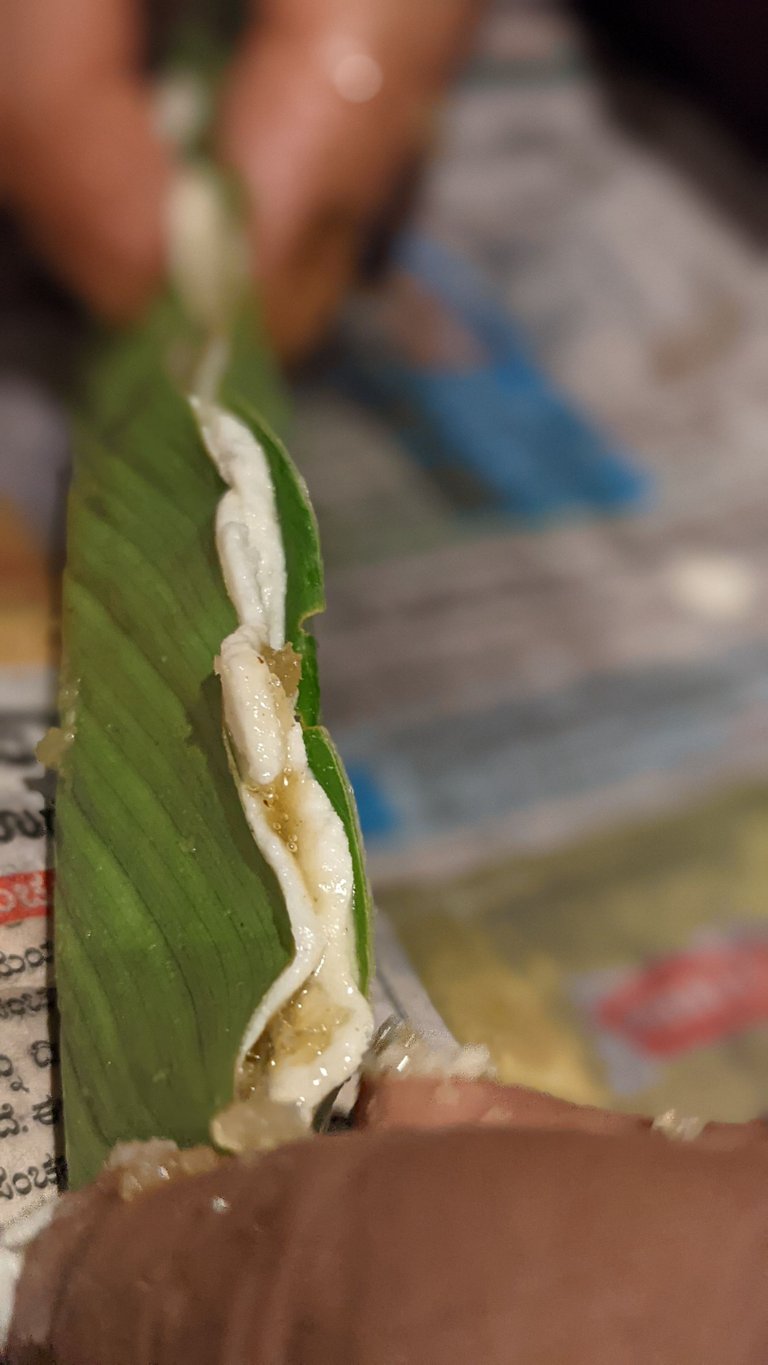 After which it is cooked by steaming it in a steamer. The aroma of the turmeric leaves while the patolis are being steamed is just on another level. It makes me happy like a kid. I have grown up eating this once in a while. I have seen my grandmother and mother prepare it a ton of times. Every time I ate it right after it was cooked I'd just feel a different type of happy. A dish that is very much savoured by the people of the Konkan coast called Patoli or Patolio. The only sweet dish I'll never get tired of and will always be savoured to it's core.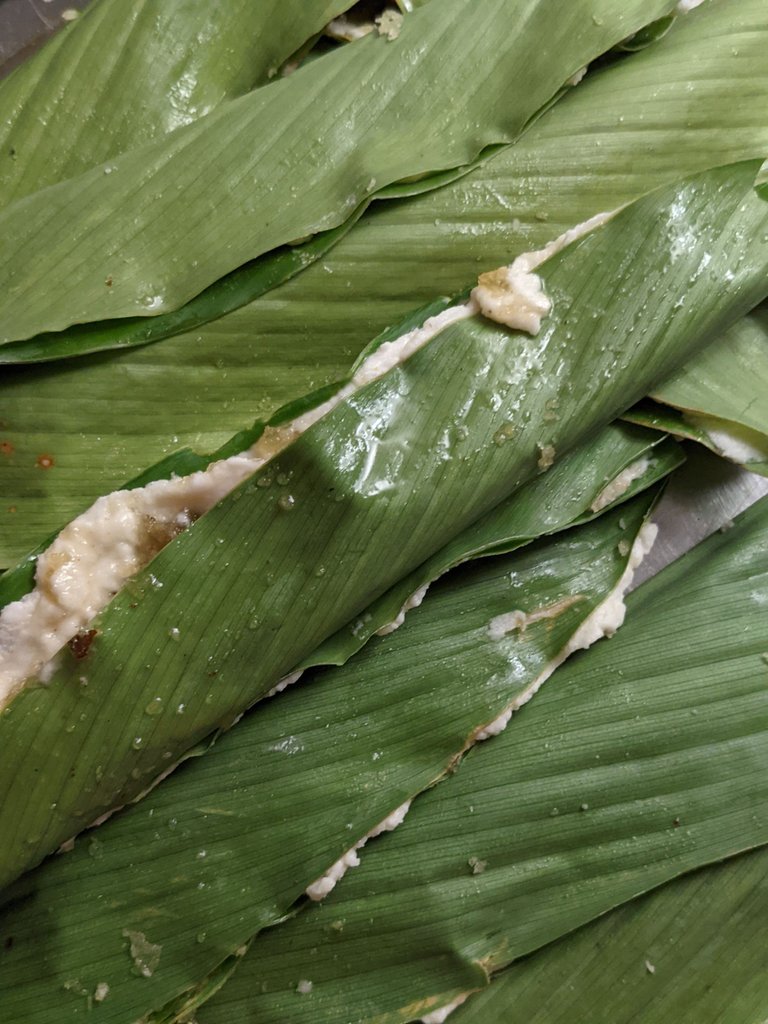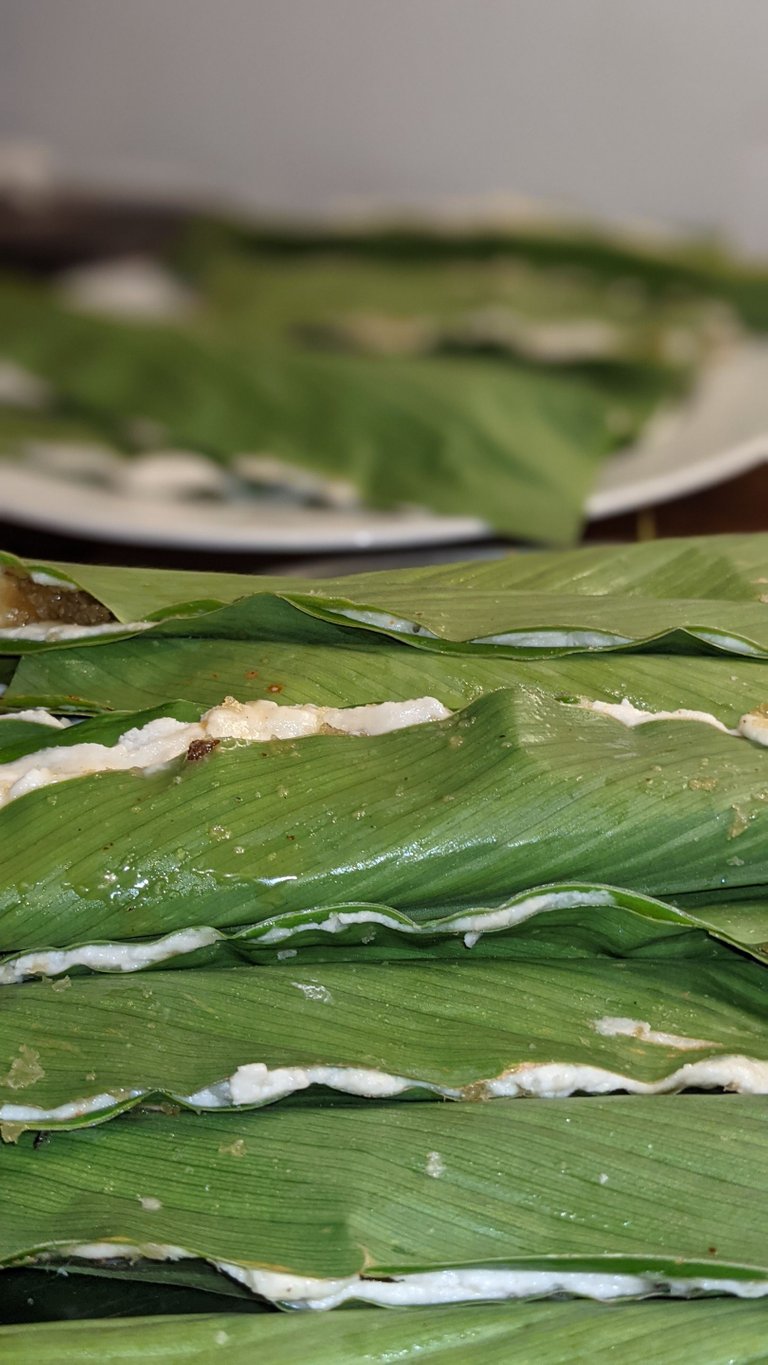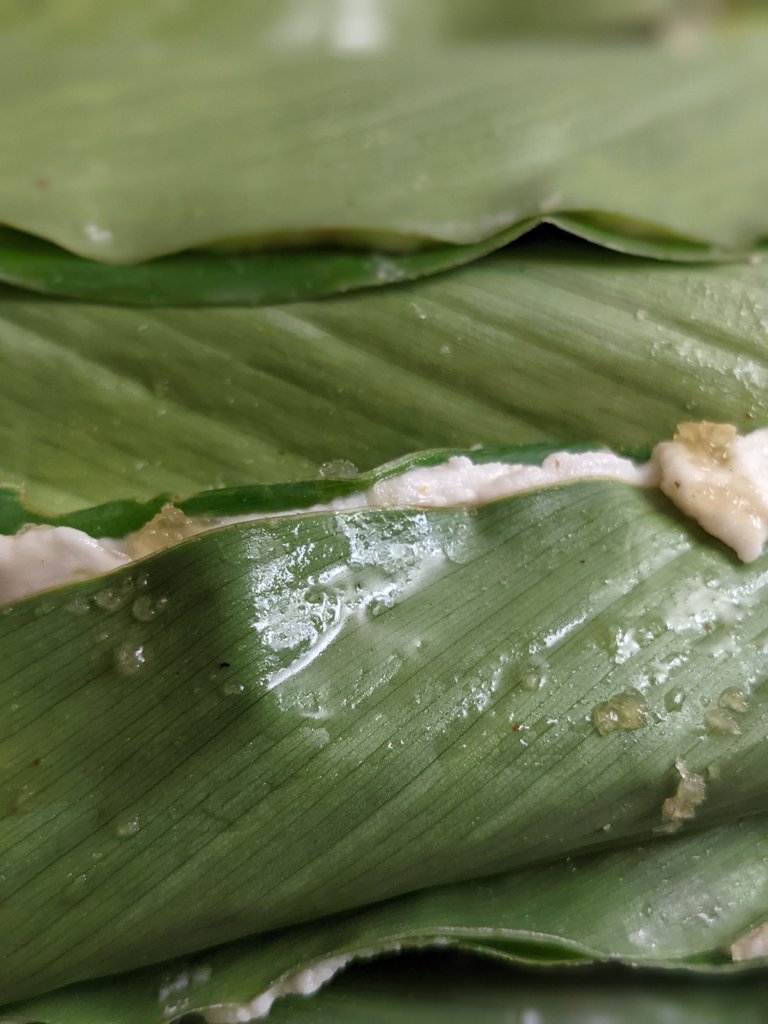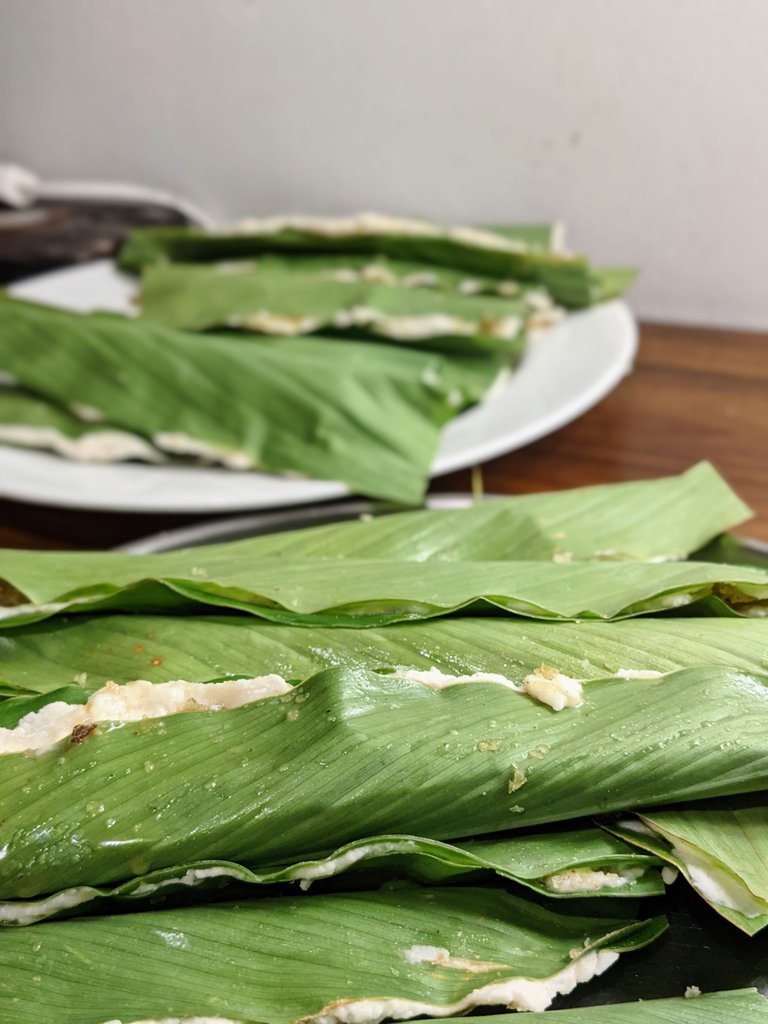 I hope you guys enjoyed reading about this traditional sweet dish of my culture and I hope you get to try them out as well. All the images were shot on Google pixel 4a.

Hope you guys had an amazing day ❤️