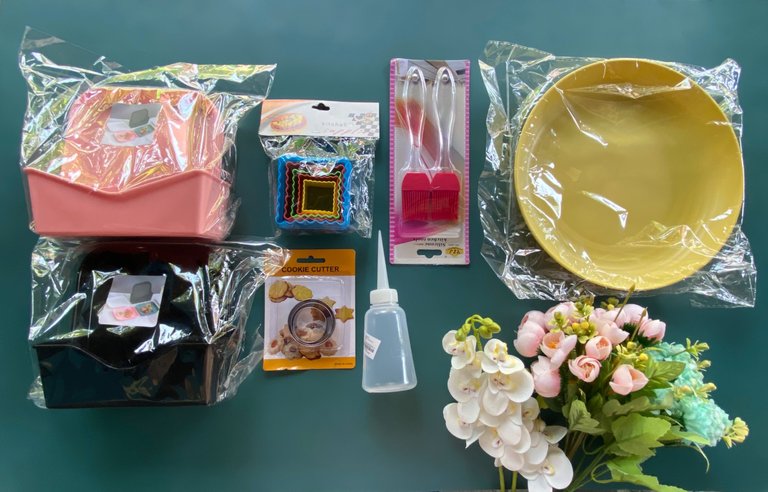 I can't stop myself from food styling equipment for food photography purposes! I can stop myself from buying clothes or other fashion. But I'm bad at holding back from shopping for kitchen tools!
My mother often complains about a large number of plates in my kitchen which I always add to when I travel.
Well, I always hunt for collections for food styling purposes. Usually, I like hunting ceramic plates.
---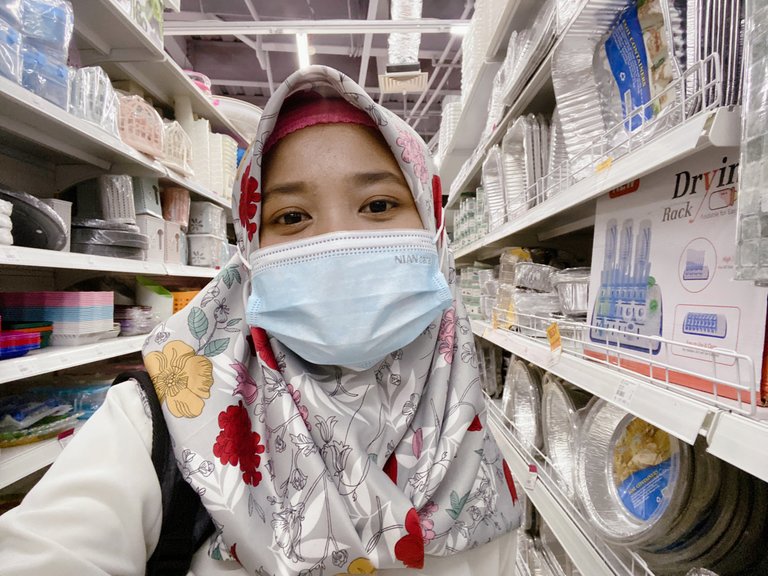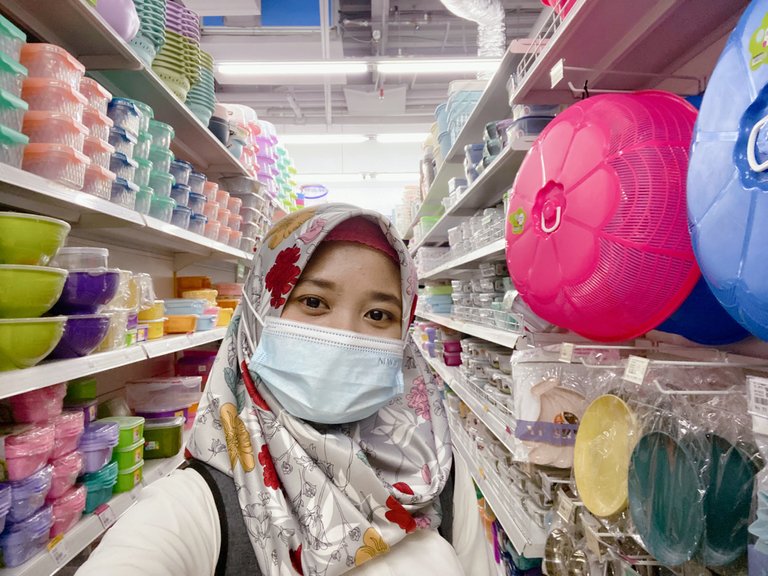 ---
This time I will share the results of hunting for food styling equipment. The stuff I got was the stuff we usually find in the kitchen for advanced food styling tools. It's just that I haven't had them before. So I decided to buy this kit!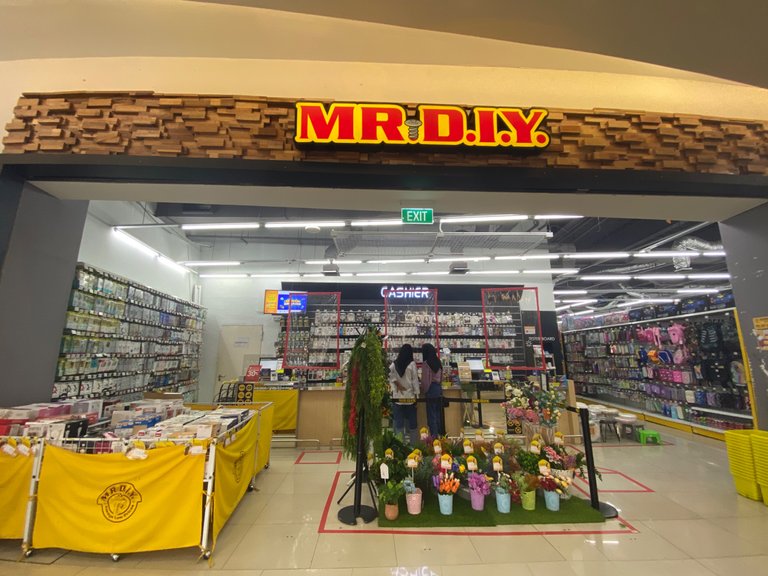 I shopped at one of the outlets for the brand "MR. DIY" in my city. I will also share the results of the trials with you. Stay tuned!
---
---
---
FOCUS ON DESSERTS STYLING
Sometimes I buy random what I think looks cute when it's on the shooting table. Lol. But this time I have more control over myself to buy only what I need.
I focused on hunting for useful supplies for styling desserts. At first, I was not excited because I thought I would not find the latest collection.
Finally, after walking around, I was amazed! I found some collections of plates and food-styling equipment that I really need!
---
---
---
SMALL PLATES SET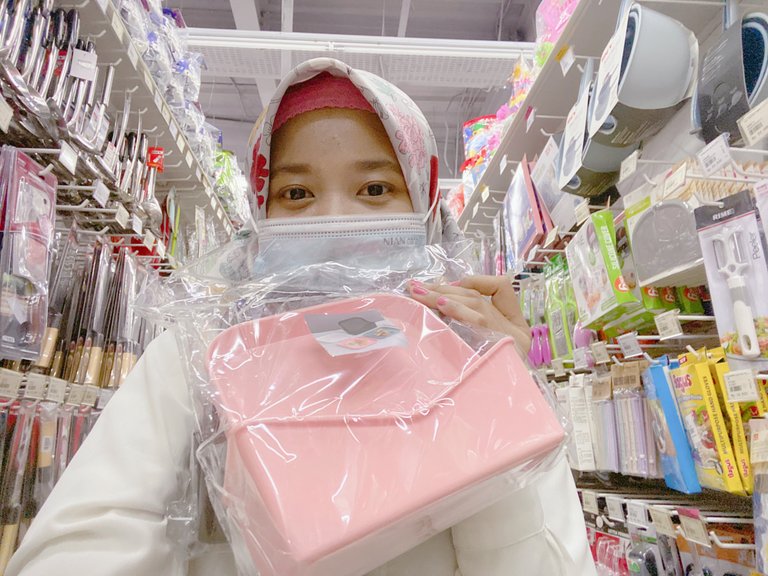 ---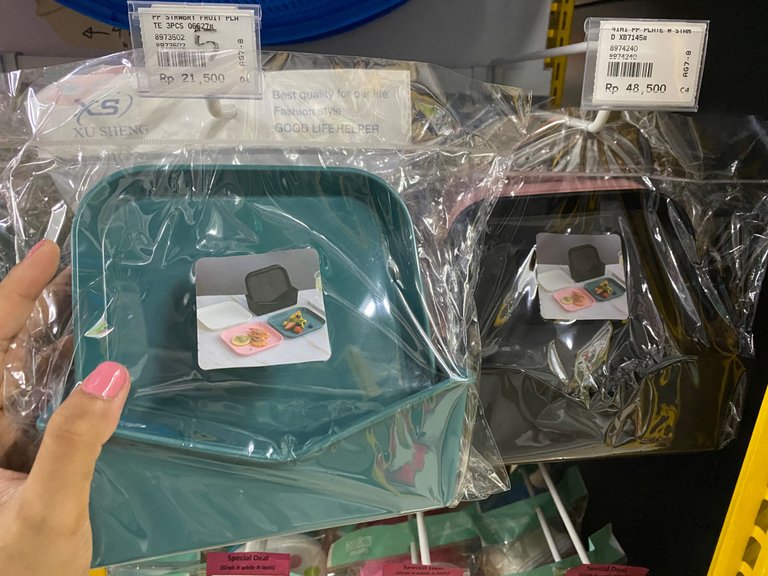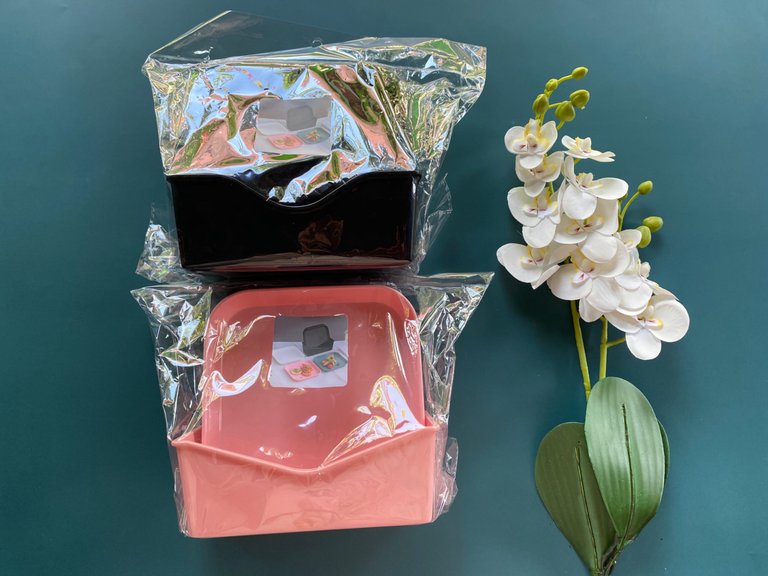 ---
I've found an interesting small plate set. Previously I had trouble finding the right size plate for desserts.
Even though it's made of plastic and not ceramic, this small plate set looks quite photo-worthy.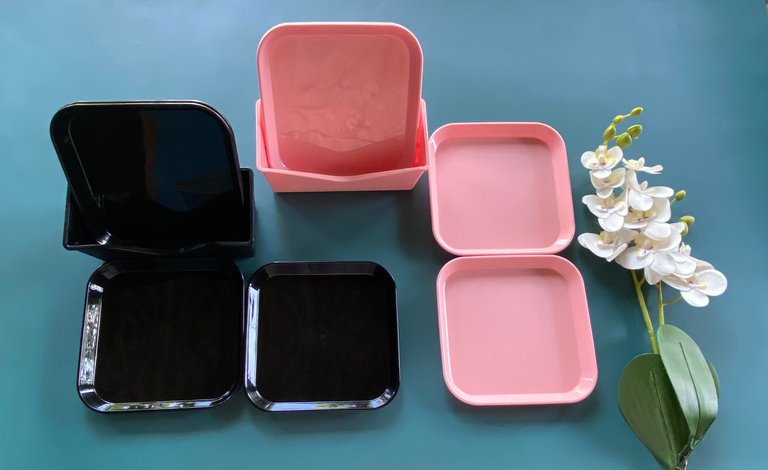 ---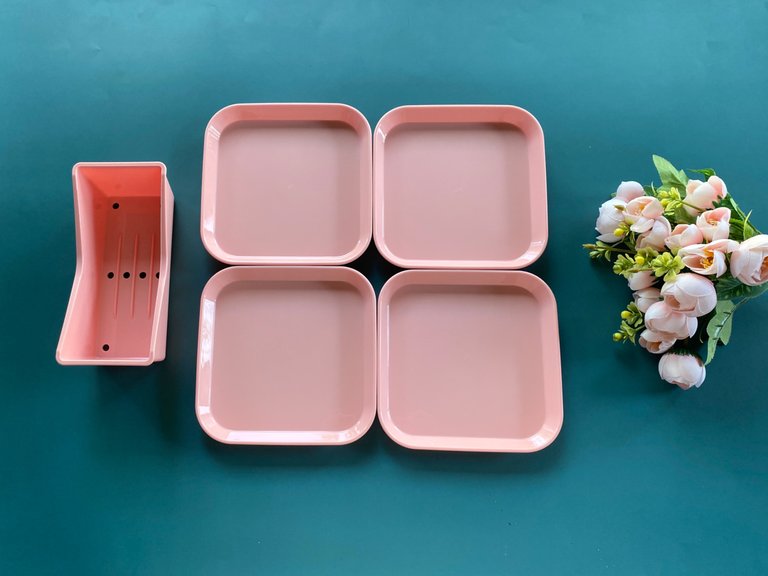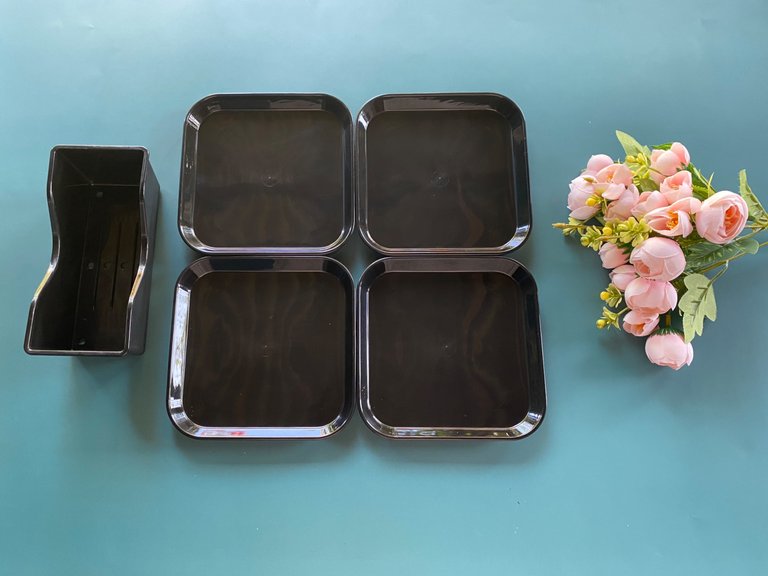 ---
One set consists of 4 plates and is equipped with a container to support the plates. So after washing, we can put the plates in this container for the drying process.
---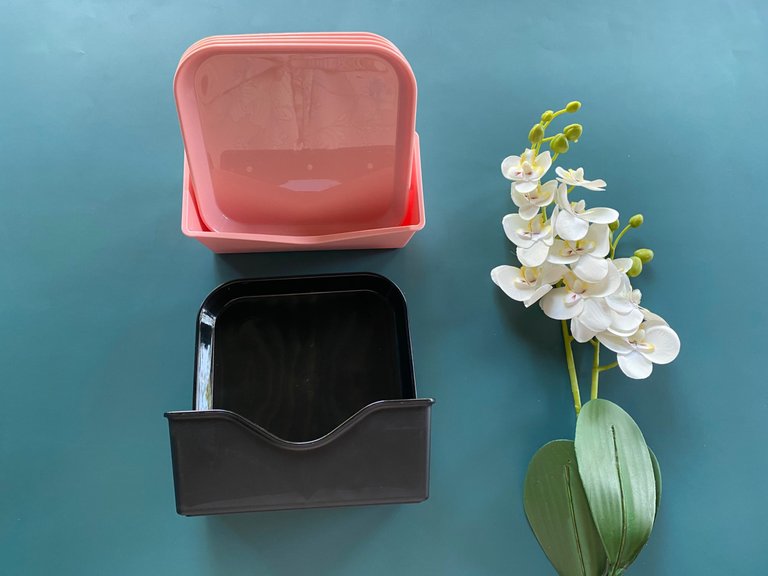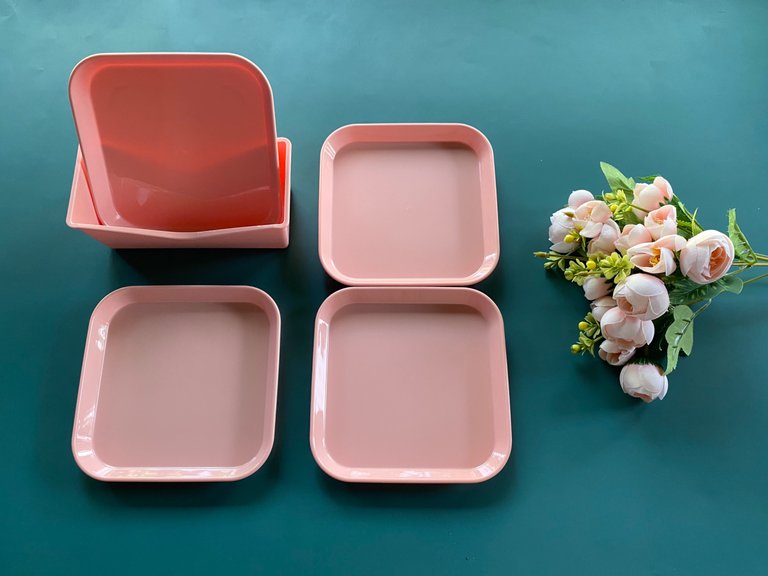 ---
I bought black and pink plates for my food plating collection.
---
---
---
CAKE AND COOKIE CUTTER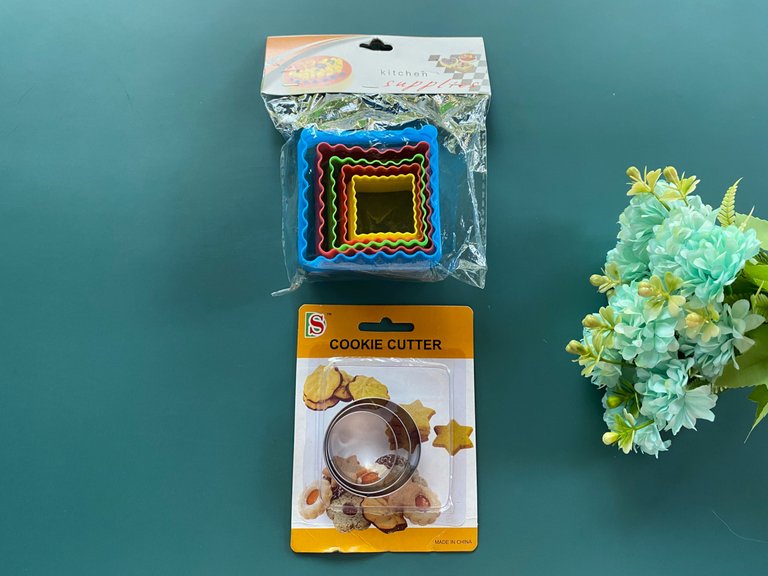 In the food styling process, especially in cakes, what is served is often not the initial form of the cake. The cake will be cut according to taste.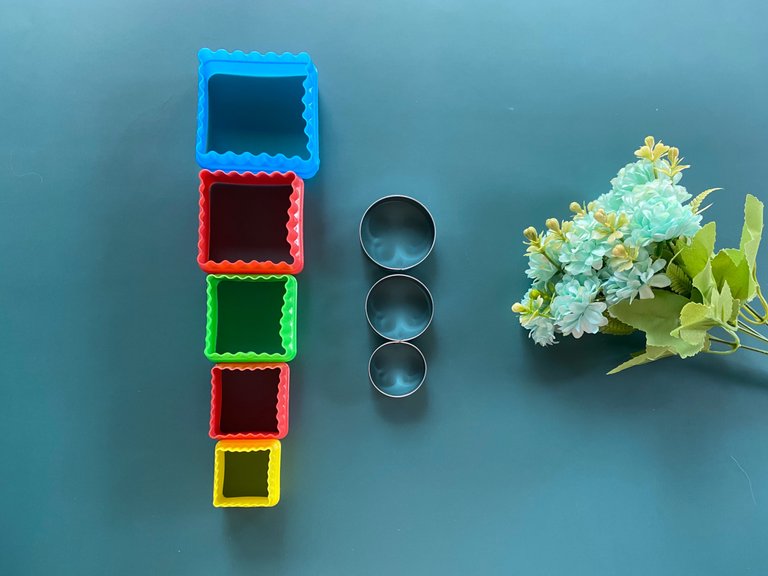 I bought two types of cake and cookie cutters with a square and a circle shape. Each form has several variations in various sizes. So later the size of the cake that is cut using these tools is adjusted to the plating plate. These tools can be used for cakes, cookies, as well as pudding types.
---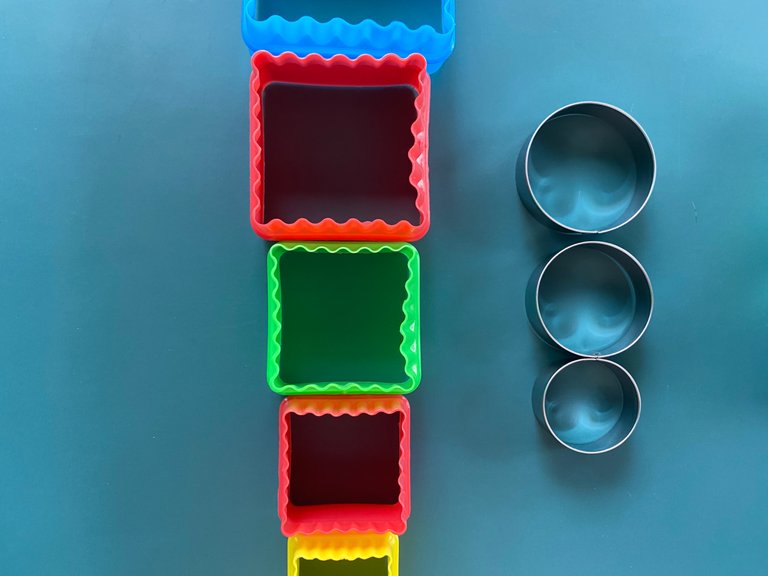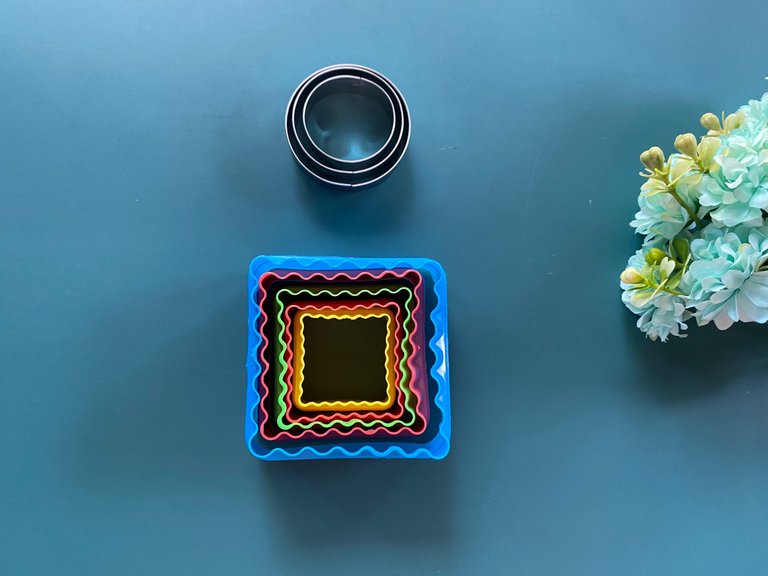 ---
---
---
---
A BIG PLATE
I also bought a big yellow plate for my plating collection. This will probably be optional in my everyday plating use. Because I usually use a white plate.
---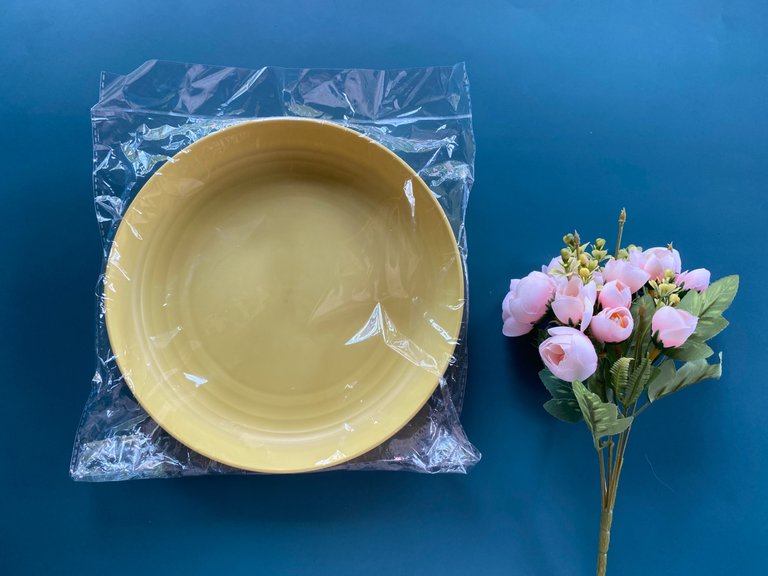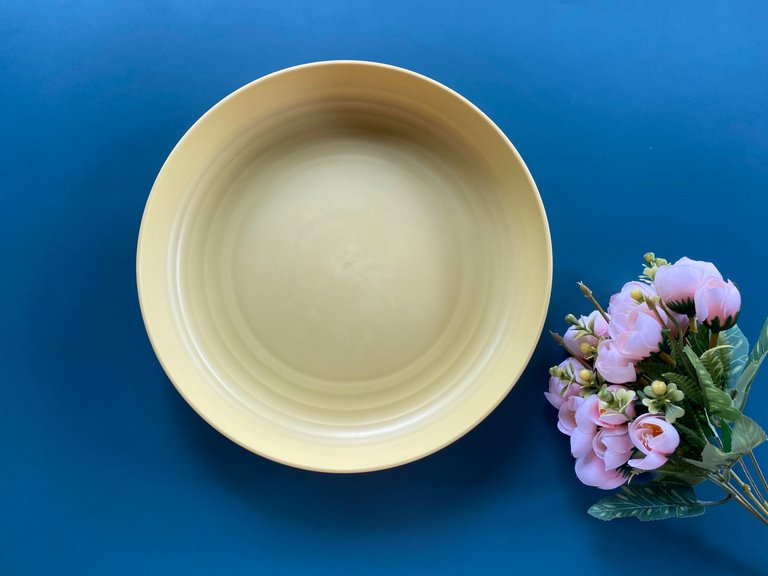 ---
With a size large enough, later I will feel free to decorate my food on this food plating.
---
---
---
SAUCE BOTTLE AND BRUSH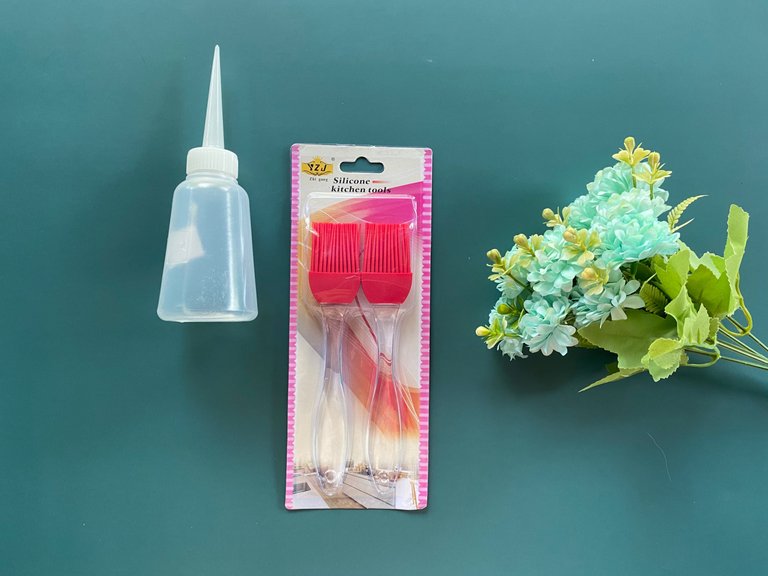 When serving desserts, I always use several sauces at once. I don't have enough sauce bottles in my kitchen, so I'm adding another one to my collection of sauce bottles.
For the brush, I chose a brush with silicone material to make it last longer. I will use this brush to shape the sauce on the plating plate, or for other cooking purposes as well.
---
---
---
FLOWERS FOR PROPS PHOTOS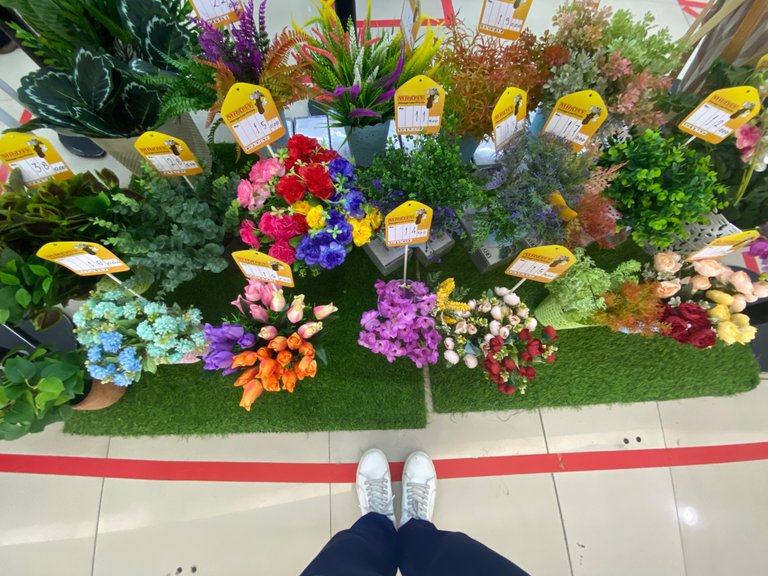 ---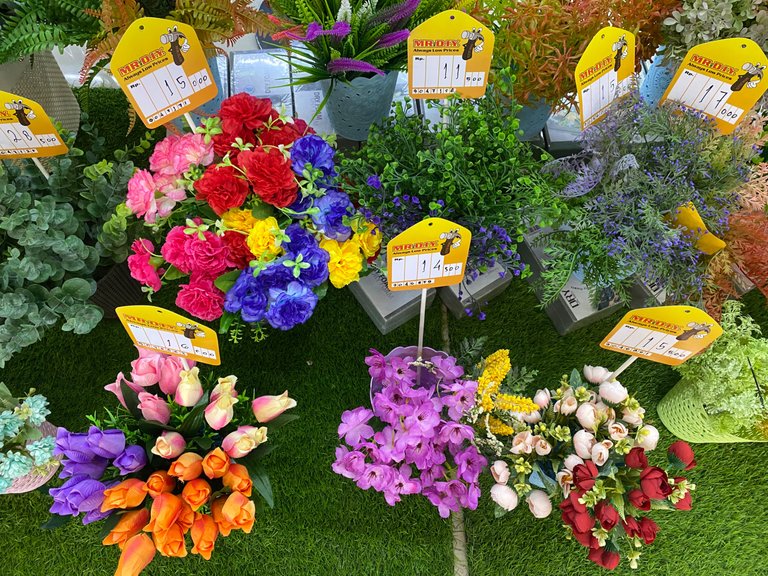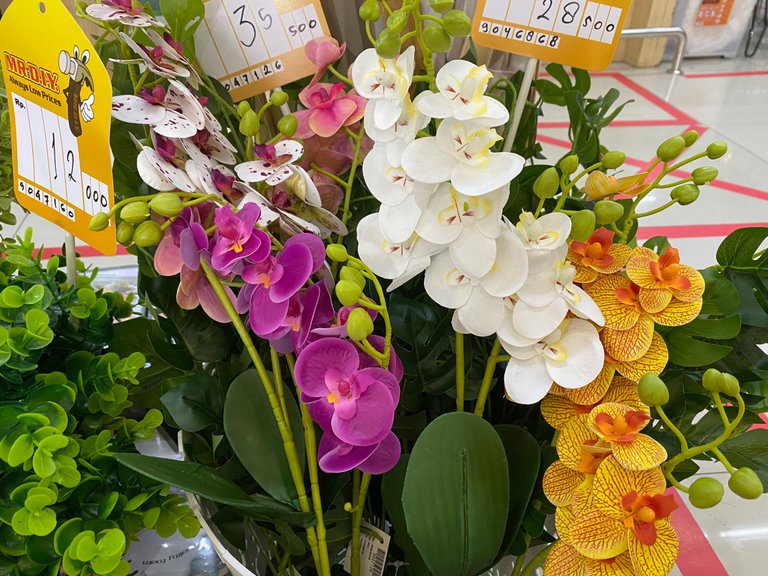 ---
If you are often visiting my food blog, then you will always see photos of my food that have flowers in it. Whether it's fresh flowers or artificial flowers.
So this time I bought 3 types of artificial flowers with soft and neutral colors. White, pink and, soft blue.
---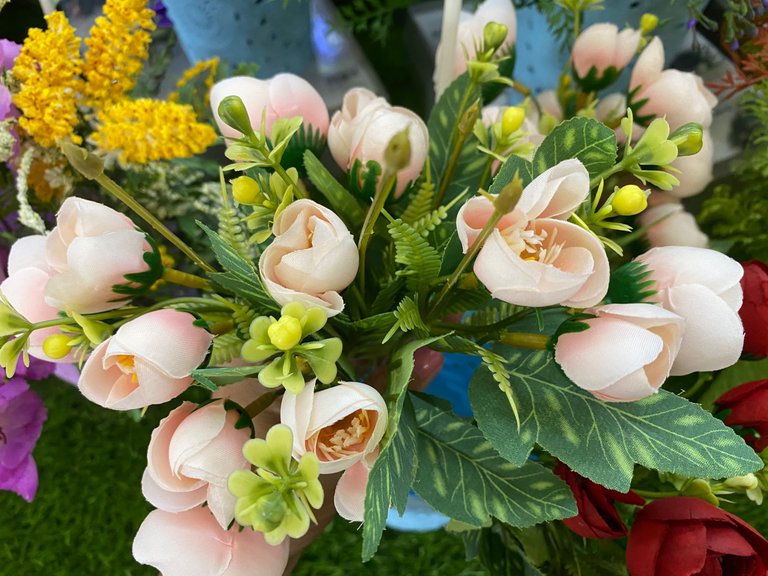 ---
---
---
---
TRIALS
I can't wait to use the equipment I've bought. So I tried the desserts and breakfast menu.
Enjoy the results of my food photography using the new equipment!
---
---
---
DESSERT PHOTOGRAPHY
---
---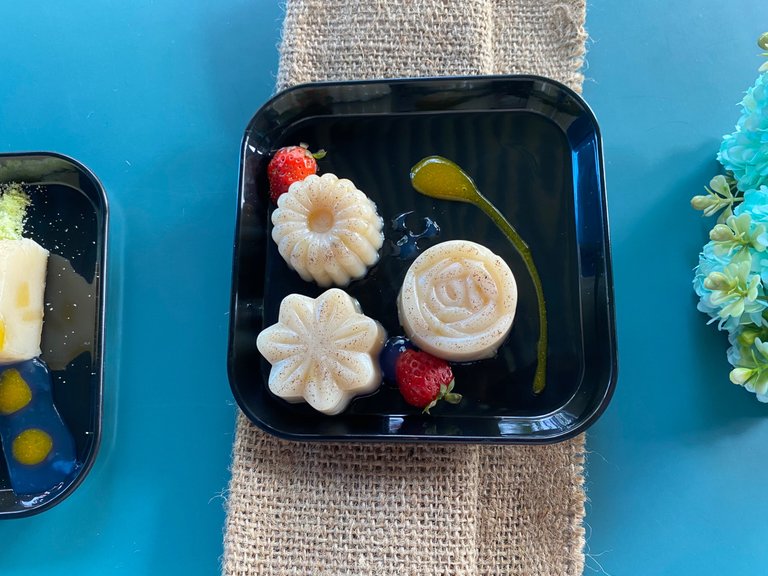 ---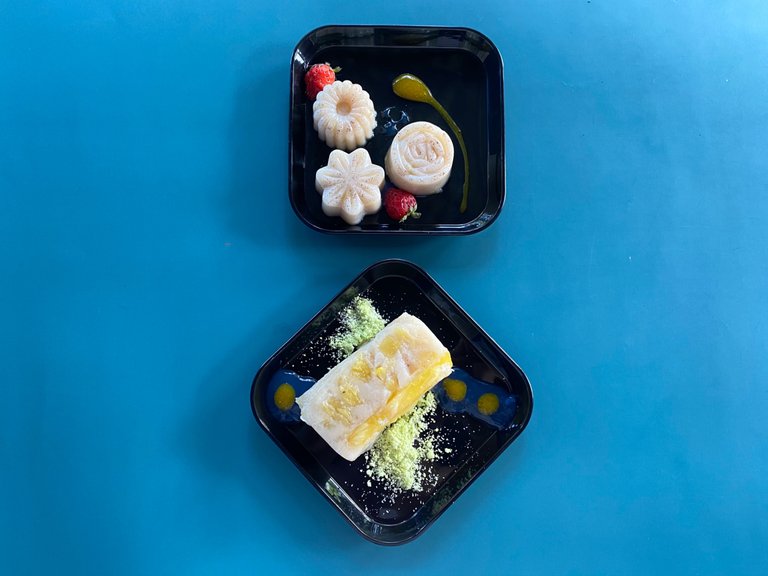 ---
---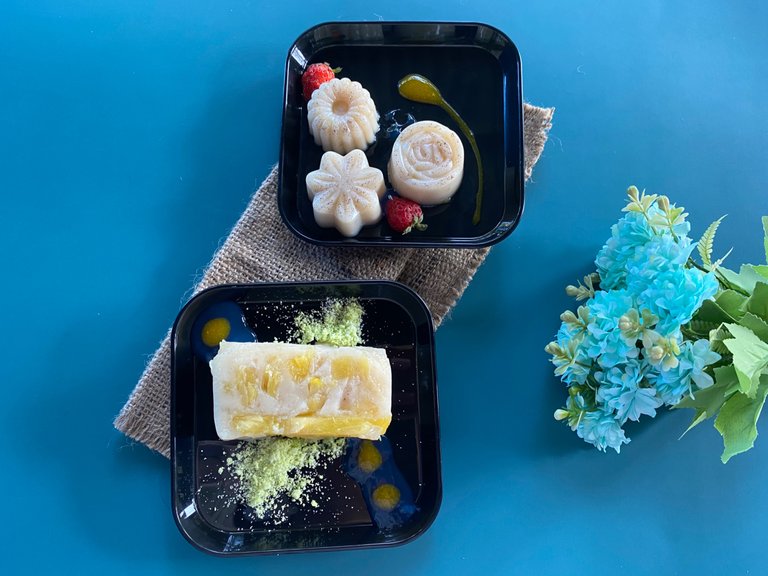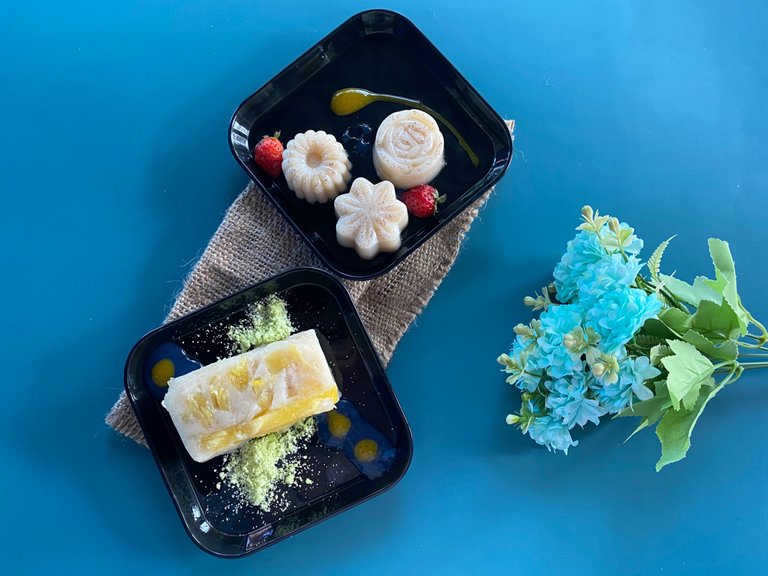 ---
---
---
---
BREAKFAST MEAL PHOTOGRAPHY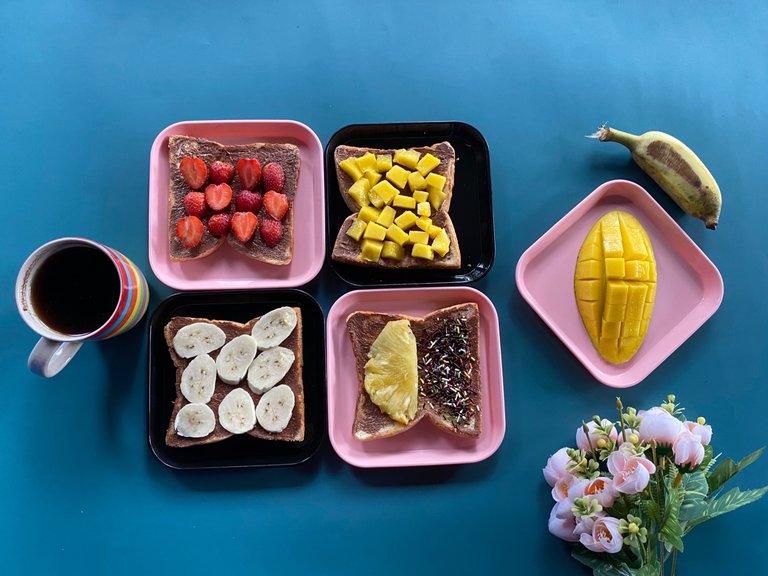 ---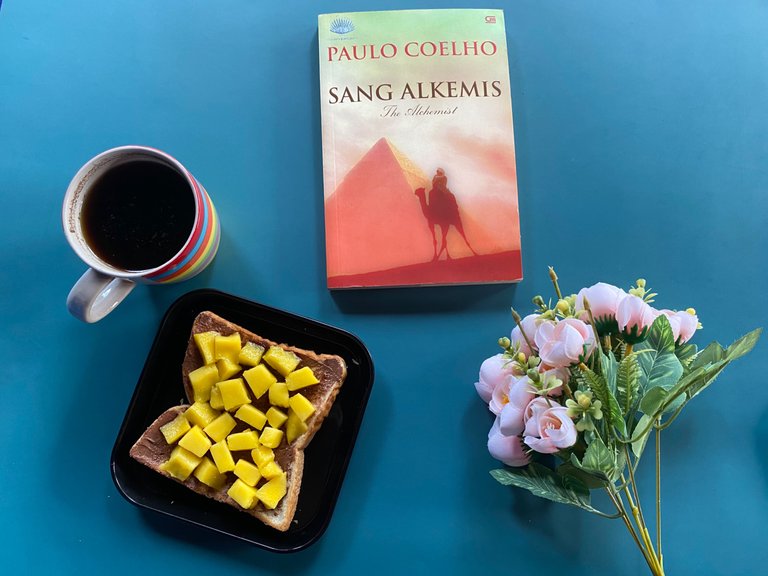 ---
---
---
That was about my new collection of food photography equipment. What do you think? Do you guys have equipment like this in the kitchen too?
---
---
---
Thank you for reading my blog and reblog if you want my blog this time worthy of reading by others.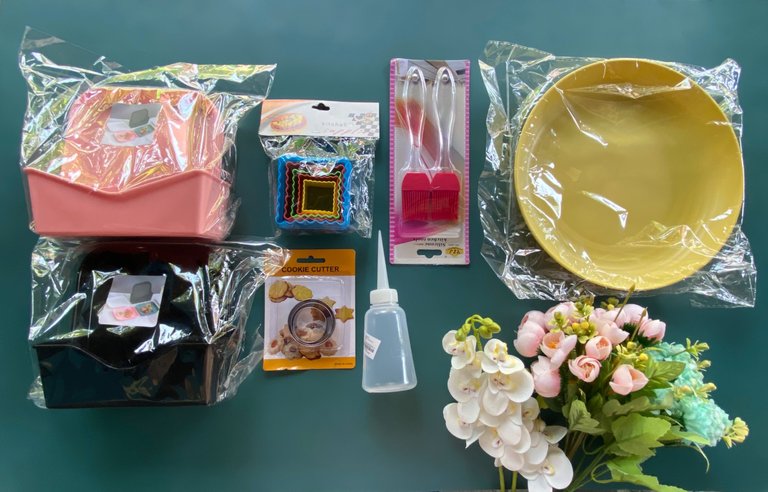 All pictures were taken with iPhone 11.
---
---
---
Best Regards,
Anggrek Lestari
---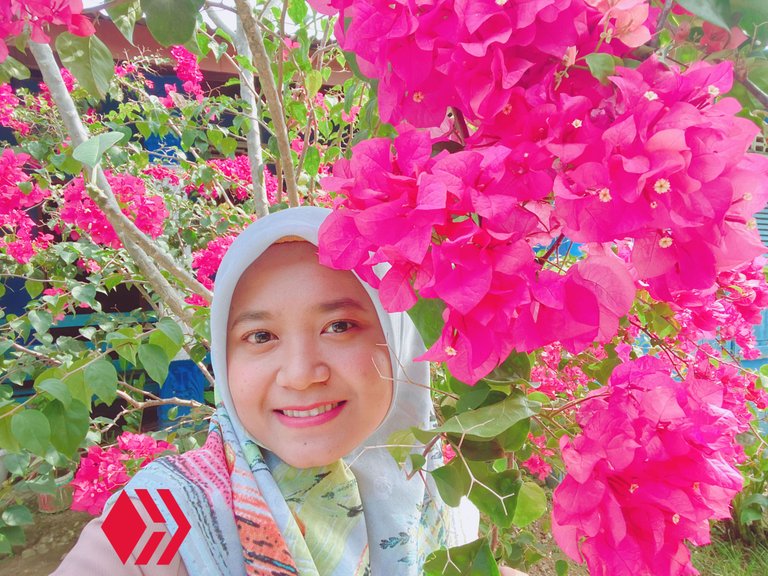 Who is Anggrek Lestari?
Anggrek Lestari is an Indonesian fiction writer who has published two major books. Now She is a full-time content creator. She has a goal to share food content that makes others happy and can get inspiration for foods that are easy to make and contain elements of health.
Make sure you follow her blog as well for some interesting discussions about life other than food.
If you need a copywriter for your projects, Anggrek Lestari will be ready to help you.
Contact Person: authoranggreklestari@gmail.com
Discord: anggreklestari#3009