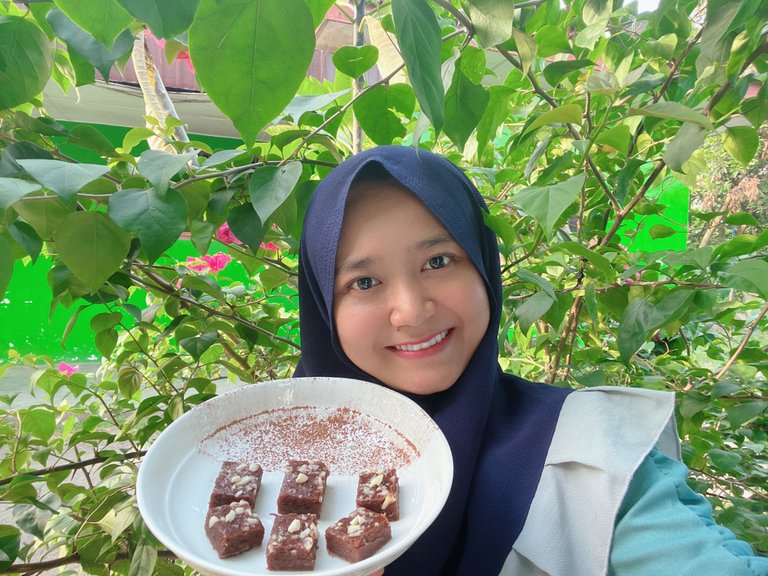 Who doesn't love brownies? What's more a brownie bar? This easy to eat cake can be a fun companion for a chat or even another moment.
Brownie bars have a simple shape and are easy to enjoy compared to brownies which are served bigger and with a layer of coating.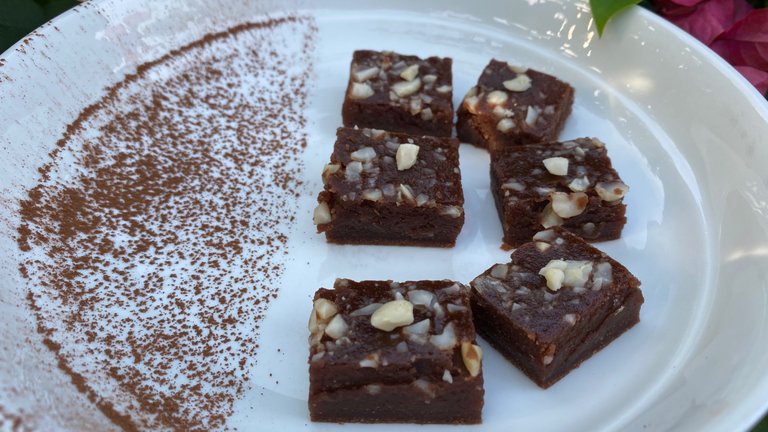 One-piece? It won't be enough. :)
I will share the Vegan Brownies Bar recipe for you, step by step, complete with complete illustration images.
Let's get started!
---
---
---
Ingredients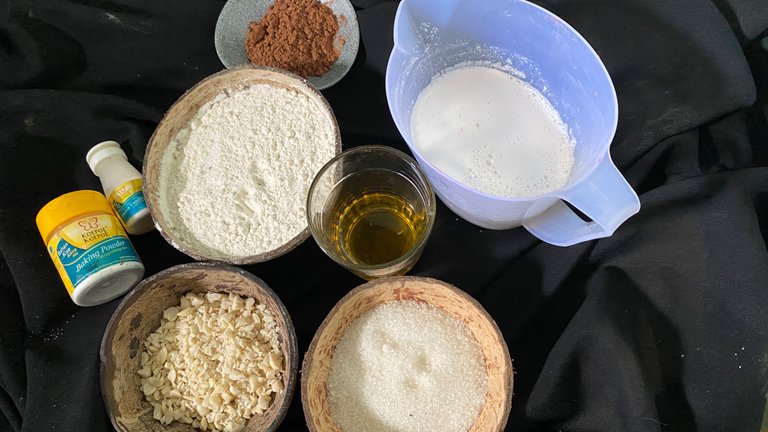 150 grams of all-purpose flour
50 grams of cocoa powder
a pinch of salt
1 tsp of baking soda
230 ml of coconut milk
60 ml of vegetable oil
150 ml of sugar
Roasted peanuts for topping, can be replaced with choco chips
---
---
---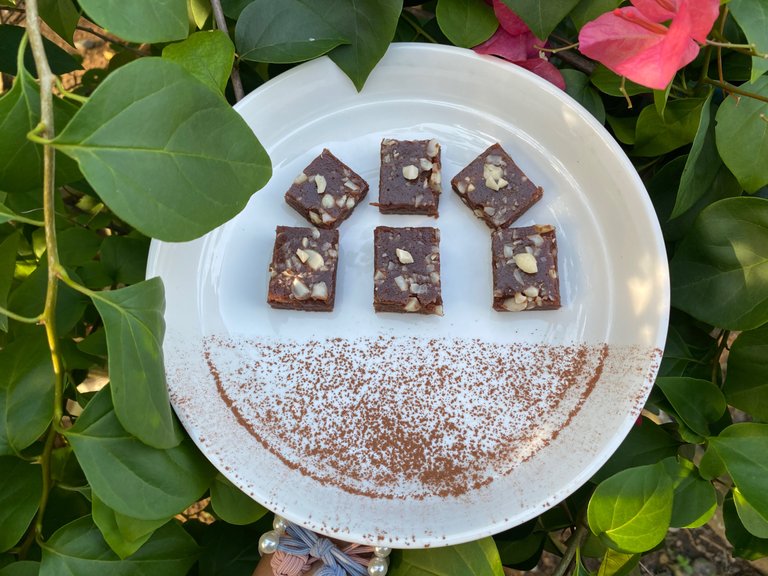 ---
---
---
How to make
- Step 1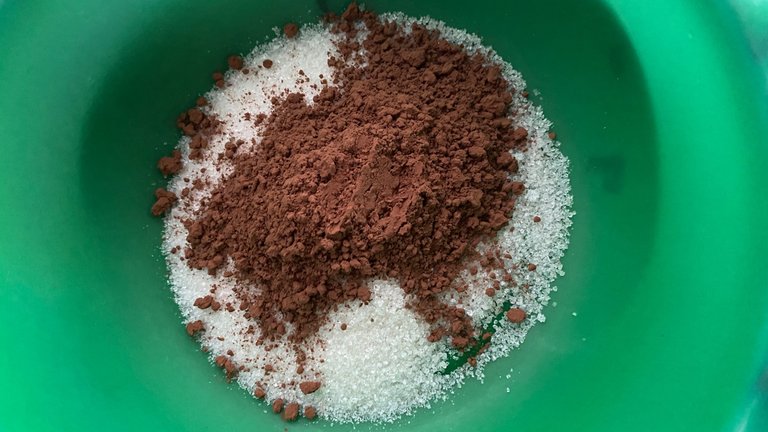 Mix the sugar with the cocoa powder using a whisk.
---
---
---
- Step 2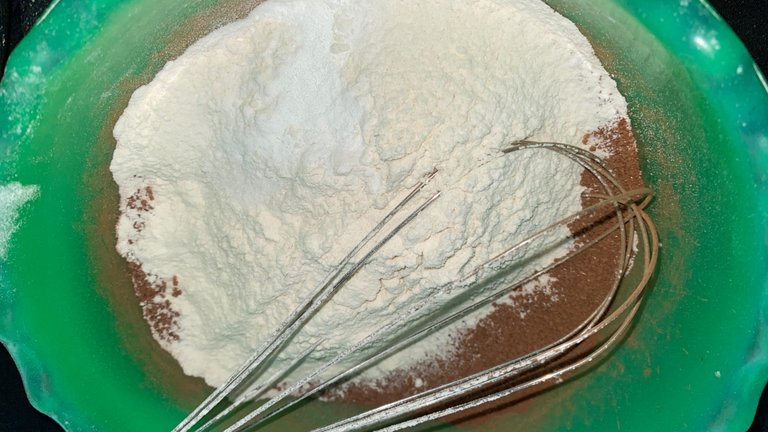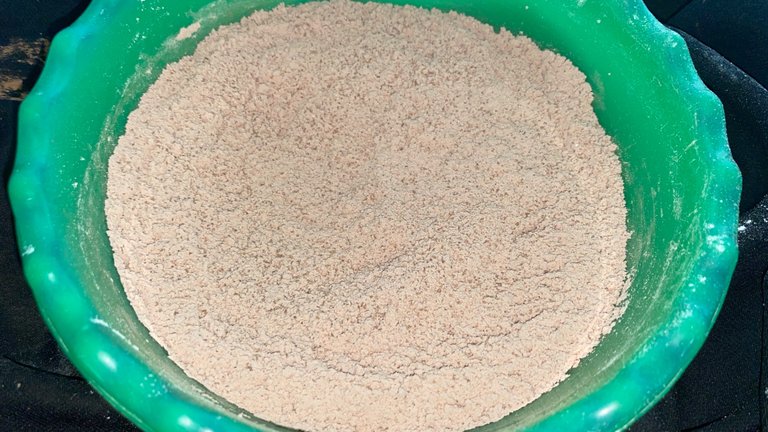 Add flour, baking soda, and a pinch of salt, then mix well again using a whisk.
---
---
---
- Step 3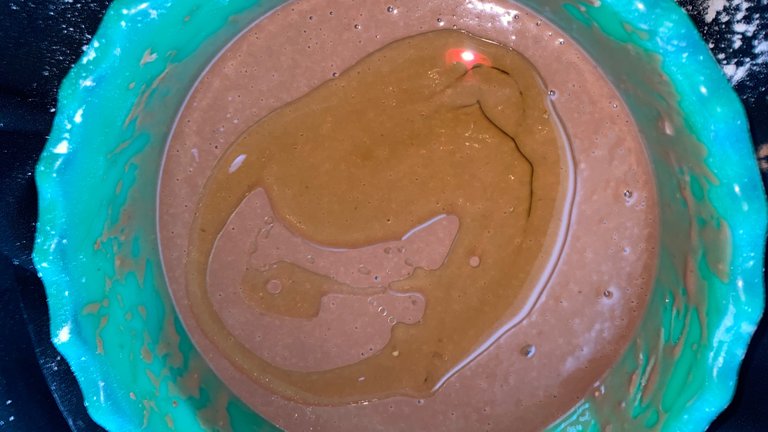 Add coconut milk, mix well. Then add oil and mix again. Don't get lumpy.
---
---
---
- Step 4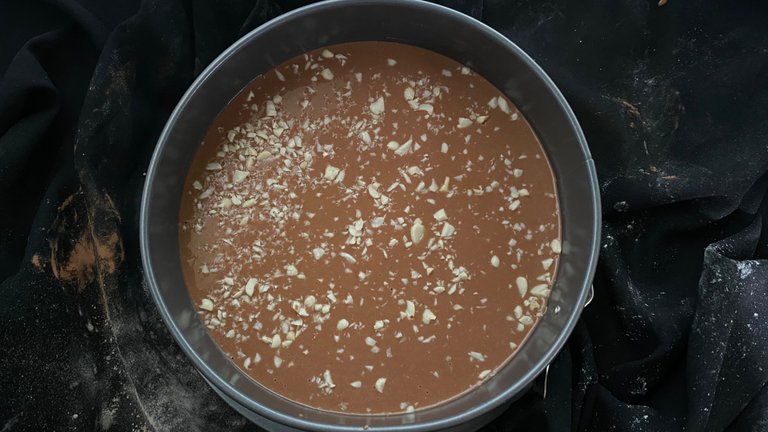 Transfer the dough to the baking mold. Top with roasted nuts or choco chips. Don't forget to preheat the oven to 180 degrees Celsius.
---
---
---
- Step 5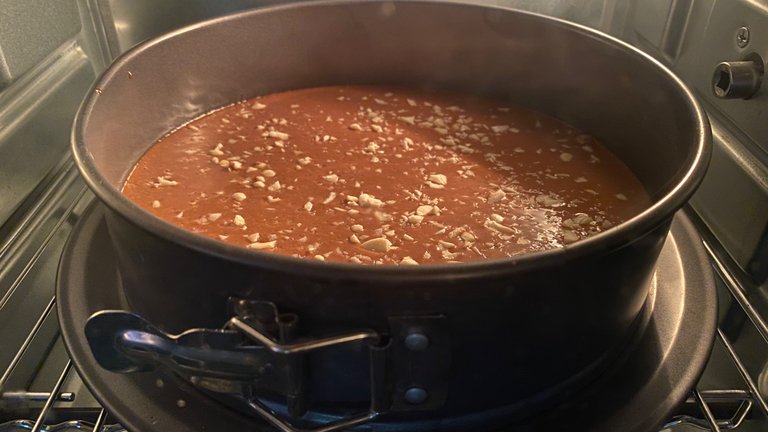 Bake at 180 degrees Celsius for 35-40 minutes.
---
---
---
- Step 6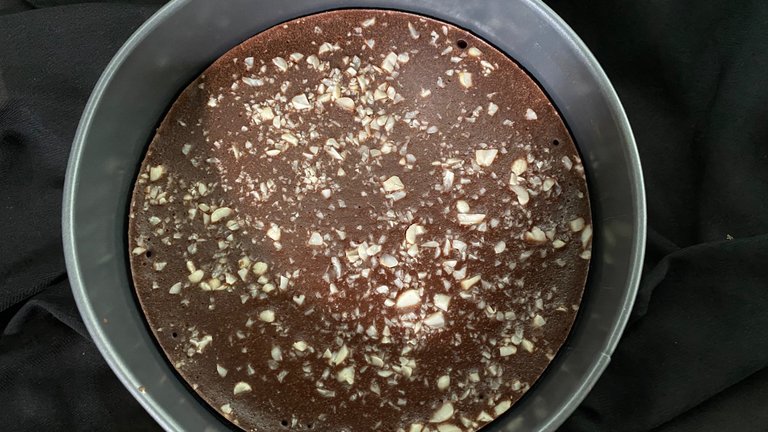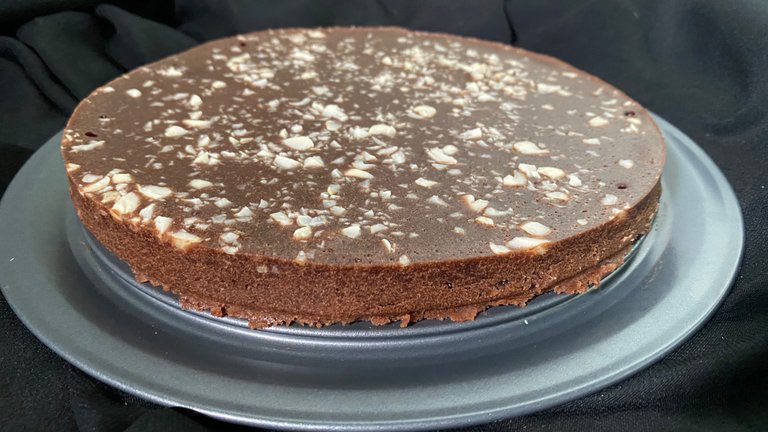 Remove, and wait for cold. Then remove it from the mold.
---
---
---
- Step 7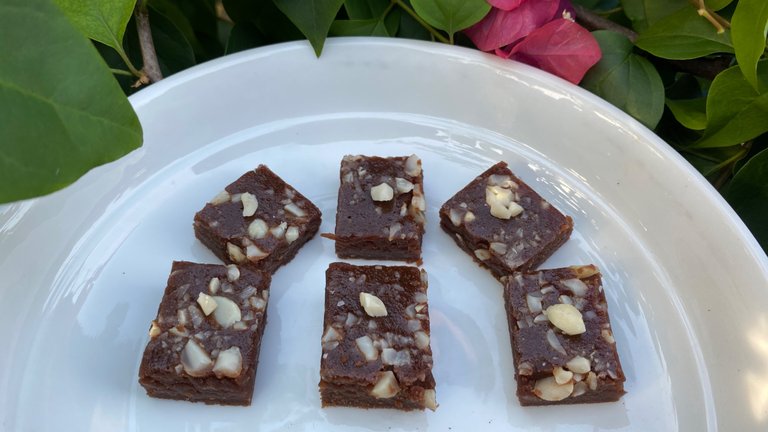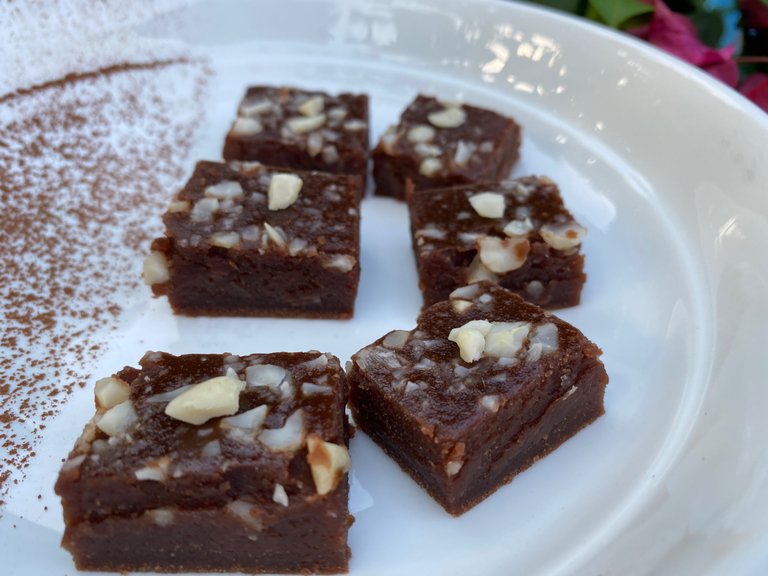 Cut the brownies according to your taste. Serve!
---
---
---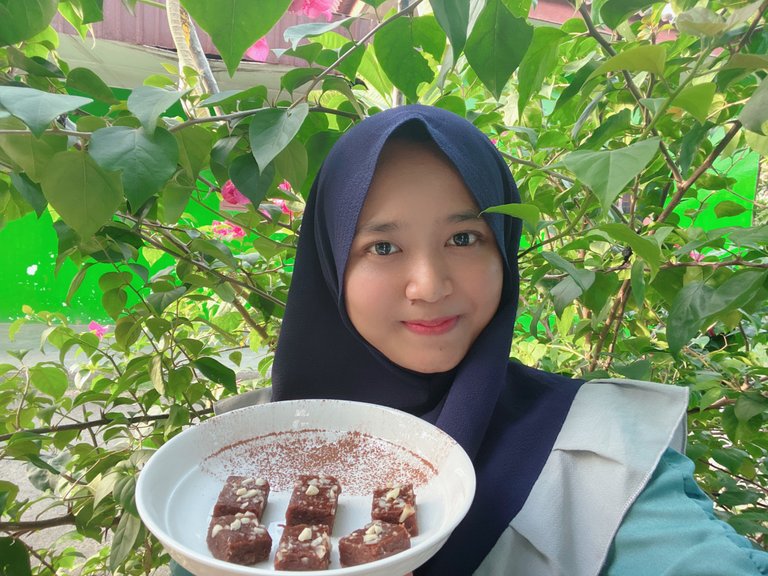 Enjoy FOODIE. :)
This eggless cake can be a healthier cake choice without cream and without eggs. Don't forget to save this recipe and maybe one day you need a vegan recipe that's easy to make. :)
---
---
---
Happy Yummy Tummy Day!