Hello friends..how are you..I hope you all are doing well and good 🤗.
So today I am gonna share some pictures of a chicken which is made by me 🤘😉.
So basically I eat alone because in my house some members are vegetarian..But today I had eaten this delicious Chicken 🍗 with my brother in law and my friend ❤️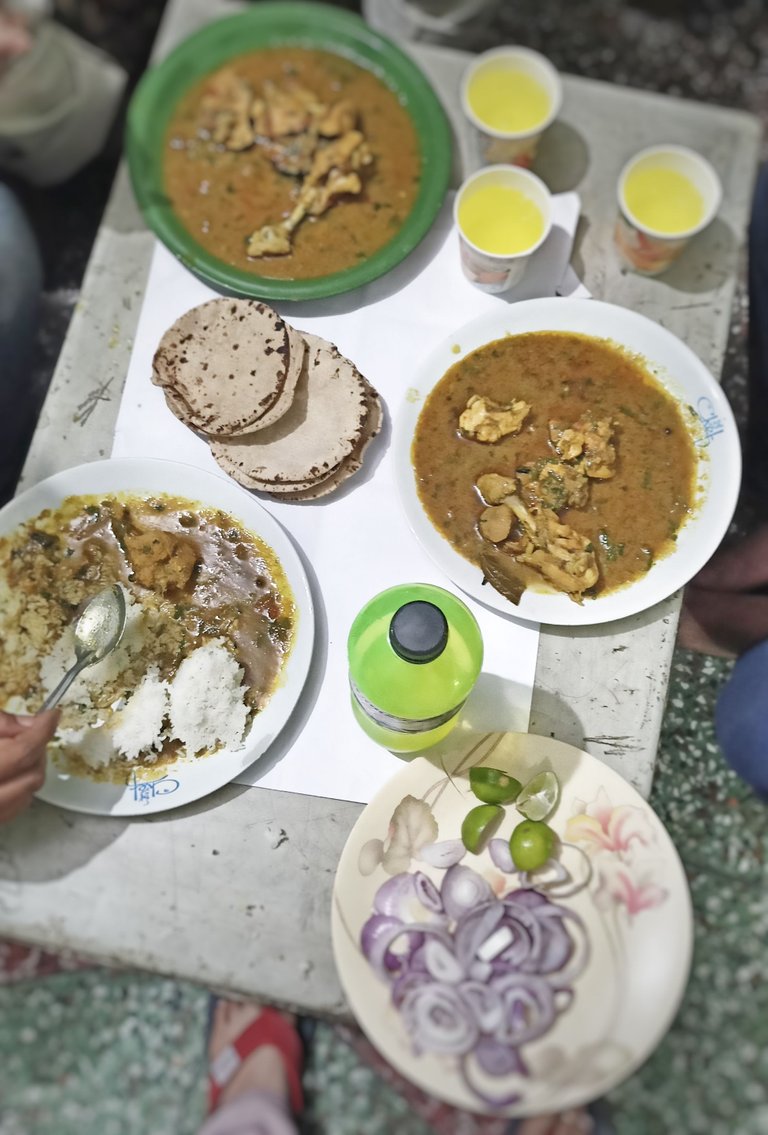 We had not only eaten a chicken as you all can see in the pic.
We had shared a soft drink (Mountain Dew) some chappati and little amount of onion 🧅 and lemon🍋.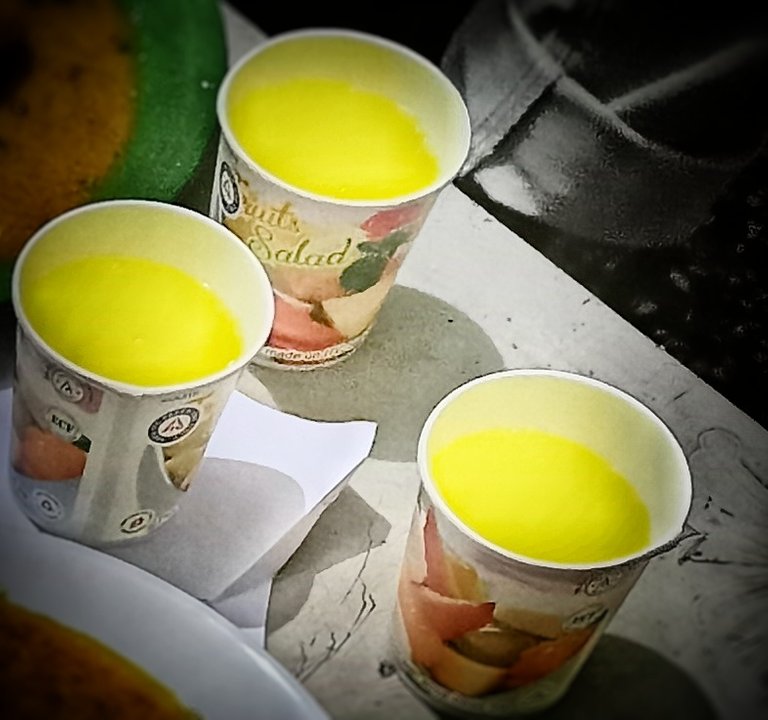 The soft drink was completing our food🤤.By eating a chicken with a soft drink 🍷.I had really enjoyed very much.
I hope you all had loved my post ❤️
So,if you had loved my post then
GIVE THUMBS UP 👍👍
GIVE YOUR LOVE AND SUPPORT ❤️
GIVE YOUR FEEDBACK ❤️
Yours truly @anmolsingh3006