DAY 5 of enhanced community quarantine.
Finding ways of making your family's home stay enjoyable could be a struggle at times. I always make sure I make them something they love and enjoy.
Here's a look of my spicy afritada version 128. ;-)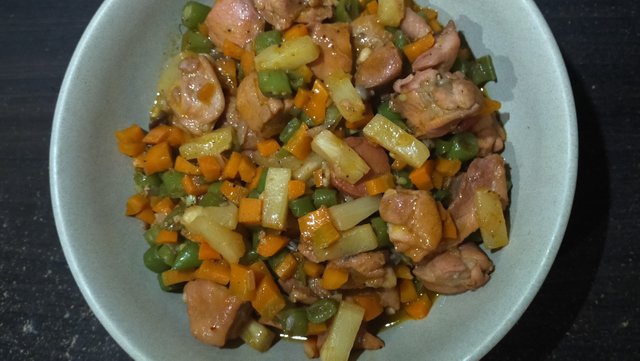 I always sauté the spices in oil and butter (since butter enhances the flavor).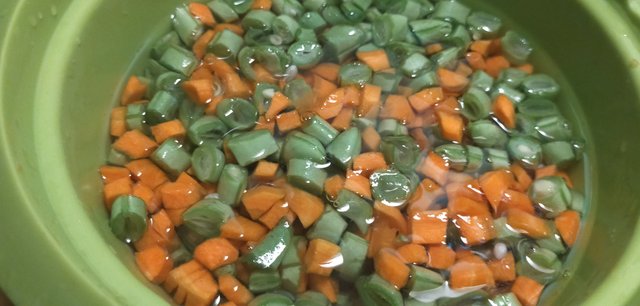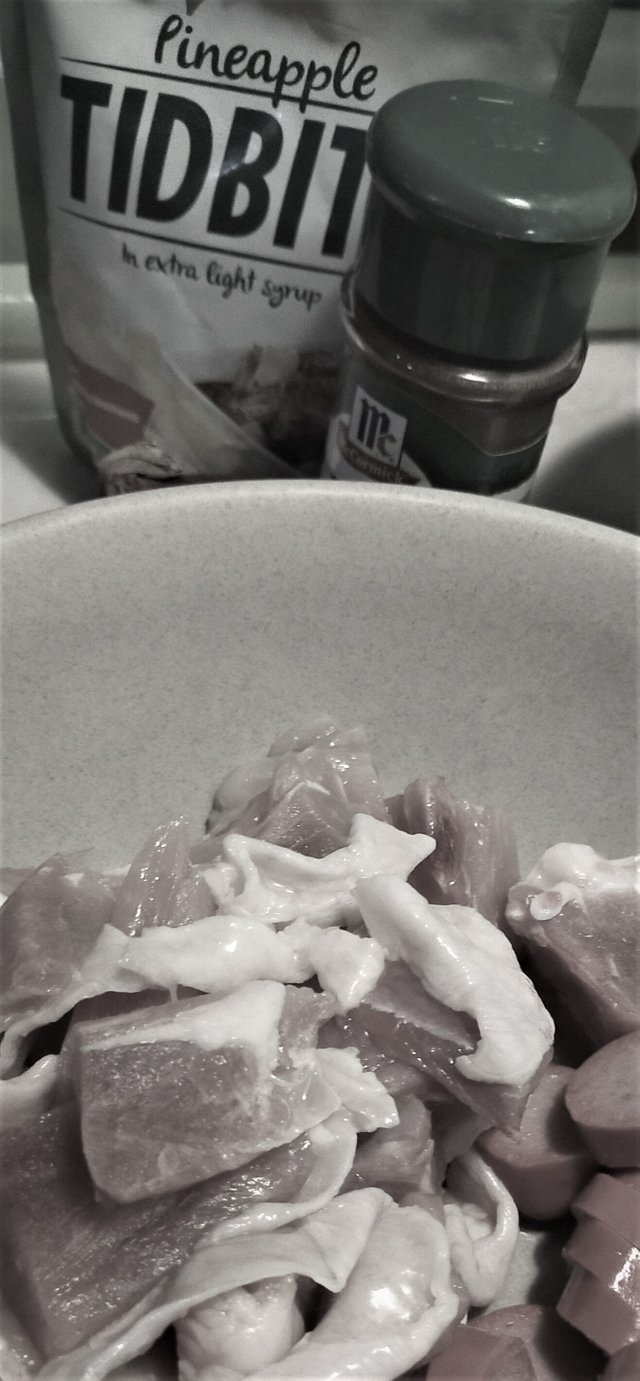 I also make sure to choose the right tomato sauce for this dish.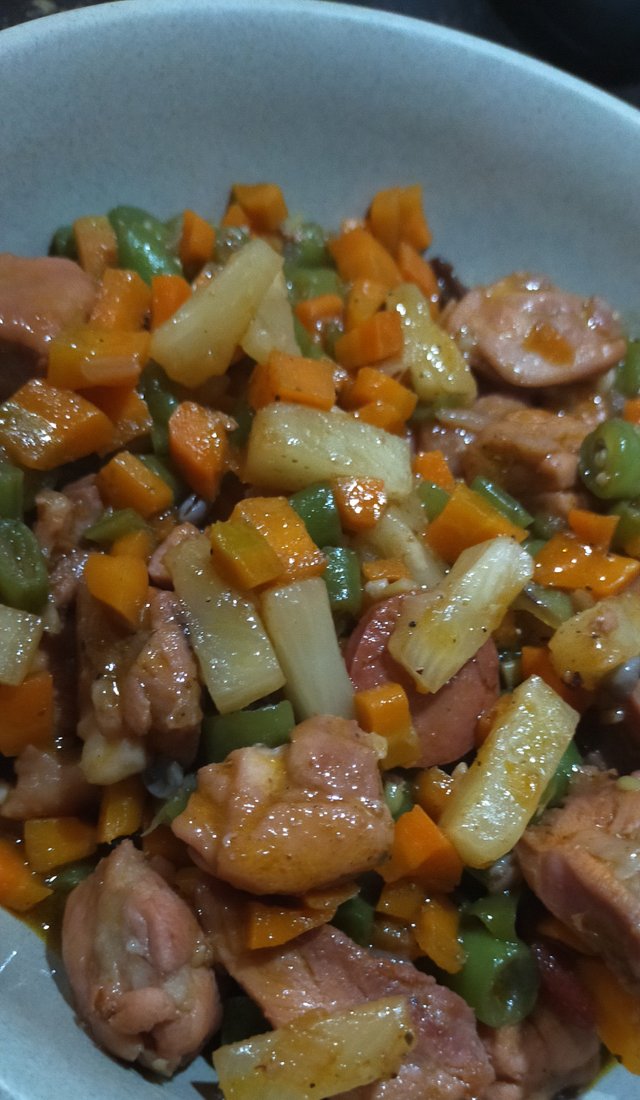 Also, I used cayenne pepper powder to make it hot and spicy.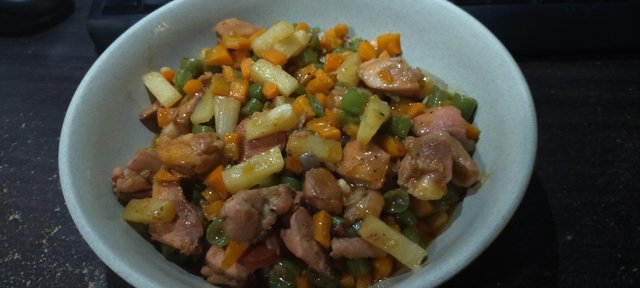 Make every meal fun!
Love,
A.