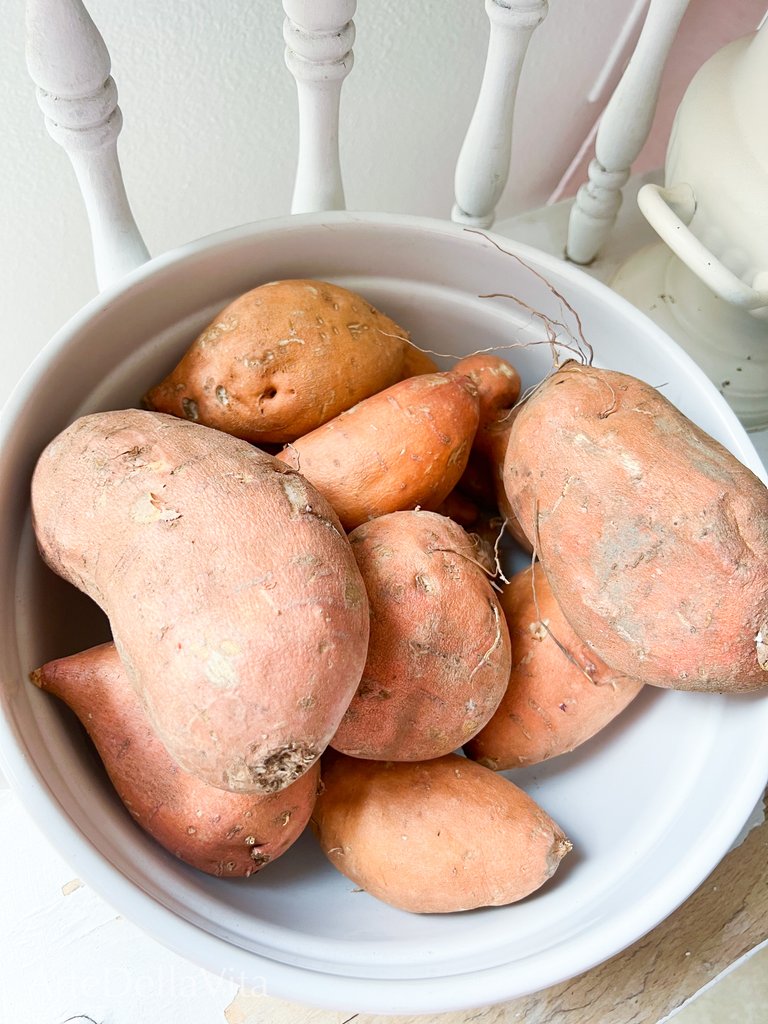 When I found out this morning would be overcast I made it a point to wake up earlier and finish my summer vegetable gardening.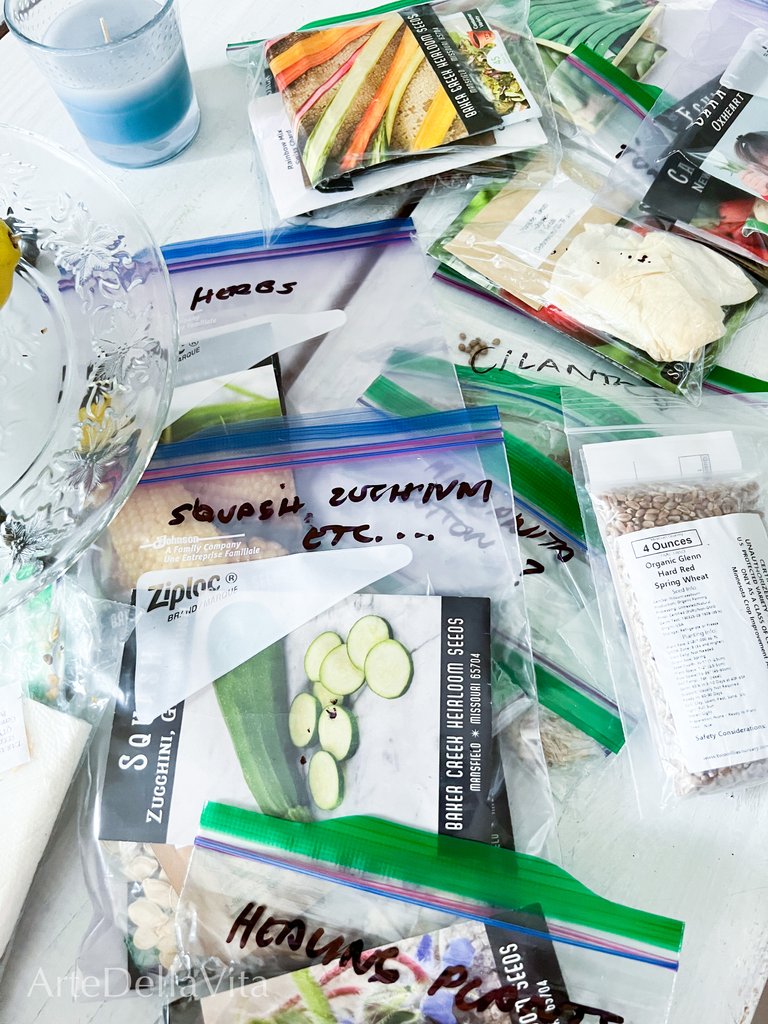 Yesterday we spent the day layering the new compost from our warm bins around the garden. I love how this new rich soil smells!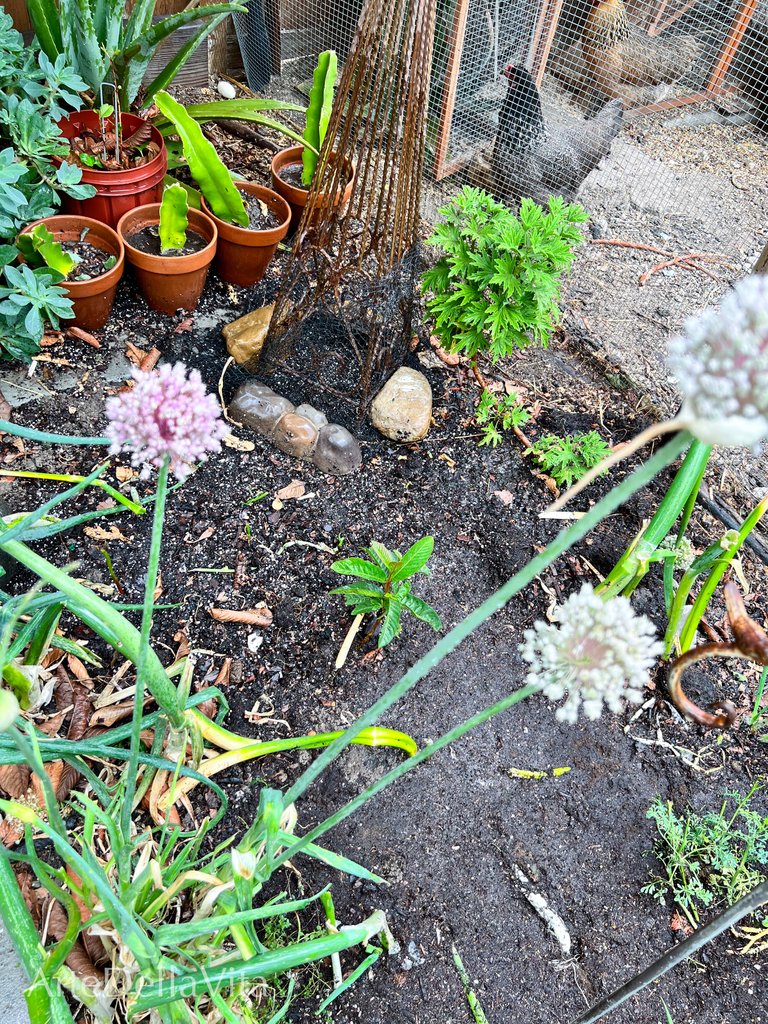 I planted chive seeds in the onion patch along with Asian long green beans. I also tend to the chickens and gave them a lot of the weeds I pulled from my garden this morning.
I cut a few of chard leaves for my breakfast scramble and set them aside. I can't get over how lush my garden is even in drought conditions! The citrus is doing beautifully as well as all the herbs and tomatoes!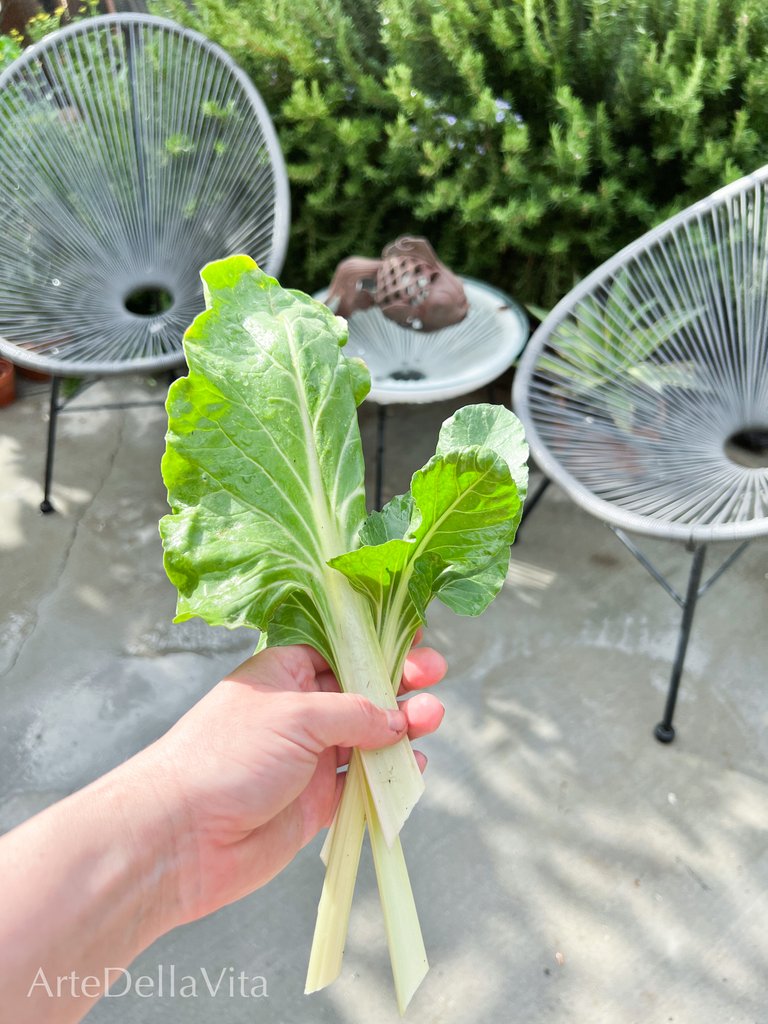 After washing up I muddled a few strawberries from my garden and poured hot water over them and added a chamomile tea bag, a lemon slice and a little bit of honey. It tasted so good!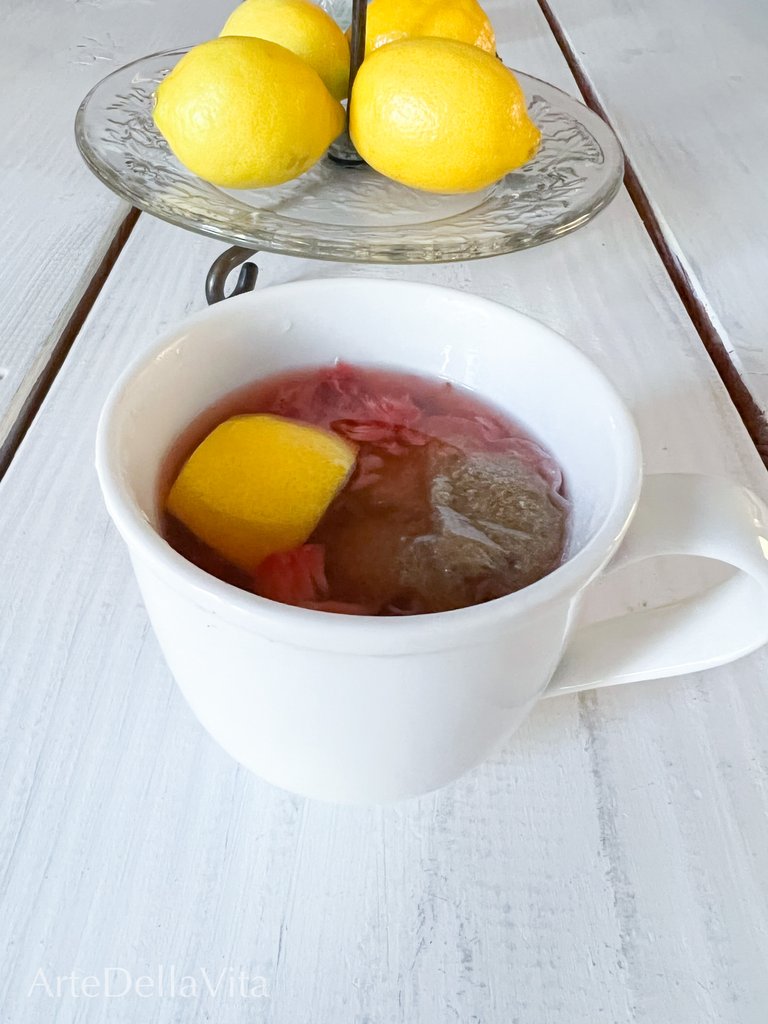 I also cold pressed some honeydew melons I had in the freezer for our breakfast juice.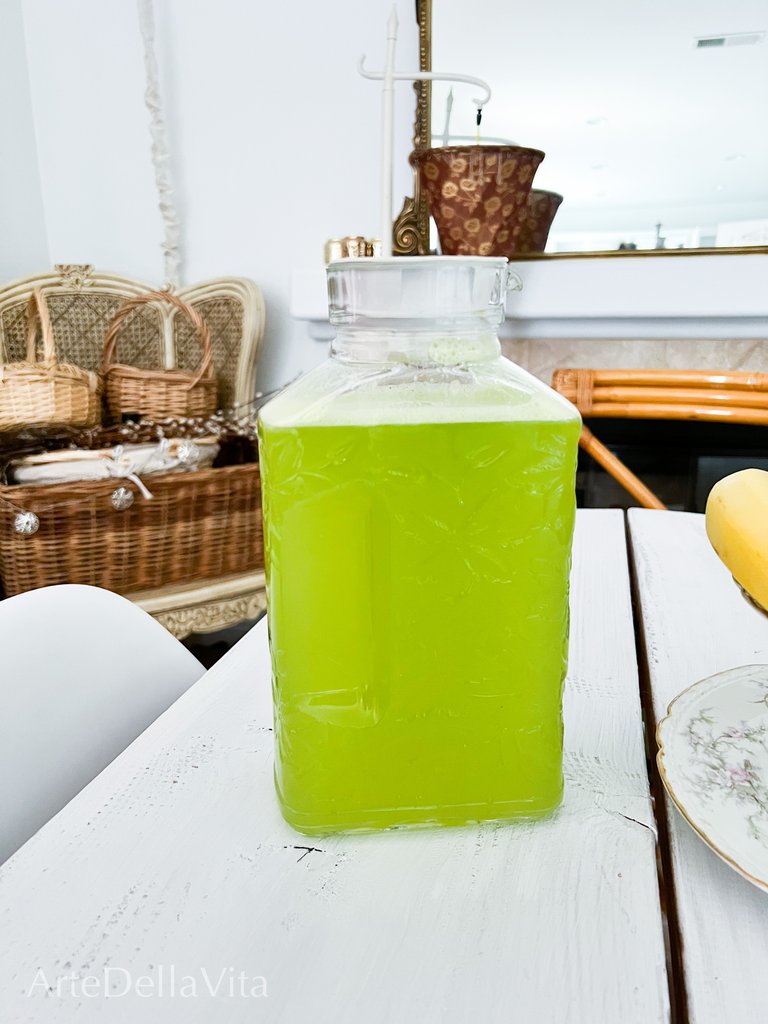 I prepared individual salads for lunch…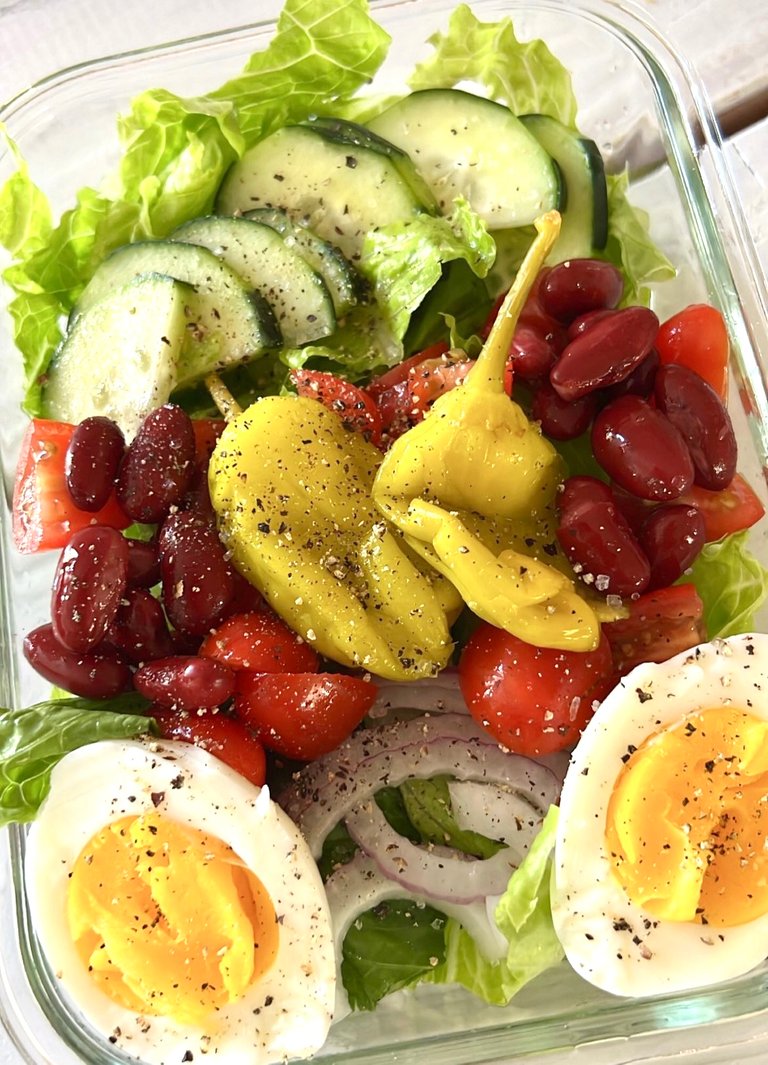 And made BLTs…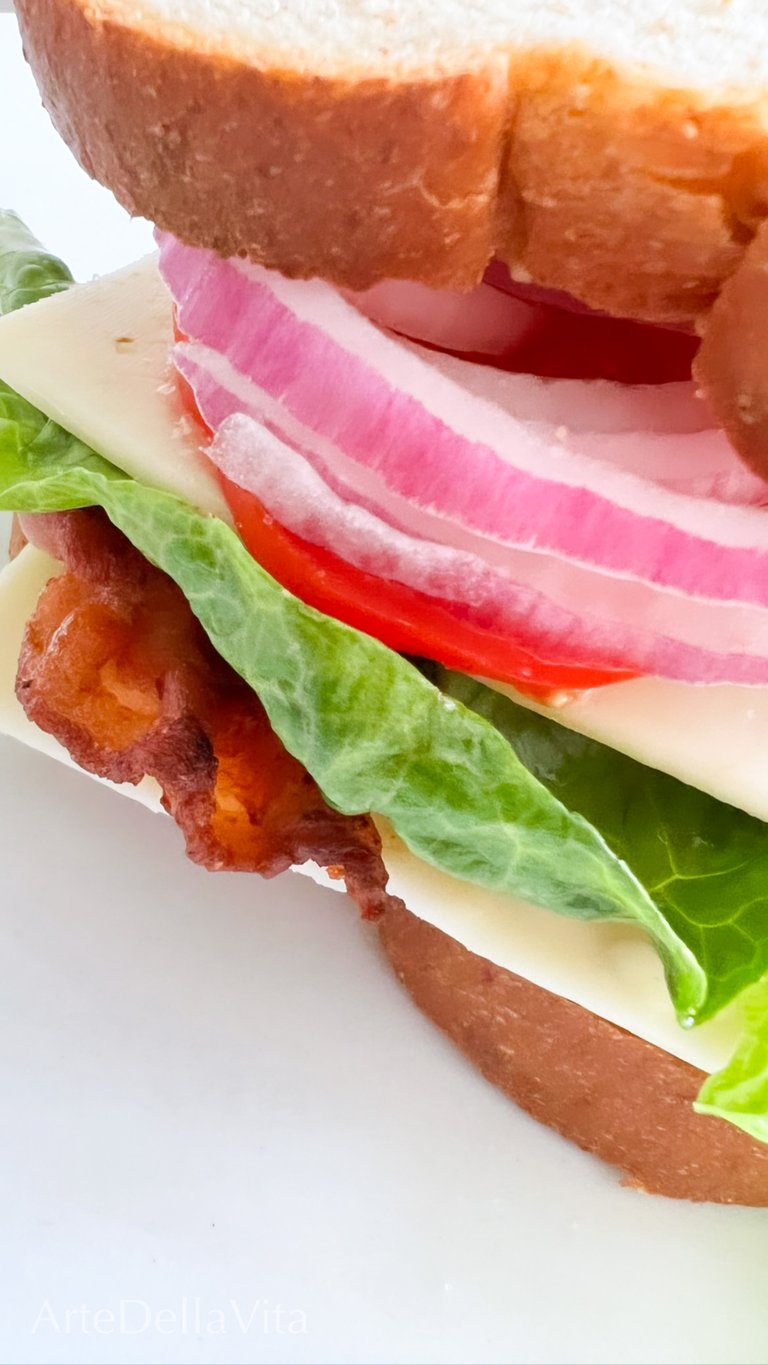 And a light wine and garlic pasta.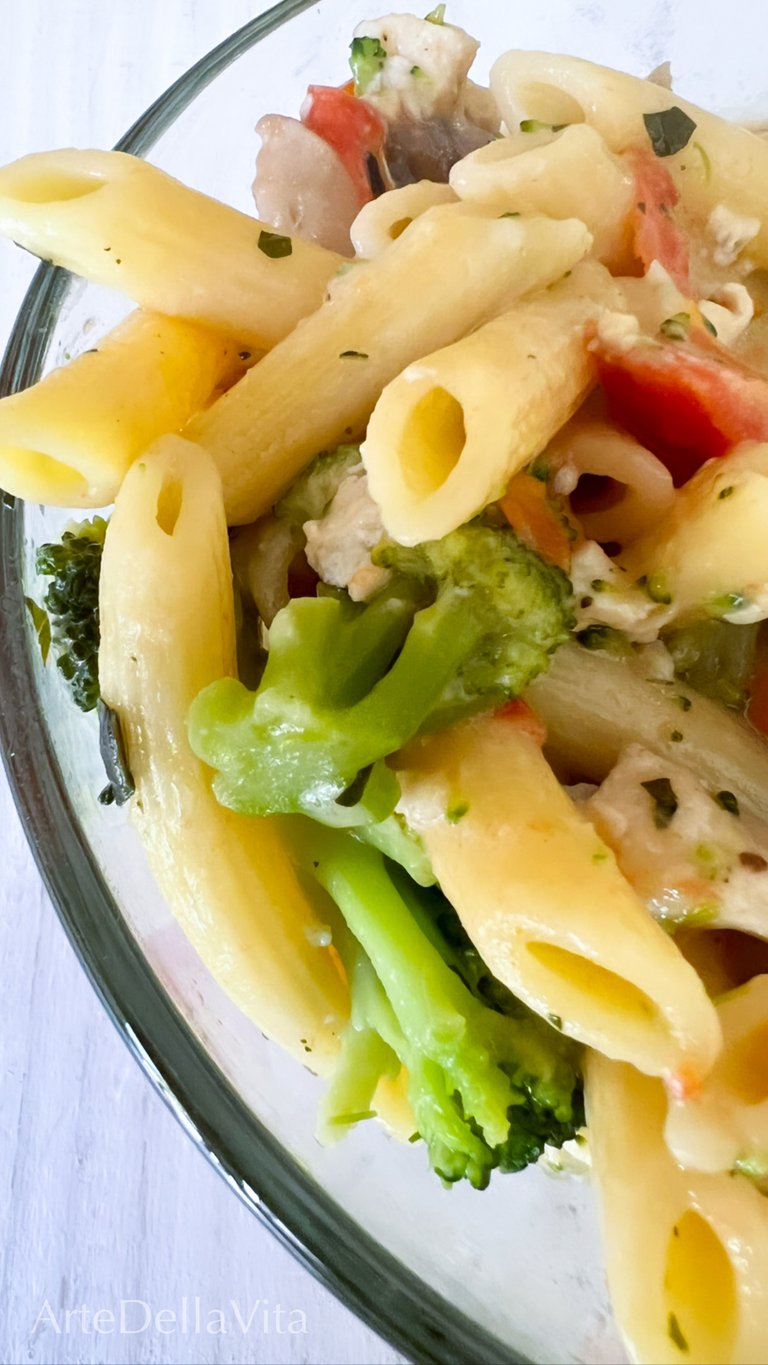 Now to shuck the corn and get it ready for dinner time!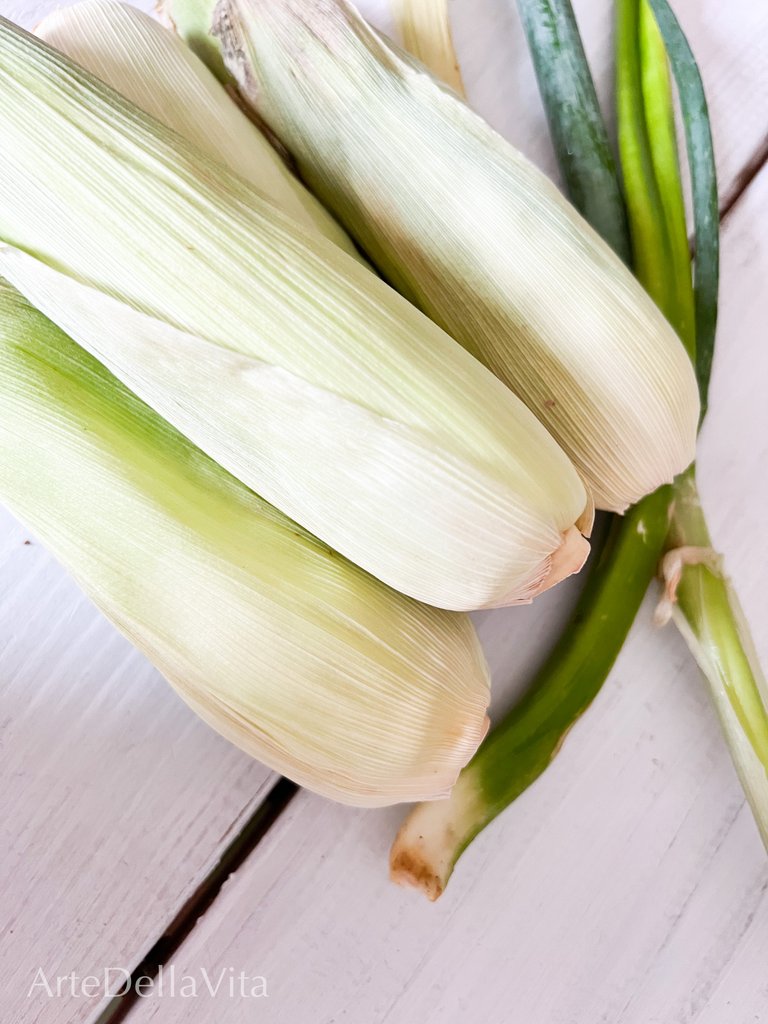 I can't wait to see my garden in full bloom producing even more good things for my family to eat this summer! How is your garden doing?
May your home be filled with warmth, your pantry full and may you always have good health!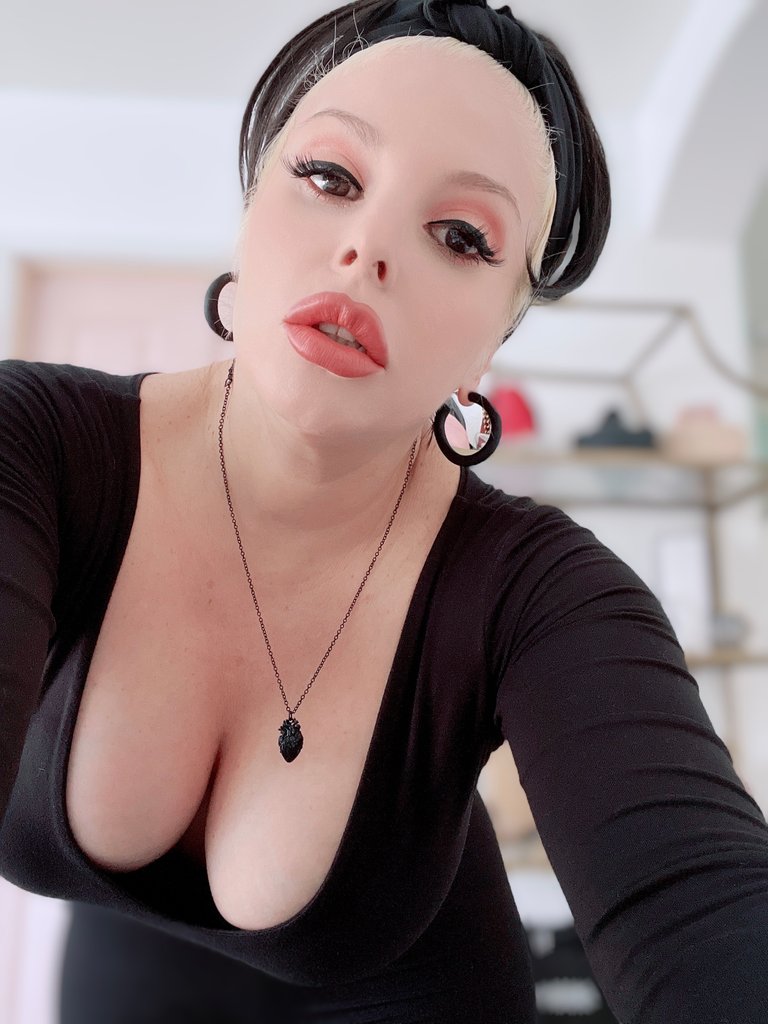 Xo,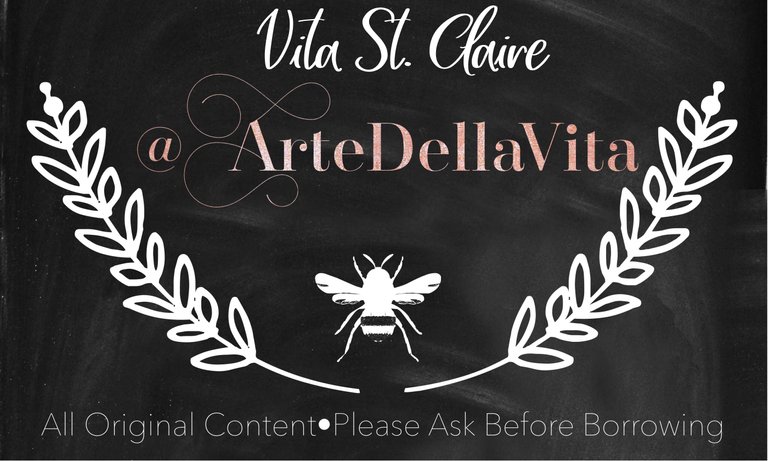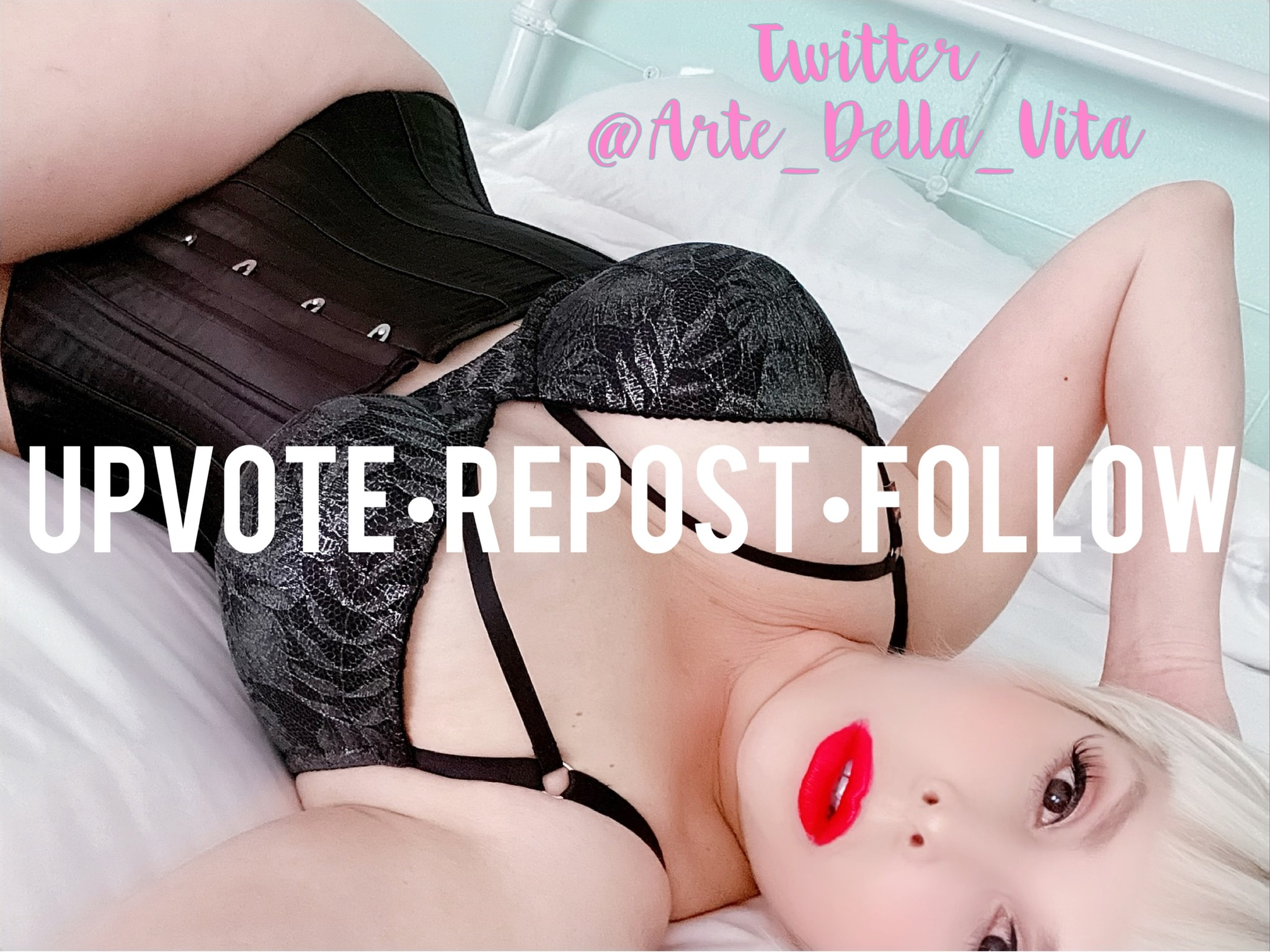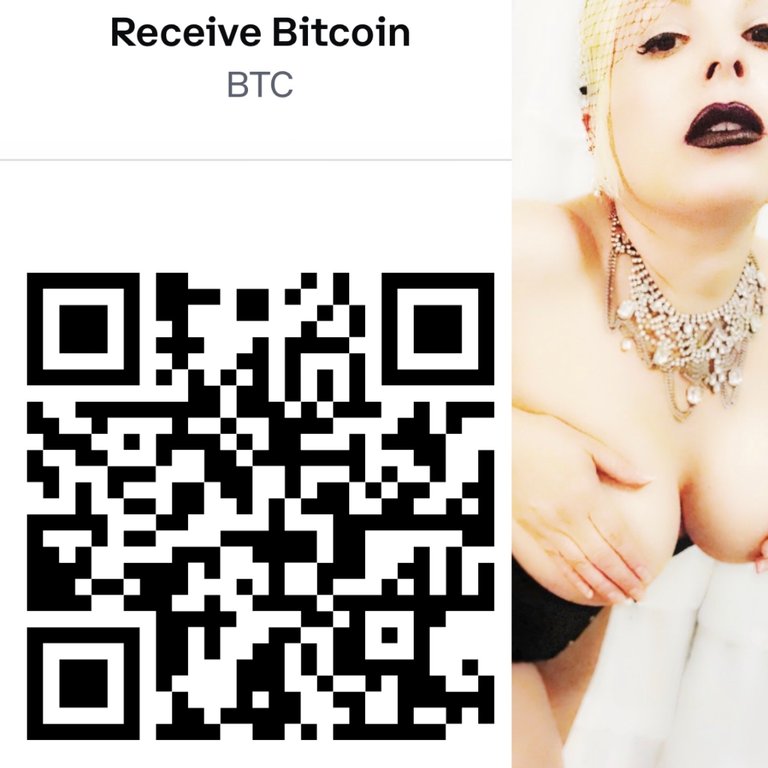 CashApp $VITASTCLAIRE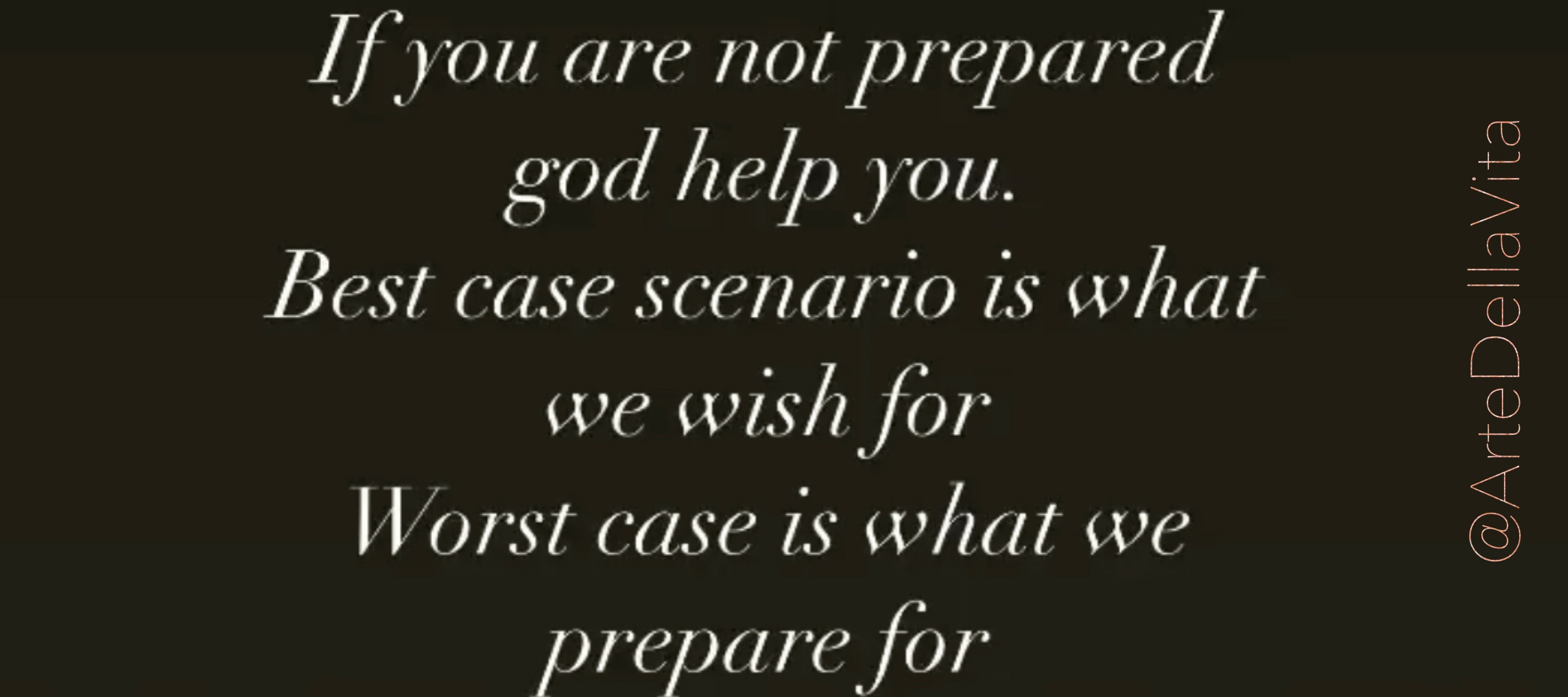 JOIN HIVE
NFTs
Buy Crypto ♡