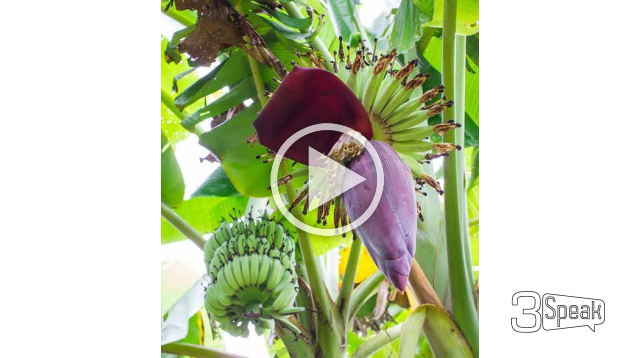 ---
Banana flowers are exotic & gorgeous & an incredible superfood. Fabulous as an unusual foodie treat. But preparing them? Even many people living in tropical countries have NO IDEA. And there most definitely IS a knack!! After you know how, there is so much superfood tropical vegan yumminess coming your way.
Once you've prepared your banana flower, be prepared for a whole host of great taste explosions in your future.
Nutrition levels? Massive. As you would expect since, like seeds, the little baby bananas carry all the nutritional potential (not unlike a seed) in a concentrated form.
Keep infections at bay. Banana flower contains a particular ethanol which prevents the growth of pathogenic bacteria.
Support menstrual health. Cooked banana flowers can help deal with pain and reduce the menstrual bleeding. The flowers increase the progesterone hormone in the body.
Help control diabetes. According to the study published in the Journal of Food and Agriculture, banana flower extracts promoted glucose uptake, which in turn reduces blood sugar levels.
Boost mood and reduce anxiety. Banana flower contains magnesium, reduces anxiety and boosts the mood. They act as natural antidepressants.
Help prevent & treat cancer & heart disease. Banana flower contains phenolic acids, tannins, flavonoids and various other antioxidants. These antioxidants neutralize free radicals, prevent oxidative damage, and reduces the risk of heart diseases and cancer.
Improve lactation. Banana flower, a galactagogues vegetable, increases the breast milk secretion for the lactating mothers. It also helps to support the uterus and reduces bleeding post-delivery.
Slow the aging process. Banana flower, rich in vitamin C and a potent source of antioxidants, they reduce stress on cells and slow down the aging process. Source
Never seen bananas growing in the wild?

Bananas growing around me in the Food Forest at our Organic Frontiers project in Mae Sariang, North Western Thailand.
Cook. Experiment. Enjoy. Share.

All images used in my posts are created and owned by myself, unless specifically sourced. If you wish to use my images or my content, please contact me.
---
---
Come check out my natural Thai herbal business… yes, we ship world-wide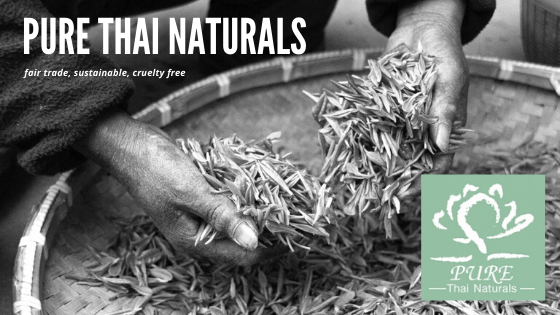 Visit our online store here

Join The Best Natural Health Community on Hive


Creating Abundance for & on Hive

---
▶️ 3Speak