---
---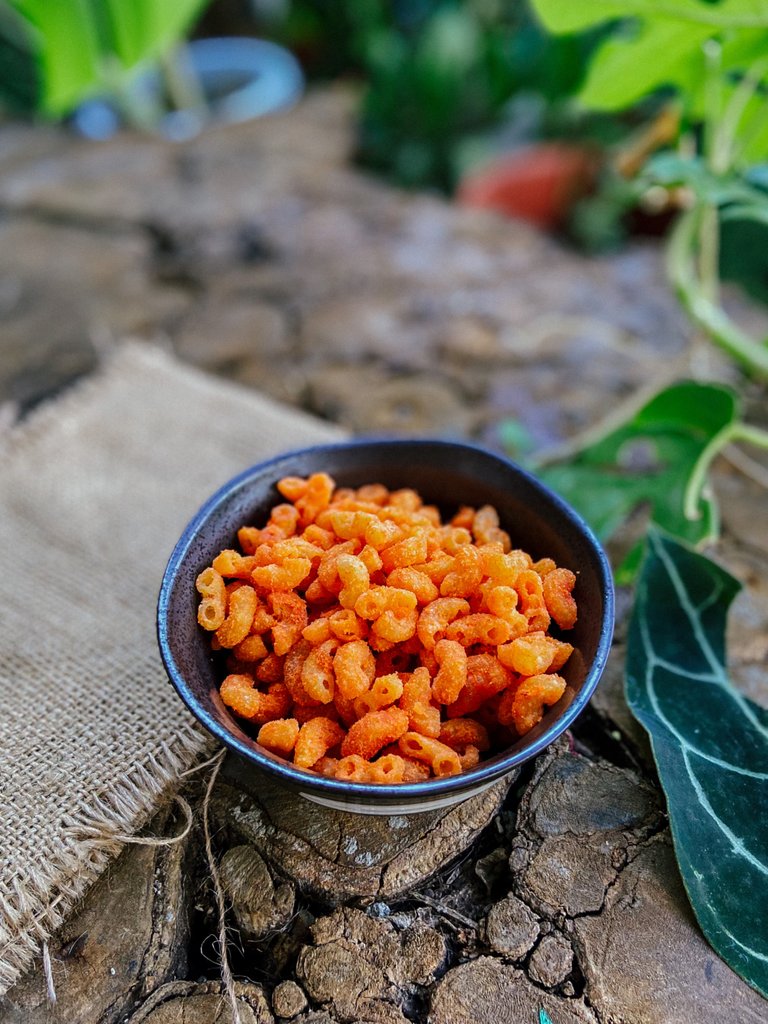 Hello everyone,
Humans need food to survive, have energy to move and think, as well as a source of carbohydrates for the body's metabolism. Apart from staple foods such as bread, rice, eggs, meat, fish, chicken and vegetables, there are also foods that are consumed as a distraction, such as snacks. The question is, do you have a favorite snack? If you have, what is it?.
Snacks are a type of snack that is usually always in stock at home, because snacks are a must. Usually, I always like snacks that taste salty, sweet and savory. For that, I'm always looking for the newest menu for snacks that can be consumed with the family. One of them is sweet and spicy macaroni which I will share with you the recipe.
But first, I'll tell you a little about this macaroni being our family favorite. In Indonesia, there is a brand that sells a very famous macaroni, its name is Macaroni Ngehe. Derived from Ngehe which means SPICY. Indeed, it tastes very savory, salty, sweet and very spicy. This brand sells macaroni which has a spicy level from 1 to 10, for the level itself, you can choose and make sure your stomach is safe from stomach acid. I hope before buying, you have to realize that your stomach is fine.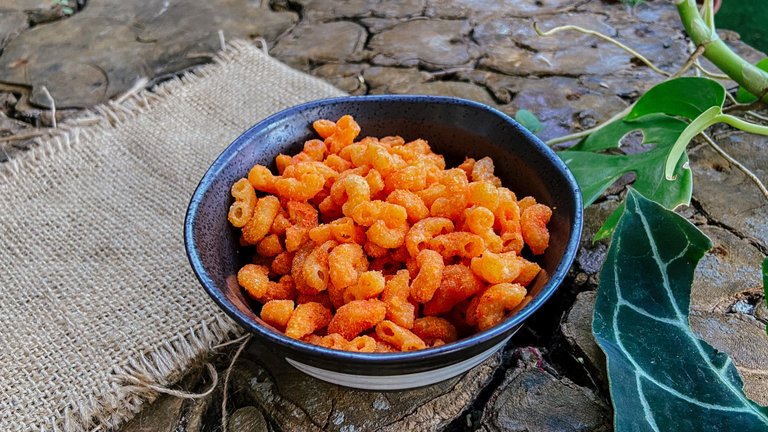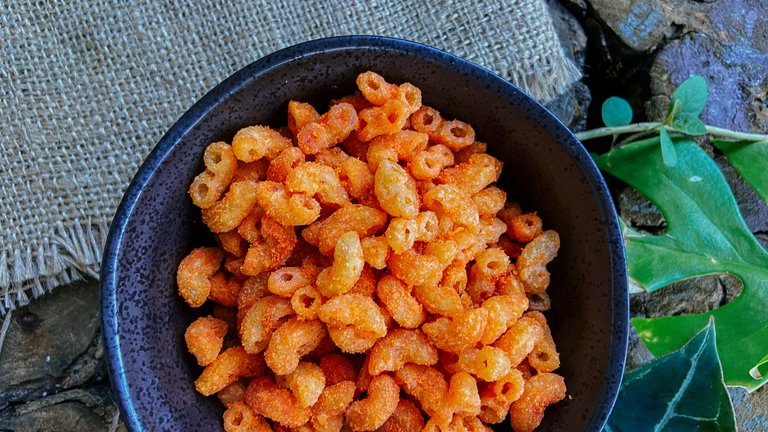 From then on, I loved the spicy macaroni which was very stomach challenging. But unfortunately, macaroni ngehe is in Bandung and that makes it difficult for me to buy it, besides that if you buy online, the postage for food packages is too expensive. Fortunately, looking for macaroni is very easy, it is sold in various markets. It's just that you need to adjust the flavor of the spices for the macaroni so that it tastes like macaroni ngehe.
Well, this time I want to share an easy recipe for making a sweet and spicy macaroni snack for those of you who are curious about this snack. This recipe is very easy and the ingredients are not difficult to find. It only takes a few ingredients and the processing is also very simple. Come on, take a peek at how to make the following Sweet and Spicy Macaroni, check this out!
---
Sweet And Spicy Macaroni
The Recipe
---
To make this snack, there are several ingredients needed. You can add the toppings you want, but this recipe must be made step by step so you don't fail. Use quality ingredients to make them delicious and fresh, especially good quality and clean macaroni.
Ingredients;
200 Gr Macaroni
1 tsp cornstarch
Vegetable oil for frying
Antaka balado powder
Dried chili powder
Pinch of salt
Water to boil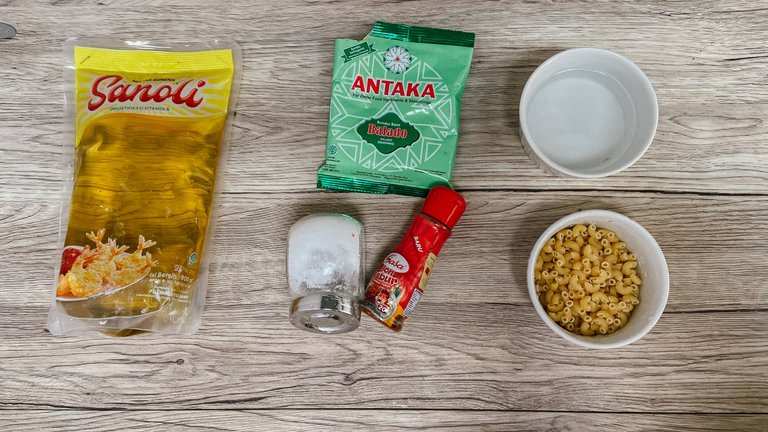 ---
How ​​to make sweet and spicy macaroni:
Soak and boil the macaroni with a mixture of a little salt, add a little oil to the boiling water so that the macaroni doesn't stick together. Then after the macaroni is cooked, drain the macaroni from the water so that the macaroni is dry. The function of boiling macaroni is so that the macaroni expands and is not hard (crunchy when bitten).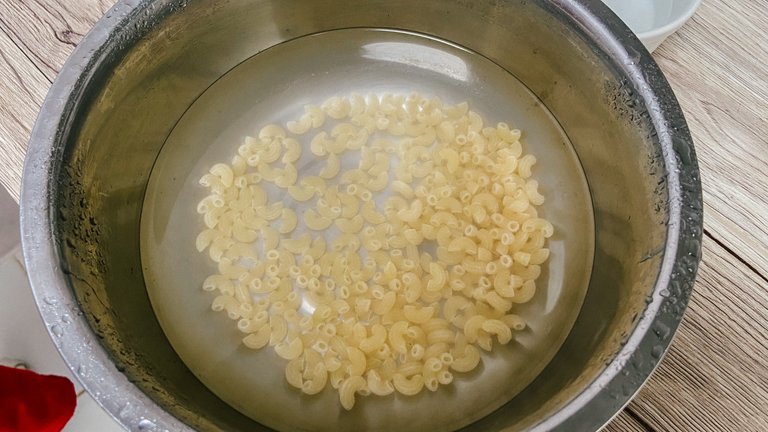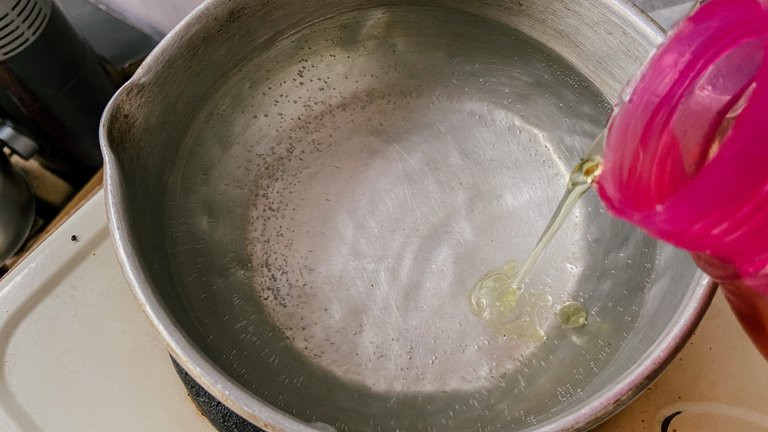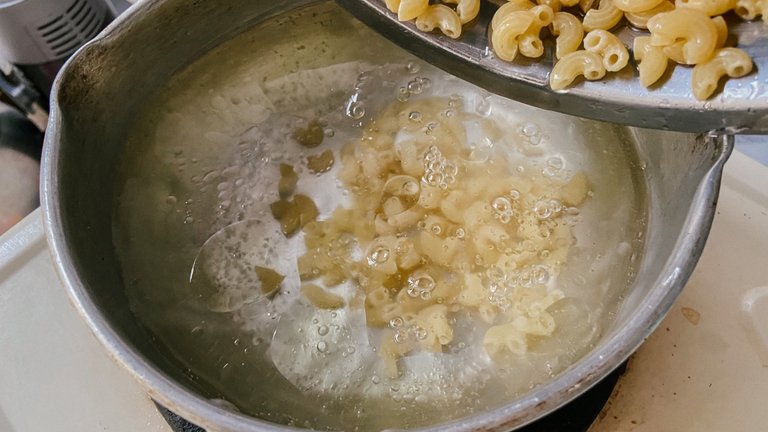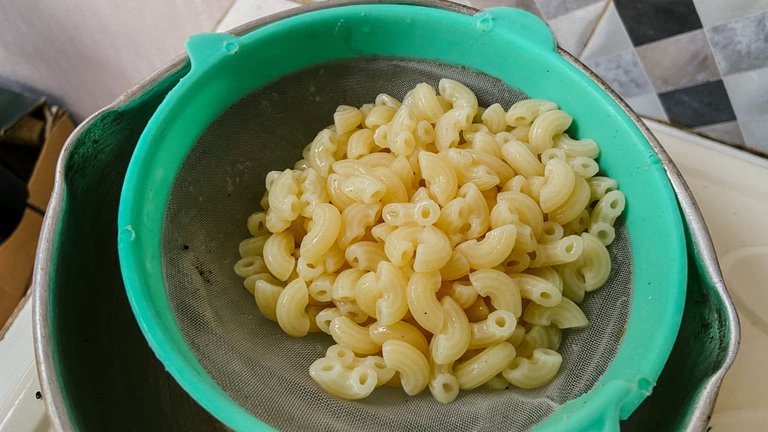 ---
Sprinkle cornstarch on the macaroni and stir until well blended, the function of this cornstarch is to make the macaroni crunchier when fried.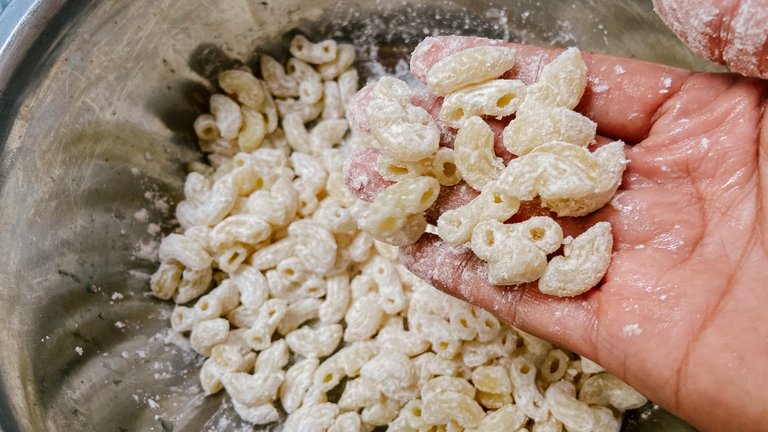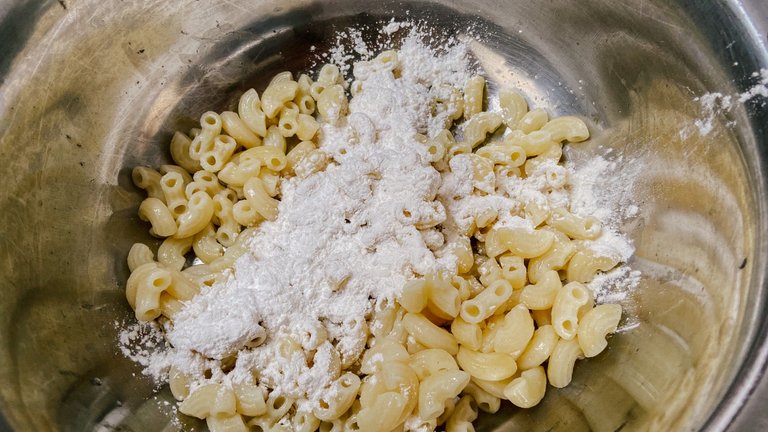 ---
Fry the macaroni in vegetable oil until brown, then drain from the oil.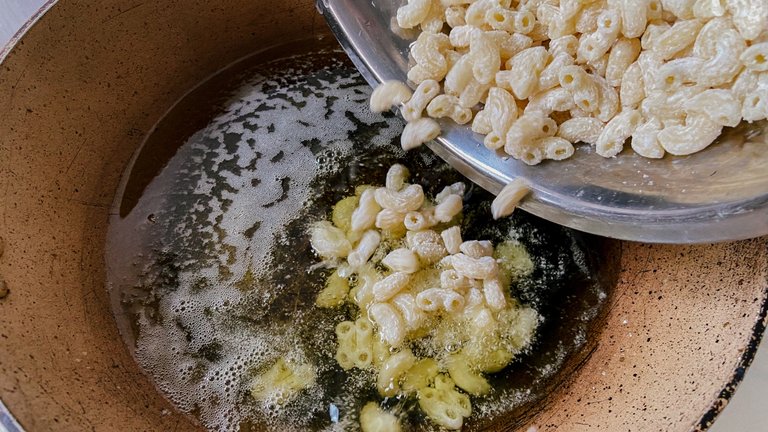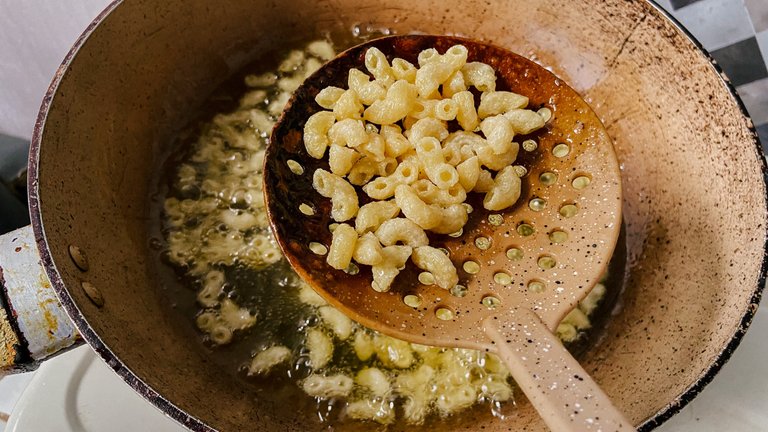 ---
After that, sprinkle chili powder and balado antaka seasoning by putting the macaroni into the jar and close it tightly, then shake the jar by shaking your hands.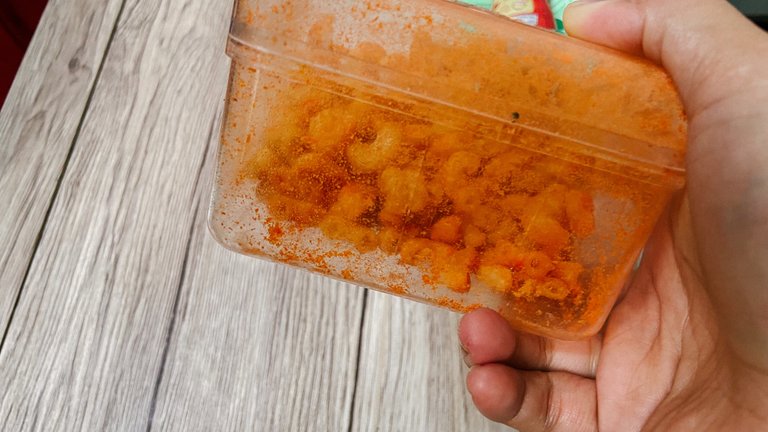 ---
Sweet and spicy macaroni is ready to be served and served as a snack with the family.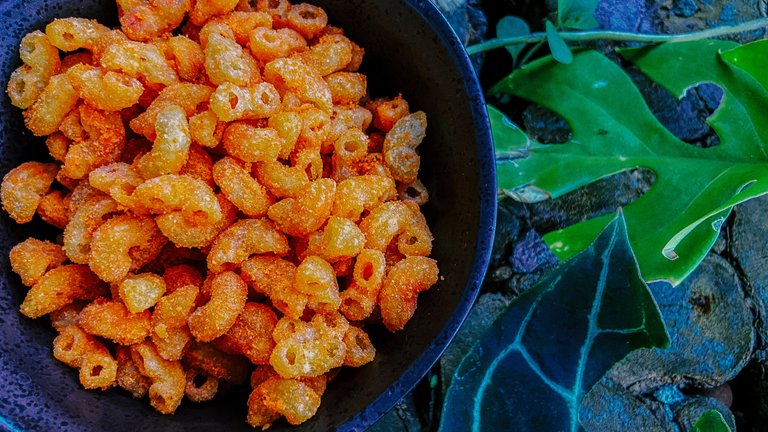 This sweet and spicy macaroni can be consumed for up to a week in a tight jar, adjust it according to your needs, add a sprinkling of nori powder which is also very delicious. You can try and make it at home! See you for the next interesting recipe.
---
See you the next time hive friends!
---
---
Editing by Lightroom and VN iphone 11
---
---
---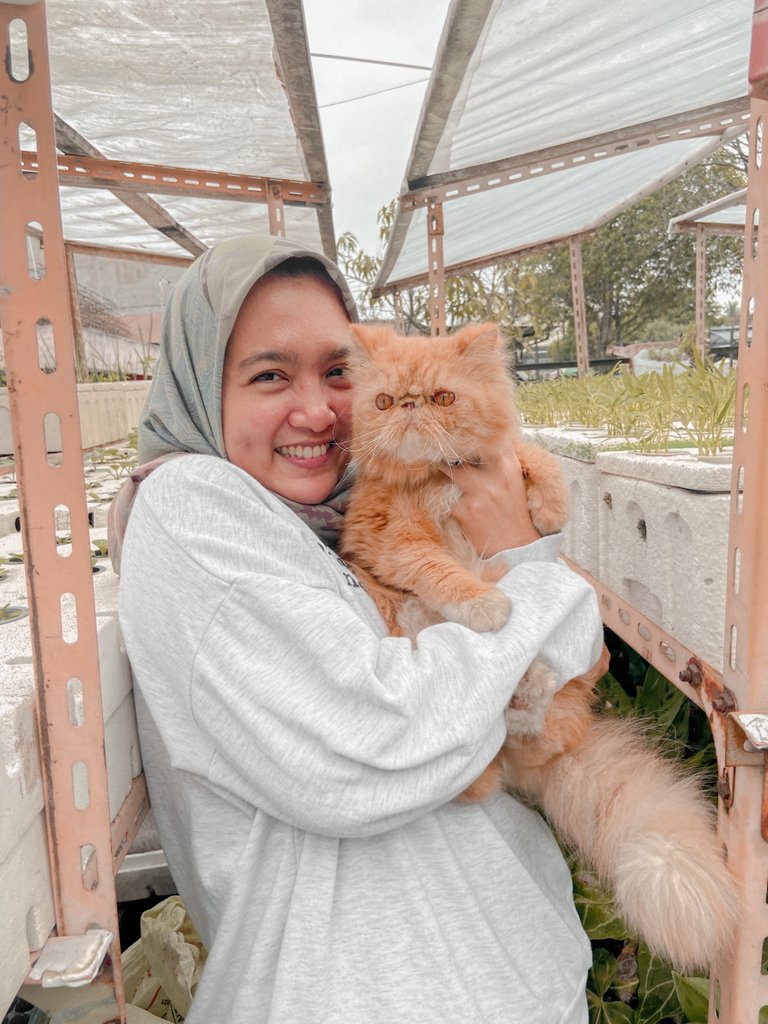 About Author
Annyeong yorobun! Welcome to wita's corner. Author is a full time housewife who loves to eat while writing. Enthusiasm to gardening and cooking. Like the exploration of new things and have many dream is unlimited. Always vote and give suggestions to advance this author.
If you like his content, don't forget to support me and leave a comment below. Make sure to keep read and watch my content. Thankyou so much :)