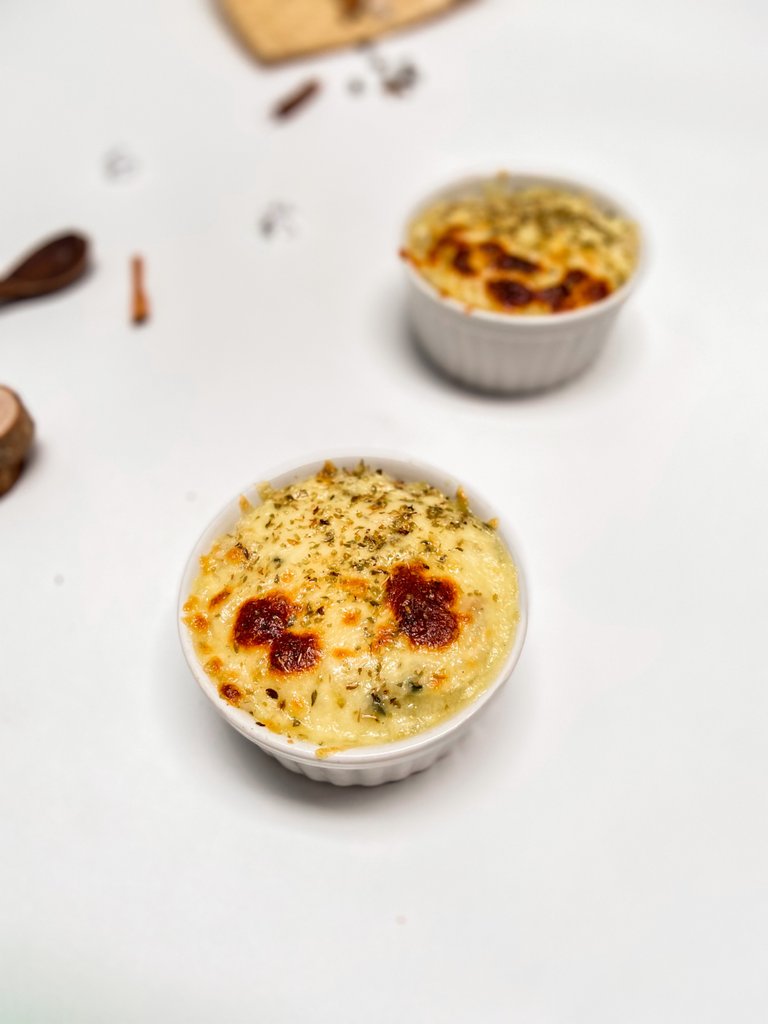 ---
---
Hello Foodies
How are you today ? I hope everything is safe and under control, whatever the conditions we are currently facing. Actually, that first sentence seems very cliché, because how can we feel safe? if the problem is not well controlled. For example, as a woman and a good wife, I should not be apathetic about public policy. Like some time ago, the government of my country made an unpopular public policy by increasing fuel prices very significantly.
What are the consequences? It is certain that the prices of all foodstuffs such as rice, vegetables, fish, meat, chili, sugar, etc. will increase because they are affected by logistics and shipping costs. As a wife, I am very dizzy managing finances. I have to rack my brain to find a way and a way out. One way I work around this is by reducing the habit of wasting food.
Many times in my life, I buy groceries in large quantities and store them in the refrigerator. However, when I went back to the market, I forgot the stock of groceries and bought it again, so there was a buildup of food stock in my refrigerator. Therefore, this time I want to make a dish that I like and my husband also likes to use the stock of food ingredients in this refrigerator.
I saw that there was leftover rice, mozzarella that would expire in a week, onions that were starting to dry out, and also sausages. Looking at these ingredients, I was reminded of a menu at Pizza Hut that I often ate a few years ago, when there was a promo at the pizza restaurant. I want to try to cook Mozzarella Grilled Rice with simple ingredients from my refrigerator and share my version of the recipe for all of my friends.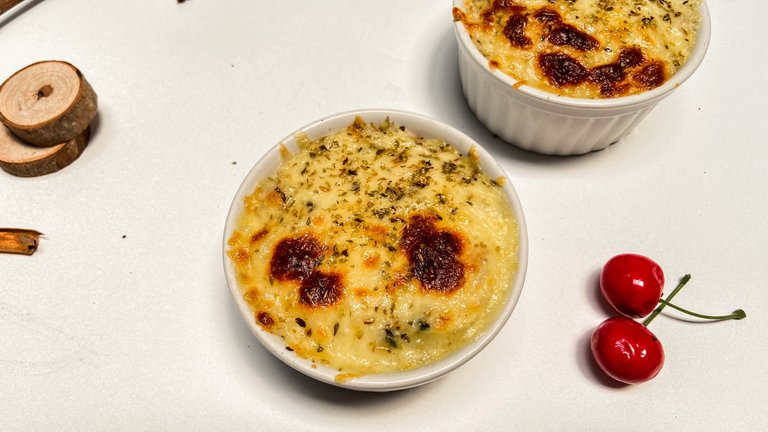 ---
---
Mozzarella Grilled Rice Recipe
---
---
Ingredients:
2 cups of rice
2 pieces of sausage
1 tsp margarine or butter
Long beans
Mozzarella
Leek
2 pcs Garlic
1 clove onion
Red chili pepper
Pepper
Salt and mushroom seasoning
---
---
How to make mozzarella grilled rice:
Clean all the materials used. Slice the garlic, onions, scallions and long beans. Also cut sausages or desired toppings, you can use ham or minced meat.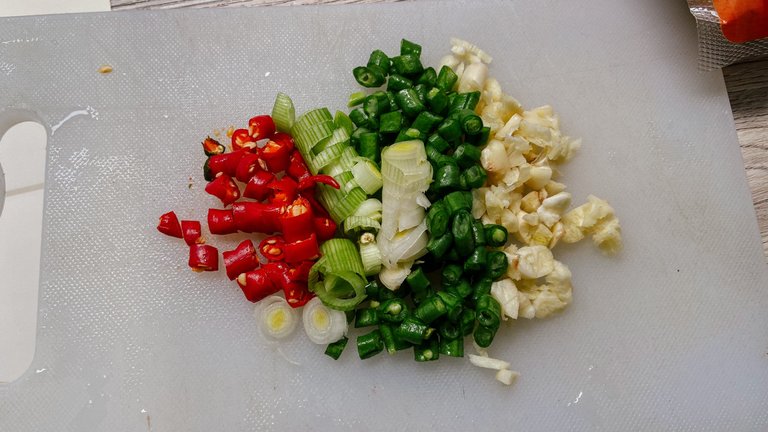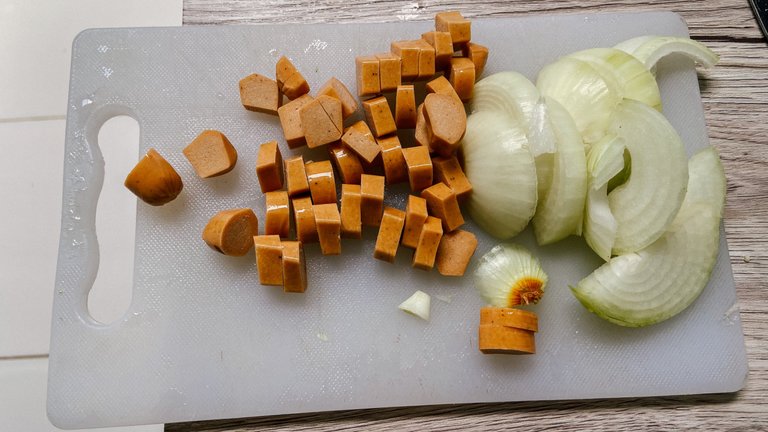 ---
Heat the pan, then add 1 tsp margarine or butter.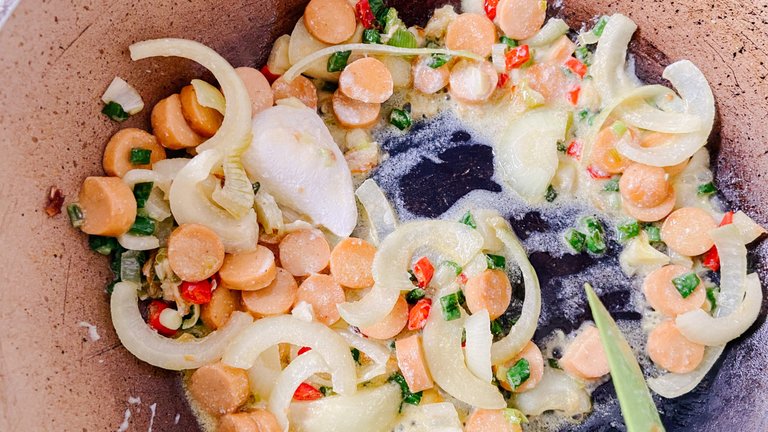 ---
After that, add all the sliced ​​ingredients, saute until fragrant.
Then, add the pepper, salt, and mushroom seasoning, stir until evenly distributed.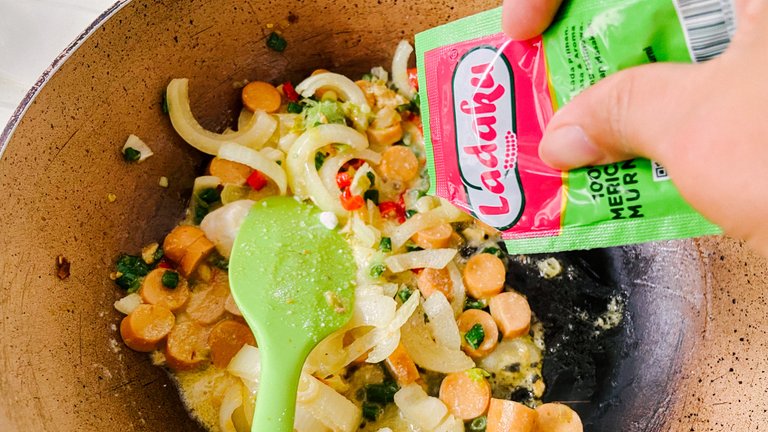 ---
Enter 2 cups of rice, stir until evenly distributed. Then put it in a heat-resistant bowl, you can use an aluminum foil bowl or a ceramic bowl.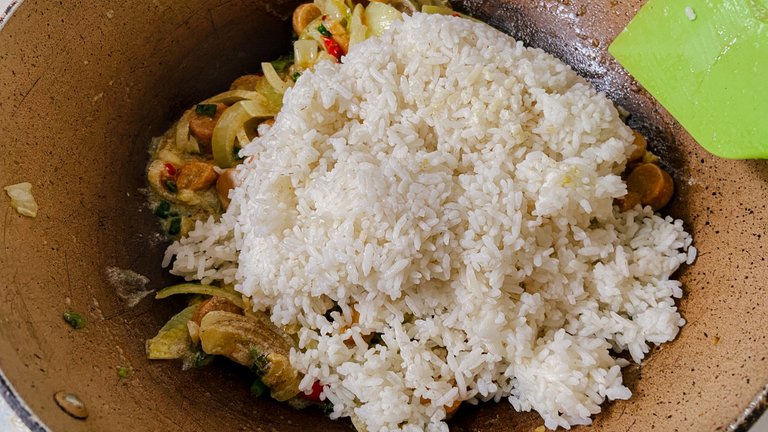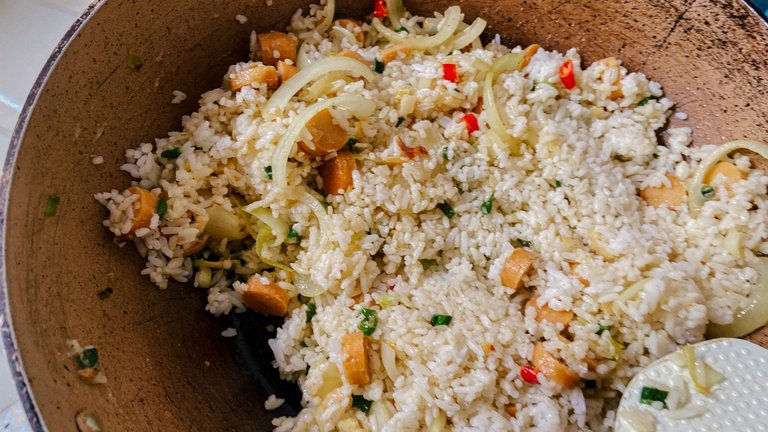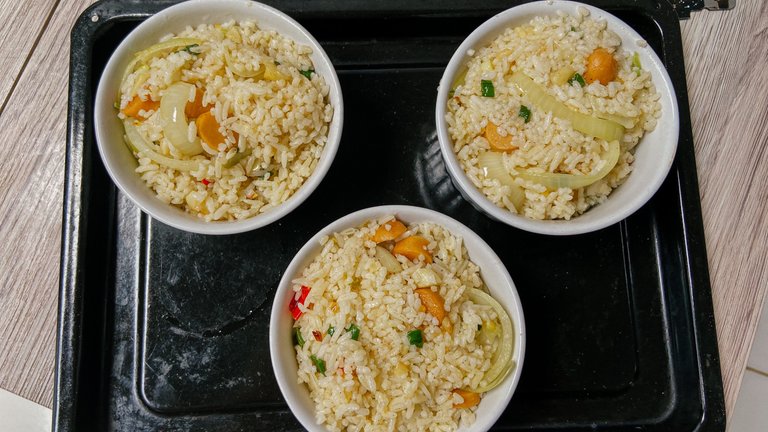 ---
Grate mozzarella cheese over rice in a bowl, sprinkle a little oregano on top of mozzarella cheese, bake at 200 degrees Celsius for 10 to 15 minutes.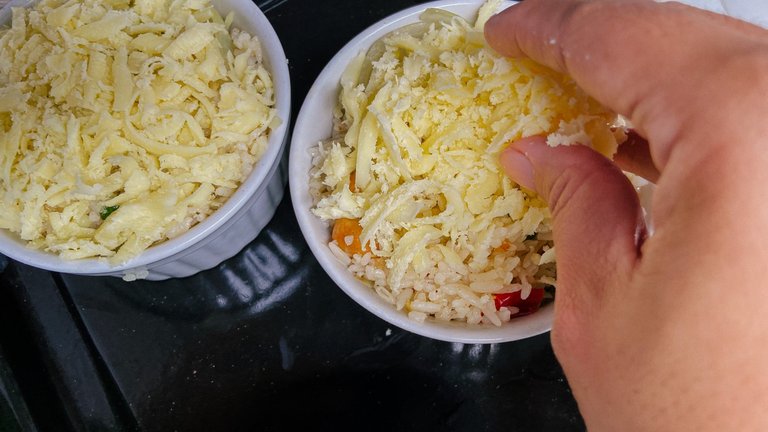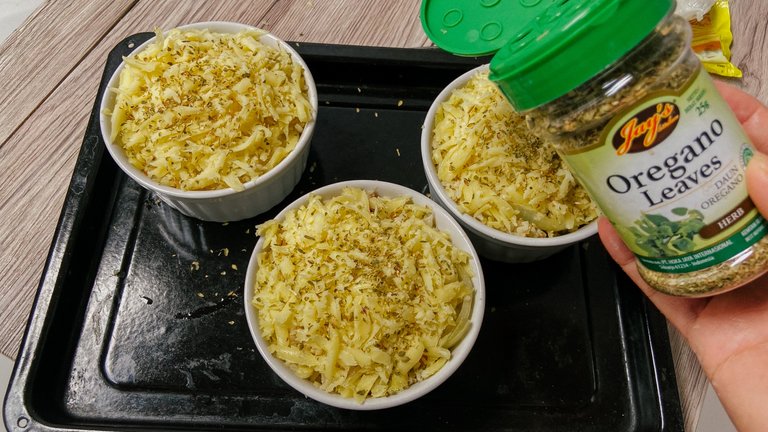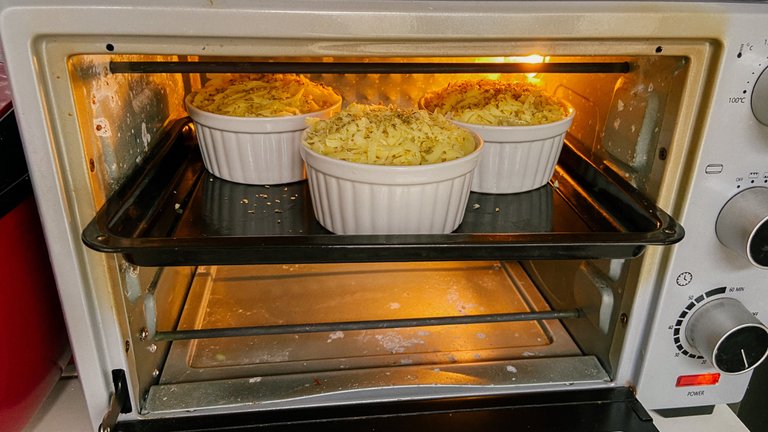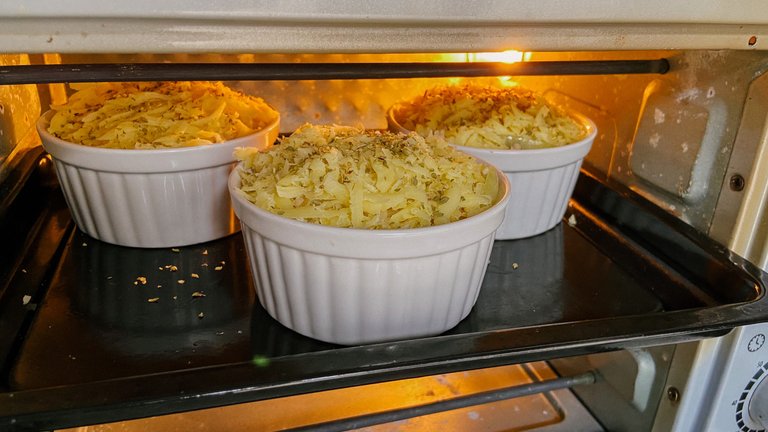 ---
Mozzarella grilled rice is ready to eat!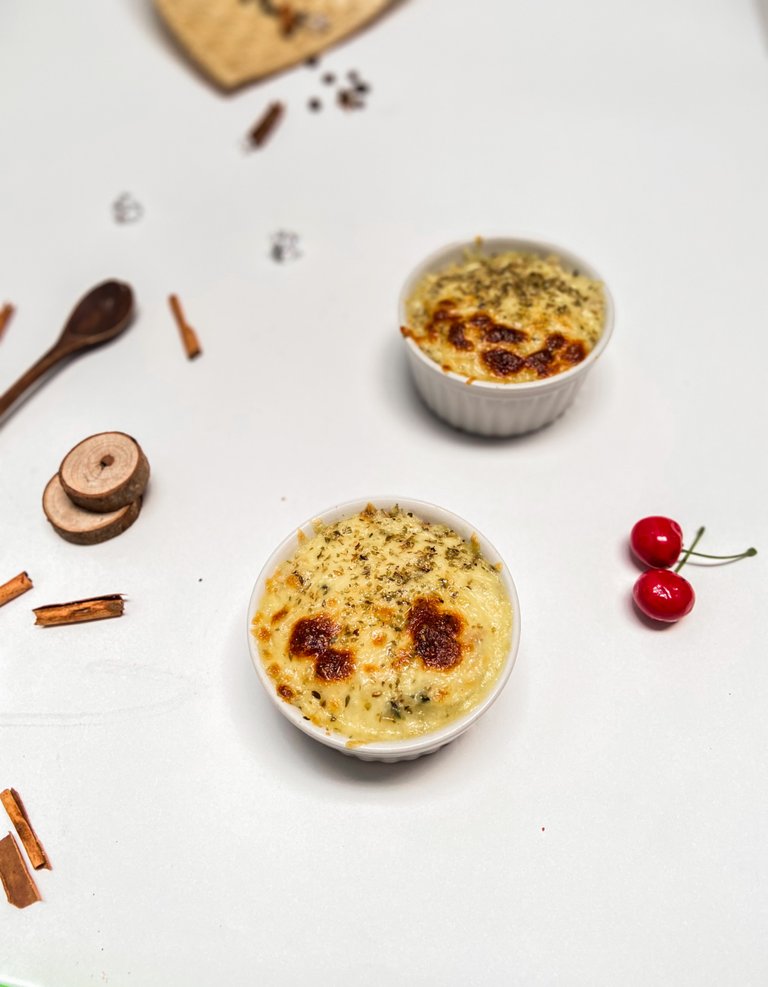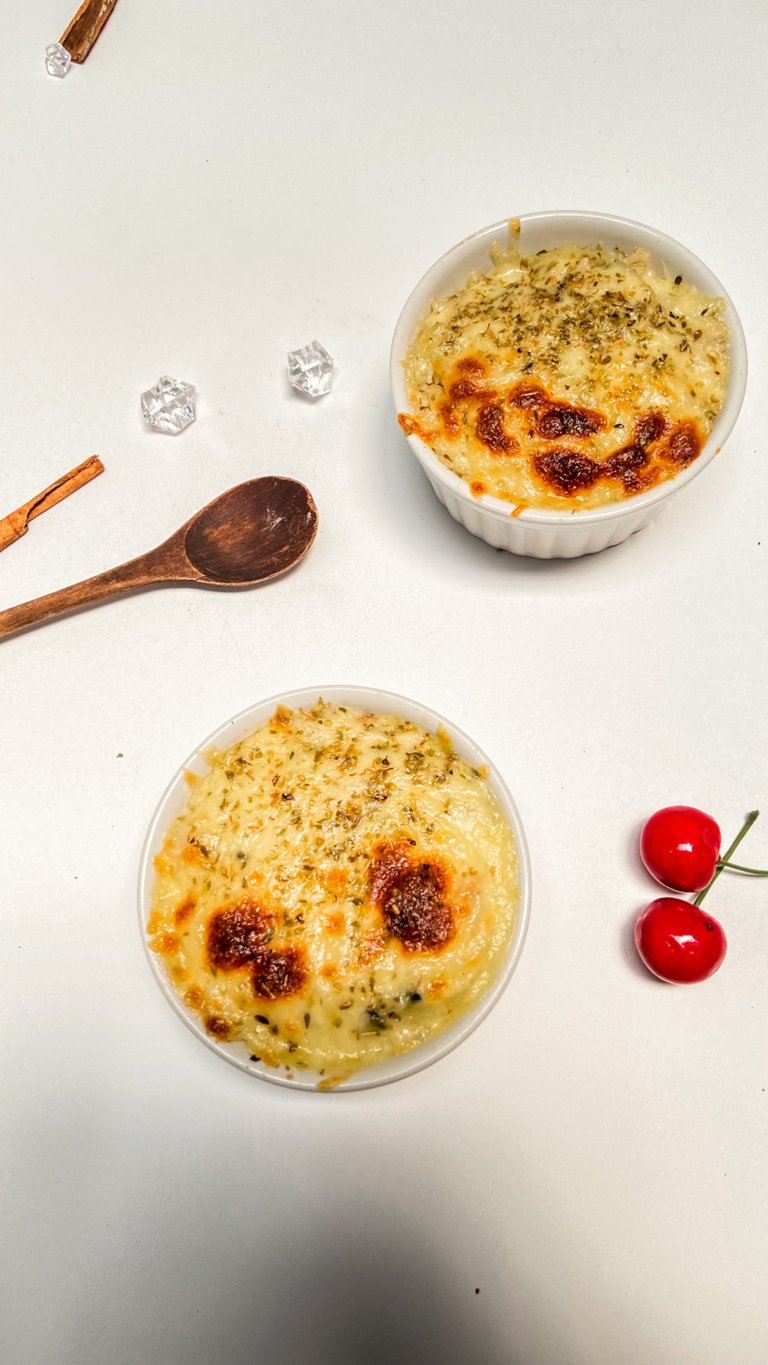 ---
See you the next time hive friends!
---
---
Editing by Lightroom and VN iphone 11
---
---
---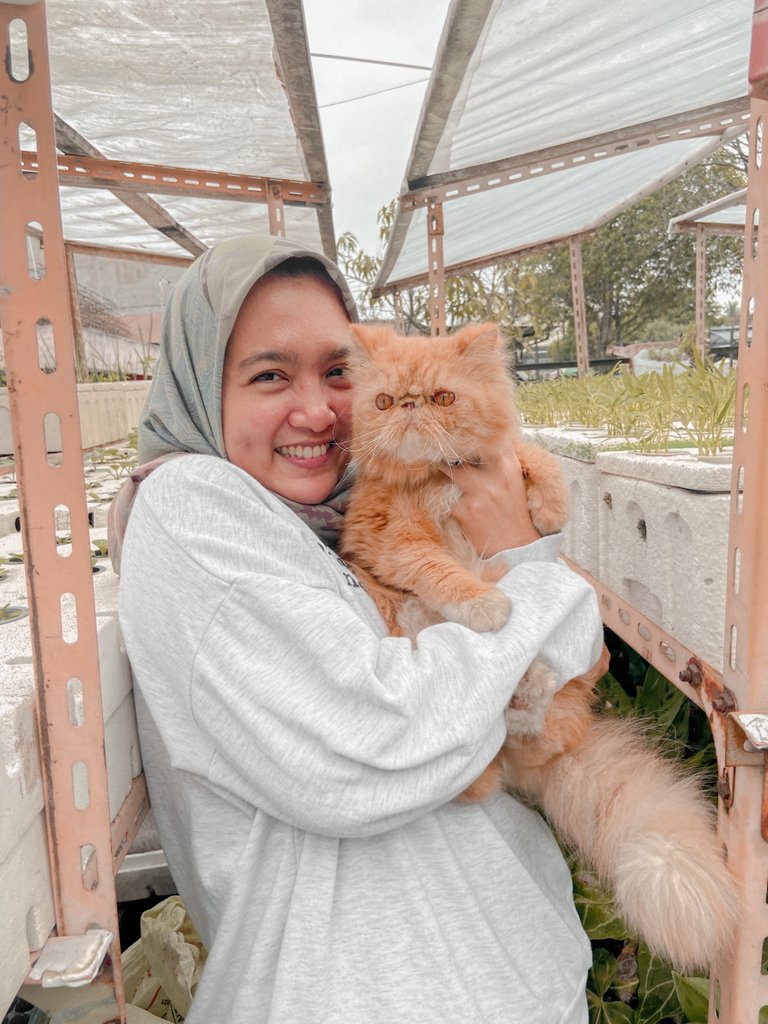 About Author
Annyeong yorobun! Welcome to wita's corner. Author is a full time housewife who loves to eat while writing. Enthusiasm to gardening and cooking. Like the exploration of new things and have many dream is unlimited. Always vote and give suggestions to advance this author.
If you like his content, don't forget to support me and leave a comment below. Make sure to keep read and watch my content. Thankyou so much :)