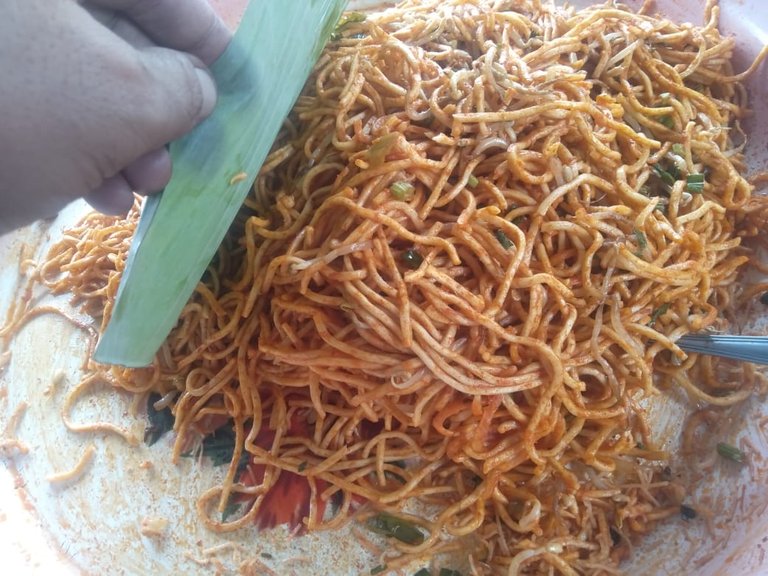 Hello Food and Coffee Lovers on Hive Blockchain!
I have informed you a couple times about Apahoi Kupi where I often spent my times to have some coffee at the coffee shop if my village, Lhok Awe Teungoh. But, talking about one of traditional coffee shops in Aceh, Apahoi Kupi is a better one. You can enjoy espresso coffee here while connecting to your social media friends using the broad band internet connection. And there are some cakes as well. Now I share with you about new menu at Apahoi Kupi; Aceh Fried Noodle! It is one of famous foods in Aceh and Apahoi provide his costumers with special new menu, the fried noodle of Aceh.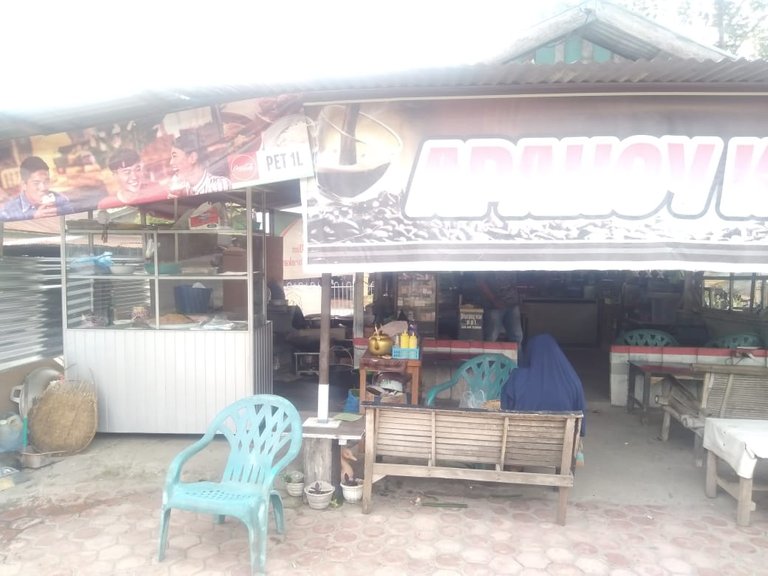 Aceh Fried Noodle is well-known in local language (Aceh) as Mie Gureng Aceh. It is a food made from noodle and aceh spicy seasoning. Mie Gureng Aceh also known by culinary lovers in Indonesia and if you go to some big cities in Indonesia such as Medan, Surabaya, Jakarta, Yogyakarta, and Bandung, you can find many Acehnese Cafe provide Aceh Fried Noodle in their menu.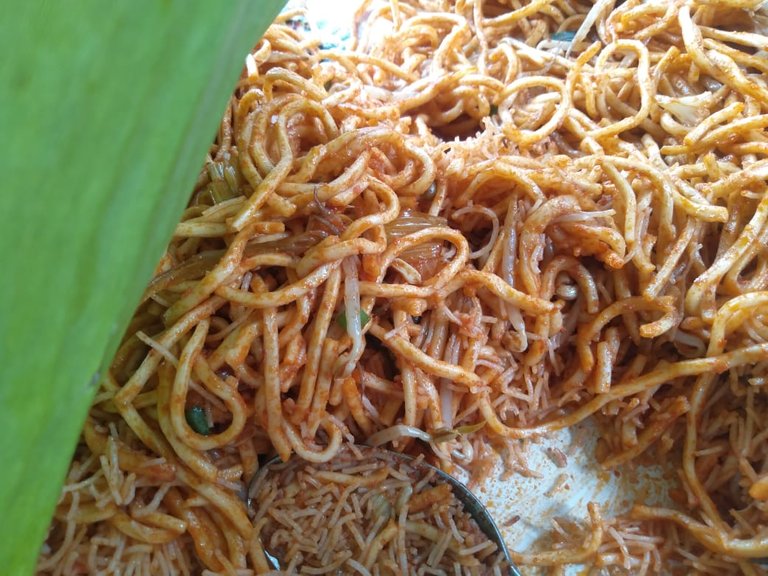 This is Aceh Fried Noodle or Mie Gureng Aceh at Apahoi Kupi cooked by Apahoi's wife and daughters.
---
You can visit Apahoi Kupi in the following address:
Jl. Krueng Juli Timu, Lhok Awe Teungoh, Bireuen, Aceh, Indonesia
---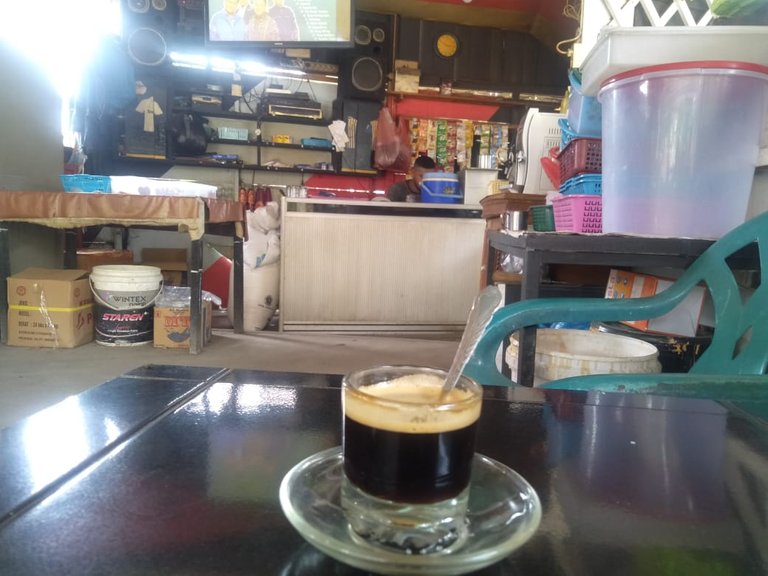 This is a cup of espresso made from Arabica Gayo Coffee Beans that being my favorite coffee at Apahoi Kupi.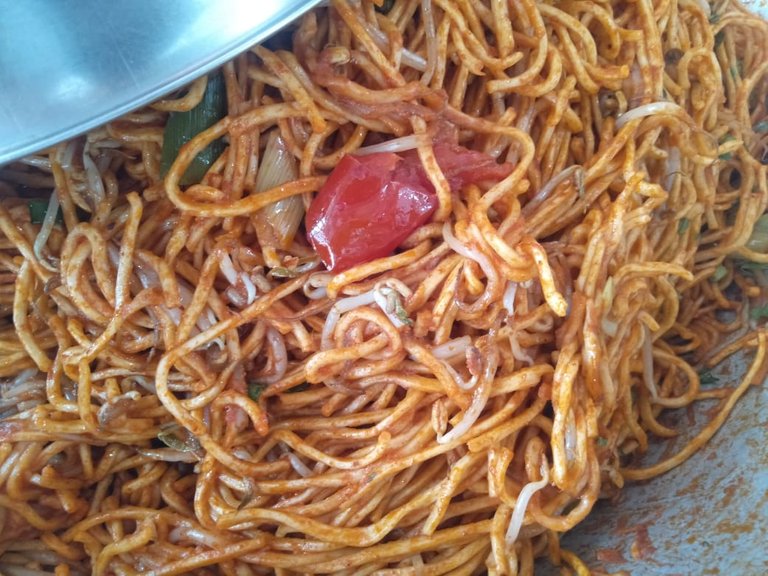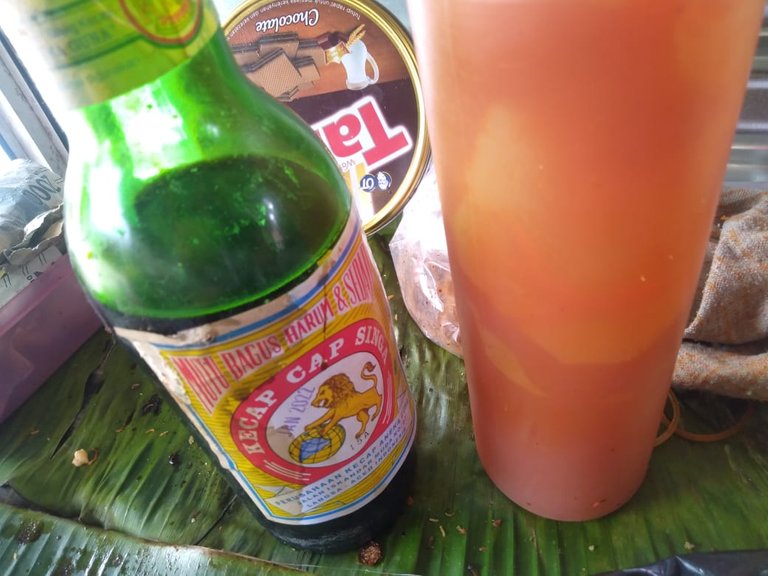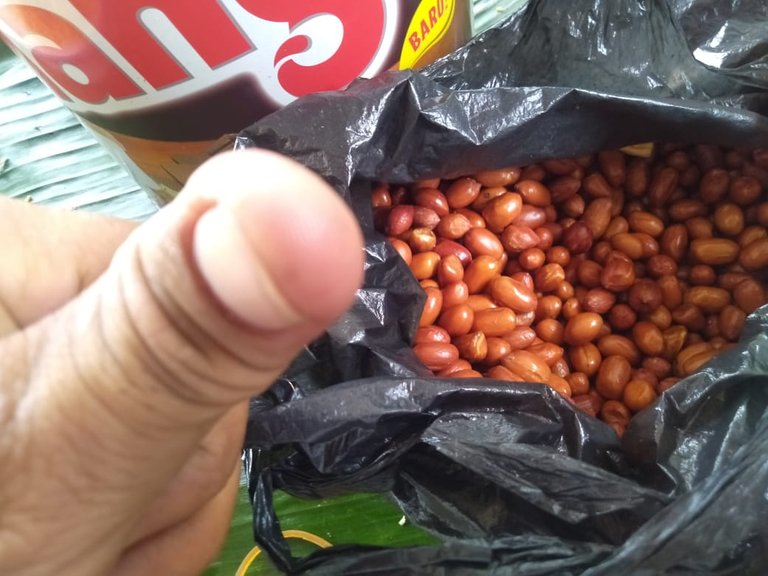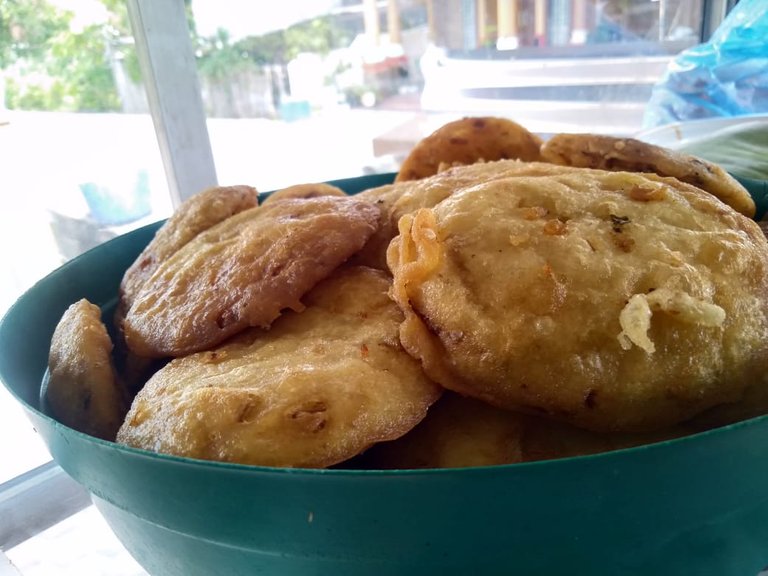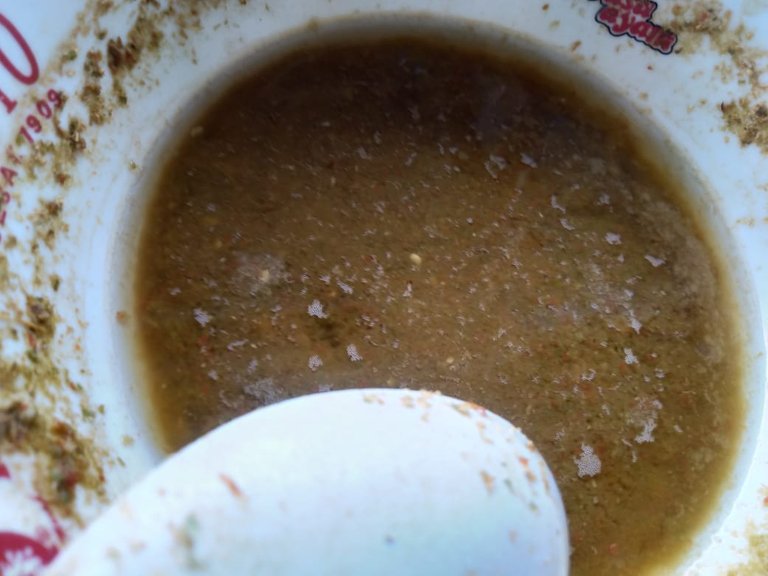 ---
Actually you can have Mie Gureng Aceh or Aceh Fried Noodle at Apahoi Kupi with some additional seasoning and cake such as soy sauce, crackers, bakwan (cake made from corns, carrot, and some other vegetables), grounded chilies, and fried onions.
Every day there are many people come to my village, Lhok Awe Teungoh to have Aceh Fried Noodle at Apahoi Kupi. It is one of the most delicious friend noodle in Bireuen, Aceh. You can contact me if you love tasting Mie Gureng Aceh at Apohoi Kupi.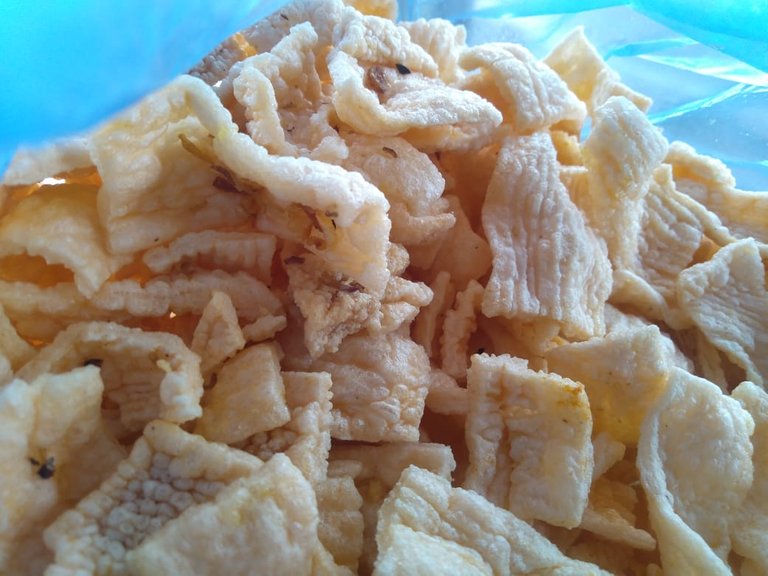 Prawn Crackers.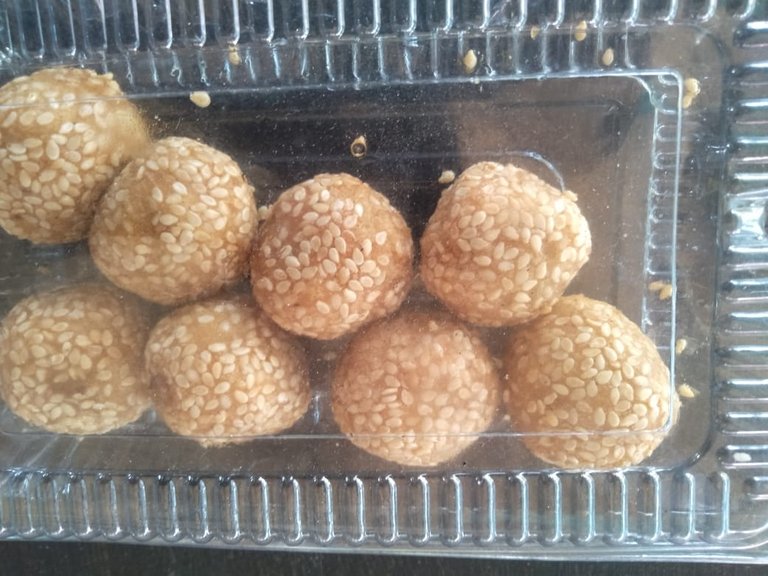 Boiled Rice Cakes.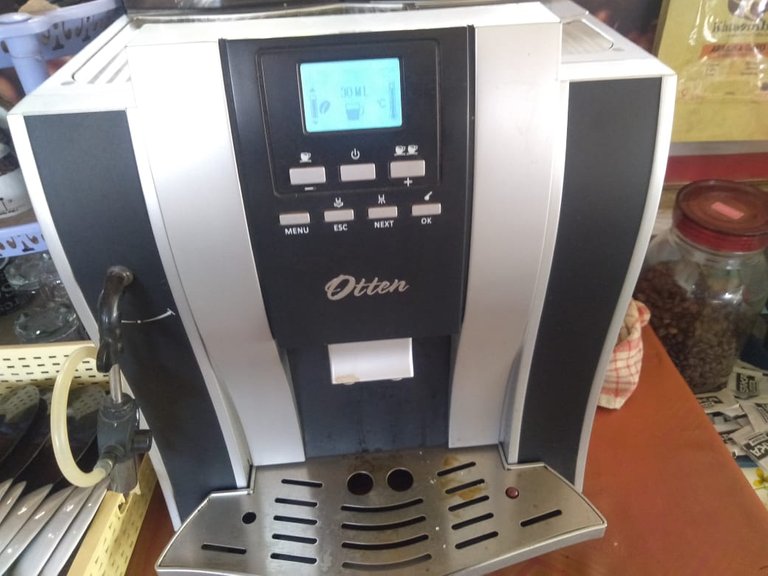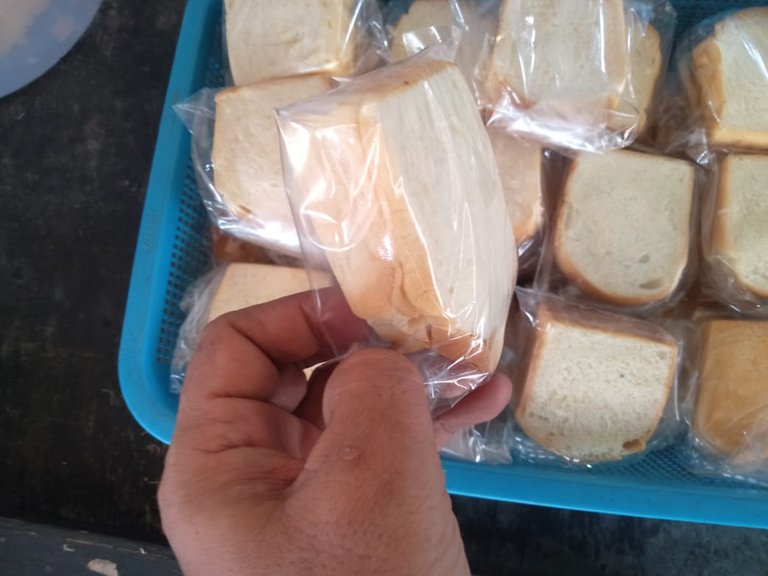 Thank you very much for reading my content and warmest regards from me in Indonesia. Be happy, and see you.
---
Posted via foodiesunite.net