Greetings Fellow Foodies,
During the week I was introduced to this absolutely awesome restaurant by a family friend. One sure sign of the popularity of a place like this is whether or not there is a queue at lunch or dinner time. Sure enough when arrived at the location there was a line outside and of course some customers were already seated inside the restaurant having lunch.
When I peaked in, the chef was busy preparing meals and the three other staff busy monitoring the lines outside, taking orders, serving and clearing tables.
I was told that the speciality of this restaurant was the beef so that's what I ordered.
Beef Cutlet Lunch: Served with rice, vegetables and miso soup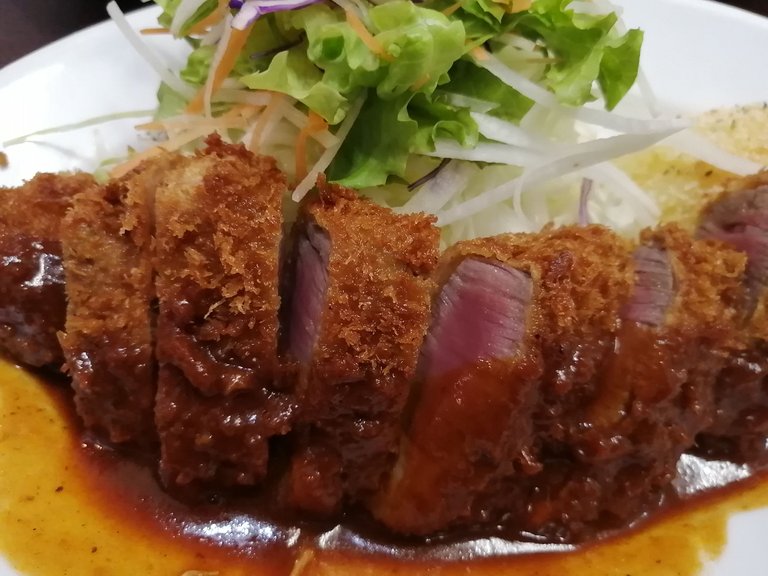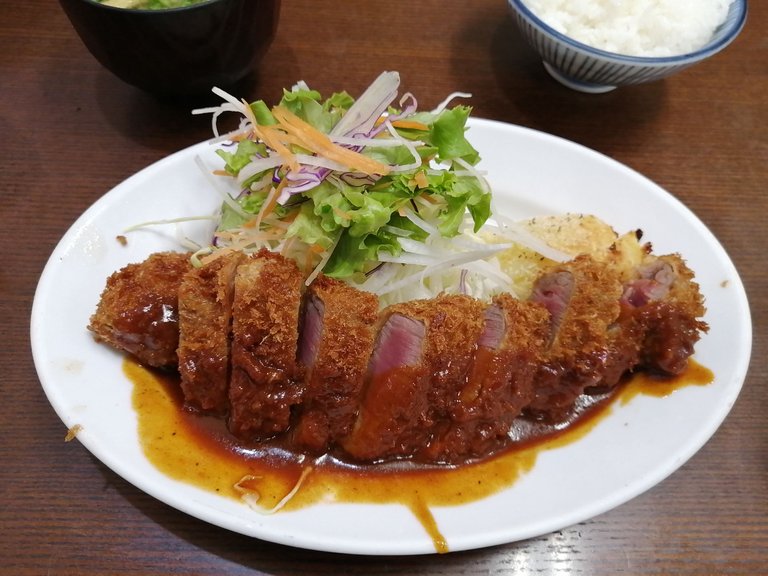 My wife had this Hamburg and Fried Shrimp 🦐 lunch set with potato salad, vegetables and miso soup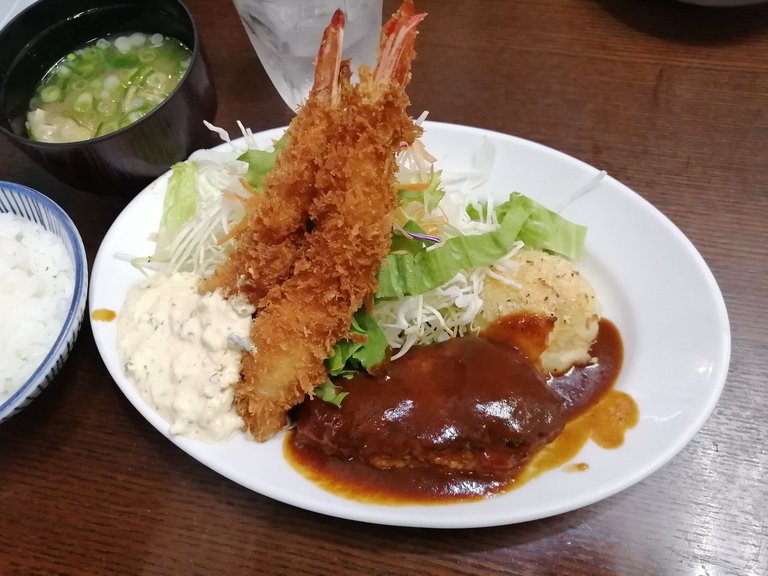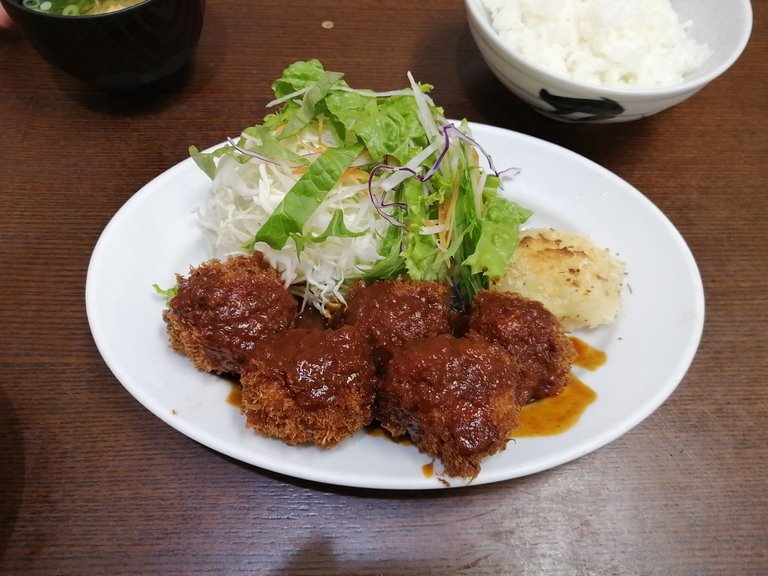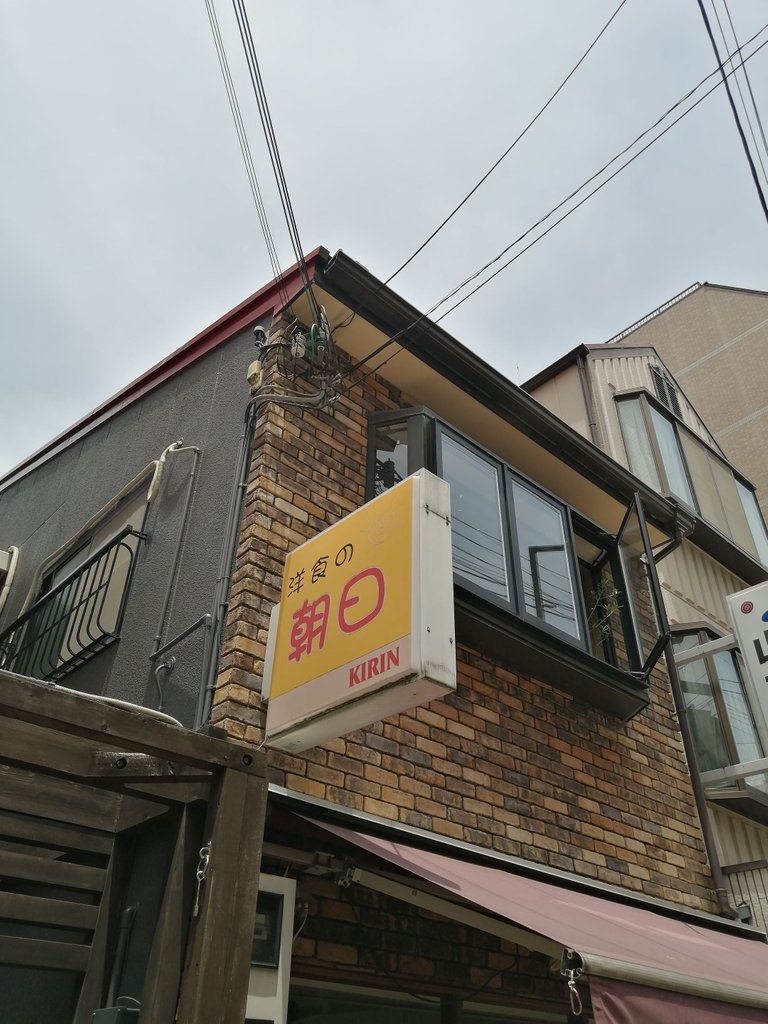 One thing that both surprised and impressed me about this restaurant is that it's closed and Saturday and Sunday. So, if you're ever in the NishiMotomachi area of Kobe on a weekday.Check out Asahi Restaurant. I tasted something from each of the plates pictured in this post and it was all very delicious. My understanding is that there is a queue here for lunch every weekday.So, stop by and queue up. You won't regret it.
Stay connected, stay safe.
COVID Precautionary Note: Taking the necessary precautions to prevent the spread of COVID-19 has become the norm. So wearing masks, hand sanitizing and social distancing are a standard for any restaurant you visit in Japan.