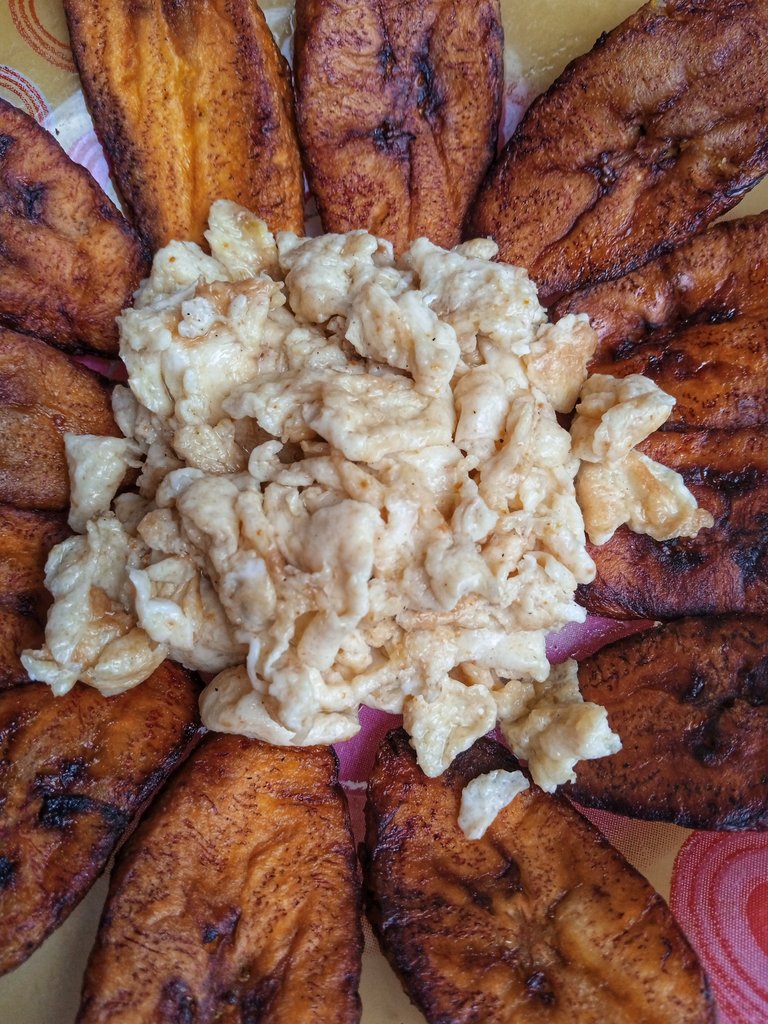 ---
❤❤❤
---
Happy weekend guys, on a lazy day like this I bring you one of my favorite fast food...Fried Plantain and eggs. Sometimes cooking can be a big stressful I tell you lol. Imagine spending hours to cook and after cooking you have little or no appetite to eat. Yeah, it happens to me most of time that's why I just like something that wouldn't take much time.
As simple as it is...we have eggs present in the occasion, on the left side you see it out of it shell with spices it. Personally, I don't like onions...so I didn't add them but pepper, blended crayfish, salt, and other little spice. As you can see, I already mixed the eggs with the ingredient in it and since the ingredients are blended..it won't be visible.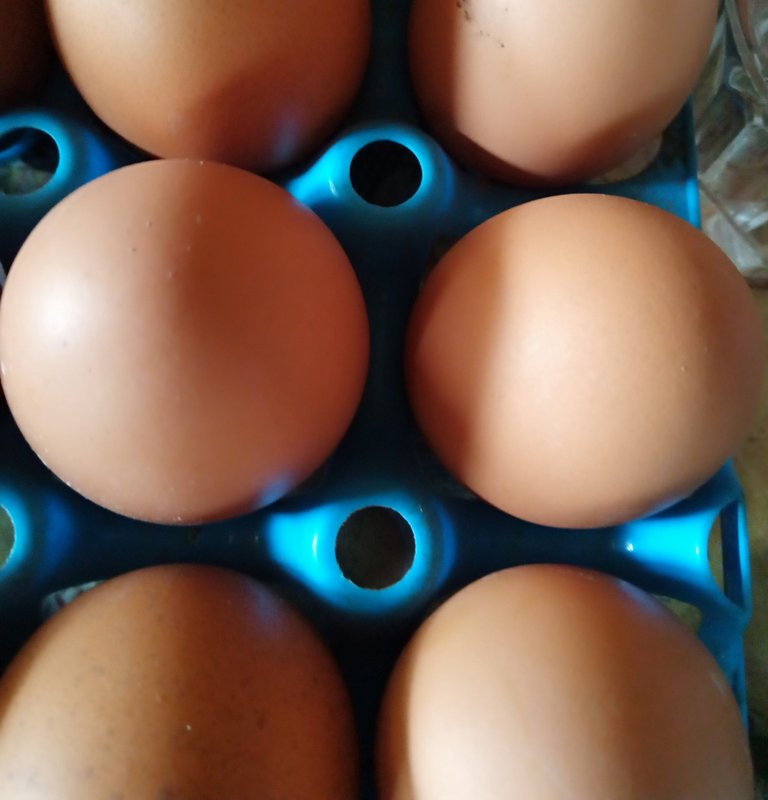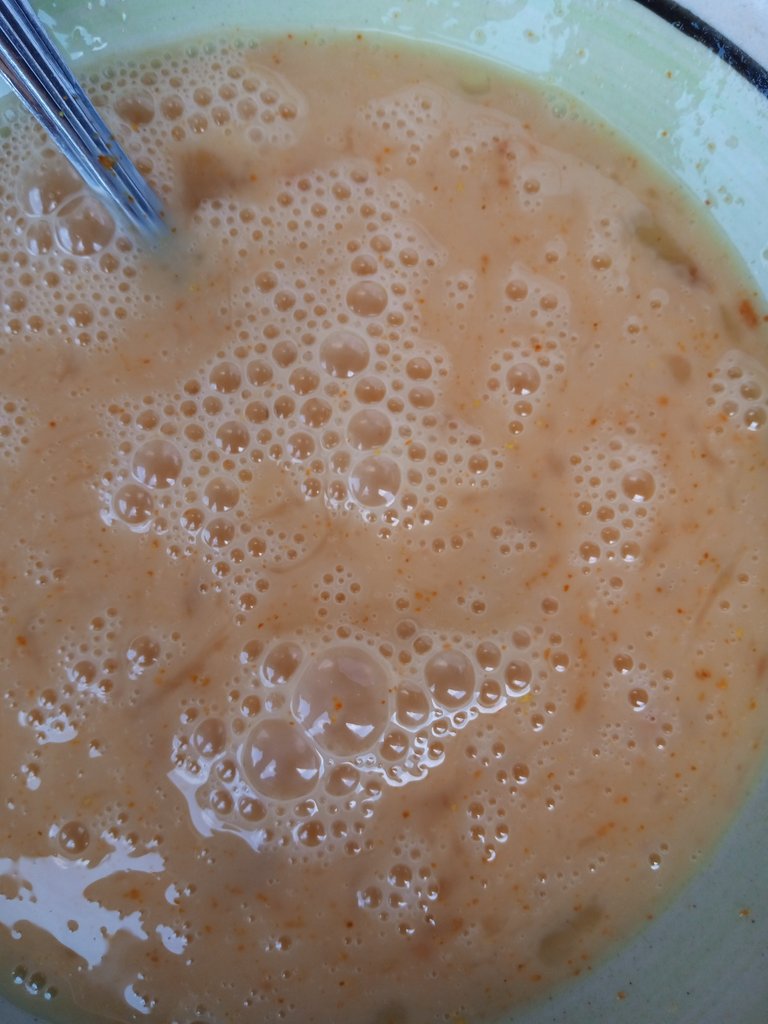 ---
❤❤❤
---
Here I have the raw plantain, cut in the sizes I want and ready for the hot vegetable oil in order to fry. To avoid it getting burnt, you turn each side every few seconds, when that is done..I fry my eggs...easy!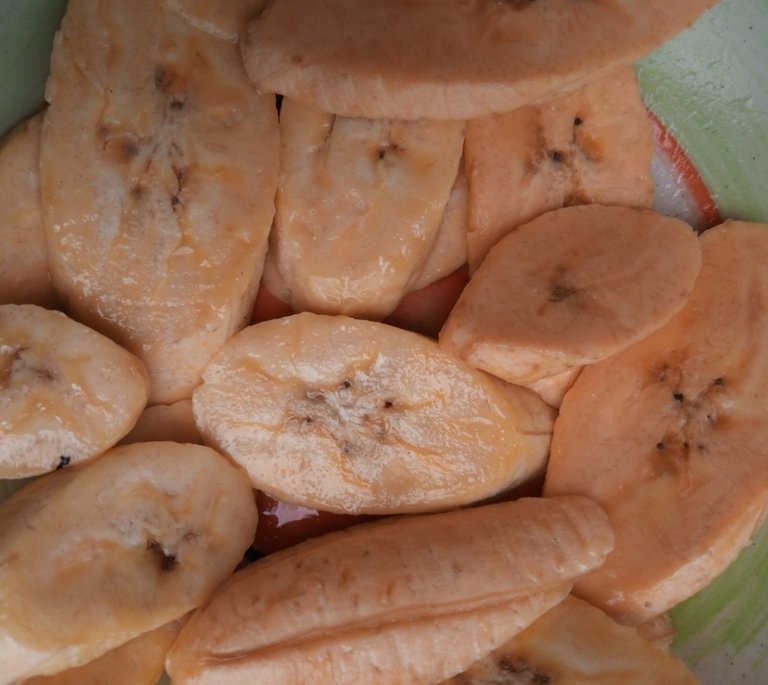 ---
❤❤❤
---
So here we are...fast and easy breakfast for my lazy self lol. Have a lovely day and a happy weekend once again!!
---
❤❤❤
---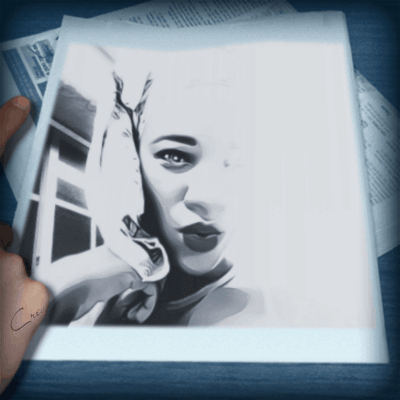 💕💕💕💕💕💕💕💕💕💕💕💕
Stay Safe And Remain Positive. 💕💕

---
❤❤❤
---

---
❤❤❤
---

Thanks to @suheri for the amazing banner