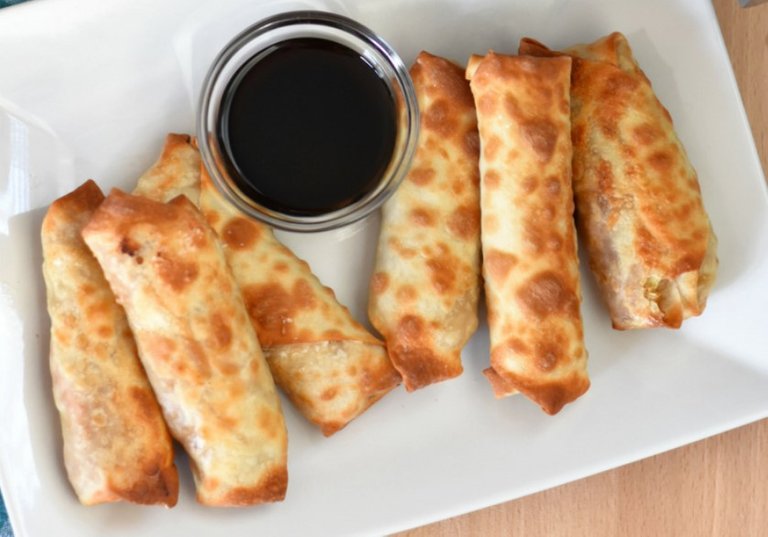 I love egg rolls and I was delighted to make some modifications to a recipe I found and make them healthier and lower calorie. With this COVID crisis I've found a lot of time in the kitchen to experiment with new recipes and changing up old favorites as well.
For this recipe, I used canned white meat chicken breast because this is something I always keep in my pantry for spur of the moment decisions. You could just as easily use shrimp or pork. In fact, for guests, a party, or a pot luck it would be fun to make a batch of all three varieties!
I purchased an air fryer about a year ago and honestly it has not left my countertop since I unboxed it. I love the quickness, convenience, and the no-oil crispiness you can easily achieve. And there's the added bonus of during the hot summer months of not having to heat up the kitchen using the oven.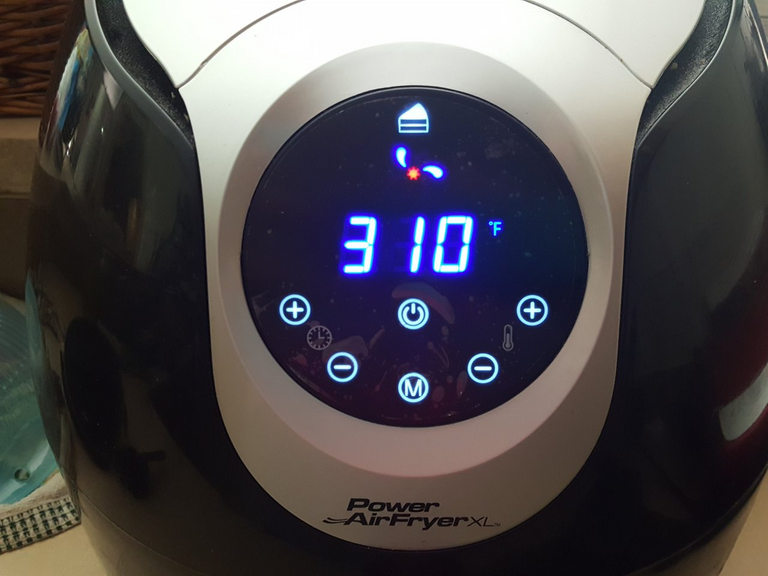 The restaurants in my area are just starting to reopen for indoor dining, after a introductory time of allowing them to open first with outdoor seating. They are using social distancing by spacing out the customers and the tables. They've removed from the tables the standard items like salt and pepper shakers and condiments to cut down the handling of these items from person to person. The servers all wear masks and there are strict guidelines about frequent hand washing and sanitation. But in my opinion, it's still a risk at this point. Many of the states that have been in the reopening stage for a few weeks have had surges in new cases. And some of those states are backtracking on their reopening policies.
My husband and I have ventured out a few times for a restaurant sit down meal. We live in a rural community in a midwest state and the number of (known) cases in our county and the surrounding county have been very limited. But I have found that while I have missed eating out, sitting down to a nice meal and having a meal served, I have grown used to my own healthy cooking and have been less than impressed with the meals we've received!
Here is the recipe for my Air Fryer Chicken Egg Rolls. I hope if you decide to give them a try, you enjoy them as much as we do.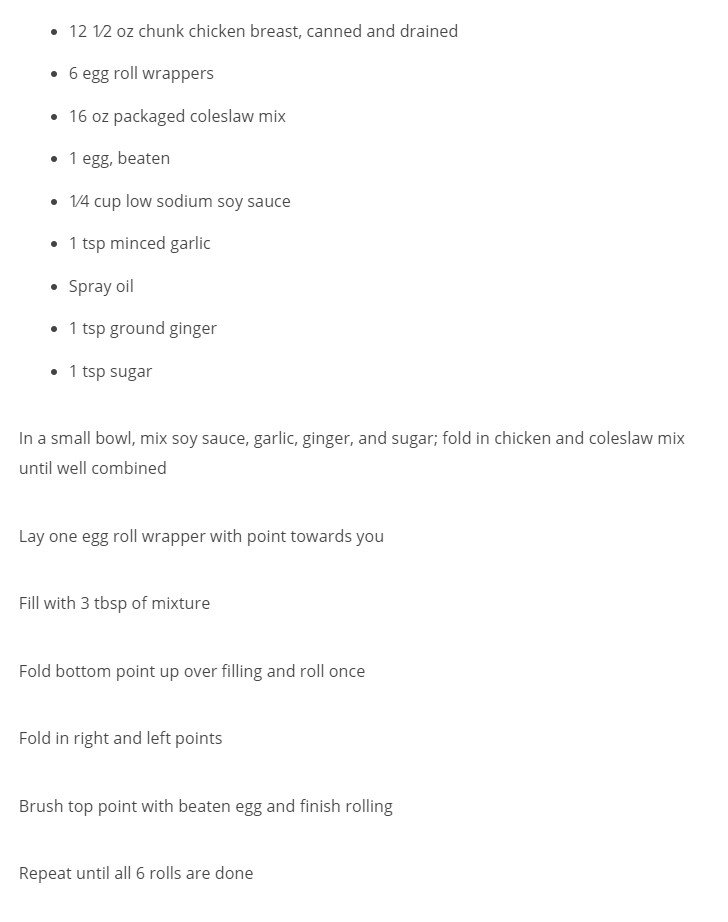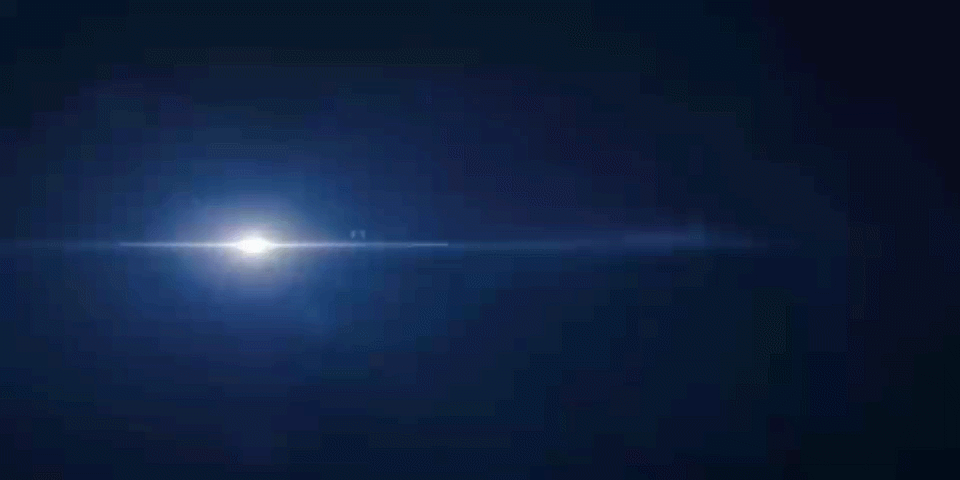 Hive is a social blockchain where you can join communities, share and curate content and earn cryptocurrency that is growing in value. Sign up for an account at Sign up for Hive.