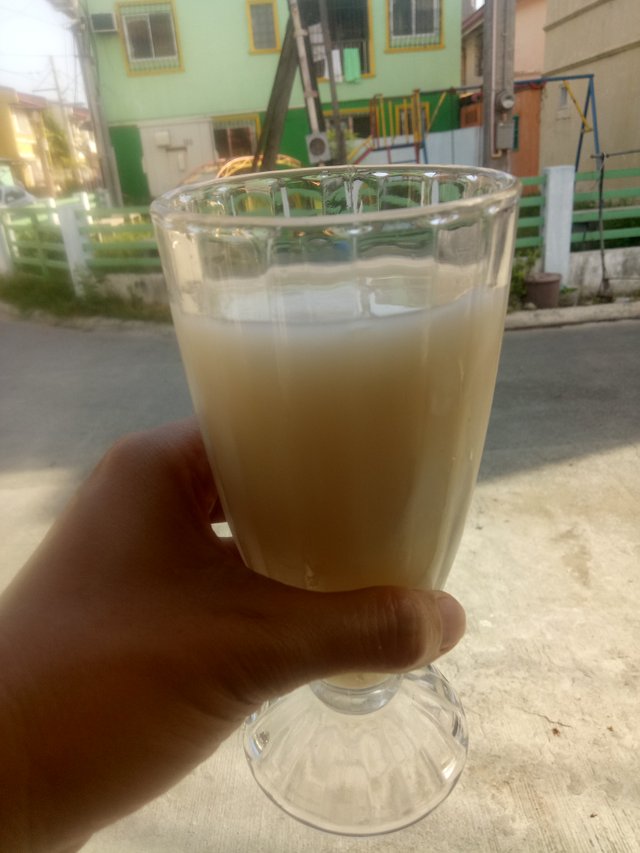 It is said that the water inside the young coconut fruit is one of the cleanest water ti drink.
Ingredients:
Young coconut or buko, meat and water
Milk (evap or condensed)
Water
Sugar
Ice
You can also drink it without any additional ingredients.
Thank you for your time reading my blog.
Best regards,
@braddvon21
You can follow me also at my other social media accounts:
Youtube Channel: Bradd Von Learns
Facebook Page: Bradd Von Learns
Instagram: Bradd Von Learns
Or email me at braddvon@gmail.com for inquiries.