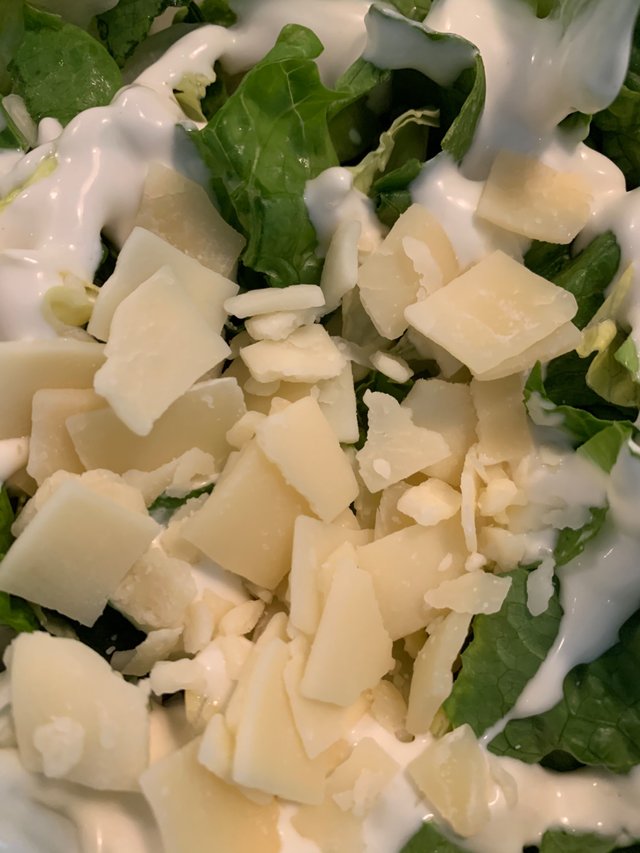 I wanted to let you know how I do my ceasar salad, or as my kids call it SEES-SALAD.
Its really very good and very simple to make.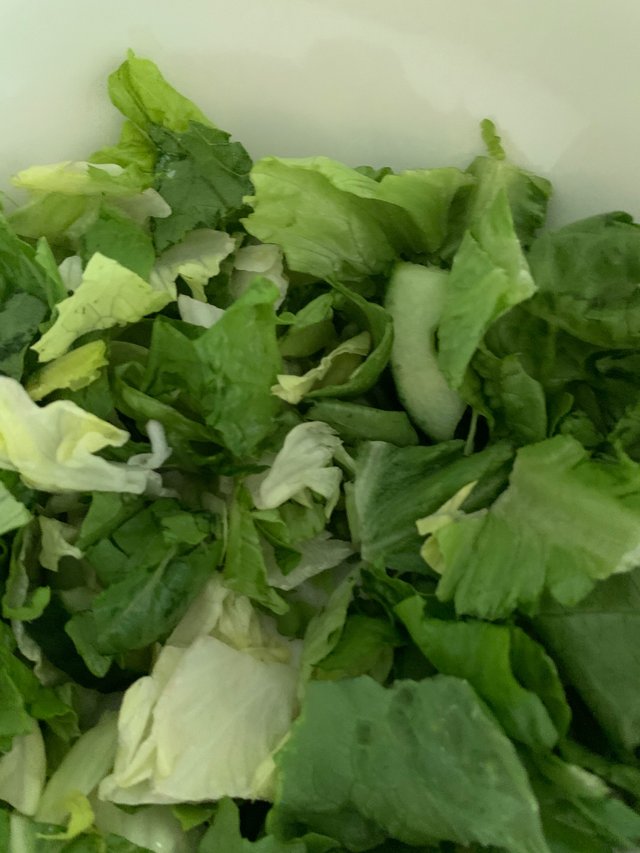 )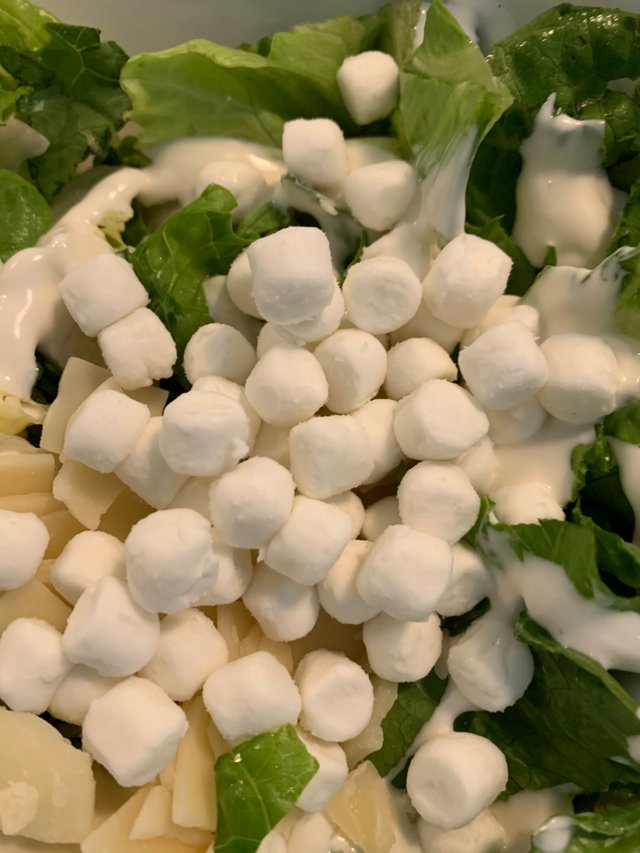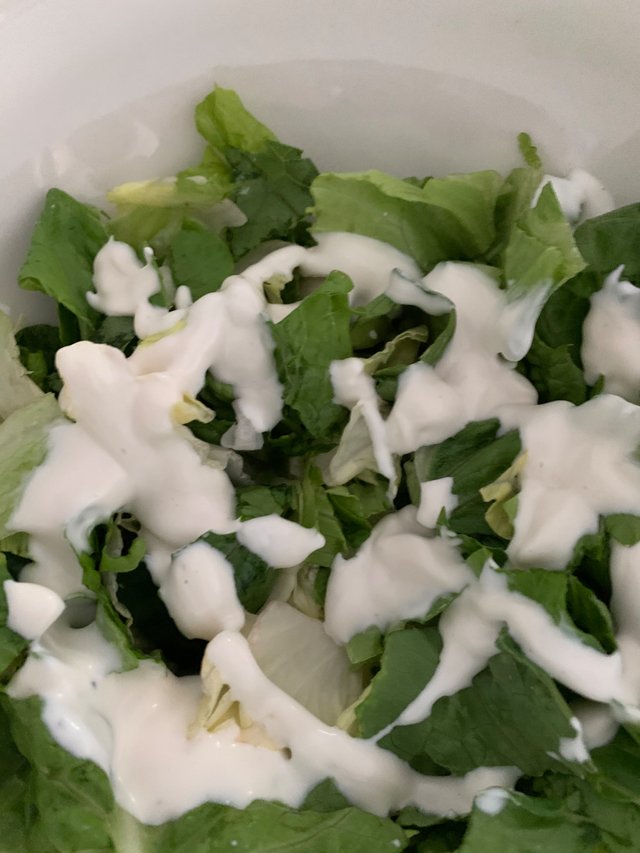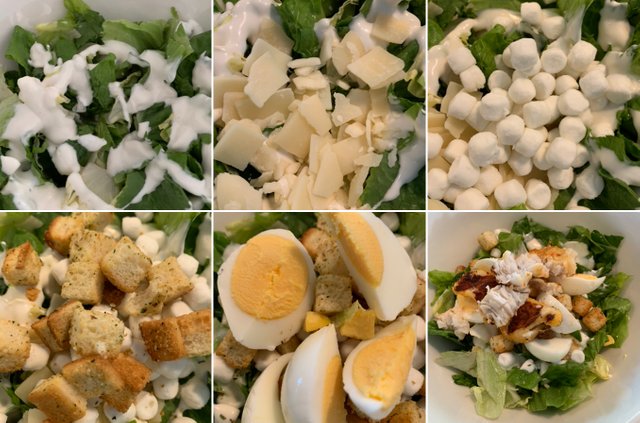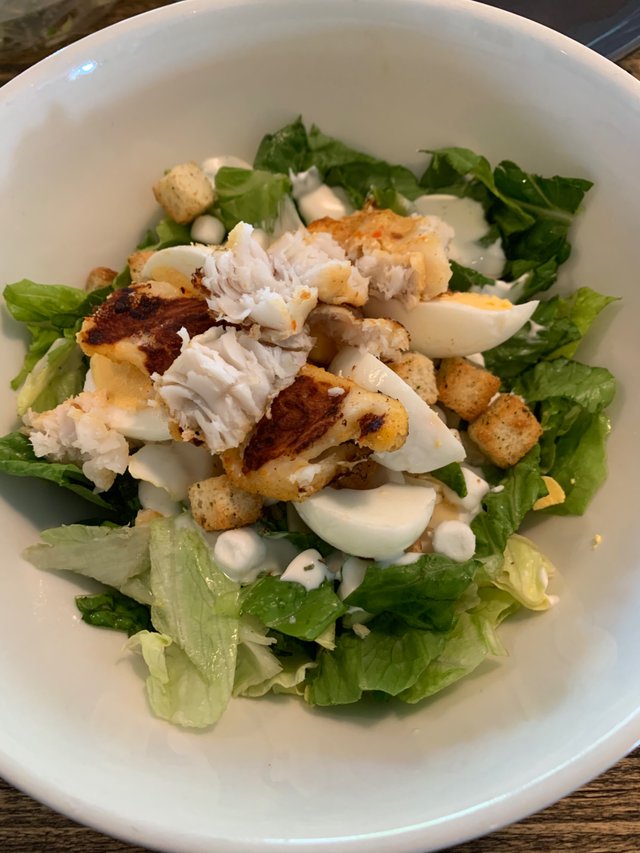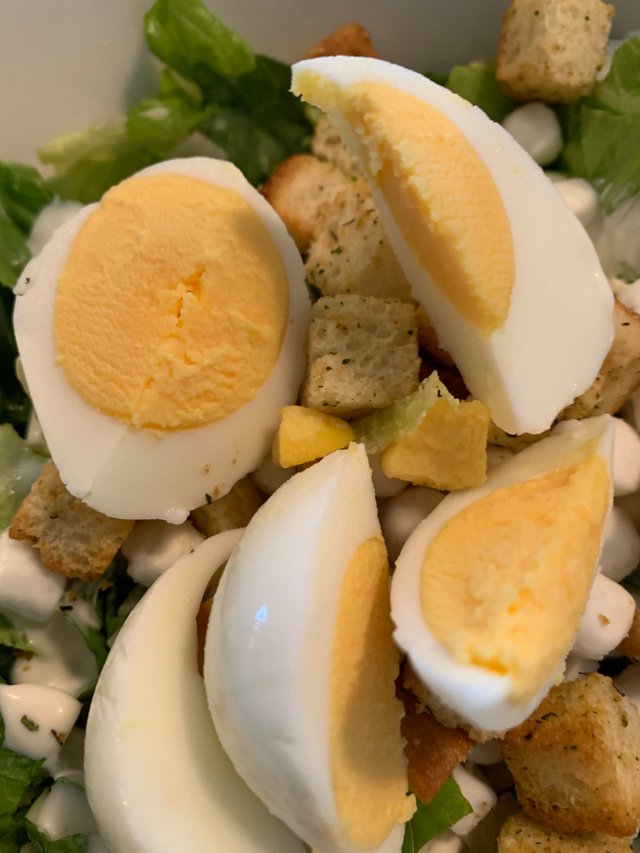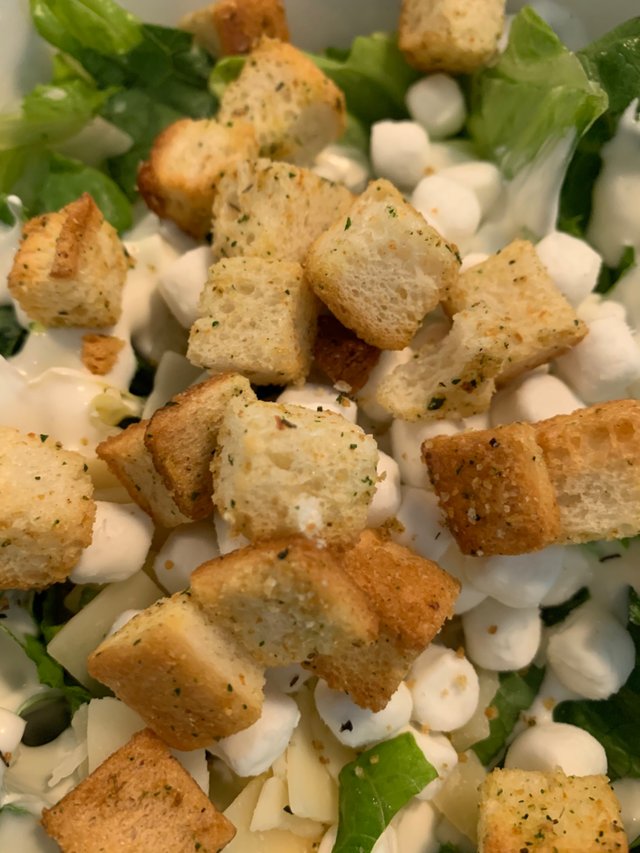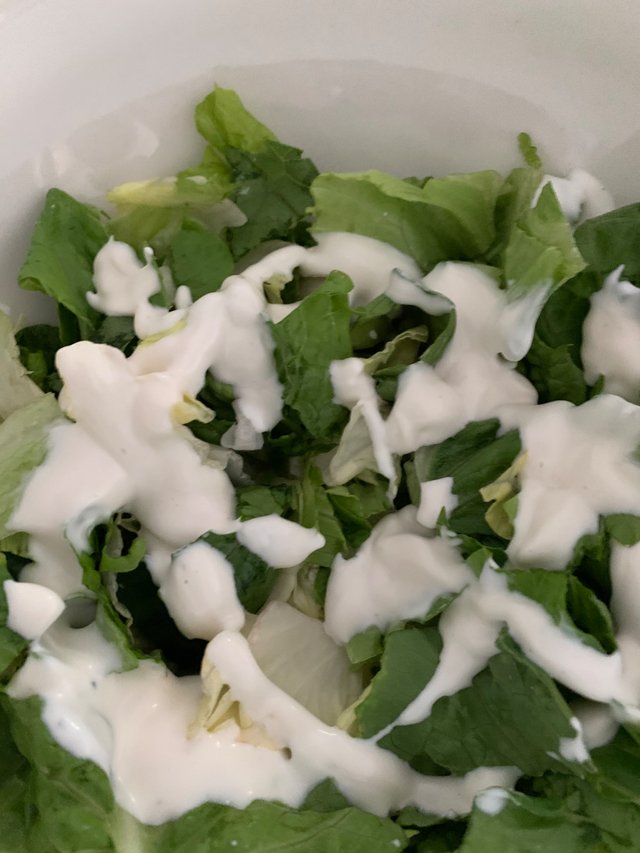 The pictures tell what you need and they are made while I was making it!
Have a good night.
Thanks for stopping by, its appreciated and remember focus on being creative instead of being bee-zy.
Consistent Actions Create Consistent Results.
Not everyone is a blogger but everyone has something great to offer.
Lover of Life and L❤️ve in General - @brittandjosie

I am a proud member off the #theTerminal #powerhousecreatives #needleworkmonday and #payitforward and #steemitmamas. Co founder for @theterminal, @heyhaveyamet and @steem-aide
(c) All images and photographs, unless otherwise specified, are created and owned by me. @brittandjosie originals. Sources used : Pixabay and Pexels and with others its mentioned in my blog. I only use a canon camera and my iPhone.
I would like to thank you for reading my blog, feel free to leave me any feedback, if not, read you next time.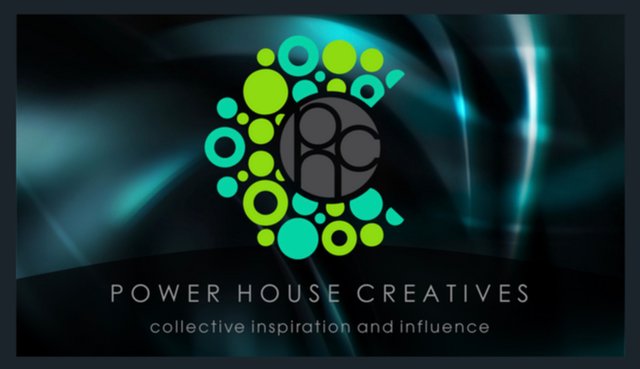 Your personal Discord terminal invite : https://discord.gg/XZGPGpz





Are you under 500 HP or SP , want to win prizes or delegations? Than you can enter the REDFISHRALLY, go to @theterminal blog and see what its all about.