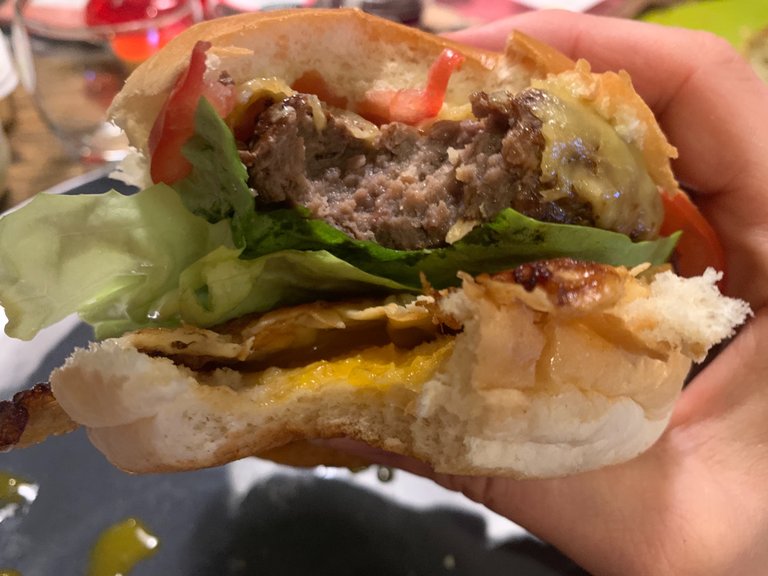 I wanted to enter a few times before but my sandwich was eaten before I thought of you dude. But not this time! For the contest go this link.
https://peakd.com/hive-120586/@mondoshawan/b-i-s-s-february-contest-join-now-qpaepz
This is my entry to the March 2021 Contest
By fellow terminal dude @mondoshawan

This is the next level contest I wanted to enter but my greasy hungry sell always is to late or I think if it after the meal, or after the contest is over. It's the delicious art of putting something ( in my case a lot between two slices of bread or in my case a bun.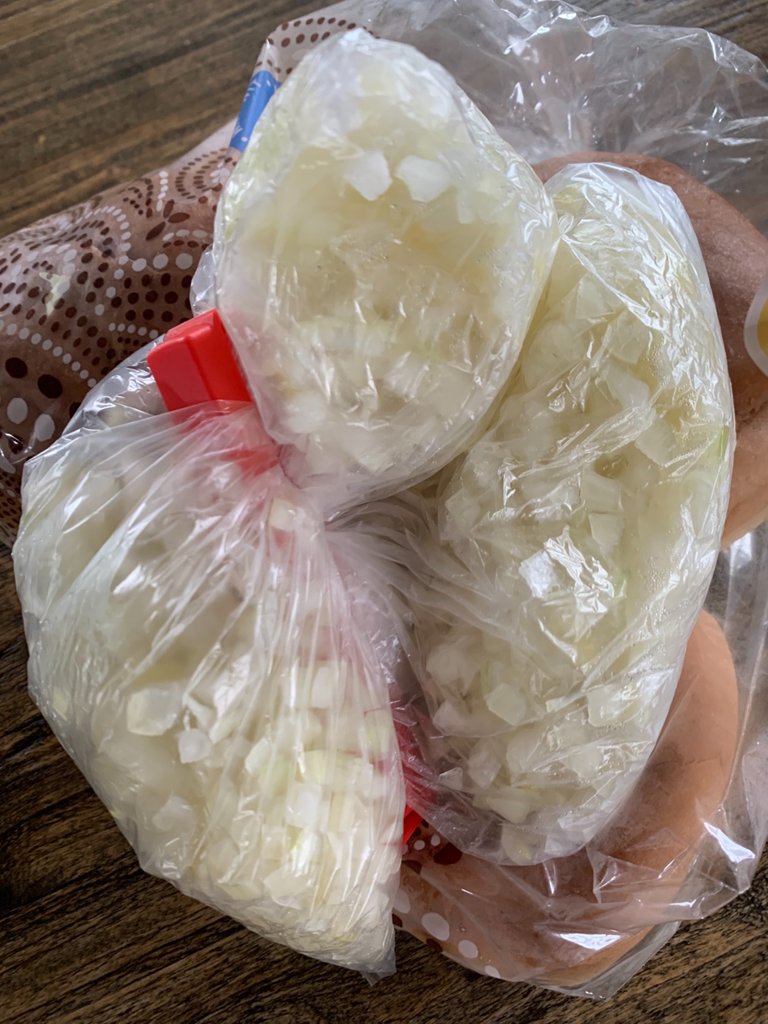 I used soft white buns, butter, a egg 🥚 sunny side up, lettuce 🥬, tomato 🍅 cheese 🧀 and onions 🧅, the total thickness was 13 cm and nope did not fit in my big mouth.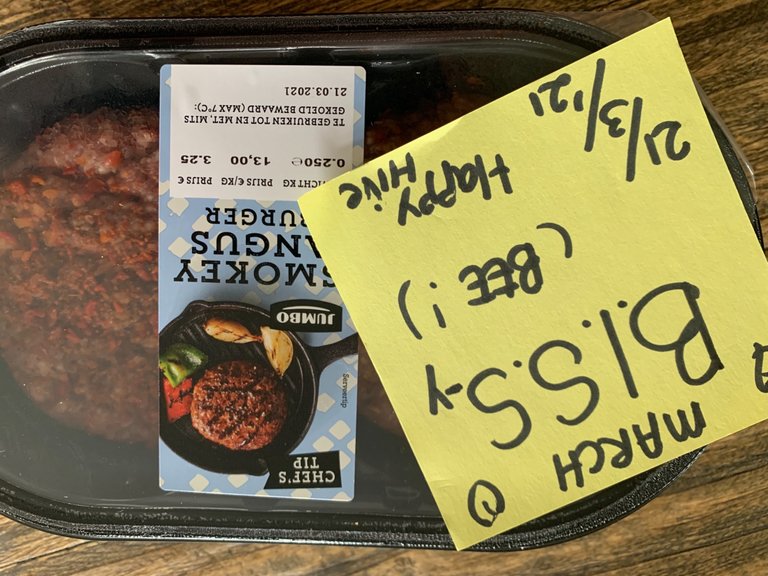 So this is my BRITTBUNN , enjoy!
Are you ready to become a Sandwiteer and a member of the Blockchain's International Team of Excellence? Or just like me a foodie down to my toes.
This months contest is open until the 31st March 12pm ( so still 10 days to go guys. )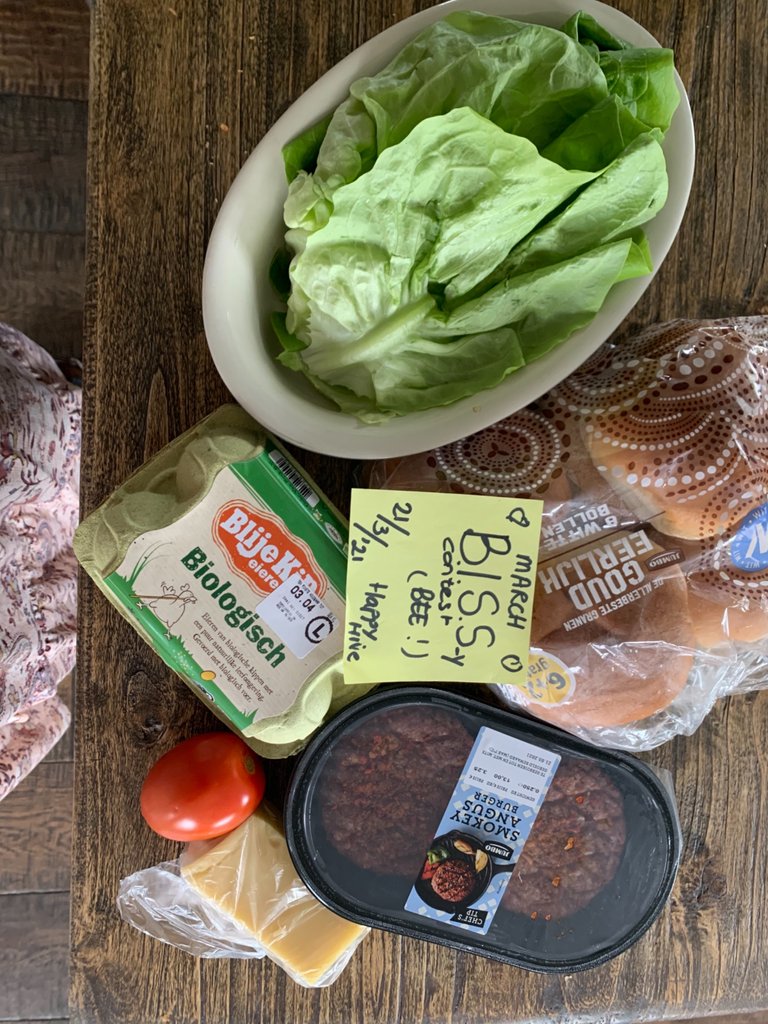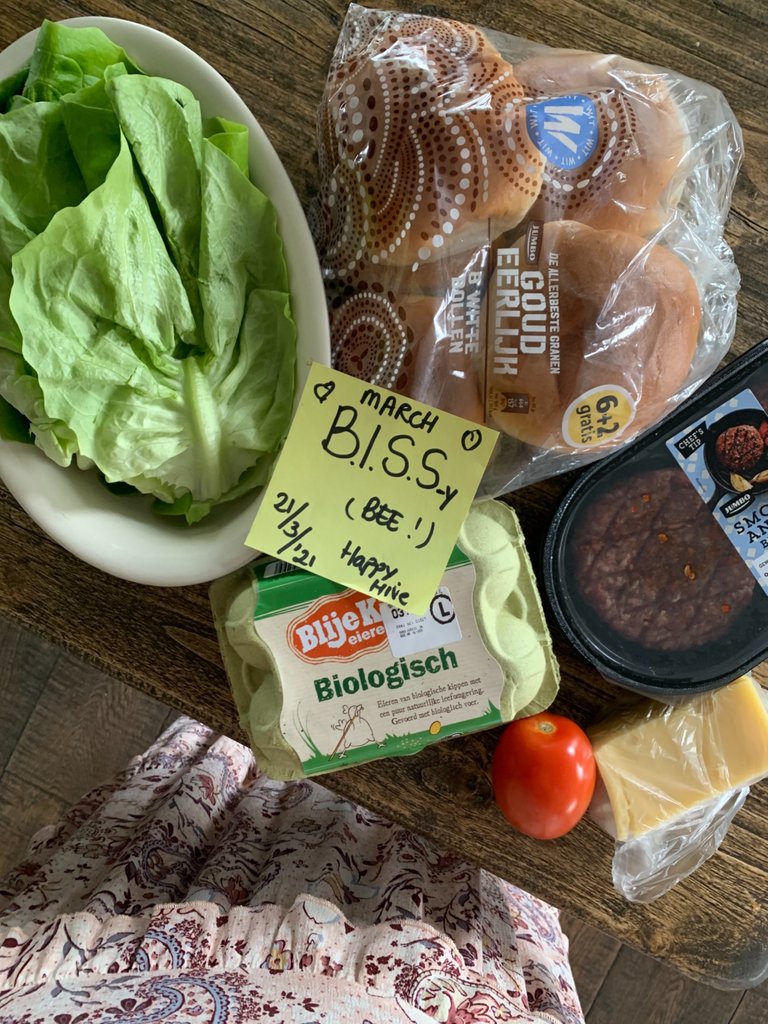 So like me just post your sandwich and get your chance of becoming the Sandwiteer of the Month March and win some hive on the way, after eating that delicious hamburger.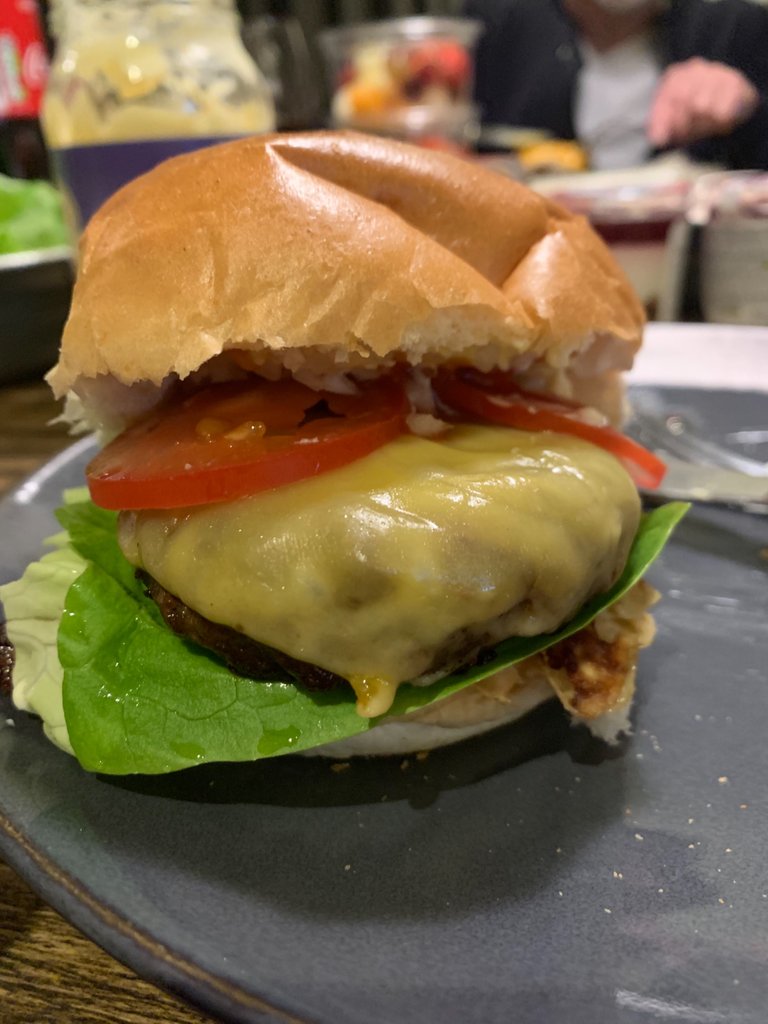 Rules:
Please make sure you put a post-link in the comments of the announcement/post.
In the first week of april 2021, all the valid links in the comment section are collected and put into the "BISS - Best Bite of the Month March"-Voting post
Then the whole hive bee world will choose a winner by leaving a reaction on their favourite sandwich.
Always fun and mouthwatering. Wanna be The new Sandwiteer of the Month! Join now.
Guidelines
Title may starts with: "BISS of month" (whatever the month is)
In The First Five Tags Please Use: #biss
Picture: Make a video or 1 photo minimum including your sandwich and a physical sign that clearly shows "BISS of month" (whatever the month is)
May List Ingredients: Mention the ingredients used to make your sandwich
May add a Sandwich Name & Additional Informations to present your beauty or beast.
Put the link of your post in the comments of this announcement!!!
All and everyone are welcome, just be aware that entries which are missing the picture with a physical validation will be left out on the "BISS - Best Bite of the Month"-Voting post and will miss the opportunity to become Sandwiteer of the month!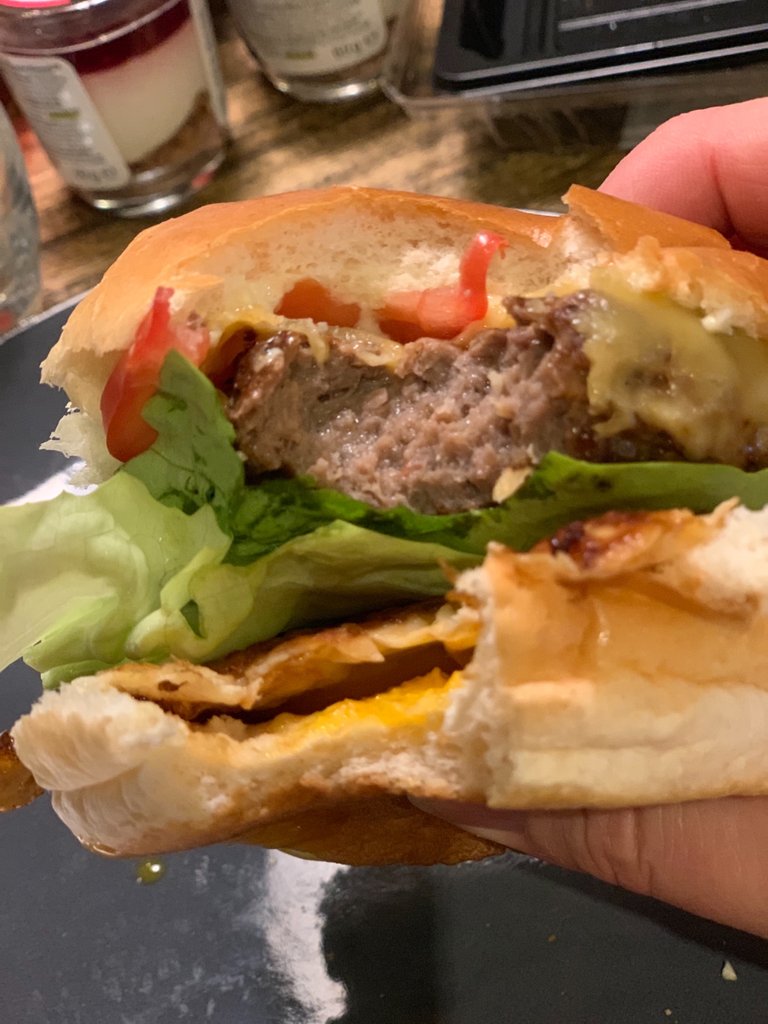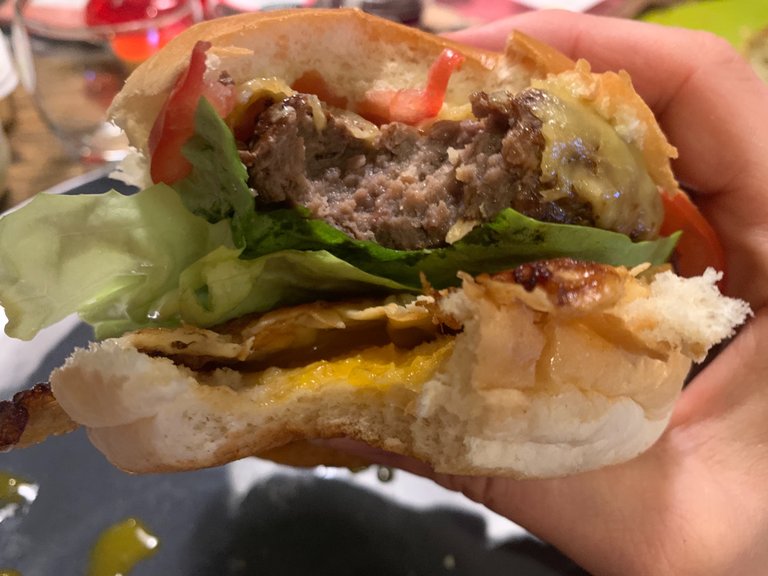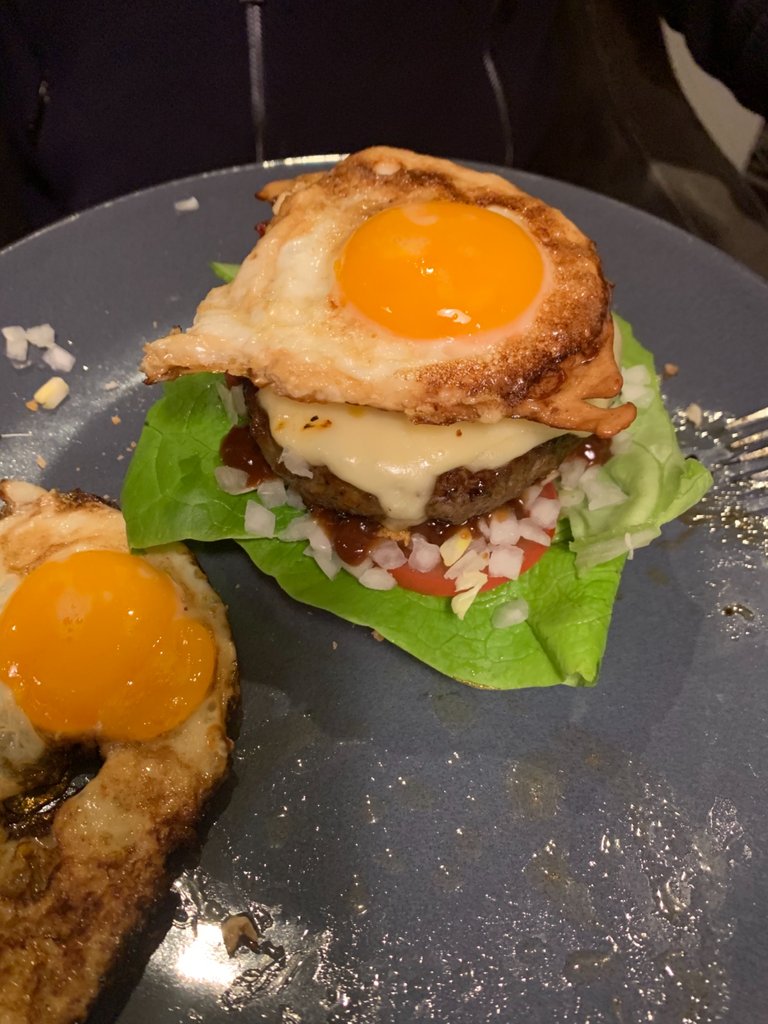 Thanks for stopping by,
its appreciated and remember always focus on being creative
instead of being bee-zy.
Consistent Actions Create Consistent Results.
Not everyone is a blogger but everyone has something great to offer.
Lover of Life and L❤️ve in General - @brittandjosie

I am a proud member off the #theTerminal #lifestylelounge #needleworkmonday and #ladiesofhive and #amazingnature .
Co founder for @theterminal, @heyhaveyamet and
@steem-aide
(c) All images and photographs, unless otherwise specified, are created and owned by me. @brittandjosie originals. Sources used : Pixabay and Pexels and with others its mentioned in my blog. I only use a canon camera and my iPhone.
I would like to thank you for reading my blog, feel free to leave me any feedback, if not, read you next time.


Your personal Discord terminal invite : https://discord.gg/XZGPGpz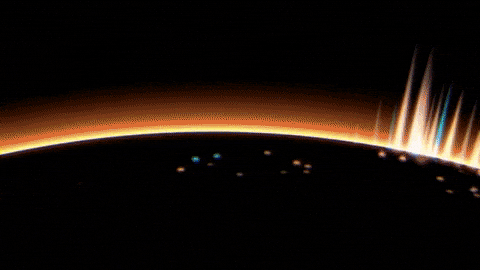 Date :