Today I bring you a rich and easy recipe, you will love it.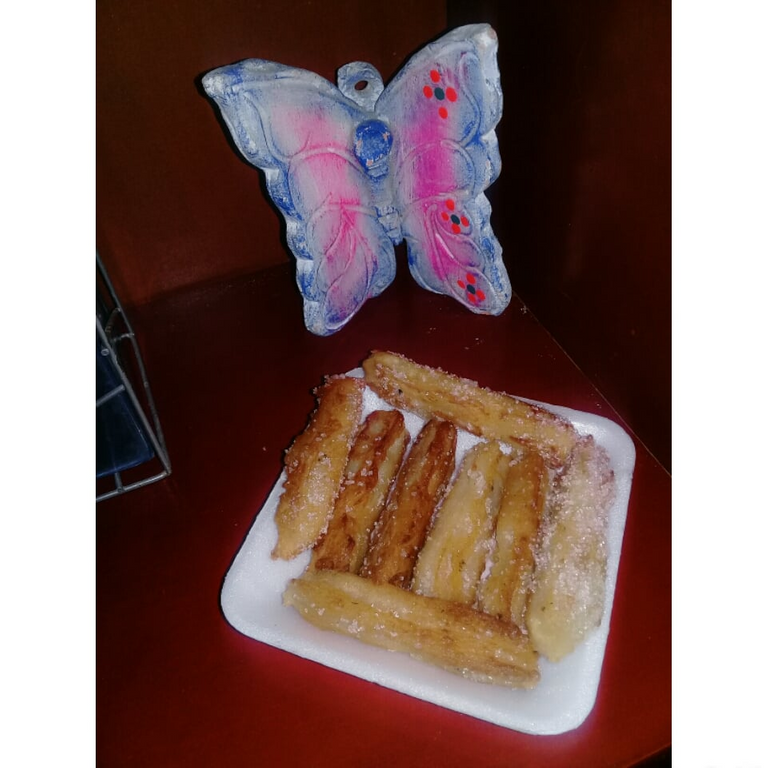 INGREDIENTS
2 cups of wheat flour
2 cups of water
1 pinch of salt
1 spoon of sugar
vanilla (optional)
---
PROCEDURE:
1 We boil the water, add the salt, vanilla and sugar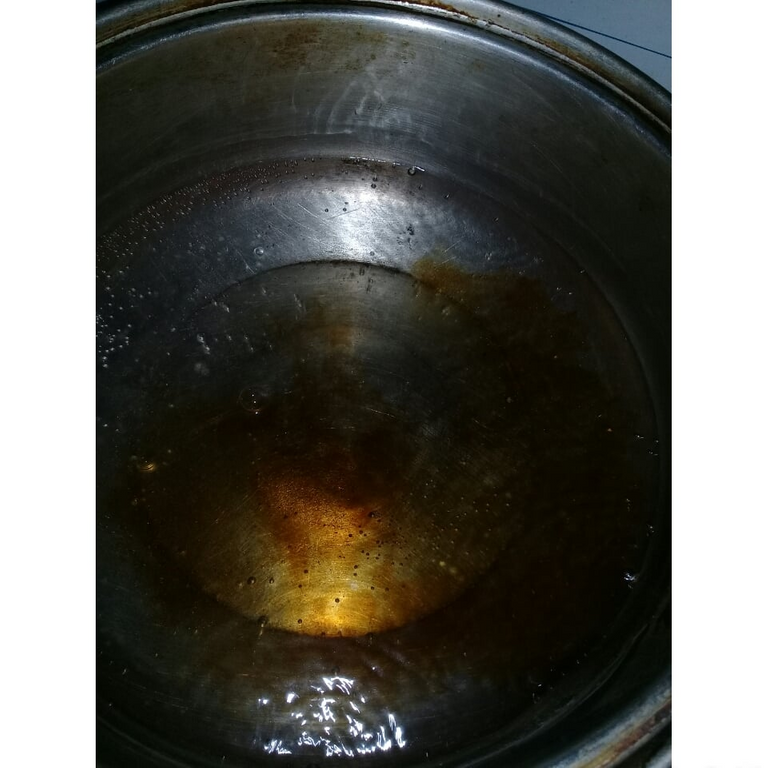 ---
2 When the water is boiling, add the wheat flour and mix with a spoon and remove from the heat, continue mixing with the spoon.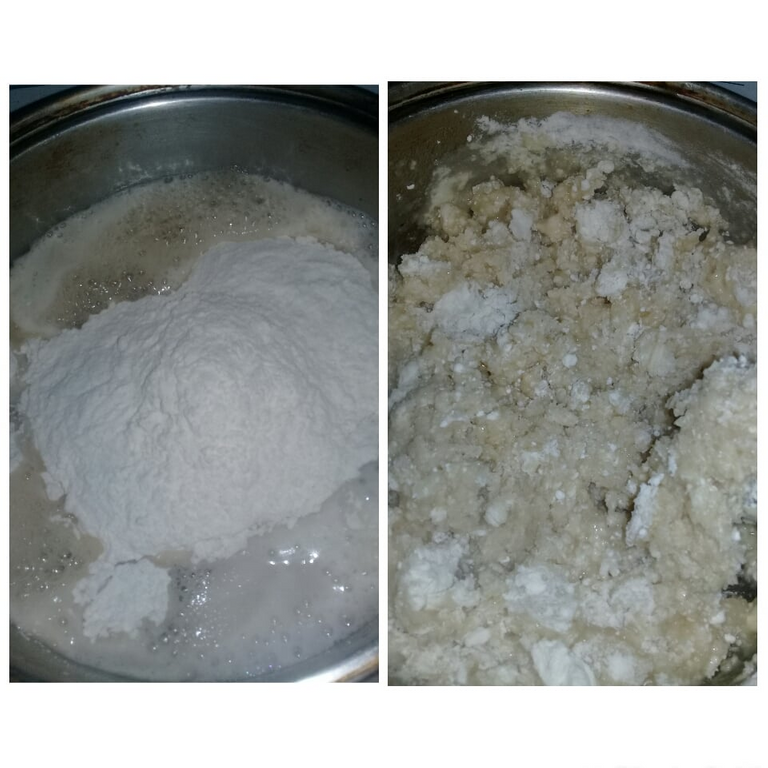 ---
3 Once it is cold, we will knead well, without leaving lumps.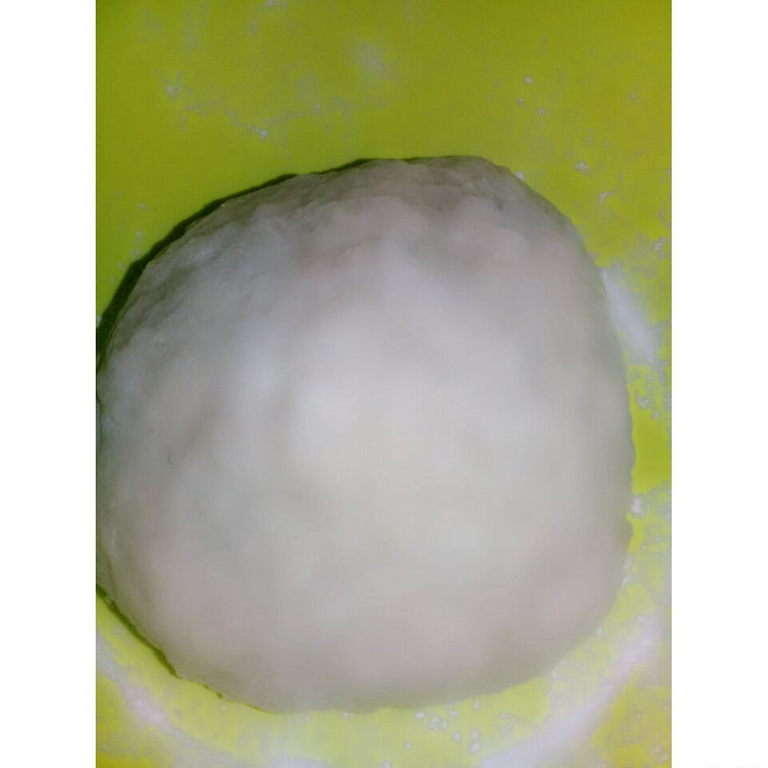 ---
4 We must chop a lid like that, a little star I made.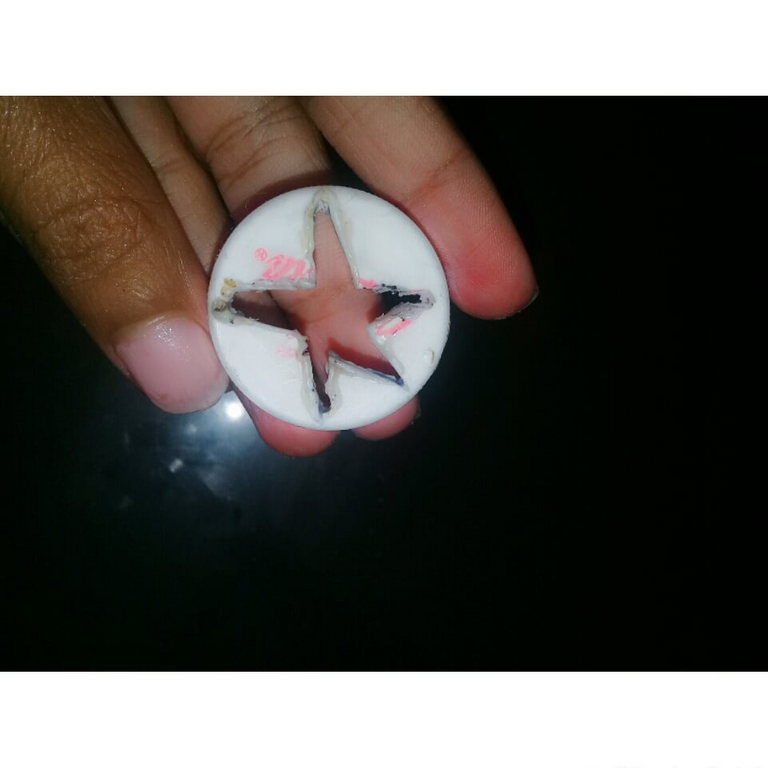 ---
5 we add oil around the edges to the bottle so that the dough does not stick to us, with our hands we will press the dough so that our churros come out, or with the help of a roller we press.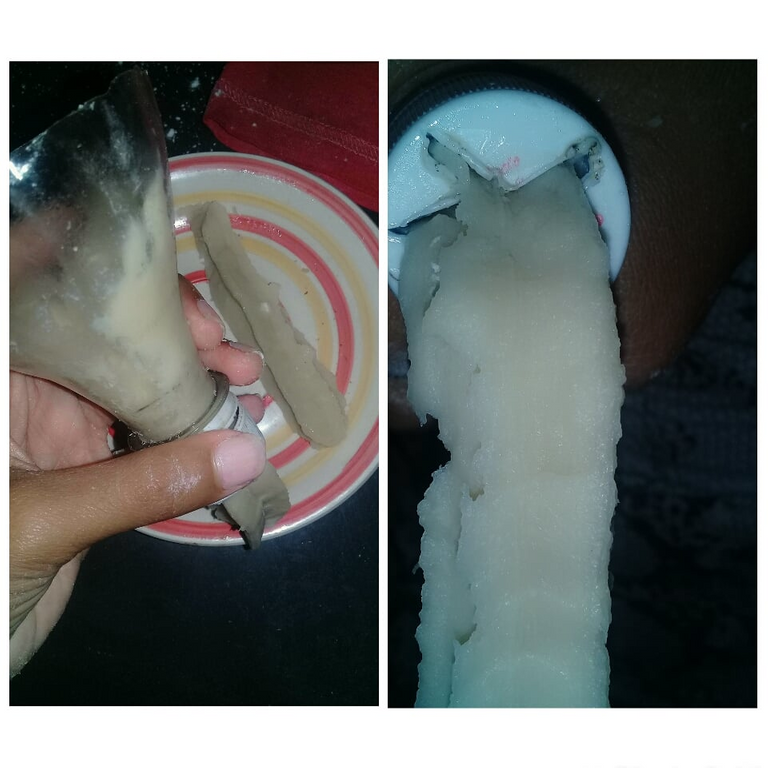 ---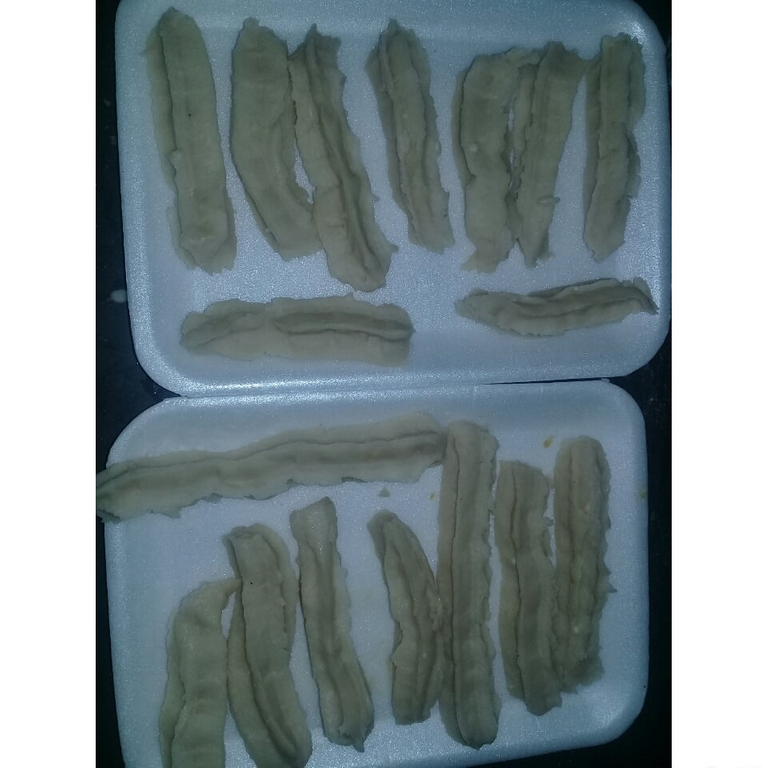 ---
6 And finally we fry in plenty of oil, over medium heat so that they cook inside.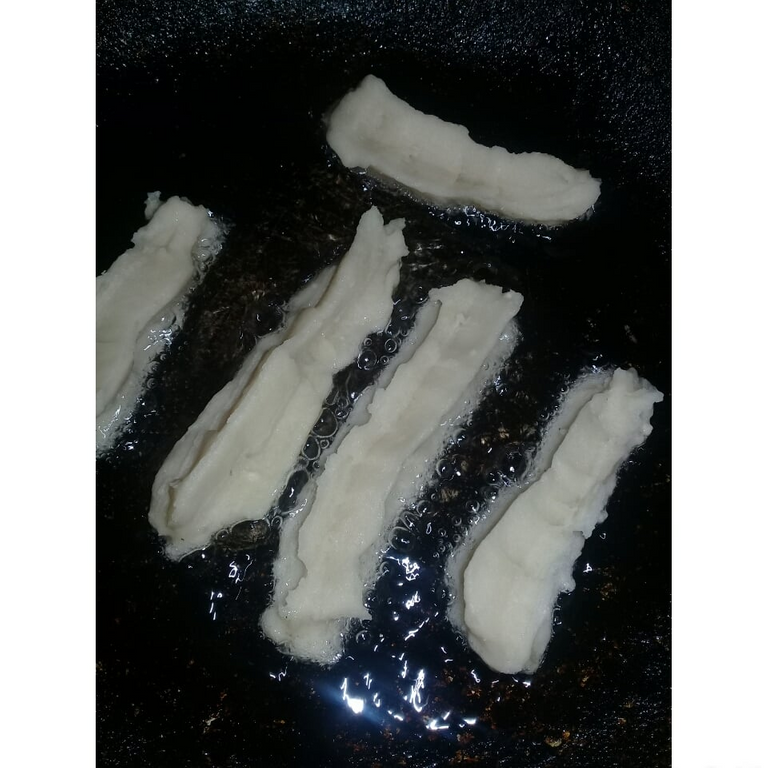 ---
** Delicious and crispy **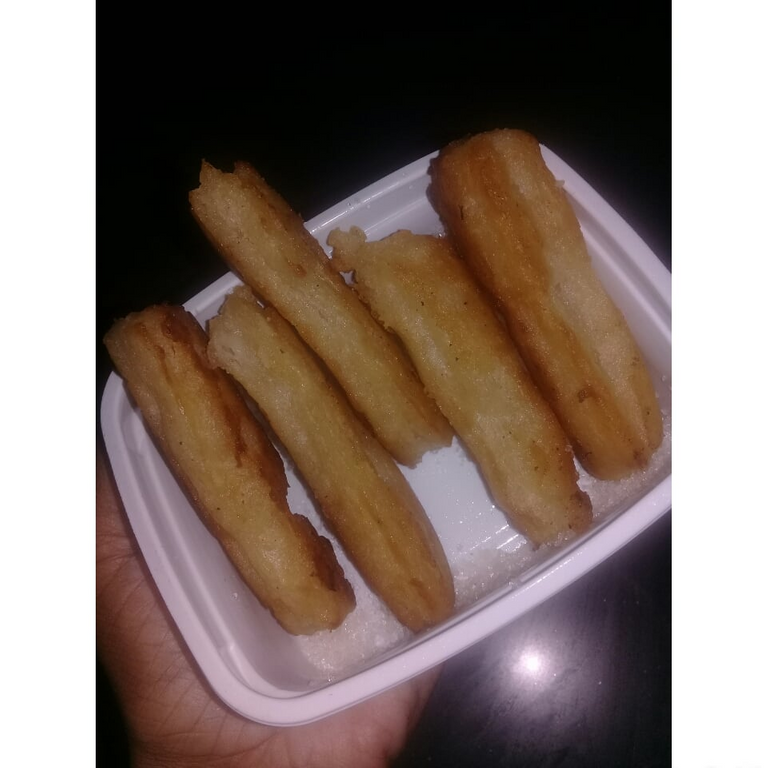 ---
** When removing them we pass them through sugar, if you have chocolate you can also add **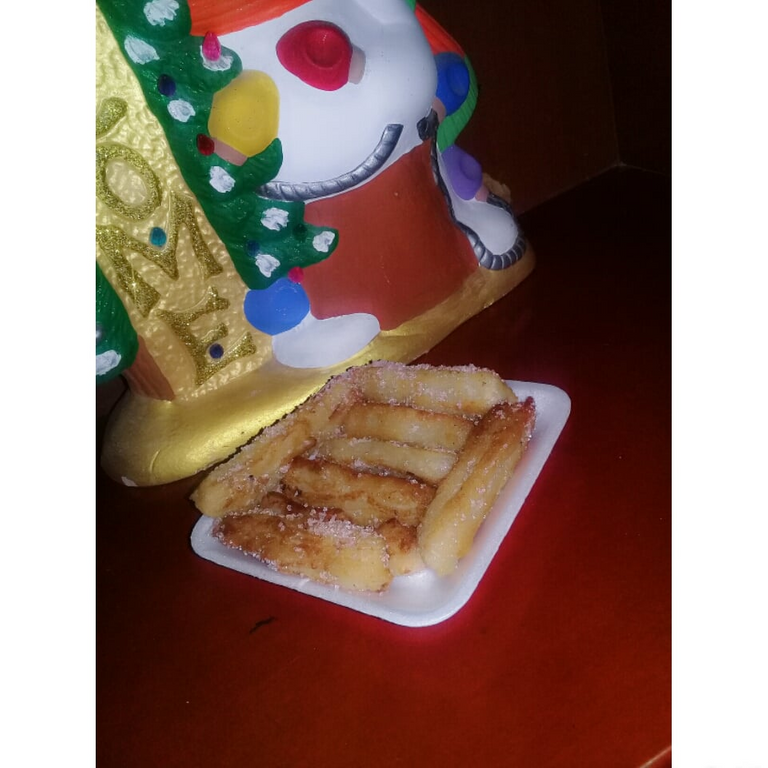 ---
I hope you liked the recipe and that you can prepare it
(All photos are my property)