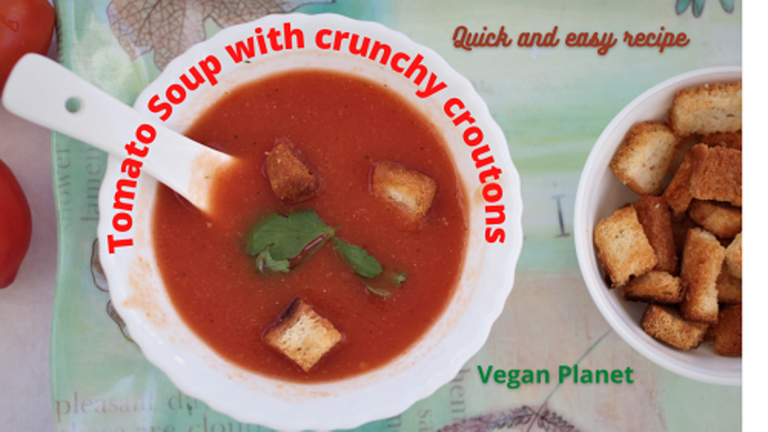 ---
#TomatoSoup​ #Croutons​
Tomatoes are abundantly available in winter season so you can enjoy this delicious soup everyday.
It is very easy to prepare with minimum ingredients.
Ingredients Required for Soup
Red ripe tomatoes
Herb like basil etc.
Garlic cloves
Black pepper
Sugar and salt
Water
Ingredients Required for Croutons
White bread
vegetable oil
Procedure to make soup
Wash and cup tomatoes into pieces.
Add herb, garlic cloves, black pepper.
Cook for 15-20 minutes and cool down to room temperature.
Blend and strain
Heat and adjust the consistency of soup
Serve hot!!
Procedure to make Croutons
Cut white bread slice into small pieces.
Coat with little oil.
Bake in 200° C preheated oven for 8-10 minutes
Crunchy Croutons are ready to serve!
Watch the video for complete recipe.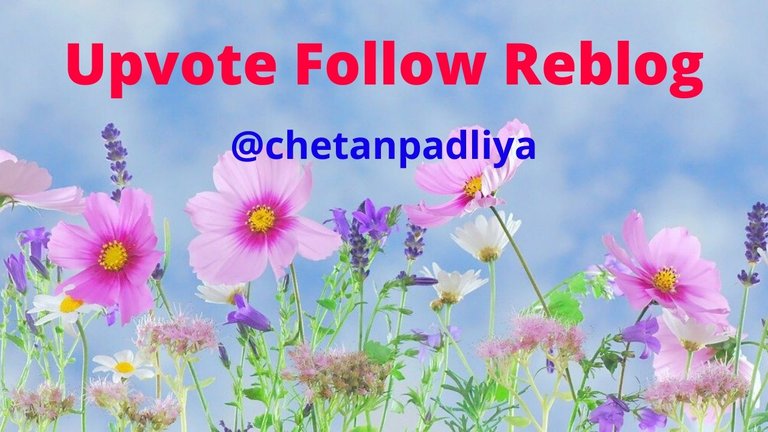 ---
▶️ 3Speak