When we are at home in the evening time it is must to have some snacks with tea. On kids demand today I prepared their favourite Mango Dry Fruits Cake. It was super delicious and no need to say it was vegan!
---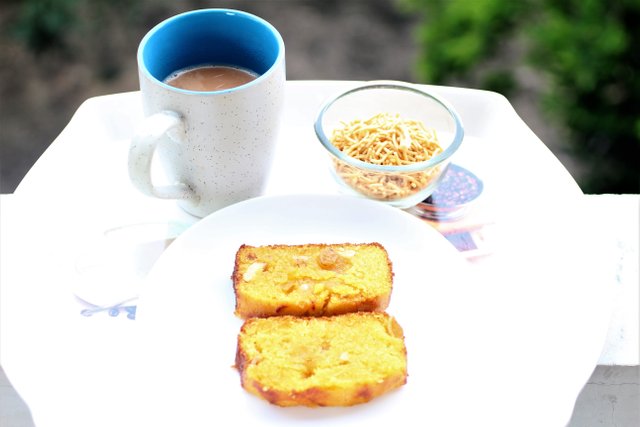 ---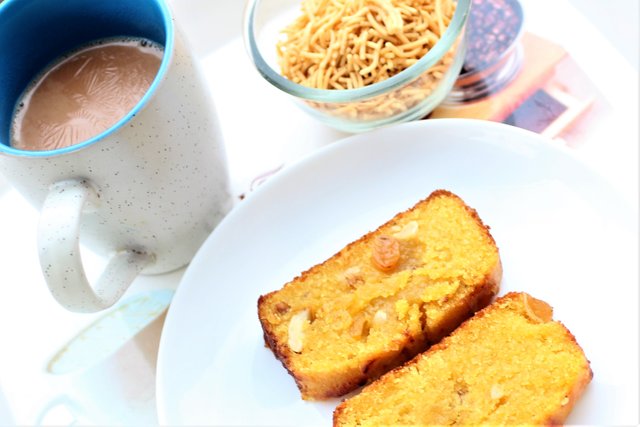 ---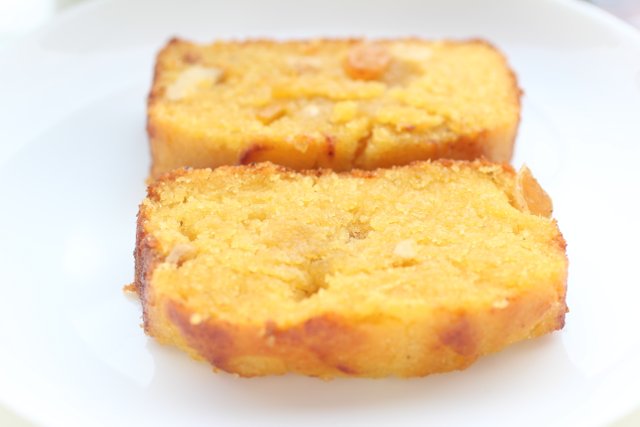 ---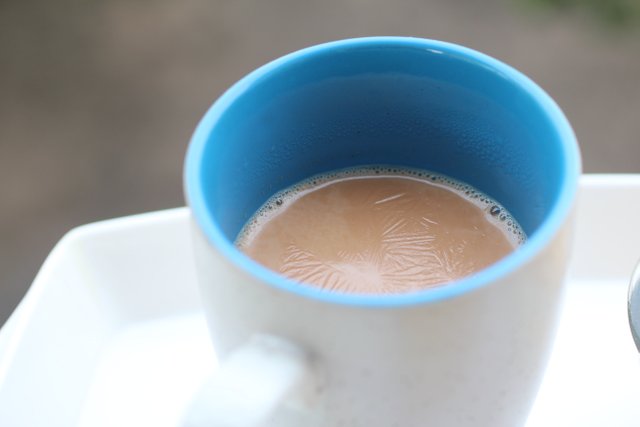 ---
Masala Tea☕️ (Made with freshly made peanut🥜 milk)
Mango🥭 Dry Fruits Cake (Freshly made)
Bikaji Bhujia (From the market)
All served in vegan crockery
About Tea - Generally Almond, Coconut or Soy milk is used to make vegan tea/coffee and peanut milk is not liked as it has some peanut flavour. But here I want to say that peanut milk is underestimated.
Peanut milk also makes a delicious masala tea. To mask the peanut flavour make tea little stronger, spicy and sweet. 1/3-1/4th Quantity of peanut milk is sufficient to make tea. Definitely, you will enjoy this creamier masala tea.
---

---