Matar paneer is one of the most popular dishes among Indian vegetarian people. Tofu is a perfect replacement for Indian cottage cheese (Paneer)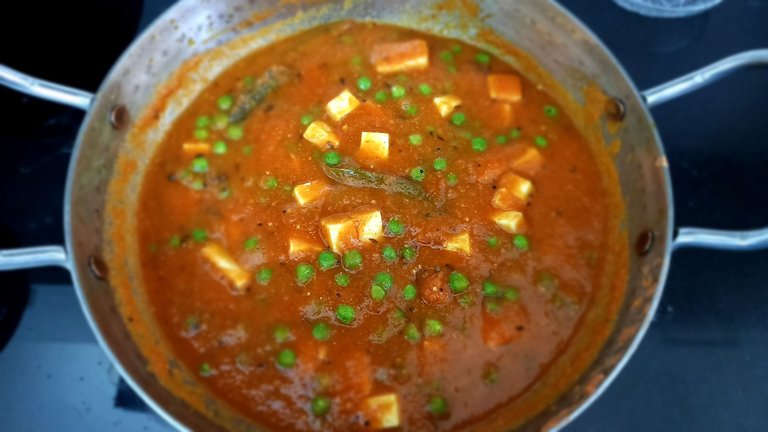 Apart from changing ingredients, there is no difference in making this recipe vegan.
Ingredients Required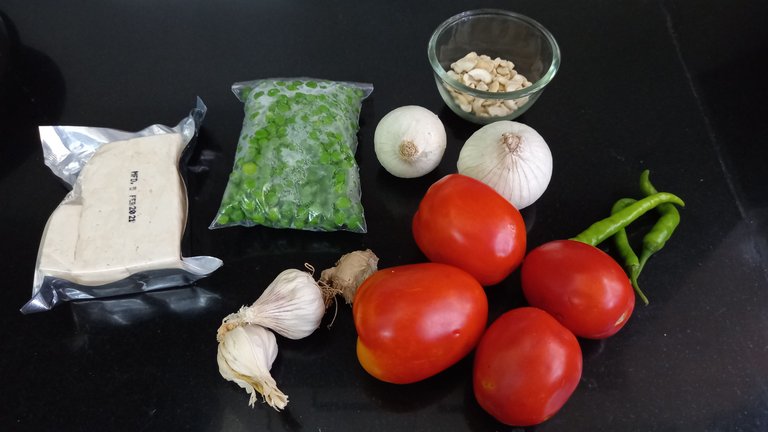 Tofu 200 gm
Green peas fresh or frozen 100 gm
Tomatoes 3-4 nos
Garlic 10-15 buds
Onion 2 medium size
Green Chillis 2 nos
Ginger 1/2 inch piece
Any vegetable oil of your choice - 1tbsp
Salt to taste
Sugar 1 tsp
Cashew optional
Spices like cumin seeds, asafoetida, mustard seeds, turmeric powder, coriander powder, garam masala, bay leaves, cardamom and black pepper.
Procedure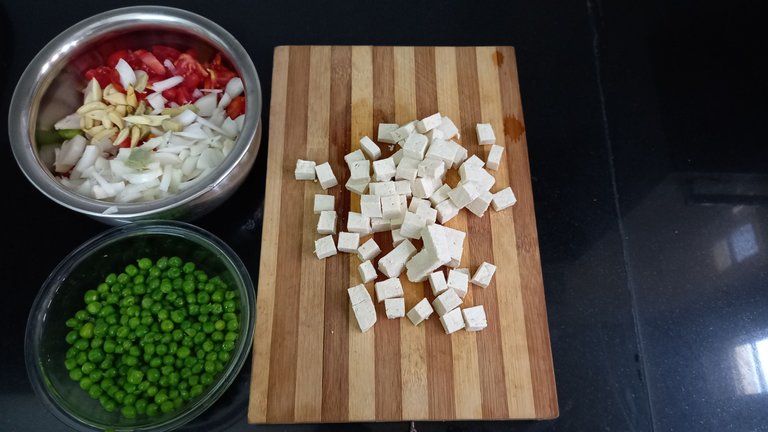 Cut tofu into small cubes and chop tomatoes and onion.
Make a paste of tomatoes, onion, garlic and chillis.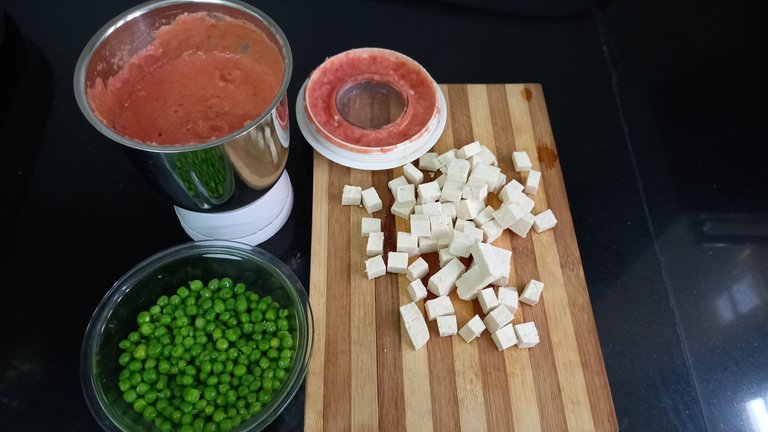 heat oil in a pan and add all spices, saute for a while.
Add tomato paste and cook for 5 minutes.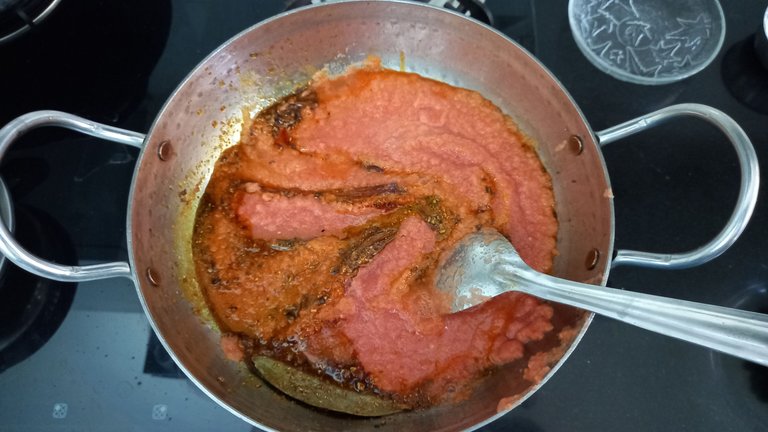 Once the tomato paste is cooked properly add tofu cubes and green peas.
Mix all well and simmer for few more minutes.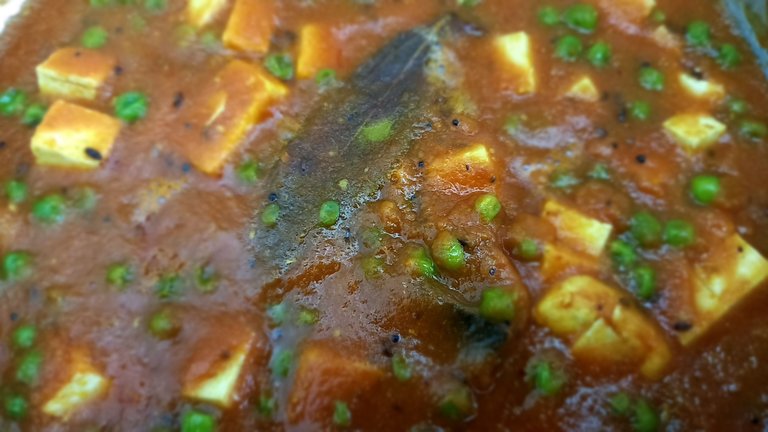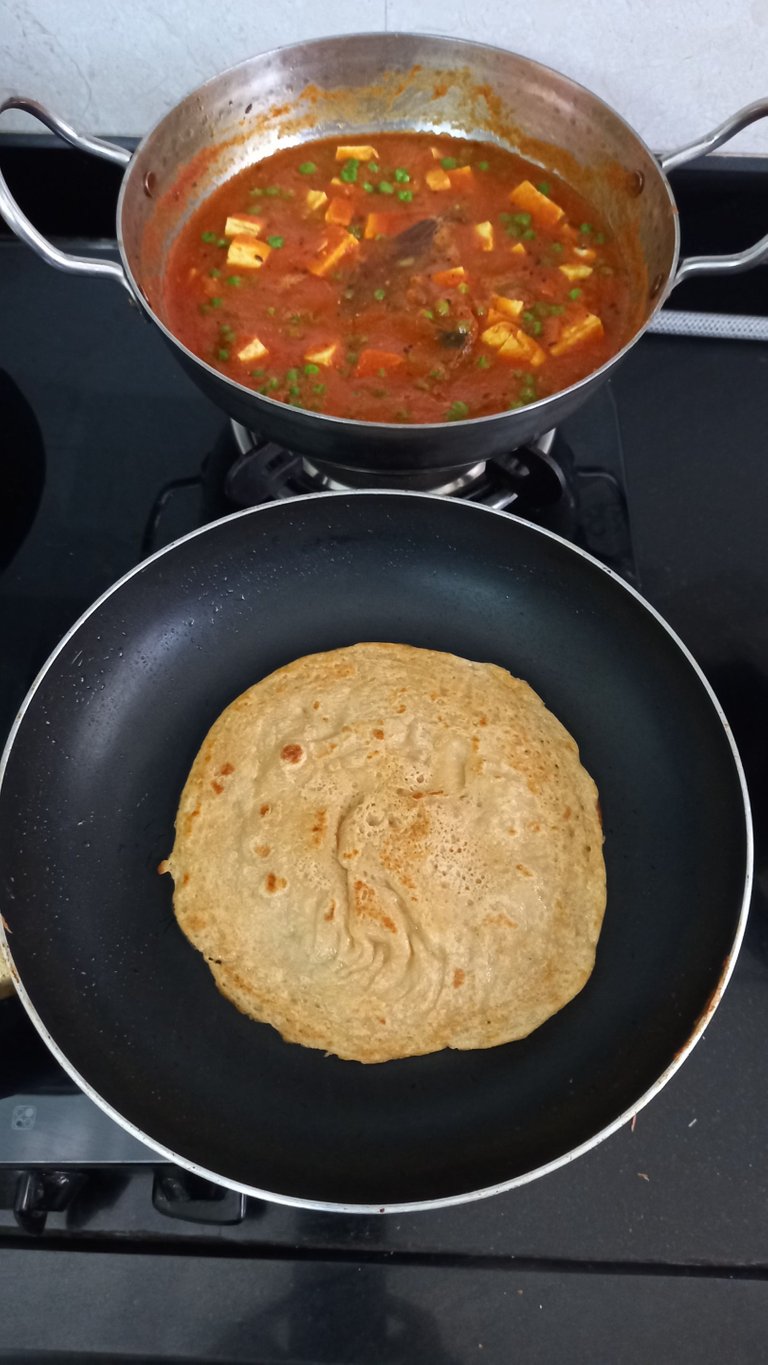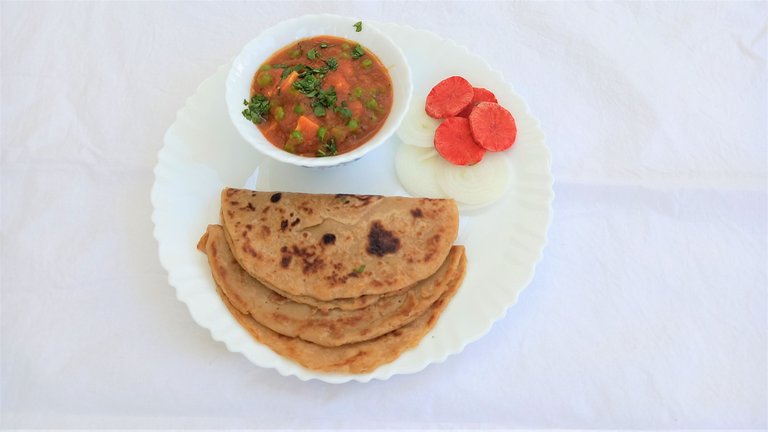 ---
Serve hot with Chapati, Parantha or steamed rice
---

---