I am going to share with you about seafood and preservation. We have an abundance of foods in terms of vegetables and farm foods. But we need seafood as an alternative. My residence is located along with the city. Sometimes, we went home twice a month so, I need to cook seafood from home and some are being preserved.
Let us talk about anchovies. It is a small thin fish that is common to me since childhood. My grandmother was a seller of salted anchovies and that was one of her sources of income. Sometimes she bought fresh and preserved at home and sd it after two weeks.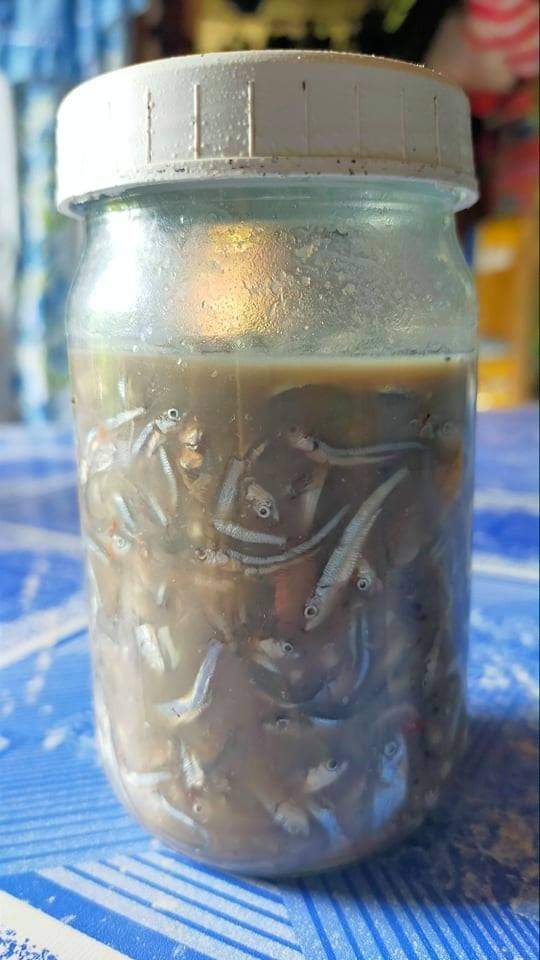 I knew how to preserve it and I bought fresh anchovies from the seaport.
Perfect proportion in making salted anchovies
1 kilo of Anchovies will be mixed with 1/4 kilo of salt. Add grounded garlic to get a perfect aroma.
How to eat it?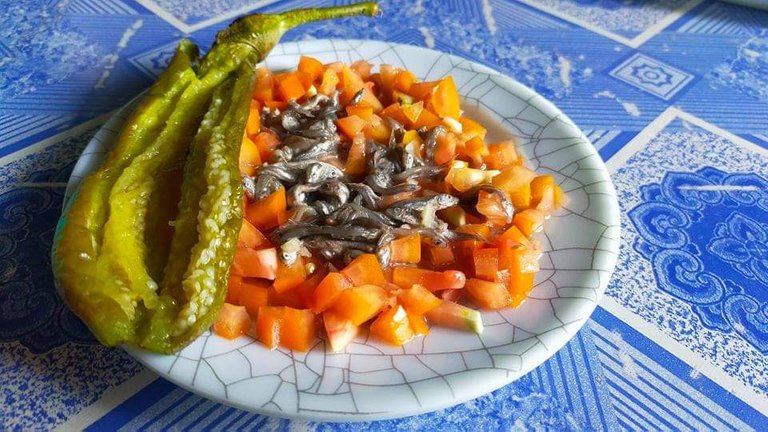 To avoid kidney problem, eat it mix with tomatoes. It helps eliminate the extra salty of the preserved fish. Do not eat it alone and drink plenty of water.
Another option on how to preserve the fresh anchovies
Wash the anchovies, add enough salt.
Put salt to the fishes
Prepare a slice onions .
, ginger çand garlic
Prepare the leaves of the banana.
Put a little amount of the fish i to the leaves and roll it.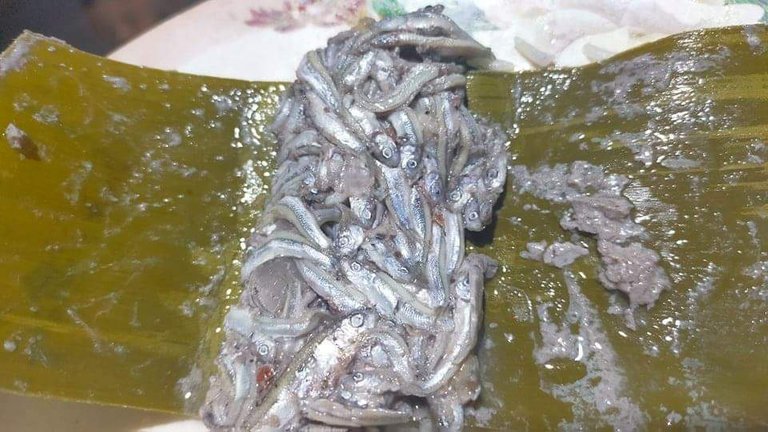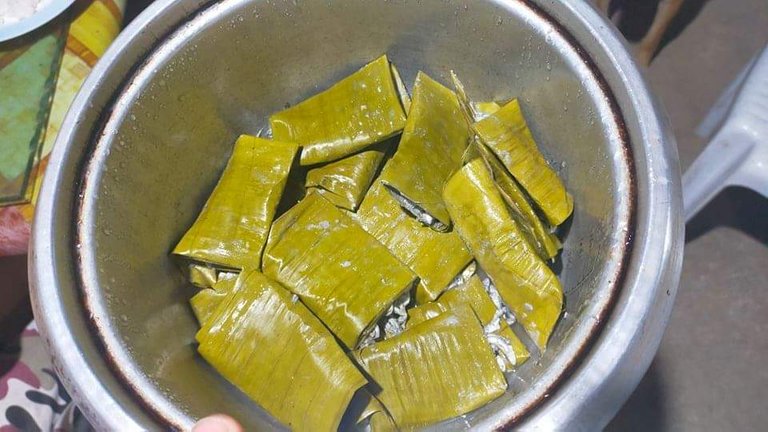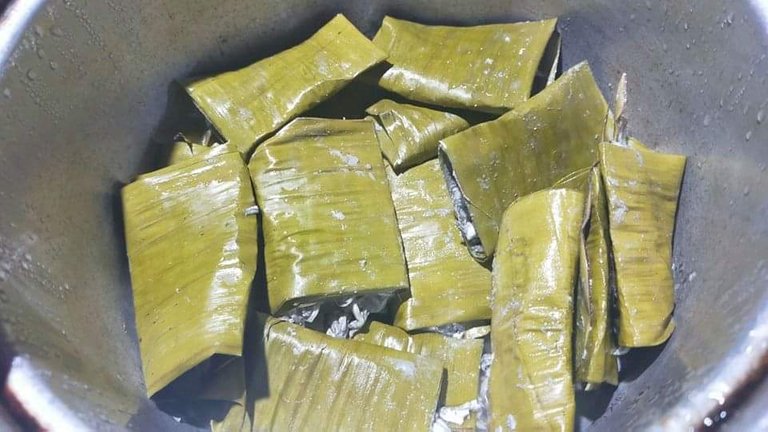 After rolling the fish in the banana leaves, put in the casserole and bring to boil with venigar.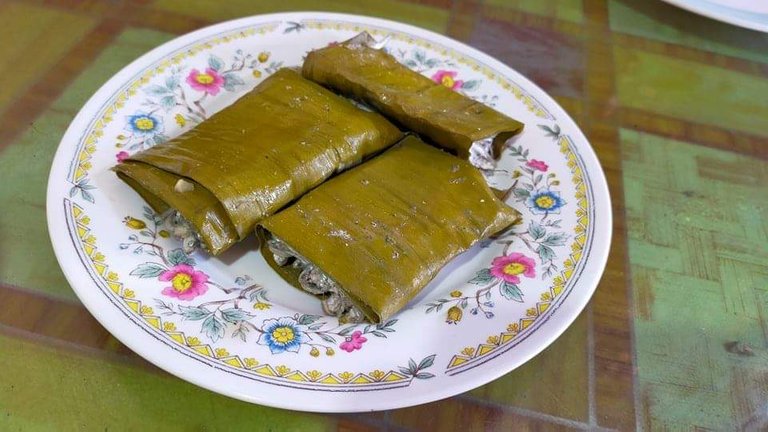 After 20 minutes, it's perfectly done and ready to eat.
Why I used banana leaves?
In the province we used it all the time to have a good taste and aroma. It will take one week, if you reheat every day, it will last longer and the aroma will be getting better.
This is how we preserved the anchovies fish. Another menu as one of the sustainable foods from the city to the mountain.
Thank you for your kndness and support.
HIVE ON AND FOLLOW ME!
THE @CRAZYGAL OF NORTH DAVAO
PHILIPPINES