Have a wonderful weekend my friends!
My longest time of absence here to my health issues and the lockdown. I lived in the mountains without the internet. Now the place had been cleared and we can move on to another.
I would like to share some of my recipes as our food sustainable in the mountain.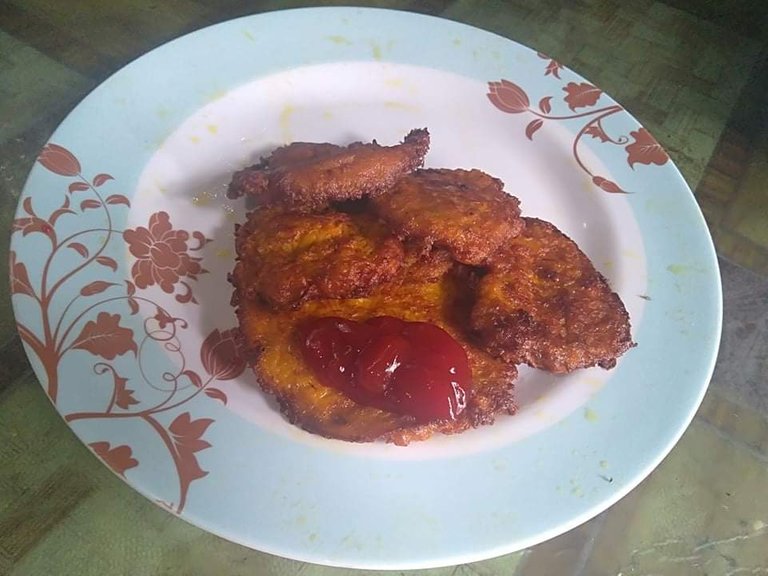 This is a vegetarian nugget.
Ingredients:
2 eggs
Part of the squash
1 carrot
Salt, oil, and black pepper
If you want it hot, you can try adding chili.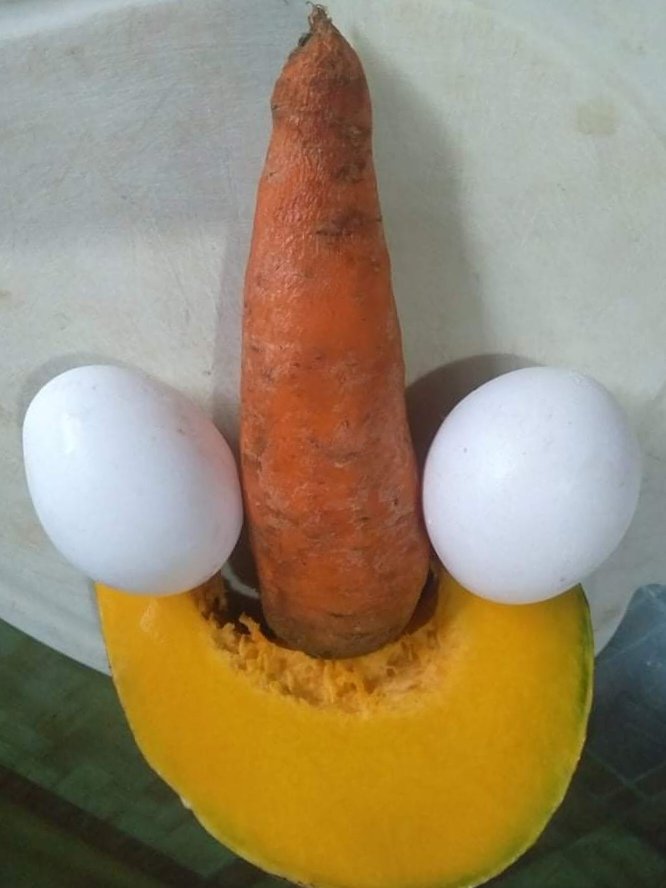 Remove the peeling of the carrot and shred. You have to shred also the squash. Mix it with eggs.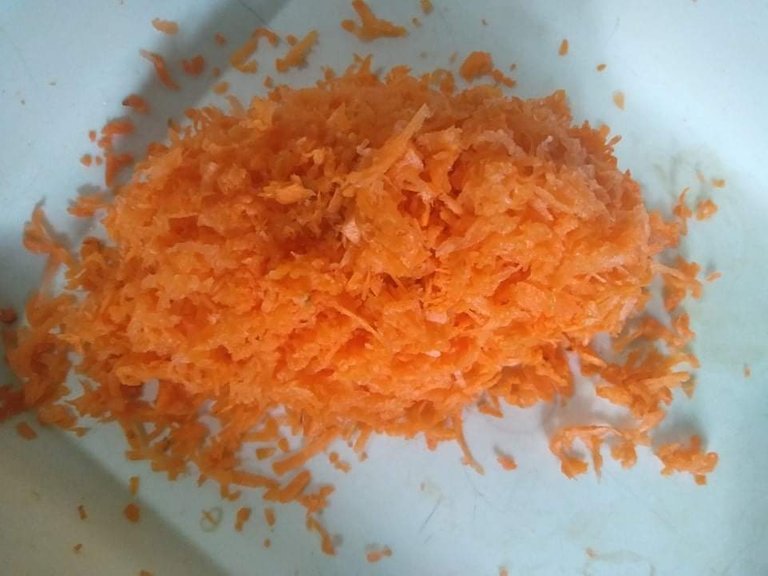 The carrot is set aside.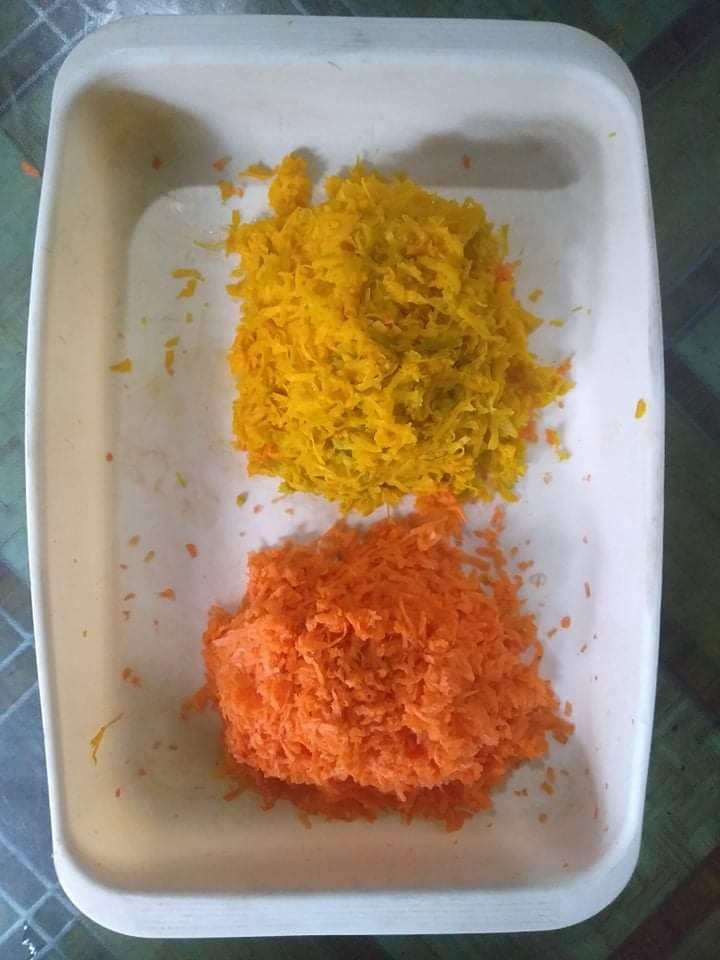 The shredded carrot and squash.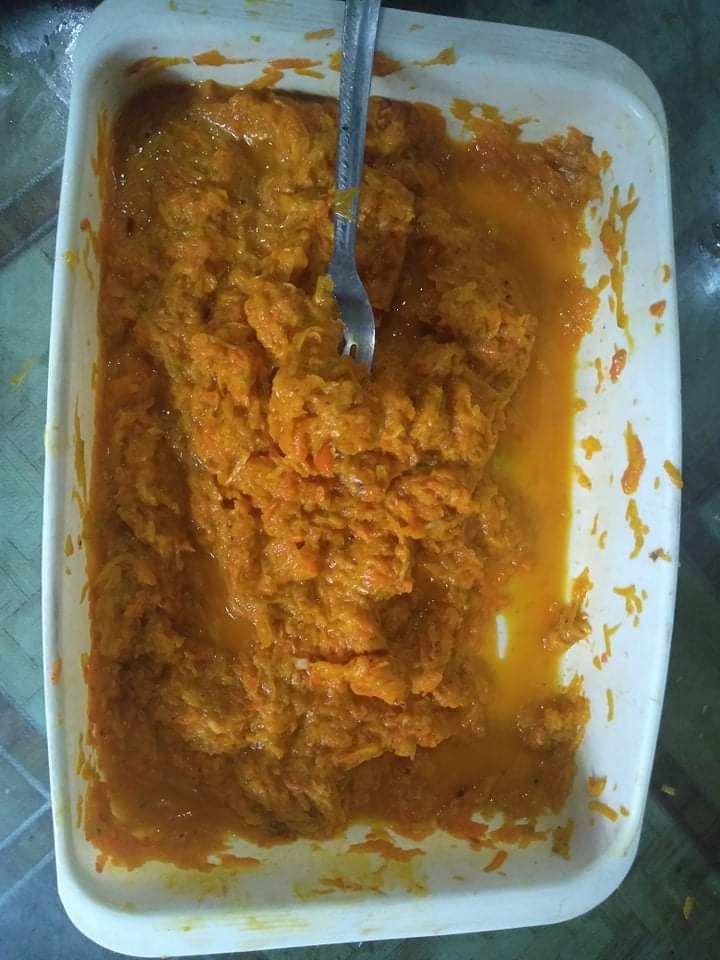 Mix all the ingredients.
Prepare a moderately hot oil for frying in a pan.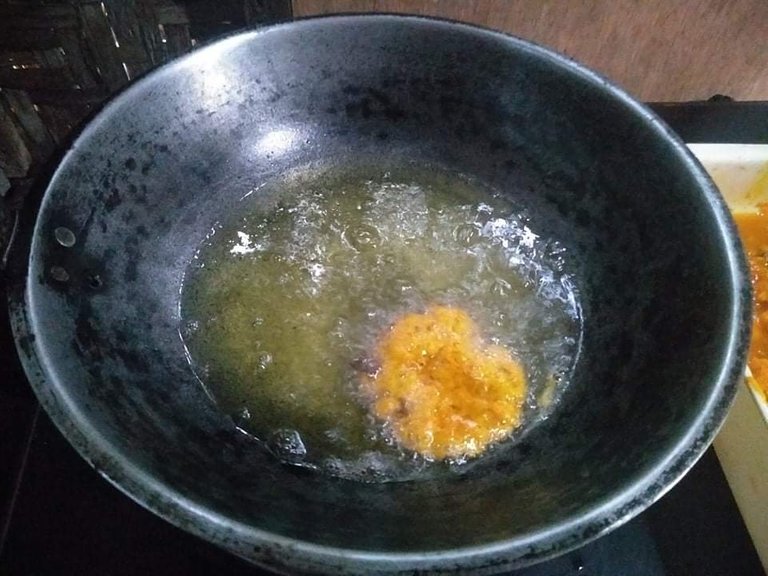 Add more vegetable nuggets into the pan.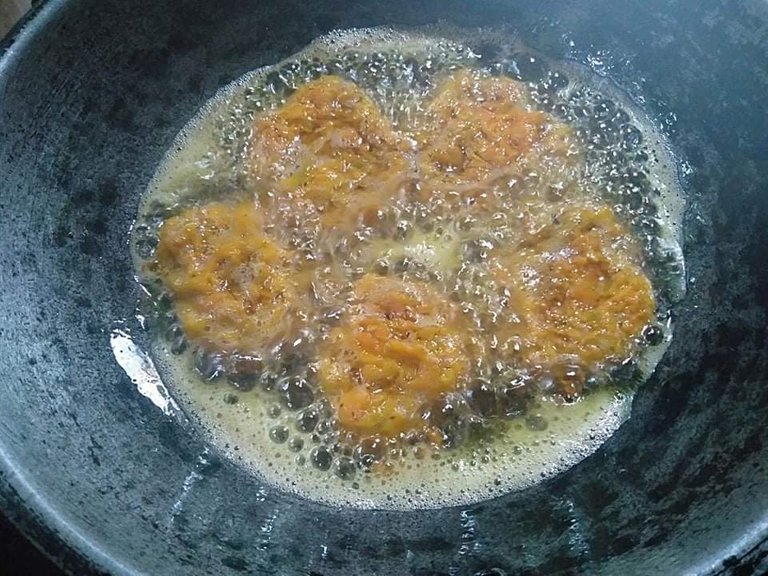 You have to flip it on time to avoid burning the other side.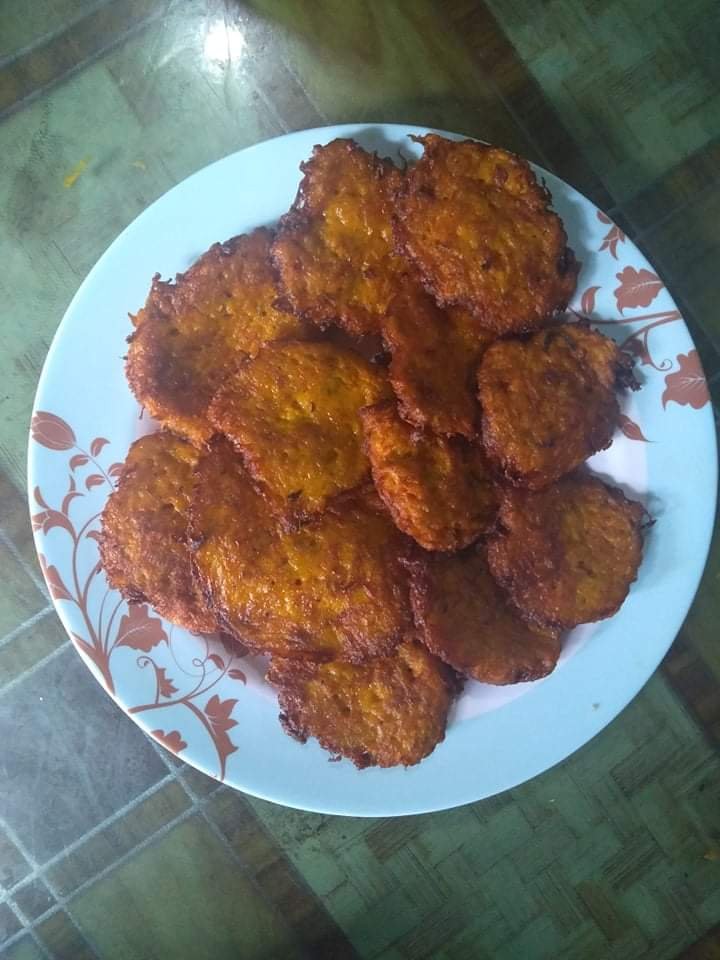 These are the finished product.
The budget is so affordable aside from being a healthy food. You can try it. Like other nuggets, we love dipping it with catsup.
That's all for today's recipe. It is your time to cook now.
I hope you feel interested with my story and recipe.

Thank you!
HIVE ON AND FOLLOW ME!
THE @CRAZYGAL OF NORTH DAVAO
PHILIPPINES