The past two days have been filled with Uncle Roger, so I really wanted to try and make some Egg Fried Rice, but I am Vegan, so it had to be Vegan and instead of using Tofu, I thought I would this egg-replacement which honestly is quite good on its own.
Since this doesn't act like normal egg 100%, it was hard to know when I should throw in my Rice.
My other mistake was not to use 1 day old Rice, I used fresh Rice since I wanted it today xD
Recipe in the bottom ;)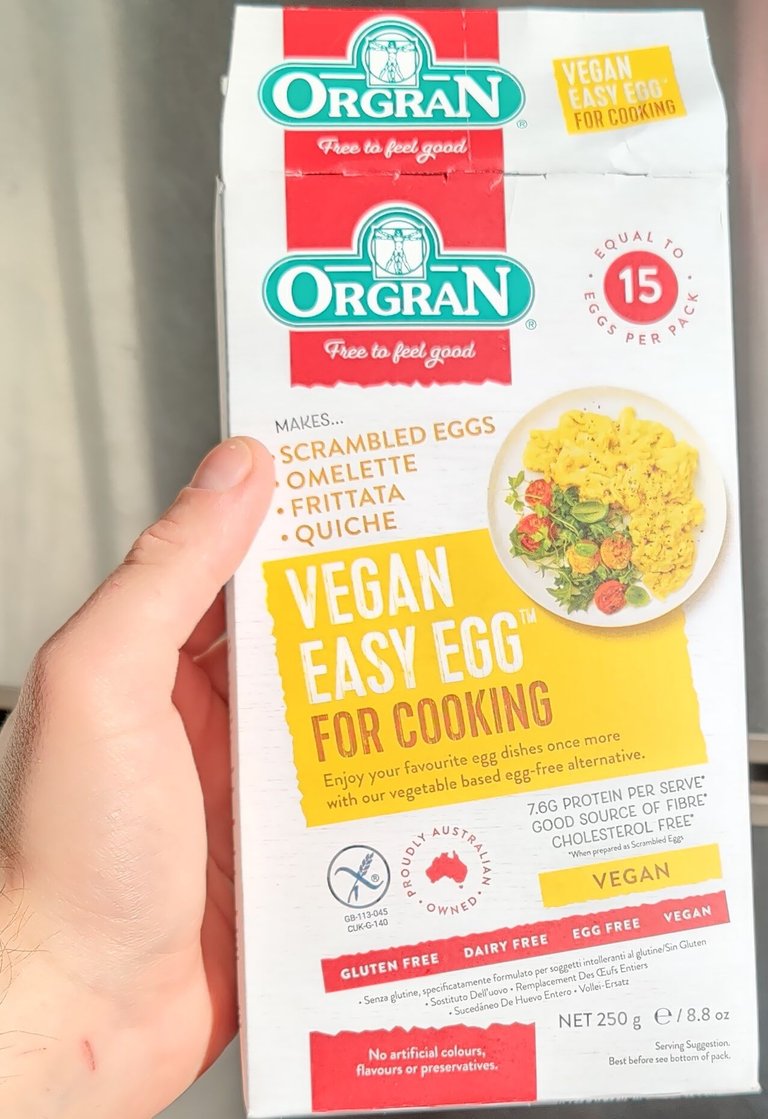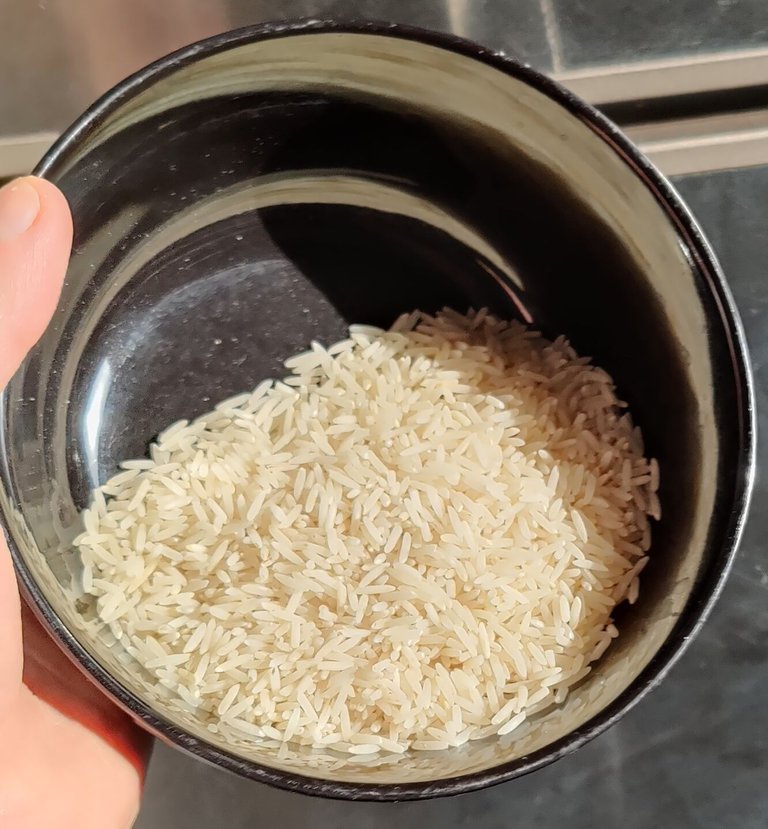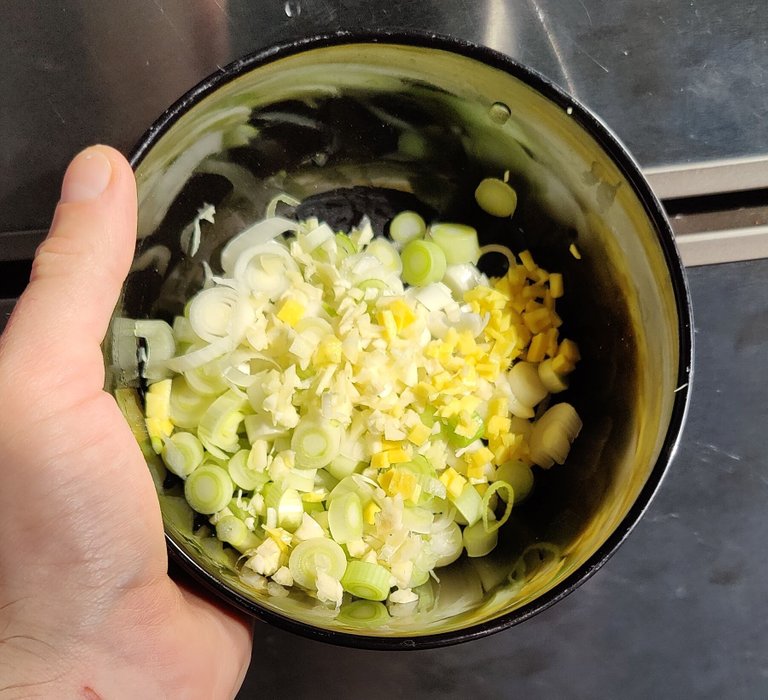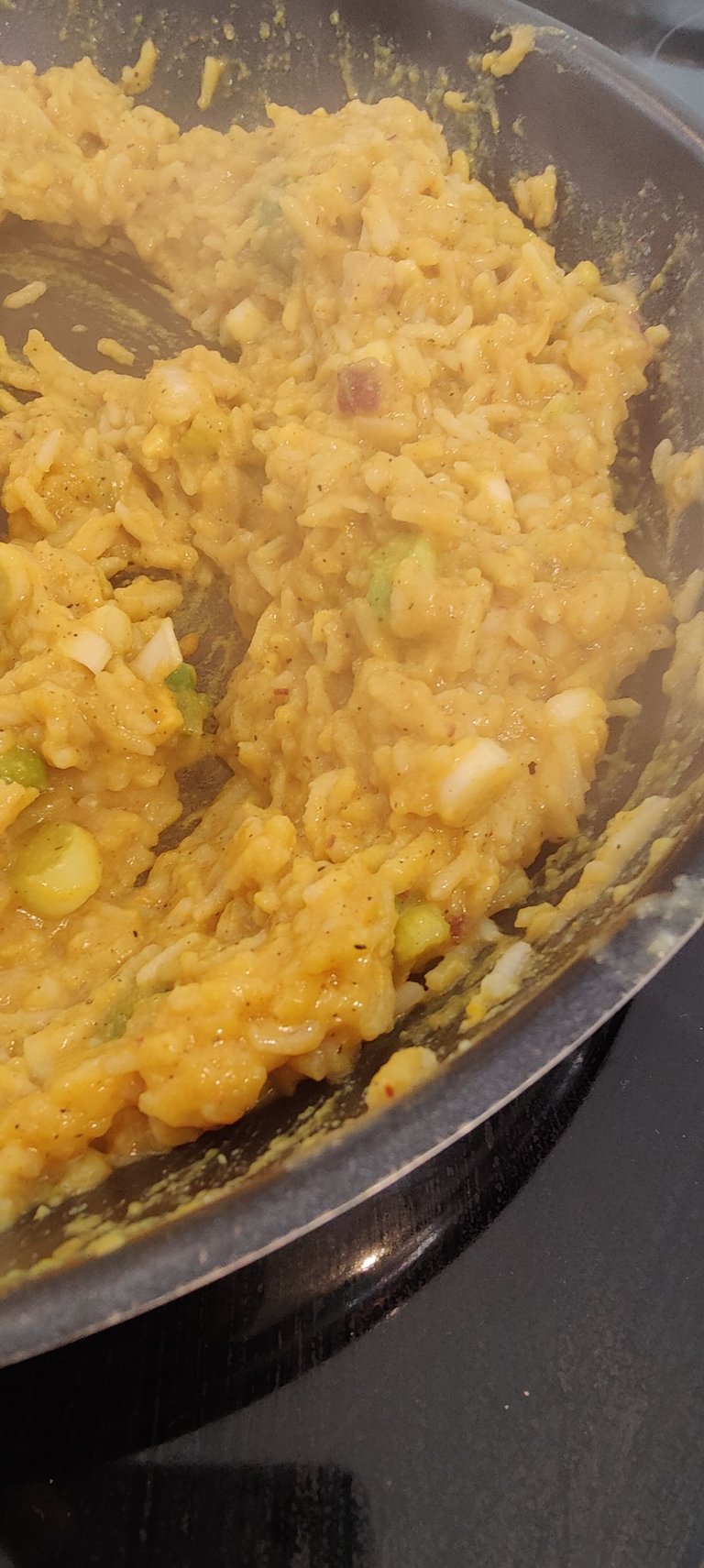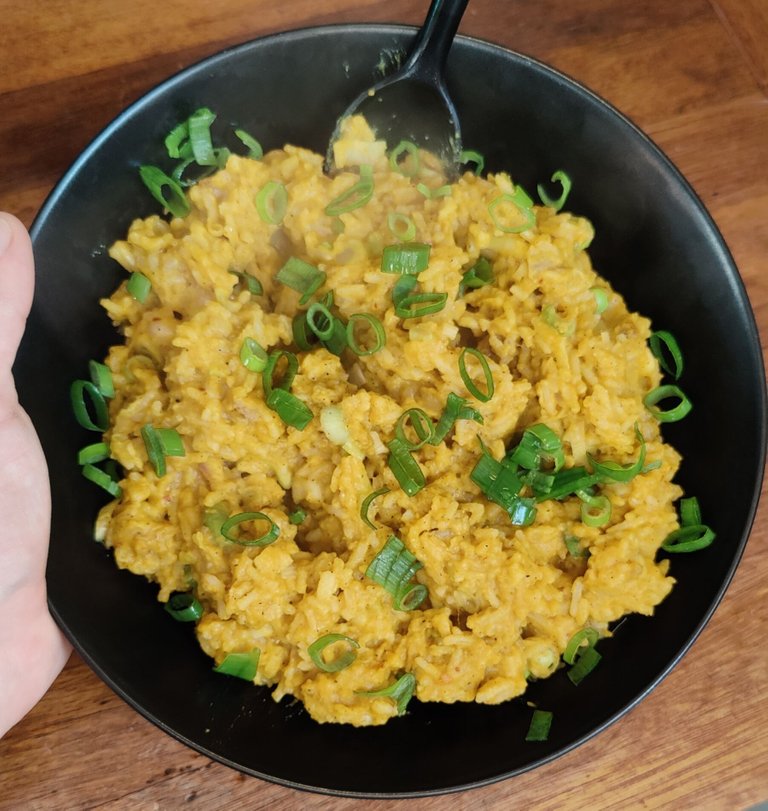 Thanks for scrolling by the pictures :p
I used 50g of the egg-replacement-thingy. I just followed the instructions.
100g of Rice
2 Cloves of Garlic
Spring Onions
1 Large piece of Ginger.
I cooked the Rice and then just smacked everything together, since is always a mistake xD