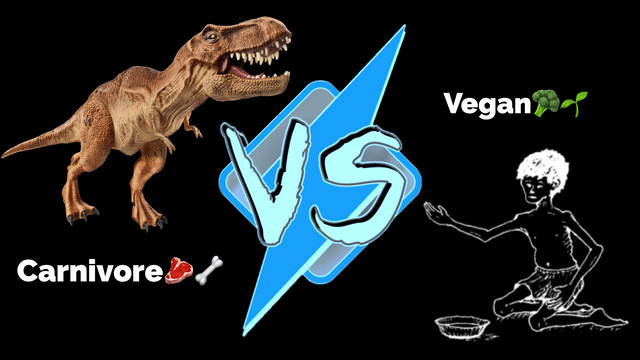 ---
#sv3rige spits the truth. I know that some of you are like me, you do not wish to go without meat in your diet. I tried that before, for approximately 3 to 4 years in the past. Now for almost 2 years I have been mostly carnivorous once again.
What we eat.
I am finally falling back into the trap of a grain fed diet due to sugar addictions, already I am feeling it's negative symptoms. I feel like absolute garbage, plain and simple. This is no #Coronavirus, its my consumption habits.
Watch this video and tell me what the fuck you think is going on this world.