🎂🍫😍🌰🍮🍰🥂🎂🍫😍🌰🍮🍰🥂


🎂🍫😍🌰🍮🍰🥂🎂🍫😍🌰🍮🍰🥂
Hello, how about # Hive friends, today I am very happy since we are celebrating my son's birthday and for this reason I decided to make his favorite cake to celebrate this very special occasion for me and my family.
It is a Chocolate cake, and Covered with Chocolate.
Hola qué tal amigos de # Hive, el día de hoy estoy muy contenta ya que estamos celebrando el cumpleaños de mi hijo y por tal motivo decidí realizar su torta favorita para festejar está ocasión muy especial para mí y mi familia.
Se trata de una torta de Chocolate, y Cubierta de Chocolate.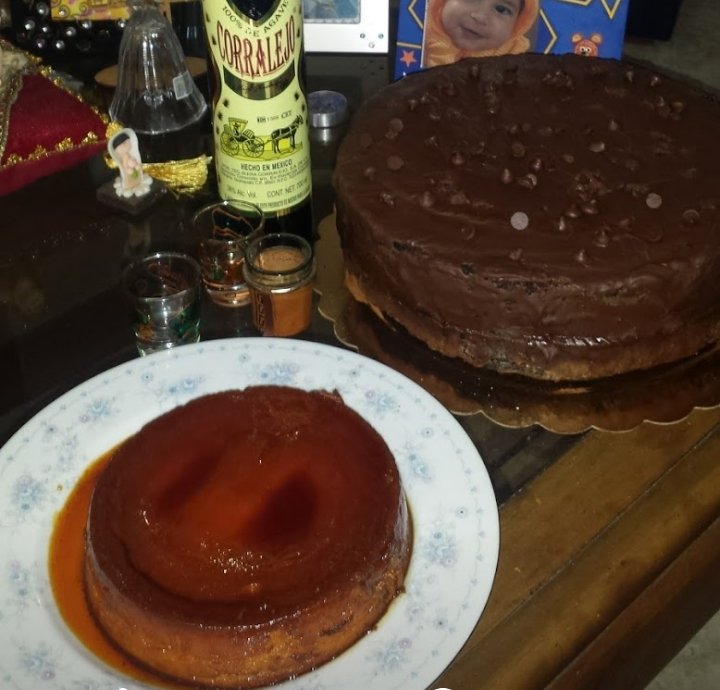 Used materials Wheat flour, sugar, eggs, milk powder, margarine, eggs, cinnamon powder, chocolate powder, cocoa powder and chocolate bars.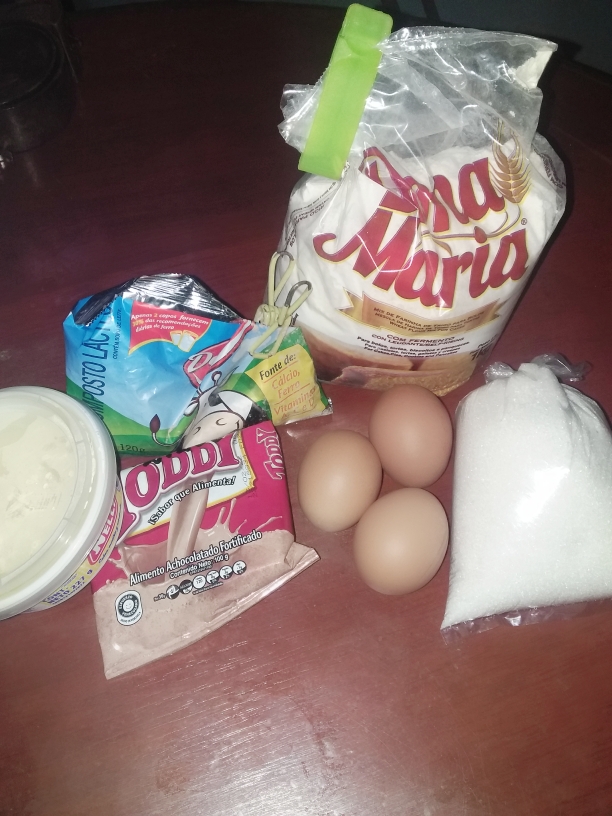 Materiales Utilizados
Harina de trigo, azúcar, huevos, leche en polvo, margarina, huevos, canela en polvo, chocolate en polvo, cacao en polvo y chocolate en barra.
Steps for its realization
Pasos Para Su Realización
1. In a large bowl mix sugar and margarine until they are fully integrated.
1. En un bowl grande mezclamos azúcar y margarina hasta que se integren en su totalidad.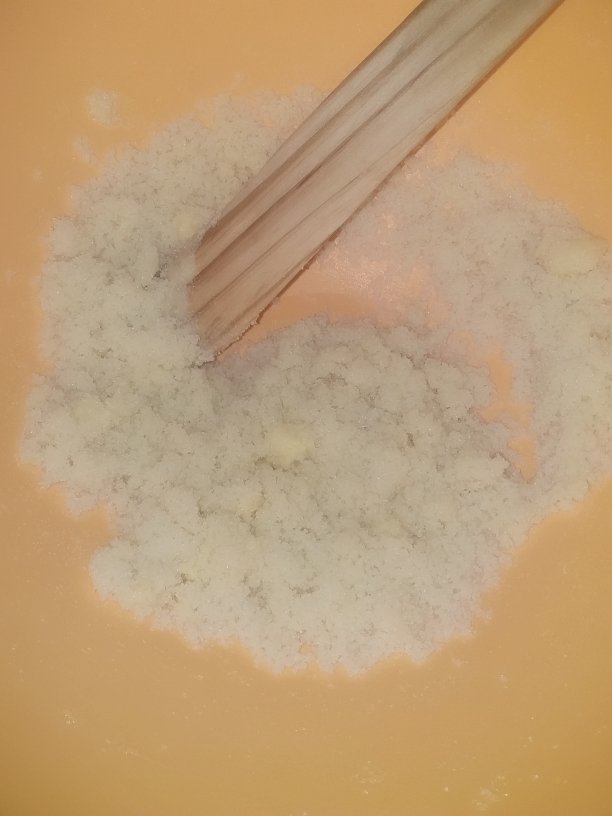 2. Add eggs and flour little by little.
2. Adicionamos huevos y harina poco a poco.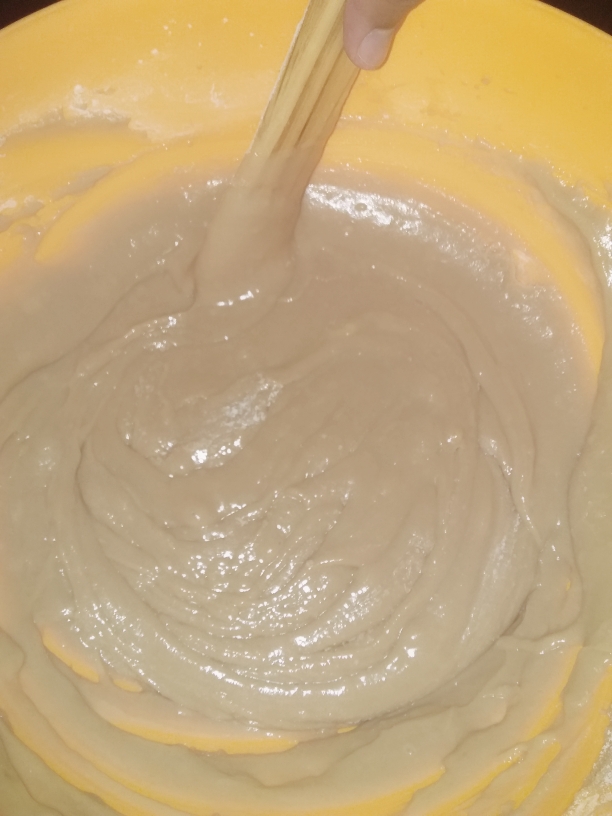 3. Add the milk dissolved in water and the chocolate, until gradually incorporating all the ingredients.
3. Adicionamos la leche disuelta en agua y el chocolate, hasta ir incorporando poco a poco todos los ingredientes.
4. Pour into a greased and floured mold and bake for 35 to 45 min approximately at 130 degrees.
4. Vertemos en un molde engrasado y enharinado y llevamos al horno por 35 a 45 min aproximadamente a 130grados.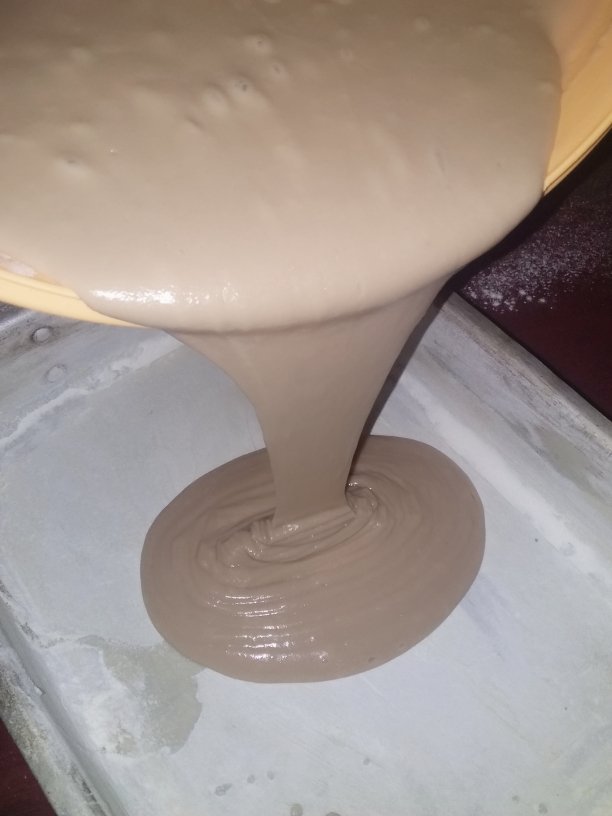 5. Dilute the chocolate bar with a little liquid milk in water and decorate the cake once it is cold. And that's how it was, this delicious birthday cake was left, which those present loved although we were a few, to take care of the safety and hygiene measures so we had a great time.
5. Diluimos en agua la barra de chocolate con un poco de leche líquida y decoramos la torta una vez fría.
Y listo así quedó está delicioso torta de cumpleaños, la cual le encantó a los presentes aunque fuimos poquitos, para cuidar las medidas de seguridad e higiene para la pasamos super bien.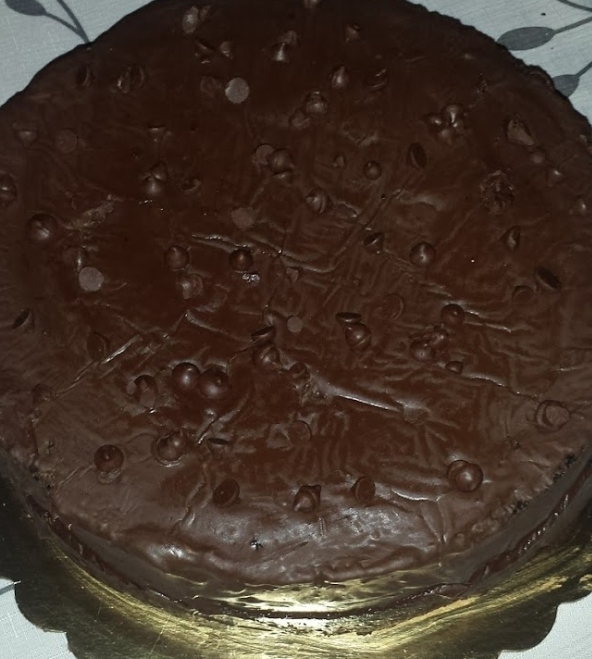 Hoping that this post has been to your liking, I say goodbye to another opportunity wishing you many blessings and successes and I am very grateful for the support provided by @upmewhale @appreciator @blocktrades @ rocky1 Thank you very much, greetings !!!
Esperando que este post haya sido de su agrado me despido hasta una nueva oportunidad deseándoles muchas bendiciones y éxitos y agradezco mucho el apoyo brindado por @upmewhale @appreciator @blocktrades @rocky1 muchas gracias, saludos!!!
🎂🍫😍🌰🍮🍰🥂🎂🍫😍🌰🍮🍰🥂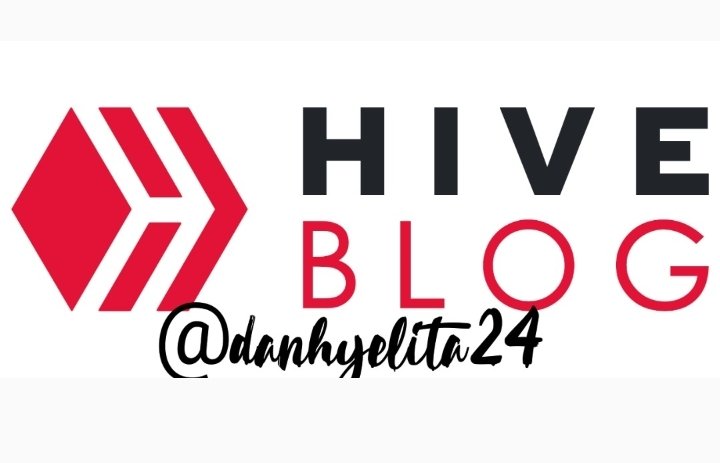 🎂🍫😍🌰🍮🍰🥂🎂🍫😍🌰🍮🍰🥂