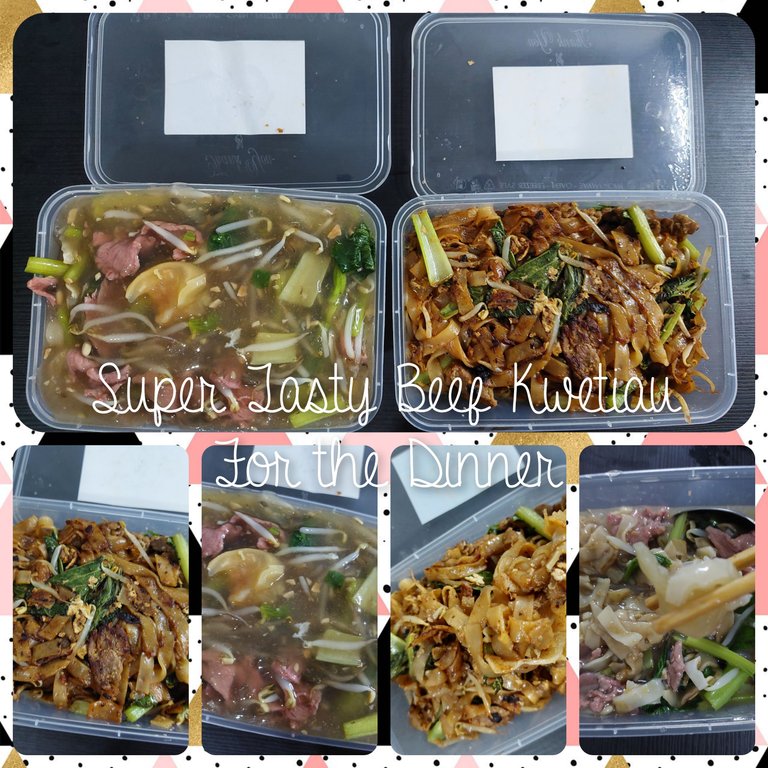 Hello, Friends especially Foodies!
We are all now need to stay at home longer, I also minimize my dine in outside but we still have to enjoy the food that we have. Like I always say, not going outside doesn't mean we cannot eating different tasty food everyday. Last night we had our dinner at home, I ordered kwetiau or also well known as kway teow, for our dinner. It took around 30 minutes to get the food delivered.
The Food
And here was our dinner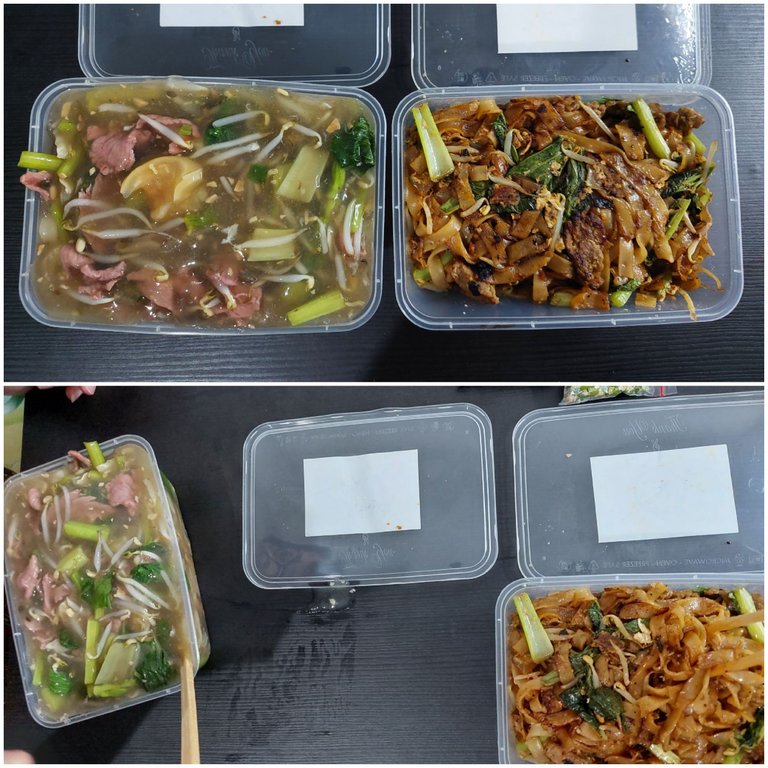 Both Mom and I ordered kwetiau, the different would only one stirred with the thick soup and the other one was fried.
The Taste and Flavour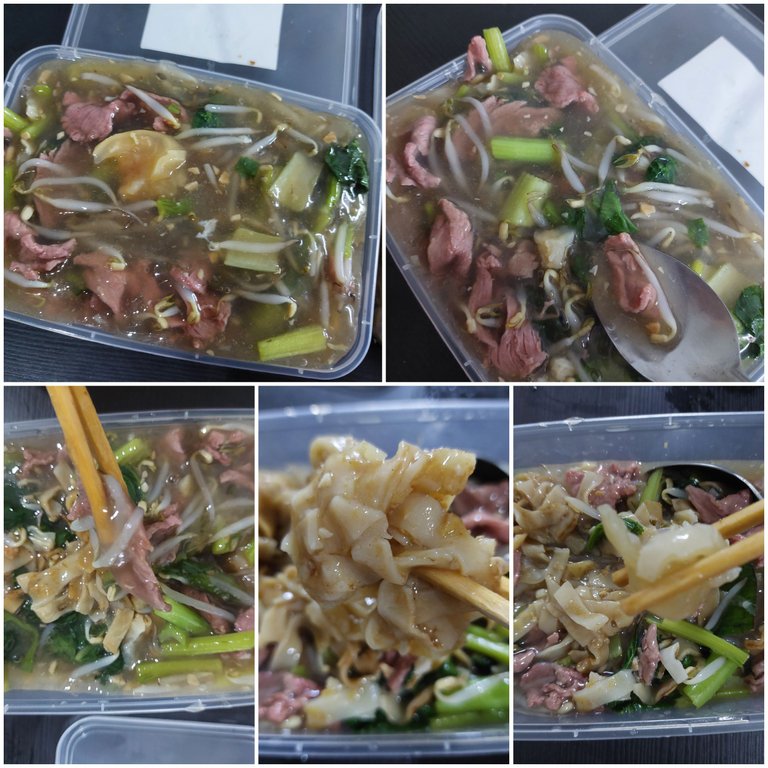 The stirred kwetiau had savory tasty flavour. The texture of their kwetiau was the best, thin and tasty of course. It had the toppings like sliced beef (soft and tasty savory) , beef tendon (really soft, chewy and yummy) plus green vegetables. With the thick tasty soup, it was the best we ever had.
Now I would like to share about the fried kwetiau taste.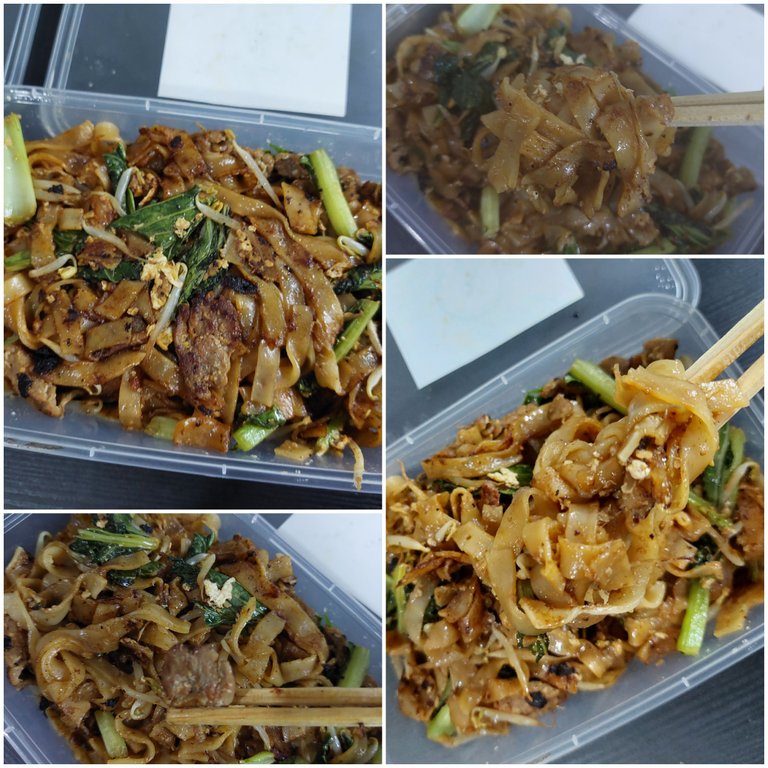 It had savory flavour with a bit sweet flavour. It also had the same toppings like the stirred one, sliced beef (not soft like in stirred one and had light savory flavour) , beef tendon (not too soft, chewy and yummy) plus green vegetables. The kwetiau texture also perfect and thin. But I think the beef and tendon were better in stirred kwetiau. So we think that the stirred kwetiau was tastier than the fried one.
The Price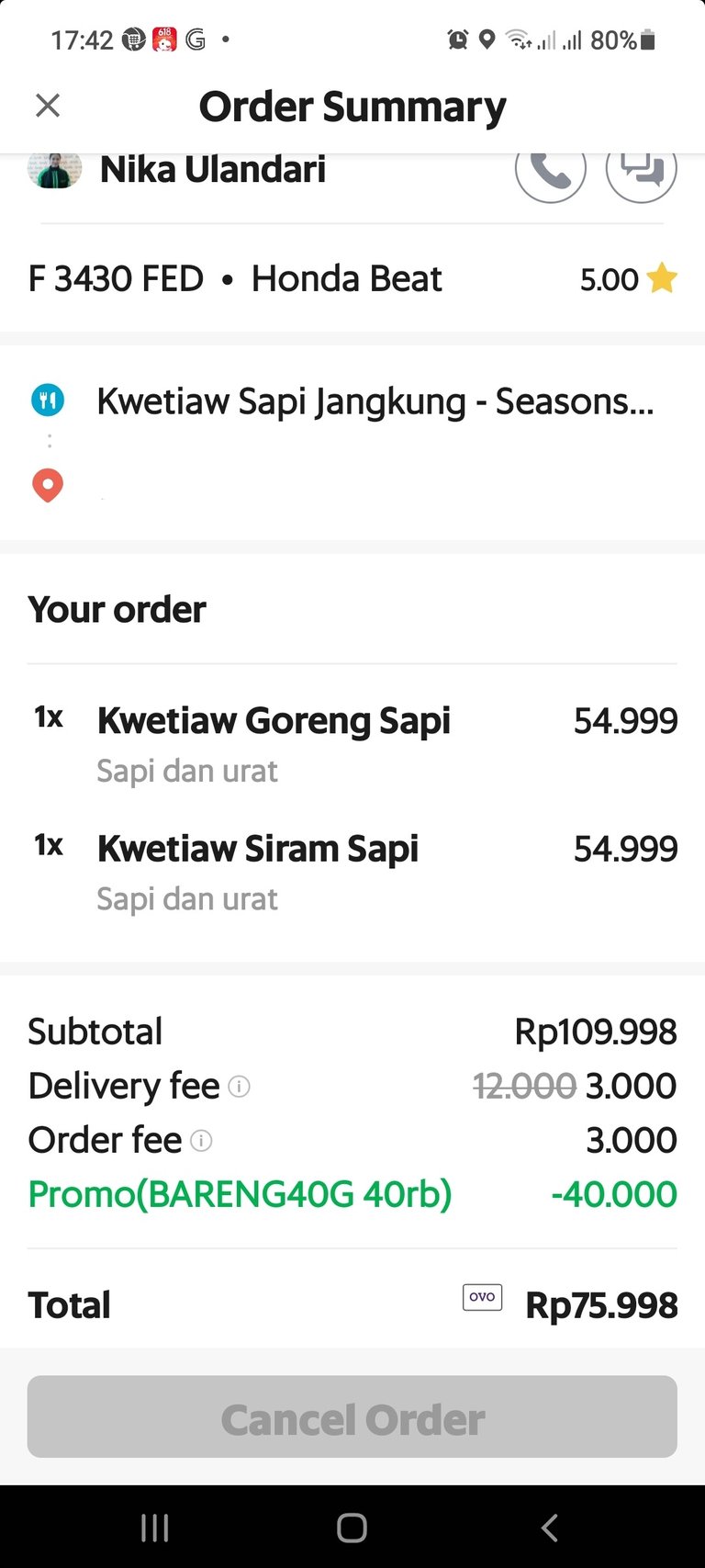 And the price for our dinner was affordable for a well known kwetiau, it was 75,998 IDR or around 5.26 USD after the discount I got. Plus we really enjoyed it cause it was so tasty delicious :9.
So wanna try this one of the tastiest kwetiau in Jakarta too?
Kwetiau Jangkung, Seasons city
Seasons City Lantai GF2 Blok A1 No. 9-11, Jl. Prof. Dr. Latumeten No.33, RT.13/RW.1, Jemb. Besi, Kec. Tambora, Kota Jakarta Barat, Daerah Khusus Ibukota Jakarta 11320
Open daily 10 am-8pm
You could also order it via online application like I did