hello community of hive, here again with you to share my recipes, today I want to share this very rich and easy to make dish.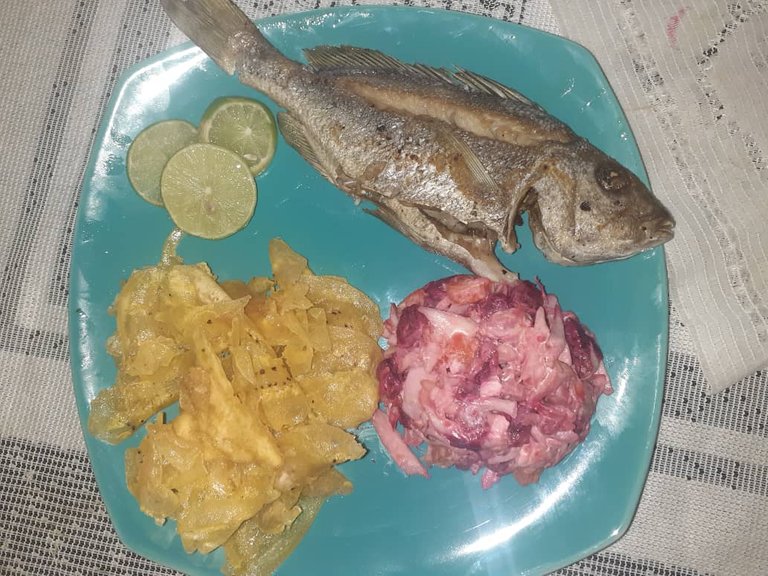 Ingredients :
*Fish
*Green banana
*Oil
*Salt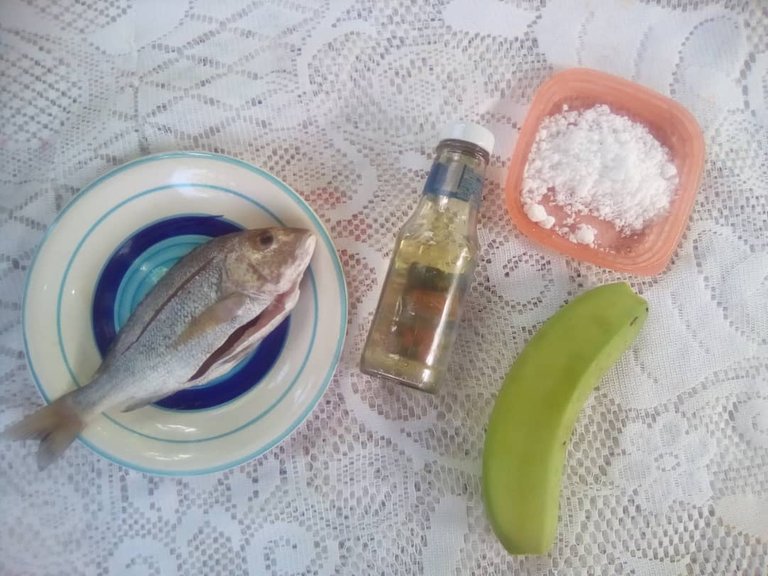 Preparation mode <<<
~ ° The shell is removed from the banana, washed and sliced.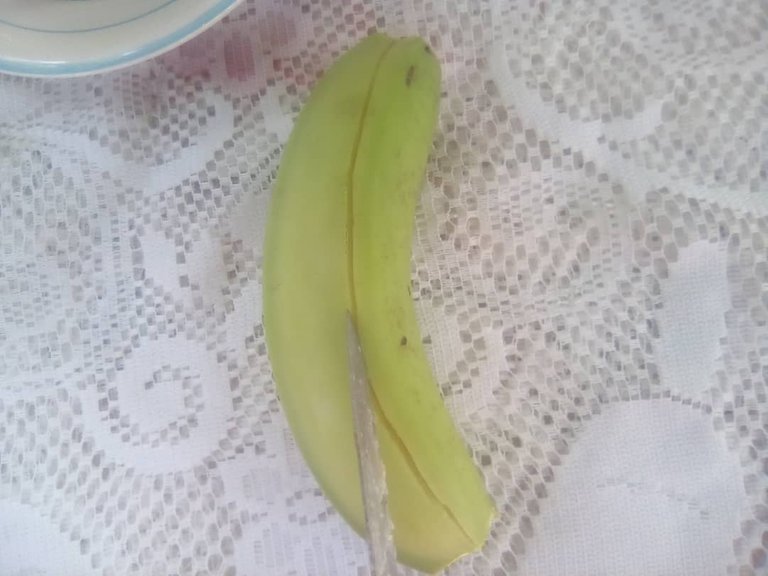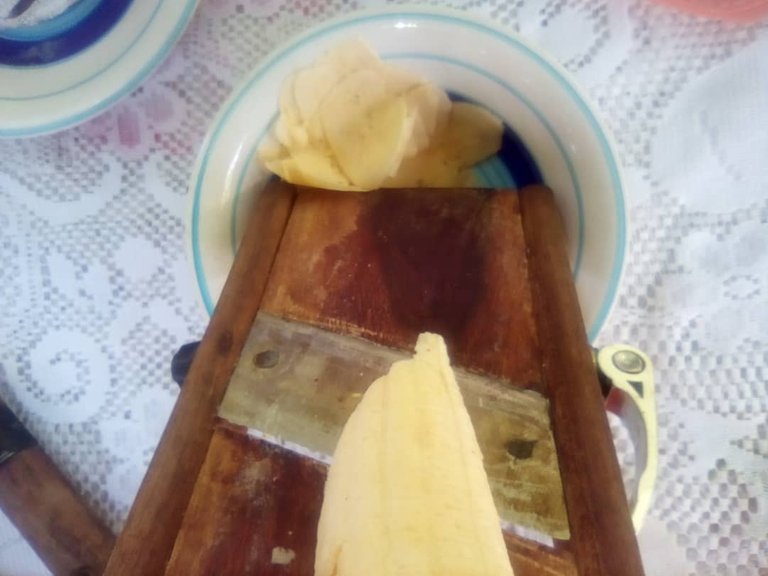 ~ ° It starts to fry, once it is fried it is removed from the heat and we put it in a container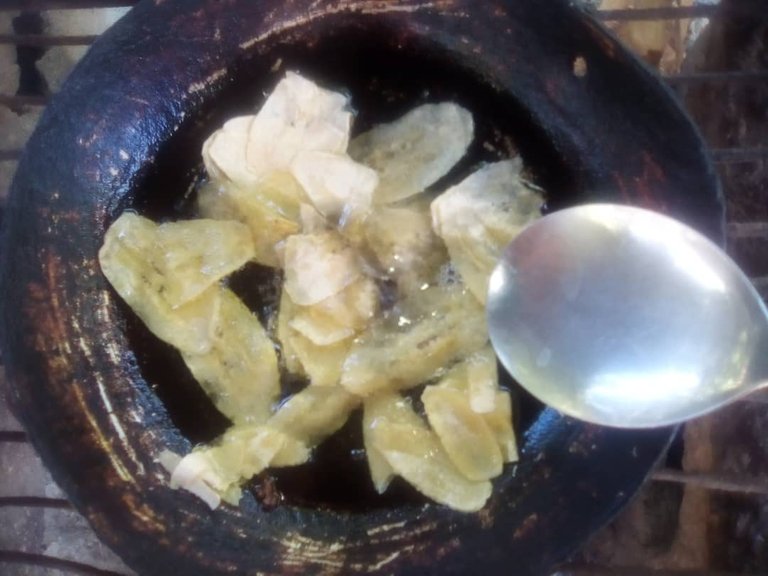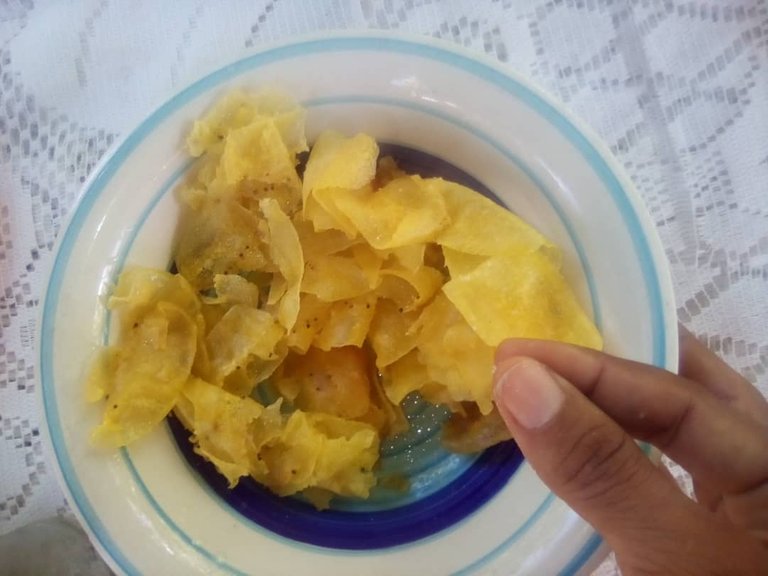 ~ ° We clean the fish, wash it, add a little salt and fry it.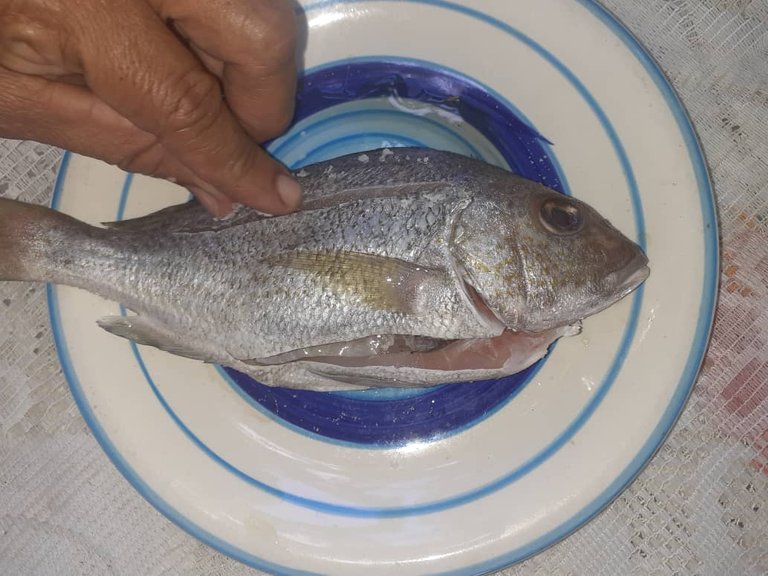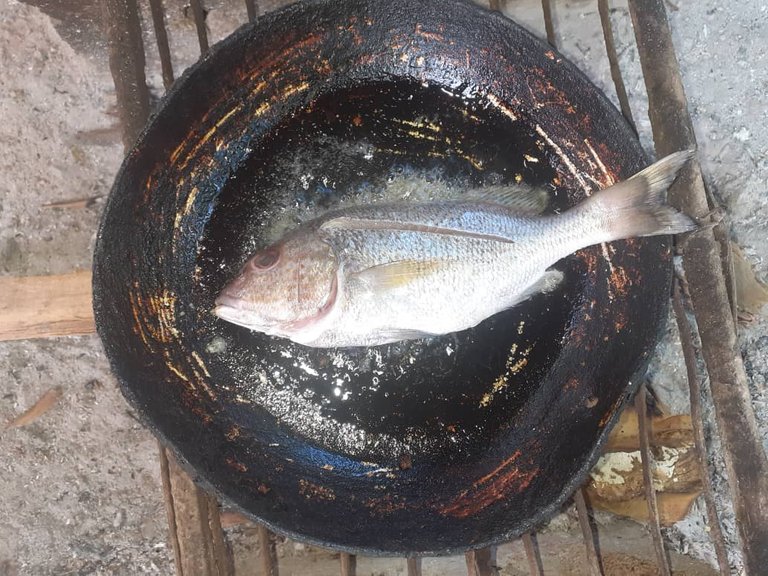 ~ ° Once fried, we put our fried plantains and a plate is added, with the fish and accompanied by a cooked salad and ready to eat.