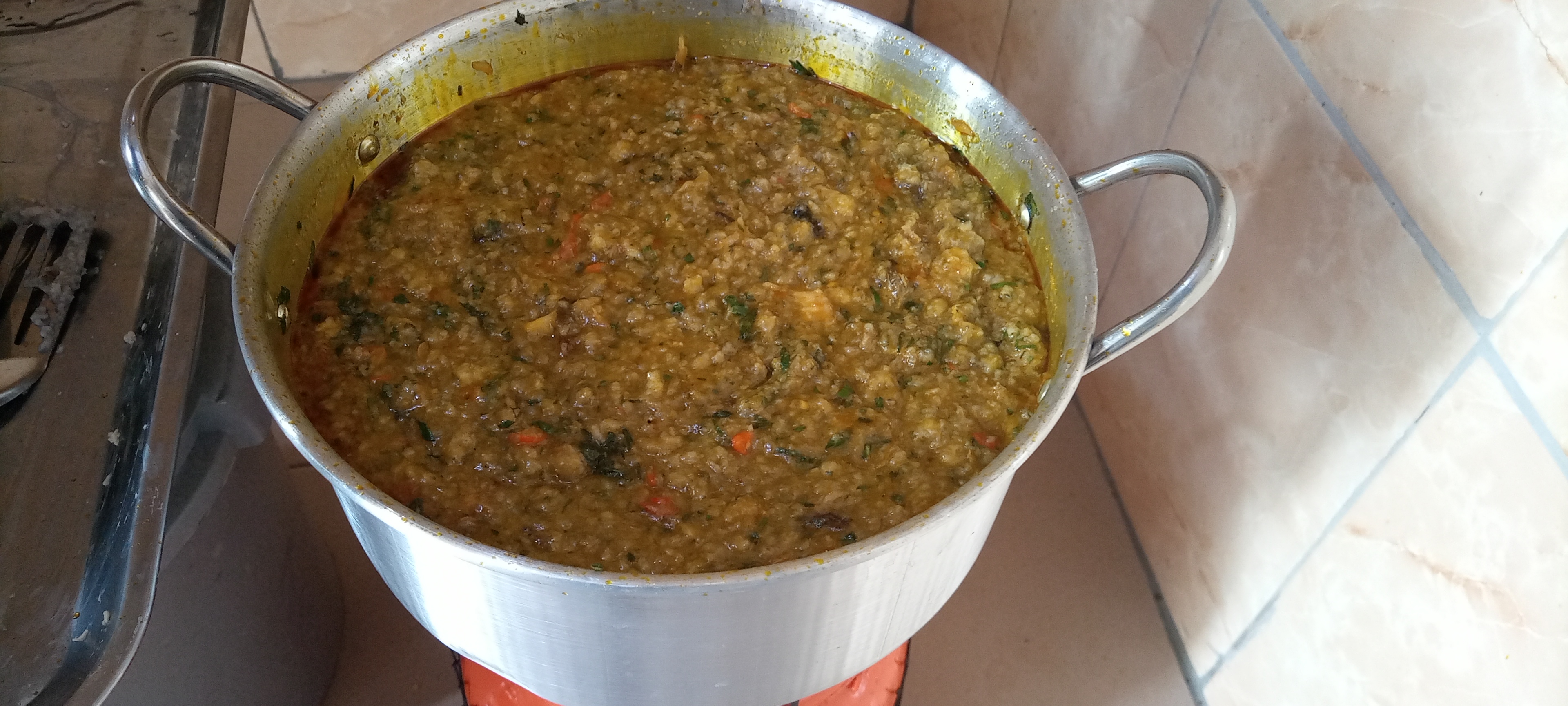 Otoo-mboro
I truly know you will like this in no Small way. Am taking you down the lane to show you how wonderfully blessed my nation 🇳🇬 is when it has to do with assorted kind of meals. The meal we want to Talk about is know and called in my native language (Otoo-mboro)
Otoo-mboro is a delicious meal made of unripe bananas as the major ingredients but accompanied other ingredients


With a Sharp kitchen knife 🔪, you remove the banana pills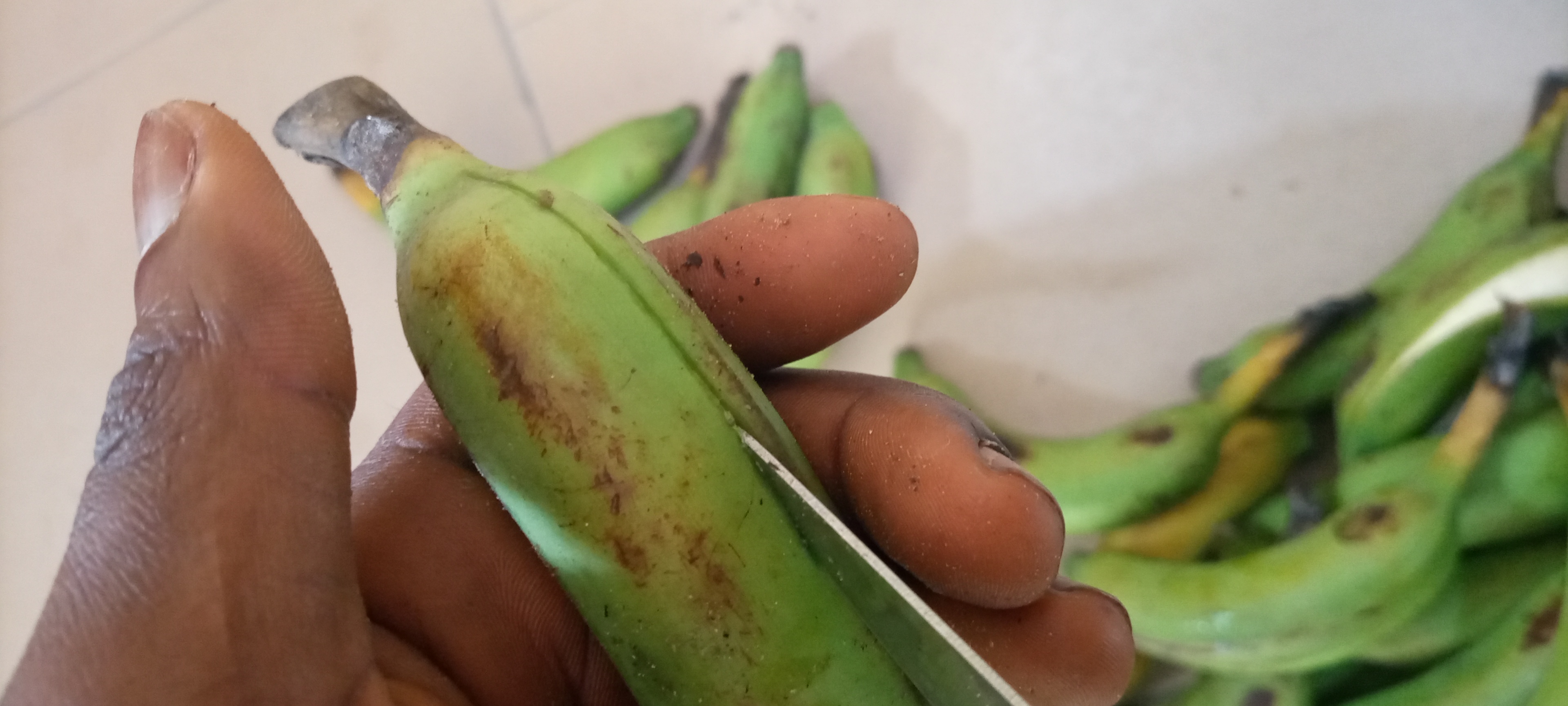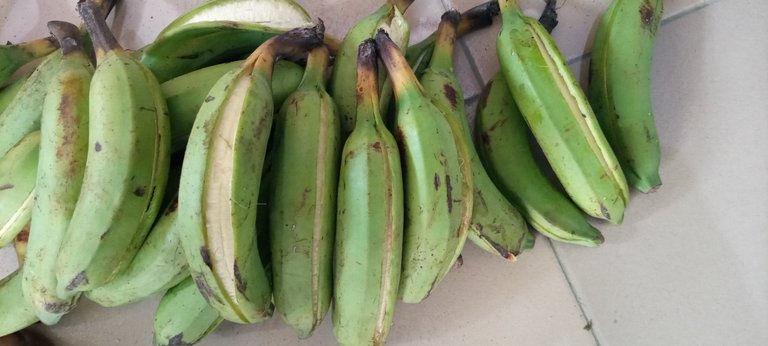 I carefully removed the green 💚🍏pills and remaining the real banana 🍌 body, clean it with water and make it ready for the next process.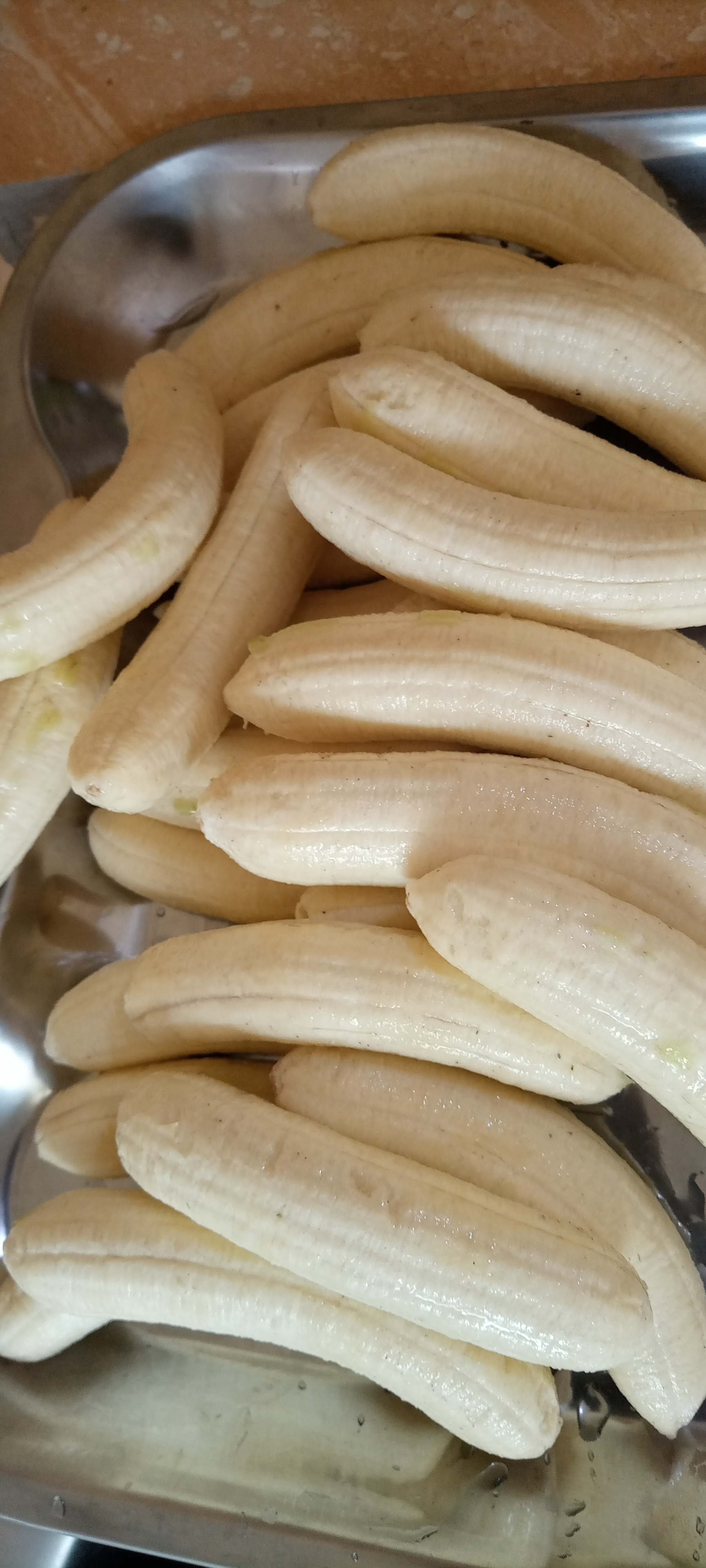 Here l am using a plastic Creter, it's available at shops even at the rural areas.
You carefully Crete it to avoid damage of your fingers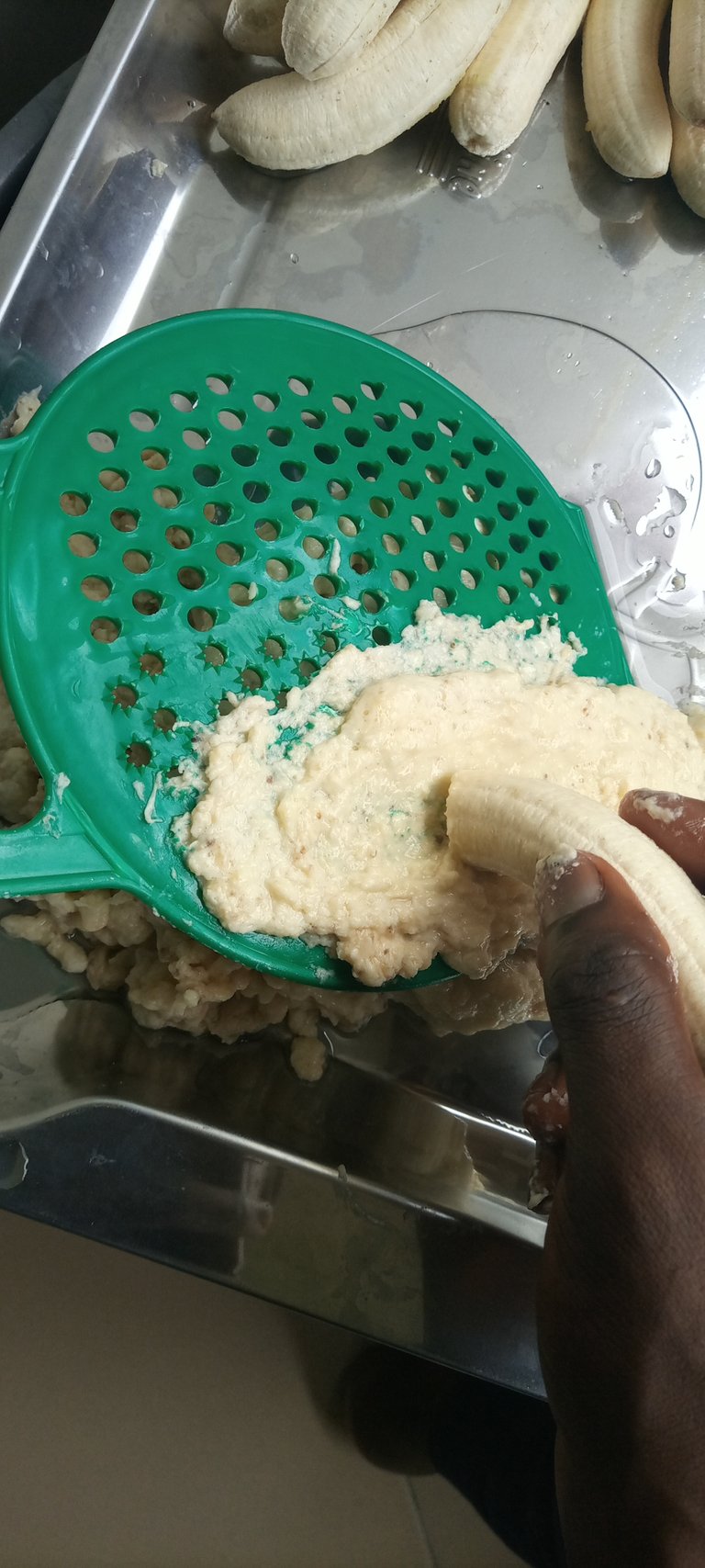 After cretting the quantity of banana needed, you turn it into a wilder tray for thorough mixing, while mixing, you apply a little quantity of salt and water then with your fingers thoroughly mixed it in the flat tray to make it soft to your desired texture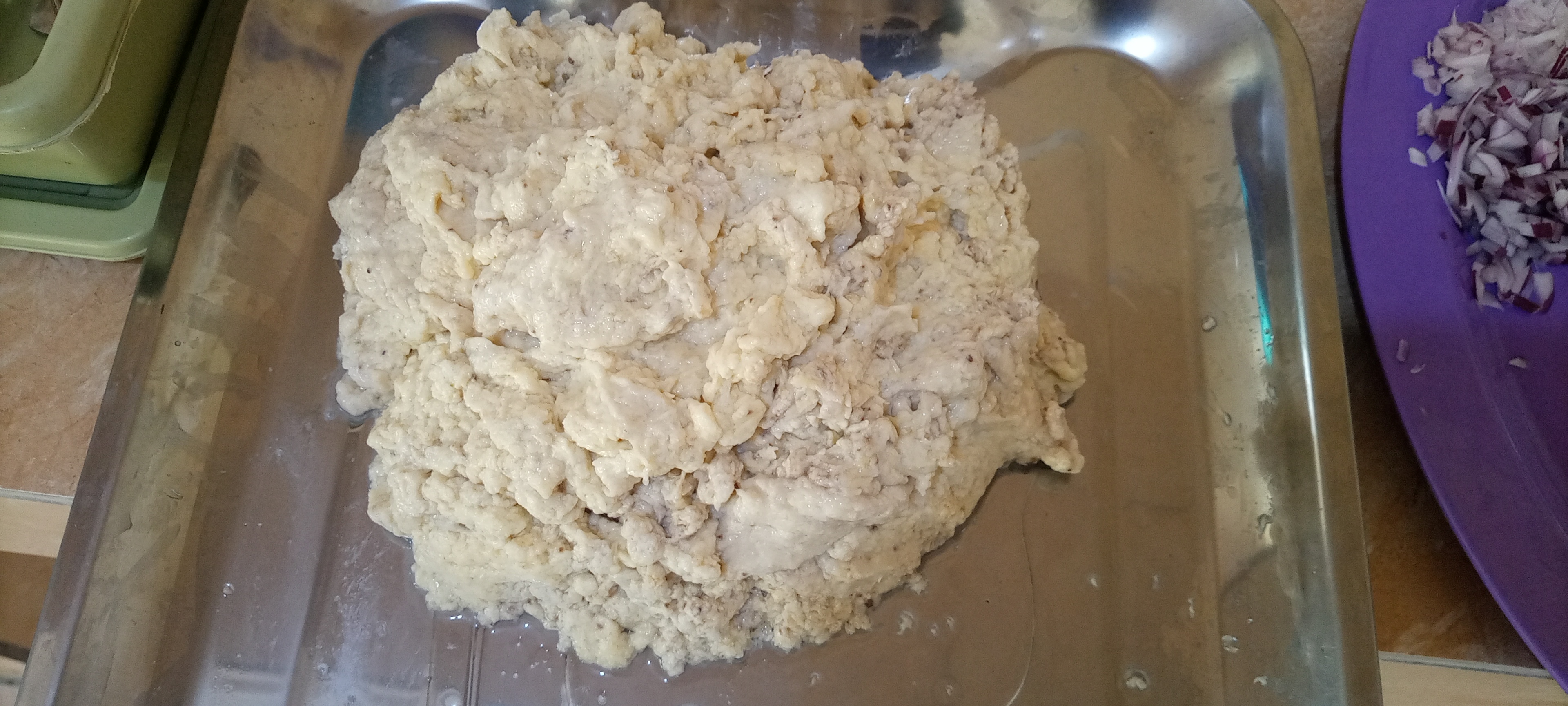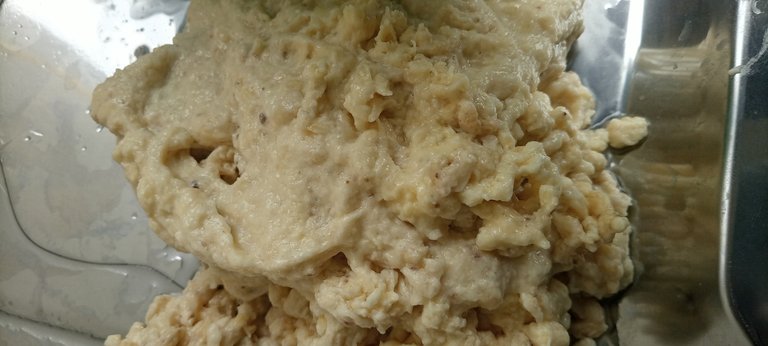 At this point you need to prepare all the ingredients needed for the cooking and get them ready for the real thing.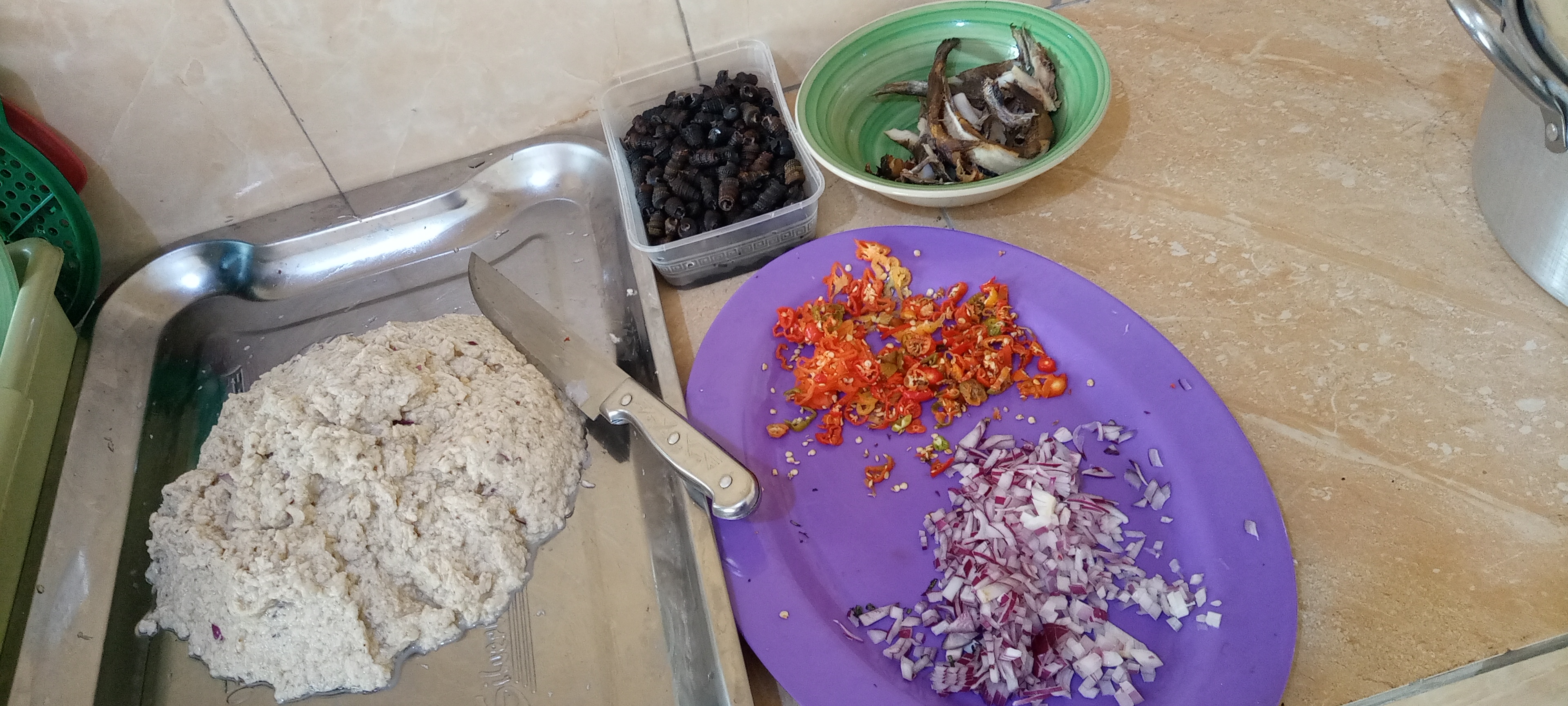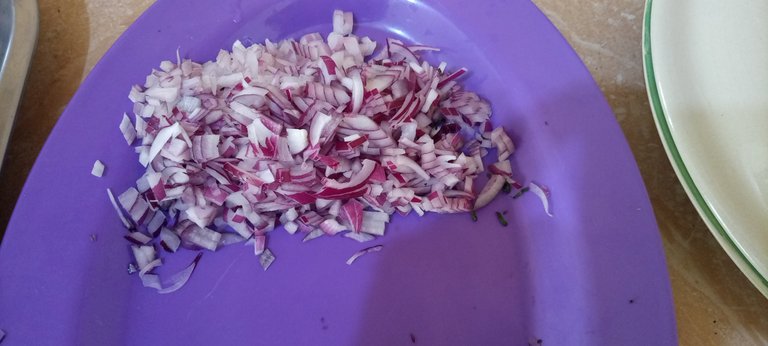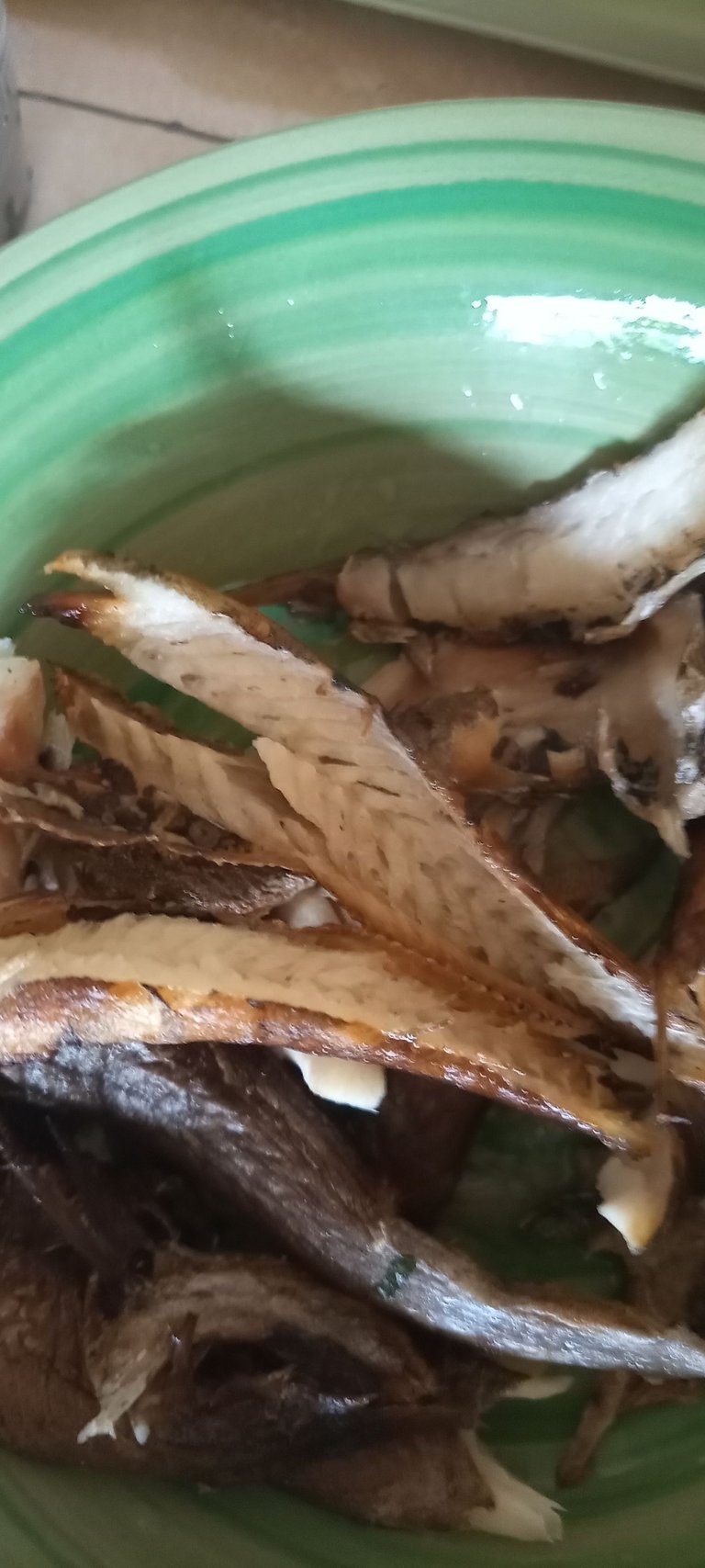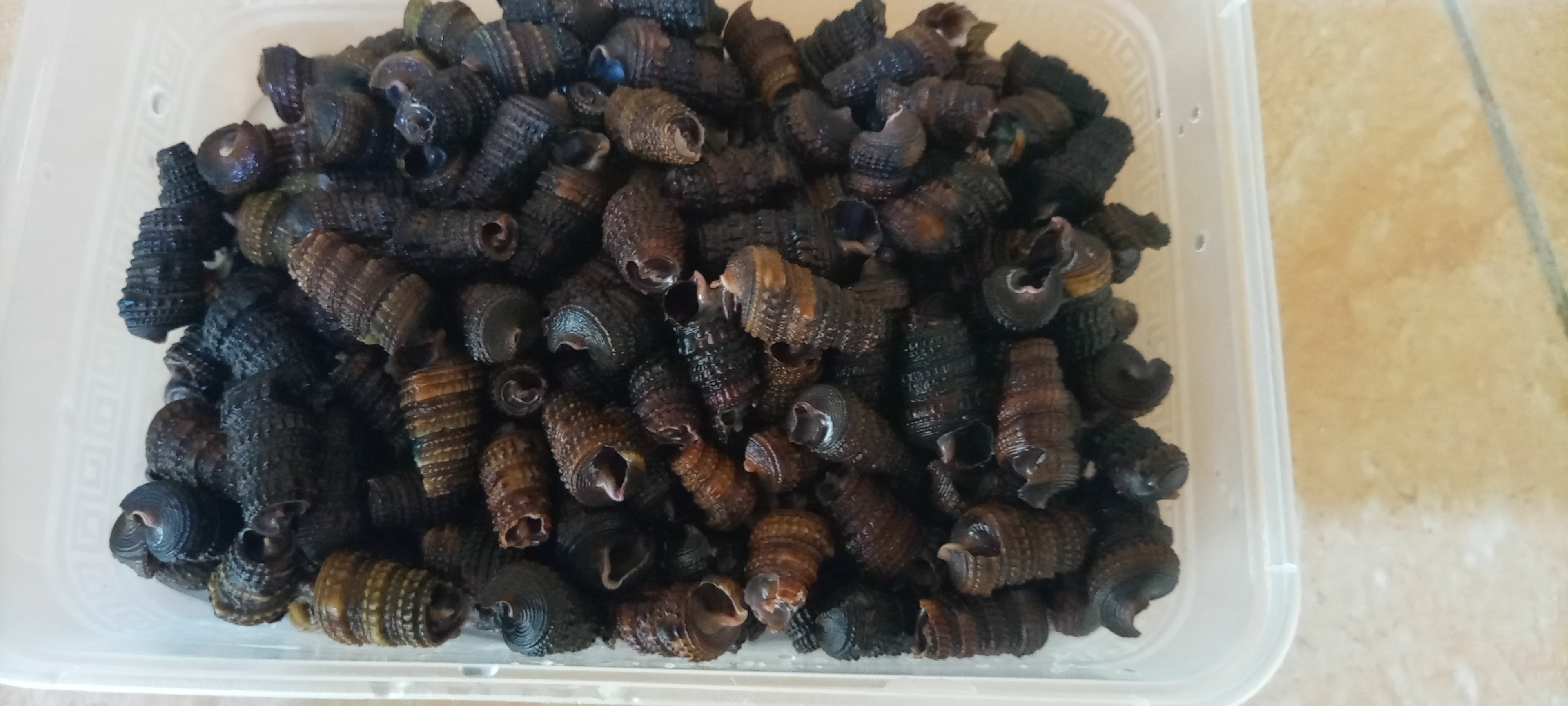 Here the food is very close to finishing but will need a bit more of carefulness.
The gas is set at this point in time, the pot is put on the gas with a certain level of water in the pot, allow the water to get hot then begin to put the mixture into the hot water.
You reduce the heat and allow the heat to be low to avoid burning the food. You use your hand to pick the mixture into the hot water gently and as you put the mixture, you add the ingredients to it . ( Periwinkle, dry fish, cray fish, meat, Kanda, pepper, Maggi, salt and red oil)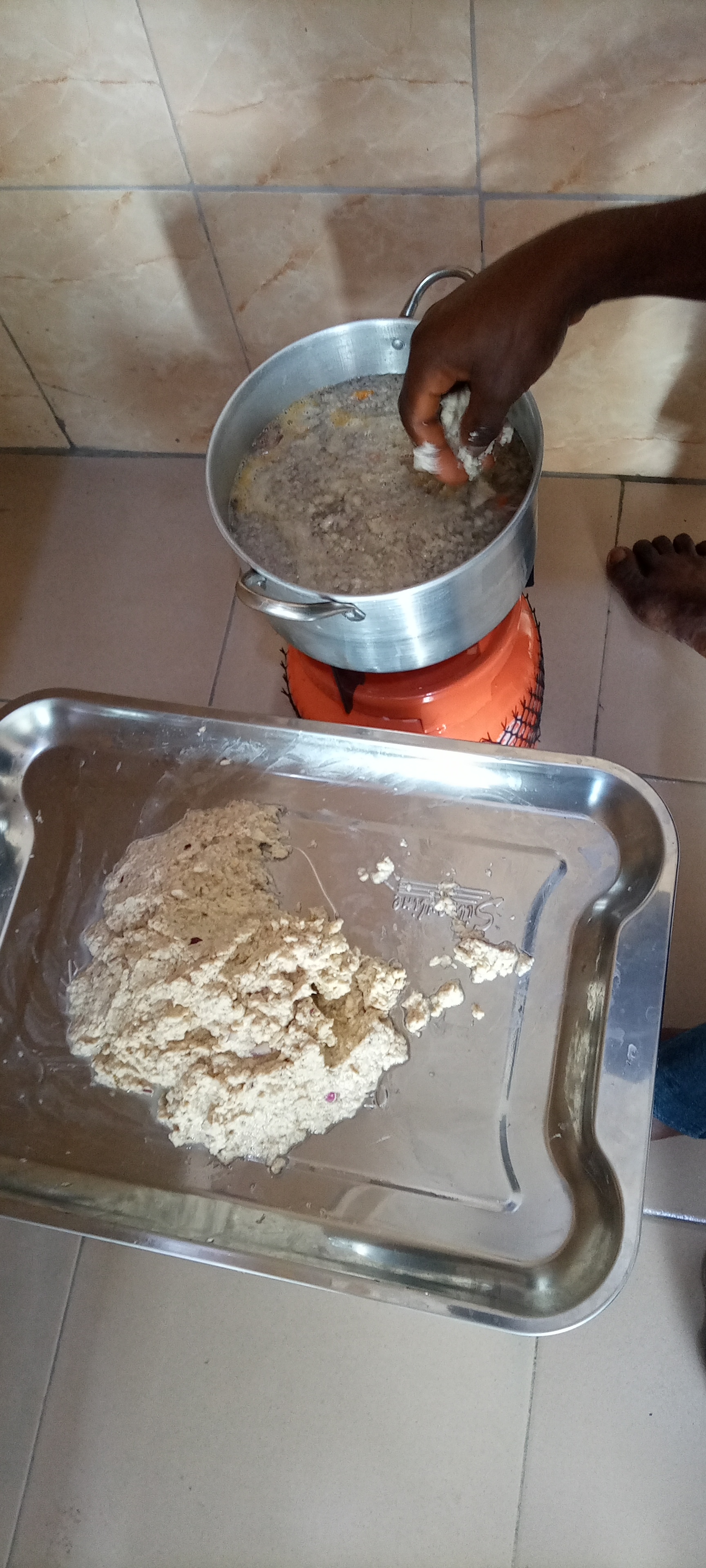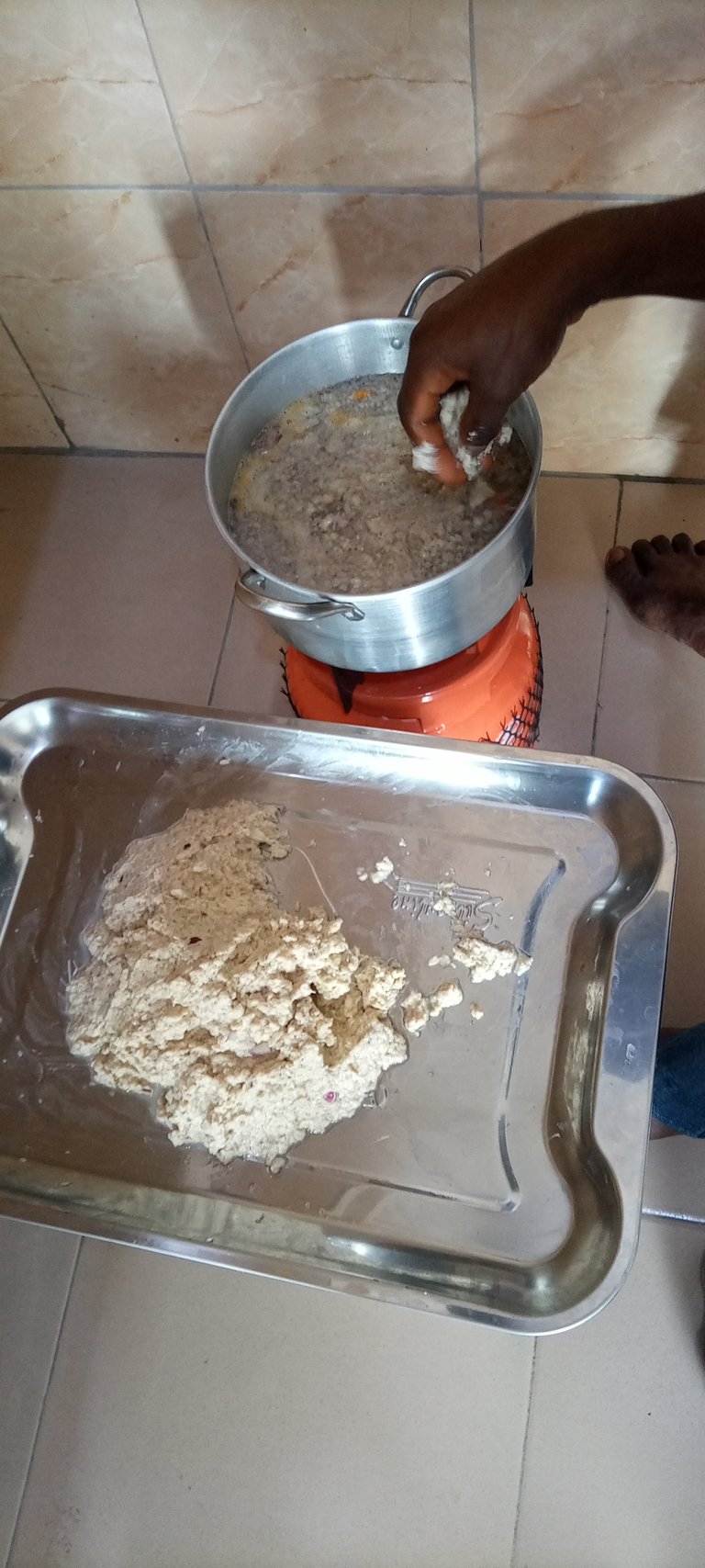 The pot will be covered and allowed to boil at a low heat to make the mixture well cooked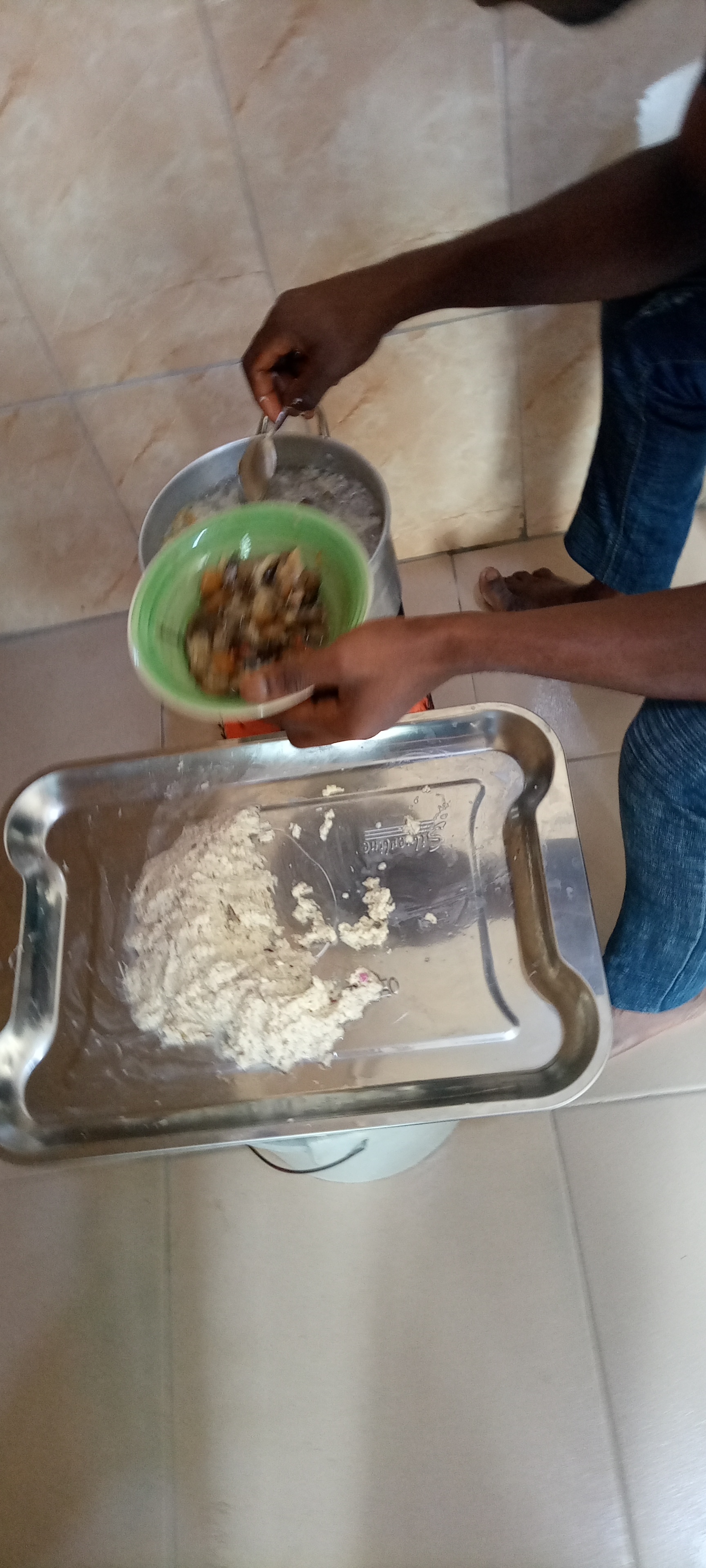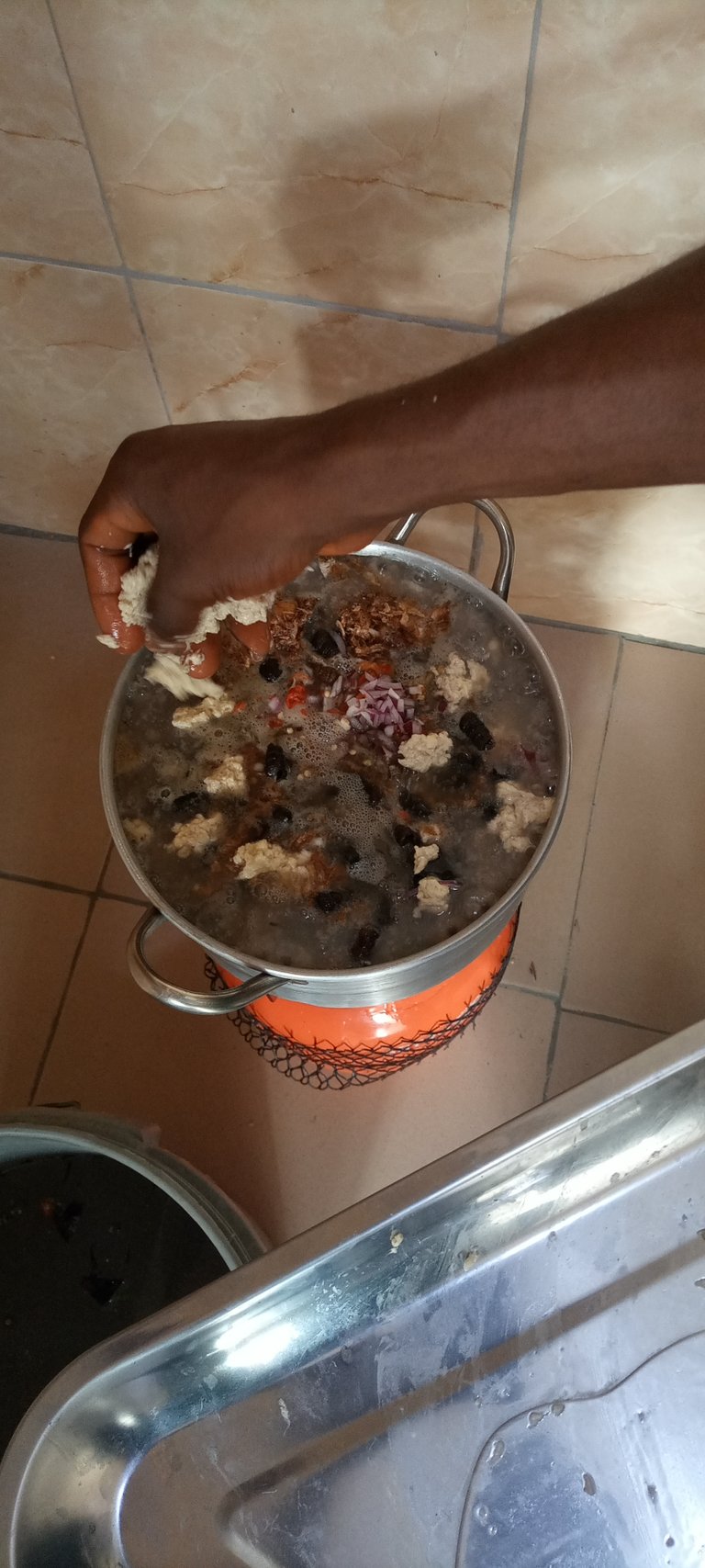 open the pot and check if the ingredients is to your taste, put some quantity of red oil and add your scent leaf or vegetable leaf to the mixture then turn it thoroughly, cover it for few minutes for the oil to cook, off the heat and bring down the pot to make the leafs to be fresh.
At this point our Otoo-mboro is ready to be saved.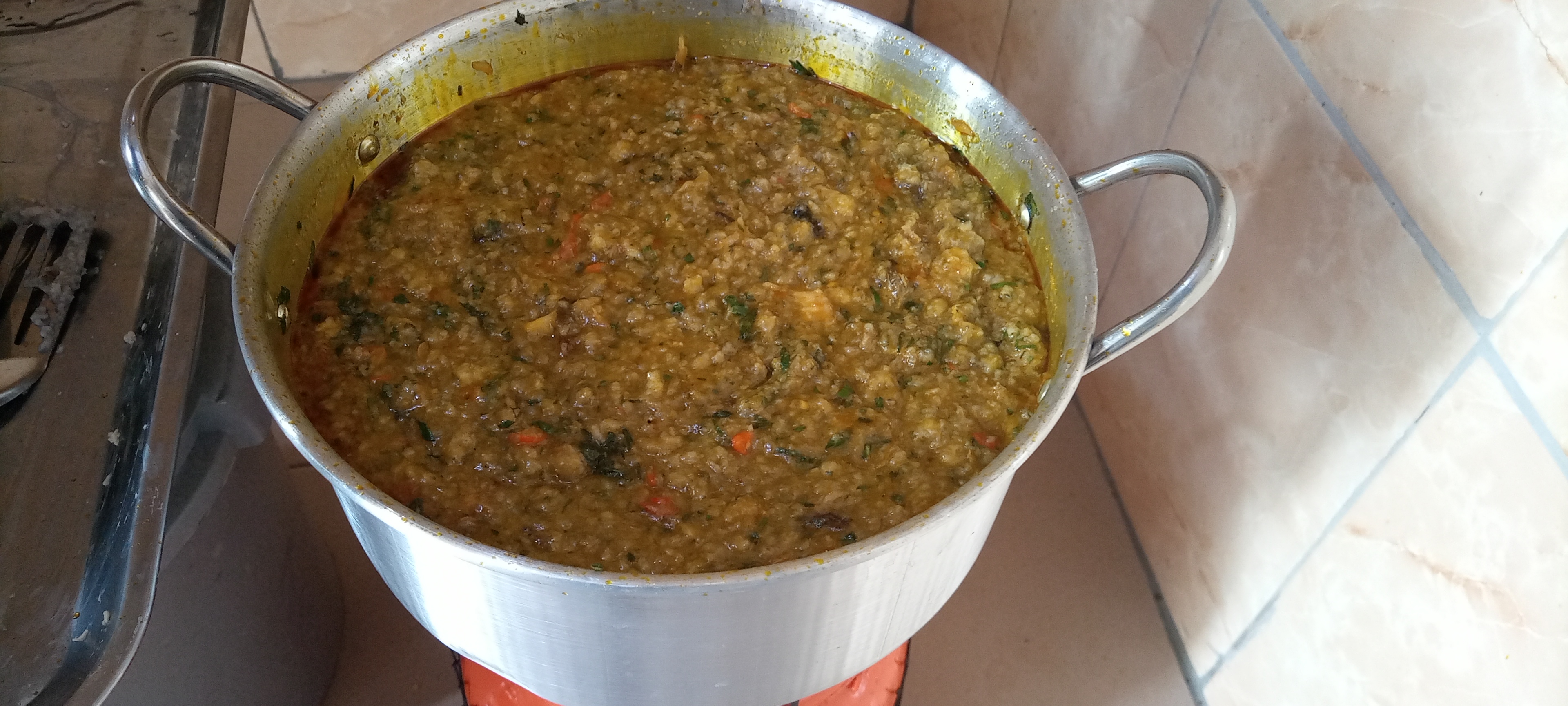 You can see how inviting the food is in the pot, if you taste this meal, you will be glad you did it.
You can try this out at what ever geographical area you find yourself provide the needed ingredients are at your disposal.
Don't forget it's me @ekeminiemy ibibio tribe to be precise uyo, Akwa Ibom state, south south Nigeria West Africa 🌍.
In case you are within my location, you can have it to door post on demand. I can always spare time to make you happy provided money is involved
@uyobong @duncanek @peckypeace @faithpower1 @evegrace @tluvukofia @diamondcare including you are all invited for dinner.
Please if you find it interesting, you can leave some comments below. Thank you