Happy Sunday everyone. As usual, I always post for Beautiful Sunday and Sublime Sunday on my Sundays. And today I wanna add in another interesting challenge which is the Hive Creative Contest by @zord189 and this time he is doing a cooking series with @foodiesunite.
Since I cook my girls' favourite spaghetti today... And it has tomatoes in the recipe, I thought why not I do a 3 in 1 post to include @zord189's Tomato 🍅 themed Give Creative Contest.
So here's my recipe.
Ingredients as follow:-
Minced beef
Onion
Carrot
Mushroom
Egg
Spaghetti spiral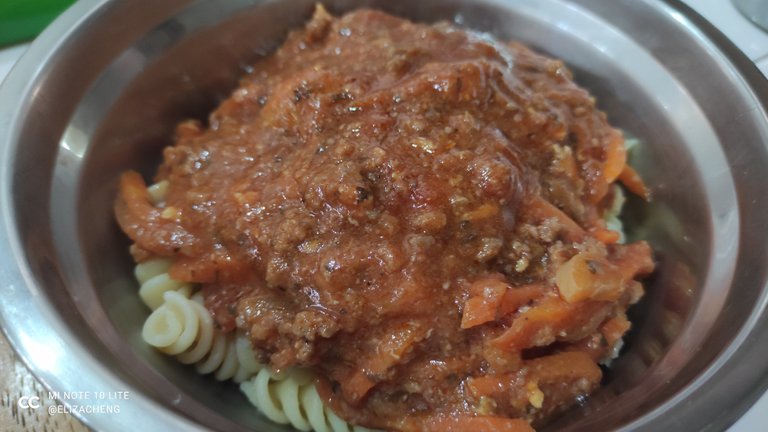 First thing to prepare is the minced beef. Marinate the minced beef at least 30 minutes before. Even though this is a western dish, but I still marinate it the Asian style. With corn flour, light soy sauce, sesame oil (yes, I love sesame oil.), egg white, black pepper and mixed herbs. Egg white and corn flour will make the meat more tender.
Then after marinating the meat, I will start preparing the carrot, mushroom and onion. I cut the carrot into thin stripes and slice the button mushrooms and onion.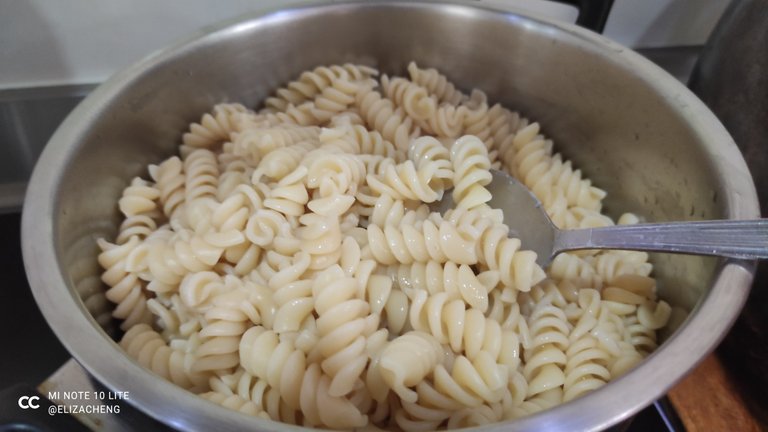 Next, sauté the onion. While waiting for the onion to cook through, I beat the eggs. Boil water to cook the spaghetti spiral. Once the onion is nicely sauteed, I add in the carrot stripes. Cook for a few minutes before add in my marinated minced beef.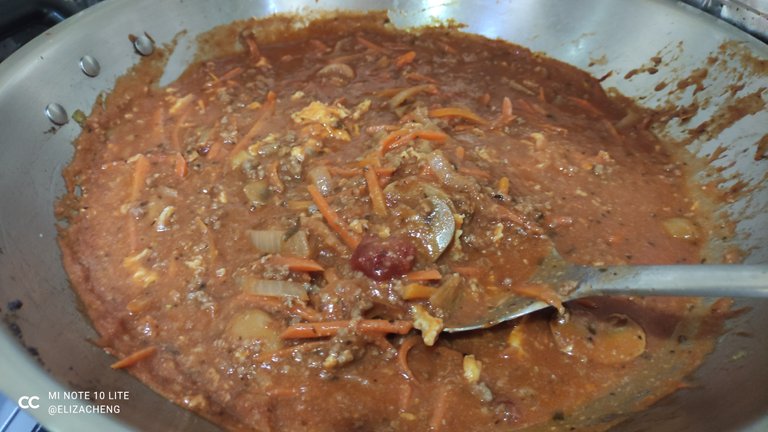 Stir them well. Then in goes the button mushrooms and also the eggs. Make sure the minced beef and eggs don't stick to the wok. Just keep stirring them.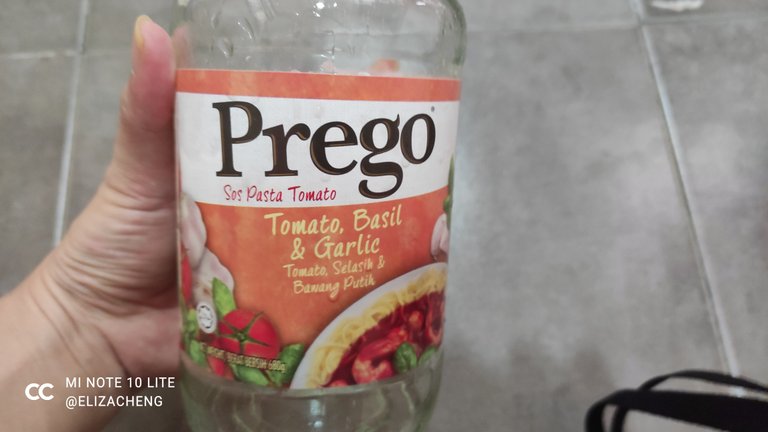 Lastly add in the tomato, basil and garlic spaghetti sauce. I will add water and bring it up to boil. My girls love to have their spaghetti with more sauce.
Lunch is served... 😋😋😋🍅🍅🍅
If you like cooking or you have an awesome yummy tomato recipe, you can check out @zord189's contest post HERE.
😁♥️😊♥️😋♥️😁♥️😊♥️😋♥️
If you are not familiar with these two themes, BeautifulSunday is initiated by @ace108 and you can check out other BeautifulSunday post HERE. Whereas SublimeSunday is initiated by @c0ff33a. Find more Sublime Sunday posts HERE.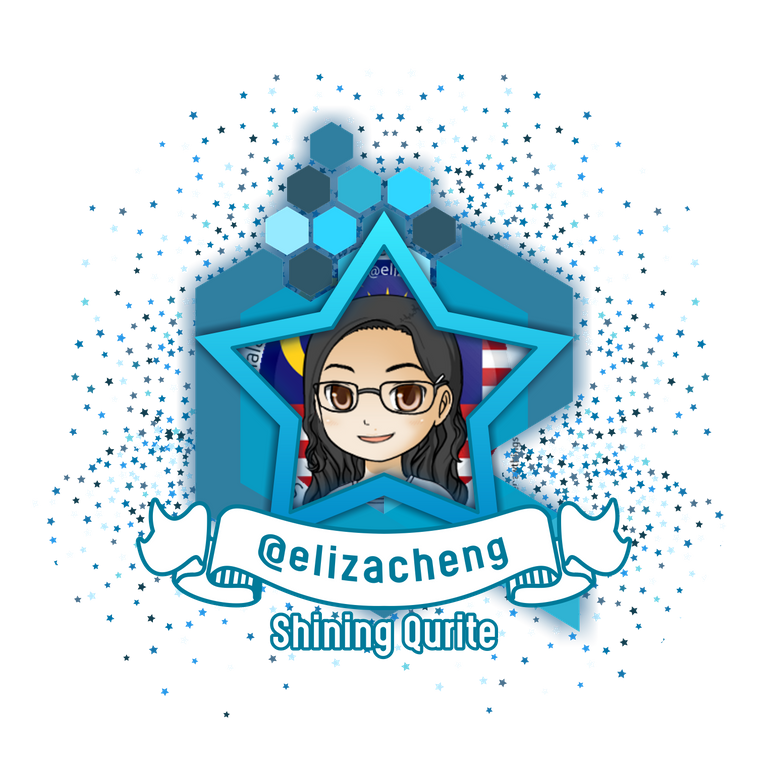 If you like the idea of CREATE and EARN (just like here in Hive), then do you know that everyday while we connect with our family and friends through chatting, texting, voice and video calling, we can EARN from that too? Click on the image to start EARNING from connecting with your family and friends!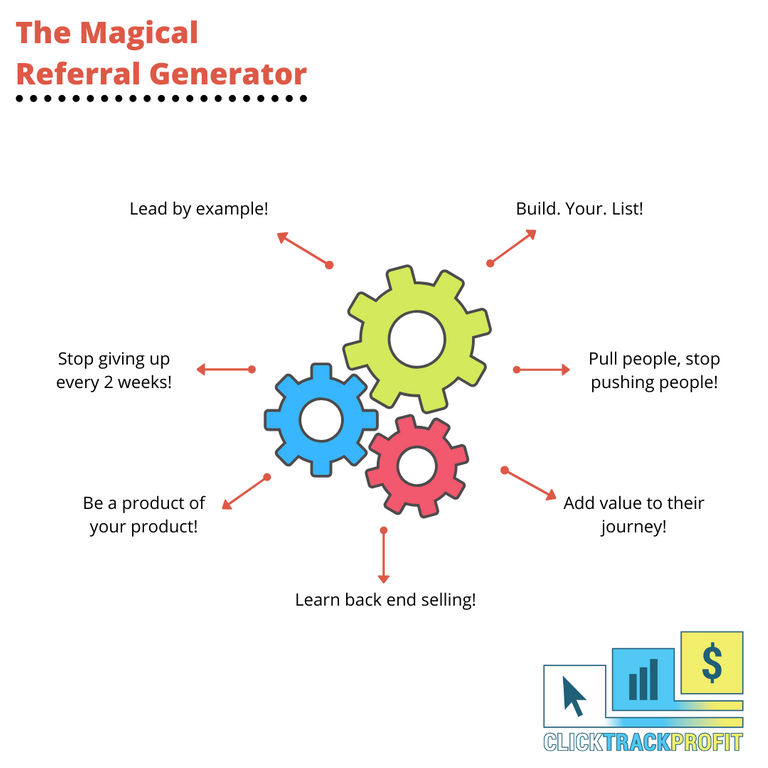 )
If you are looking for a hardware wallet to keep your crypto, check this out.