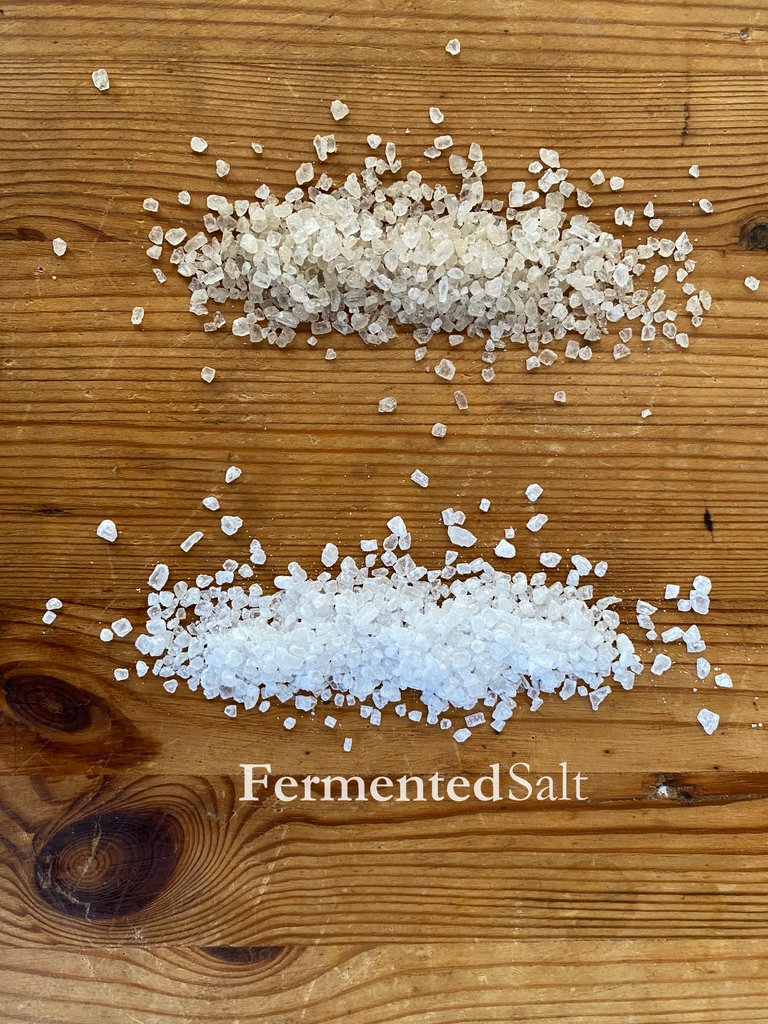 South Africans love to braai or BBQ. We do BBQ or braai a little differently to the rest of the world. Or at least, different to the USA. We use wood and coals to cook with, it imparts an awesome wood flavour but different to smoked meats.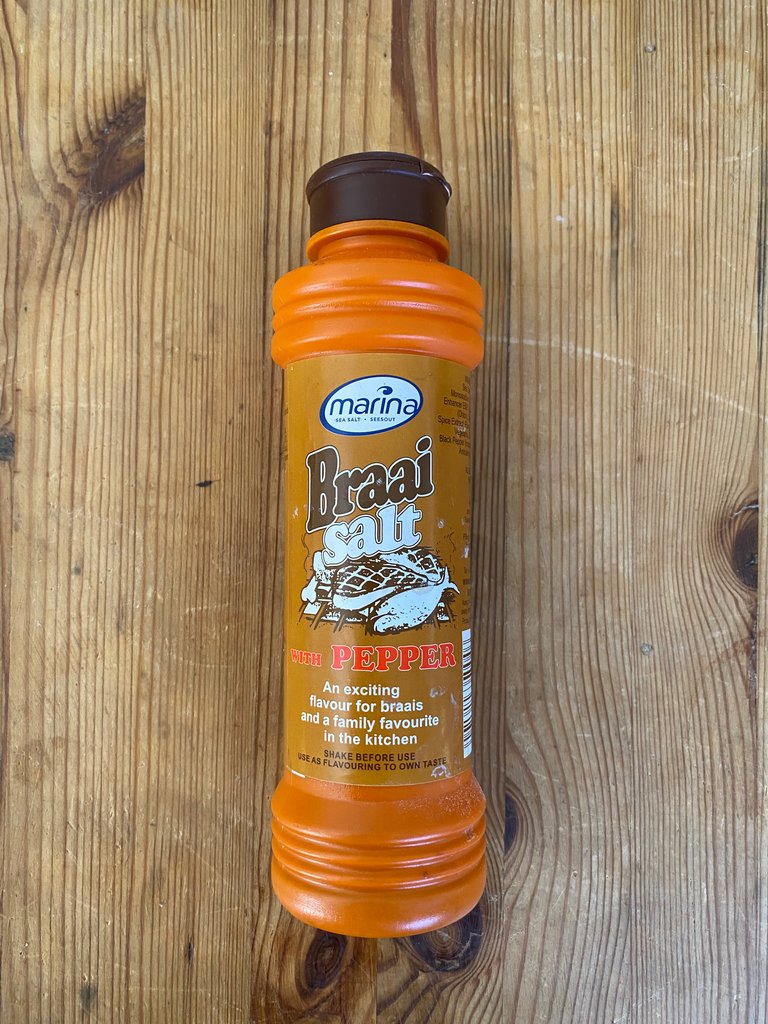 The USA surely wins in their smoked meat department, but grilled meat is best over some coals. But one aspect of South African braai culture is its sauces and spices. You get some people that get fanatic over it. Our family is fanatic over our salt: Marina's braai salt. It is so bad that a braai is not the same without this salt. But with recent price increases on everything in South Africa, even this salt got so expensive that I tried to crack their code. Using a kind of blind taste test, I think I cracked the code, of at least according to my girlfriend @urban.scout I did.
So without further ado, I will share with you in this post my secret recipe of this not-so-secret braai spice that will be in many people's kitchens in South Africa. Please follow along with me these simple steps to unlock flavour heaven. You can use it on anything, I have used it in everything I made in the kitchen. And the best part of it all: it is completely vegan (or at least to my knowledge).
Ingredients
You will need only one special ingredient for this recipe, and that is Smoked salt.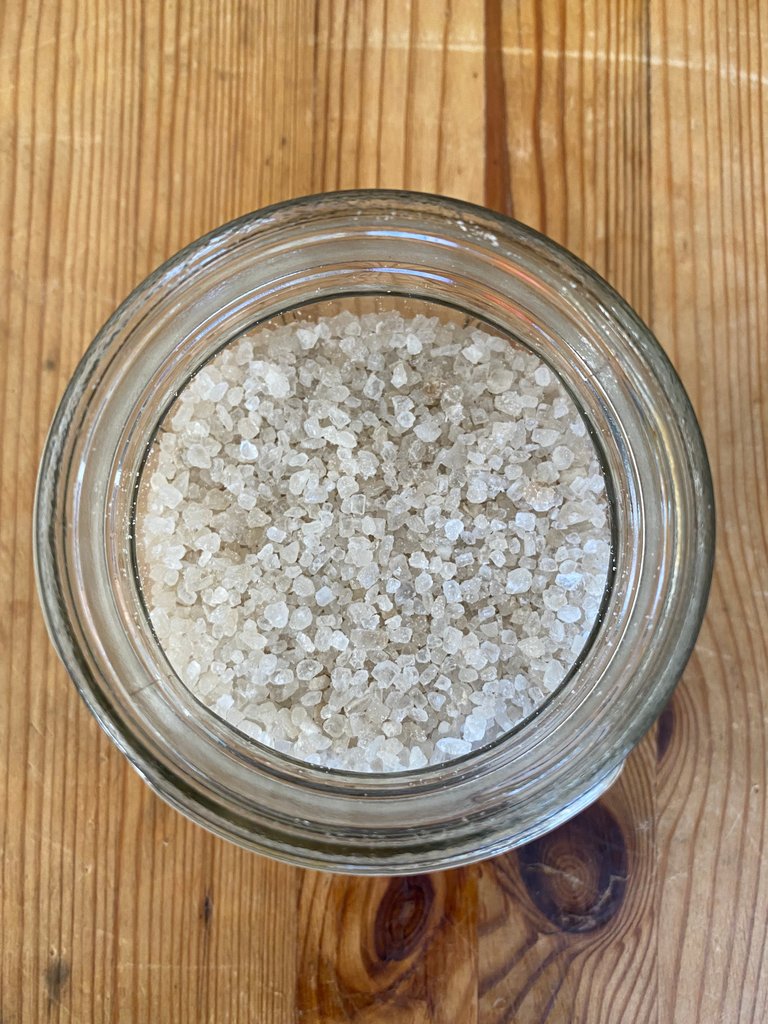 The rest of the ingredients are general spices you will find in any store.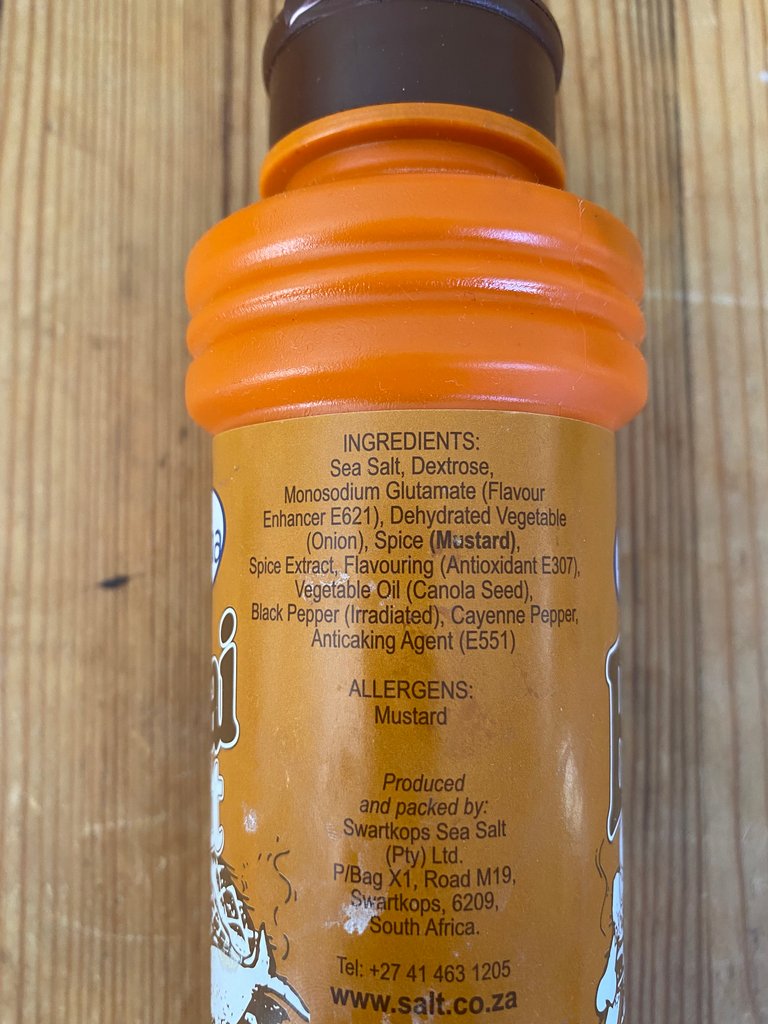 On the back of the bottle, the ingredients are listed. You can thus remake this salt without even trying to crack the code by identifying the ingredients.
You will thus need:
Smoked salt,
Smoked paprika,
Mustard powder,
Garlic powder,
Onion powder,
Coriander powder,
Pepper,
Brown sugar, and
Cayenne pepper.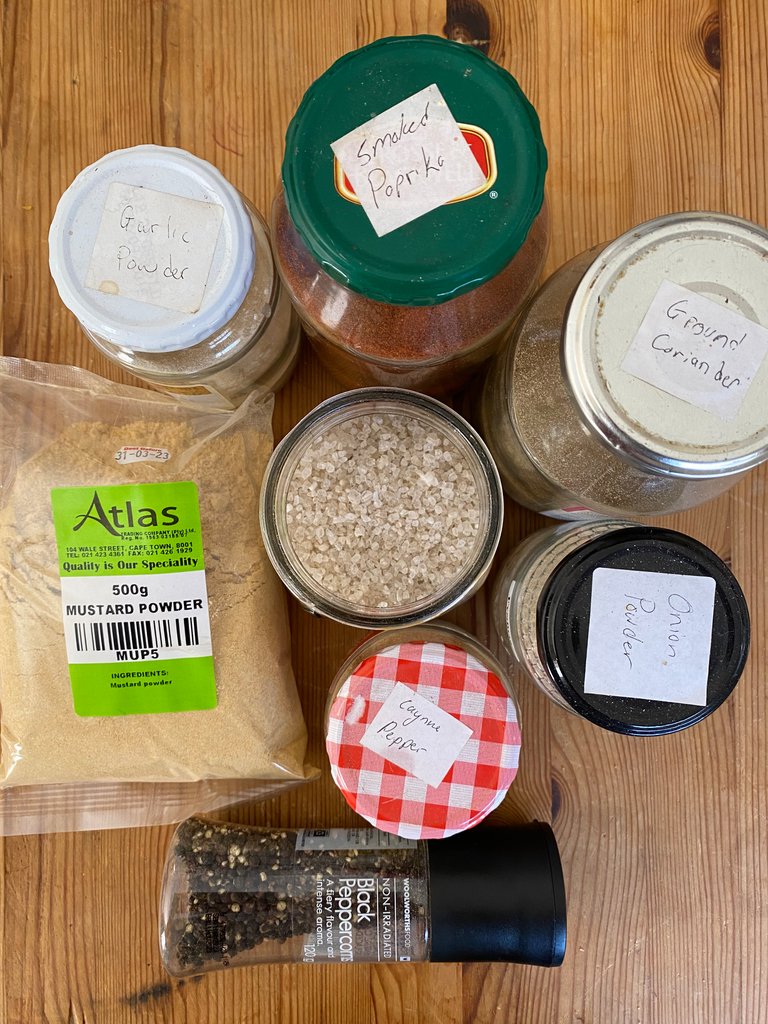 Method
Depending on the salt you get, you will need to make it a bit finer or smaller. And, it is imperative that you get Smoked salt. This is really the key ingredient, plus the smoked paprika. But the smoked salt gives this braai or flavoured salt that kick you need to replace the MSG that you can opt to add in. We in South Africa do not get MSG that easily.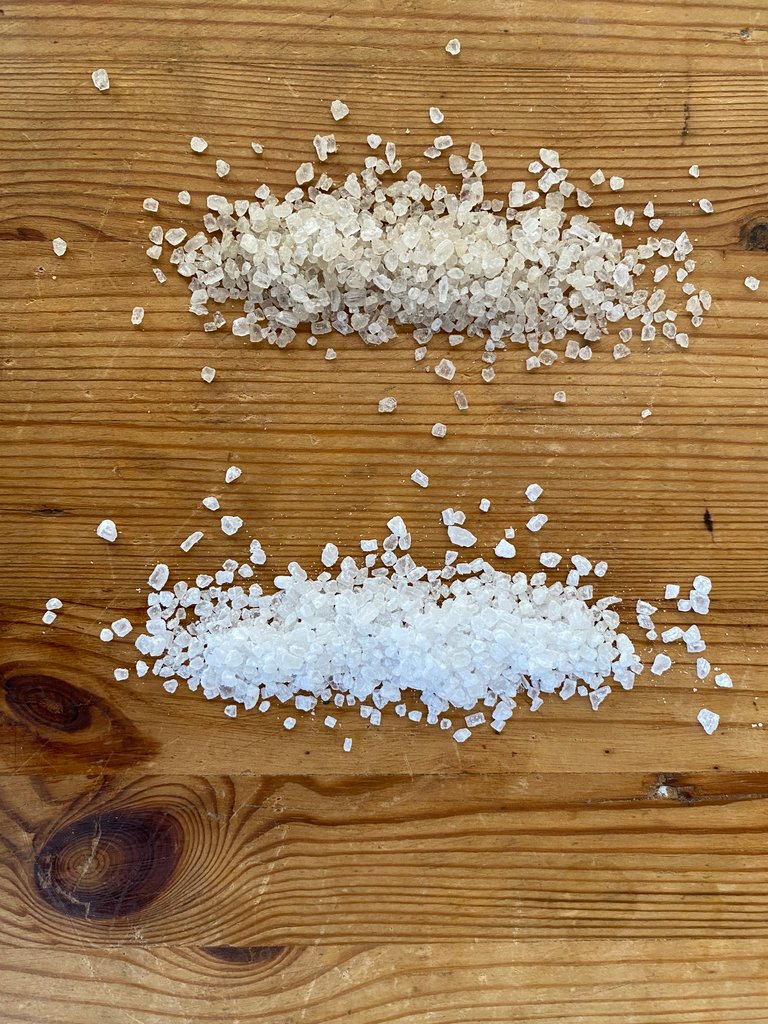 | Smoked salt above; normal salt below. |
In the future, I will show you how I make my smoked salt from scratch. It is really easy and anyone can actually make it with kitchen utensils. But smoked salt is a game changer. It does not always impart a smoky taste, rather, it helps with upping the flavour of other foods. I think it acts like MSG!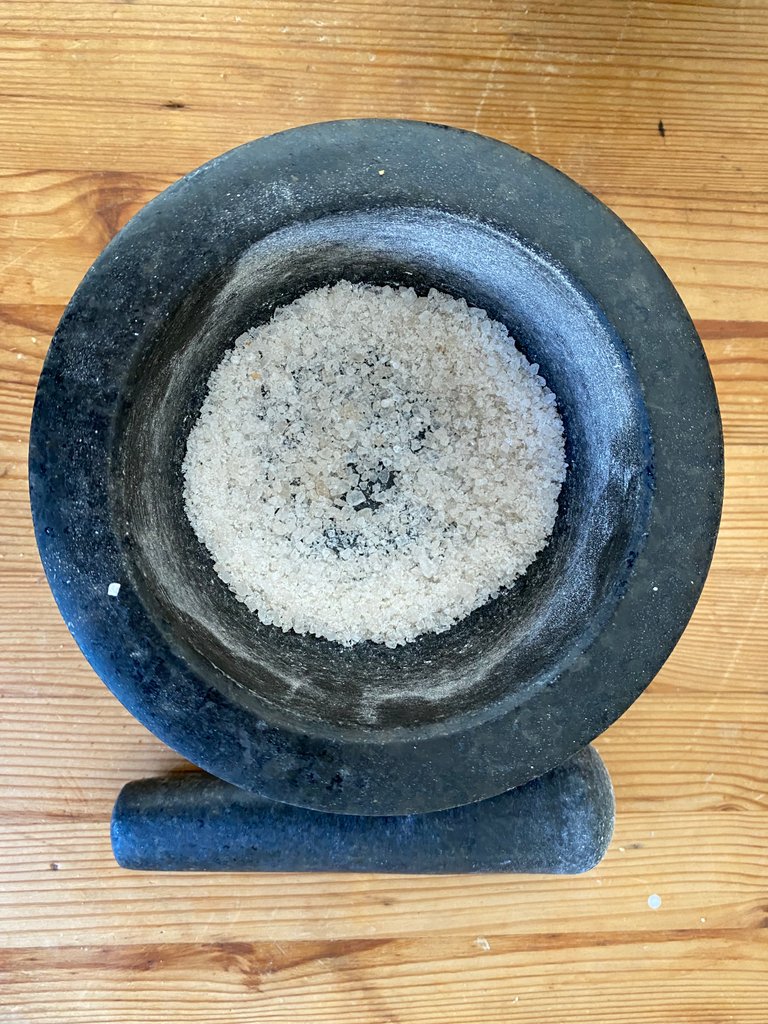 In any case, I use my mortar and pestle to make the salt finer. But this method creates basically three different salt sizes. Fine, medium, and big crystals. So, I use a three-tier system. Two different size sieves help me to separate the fine from the medium and the medium from the bigger size salt.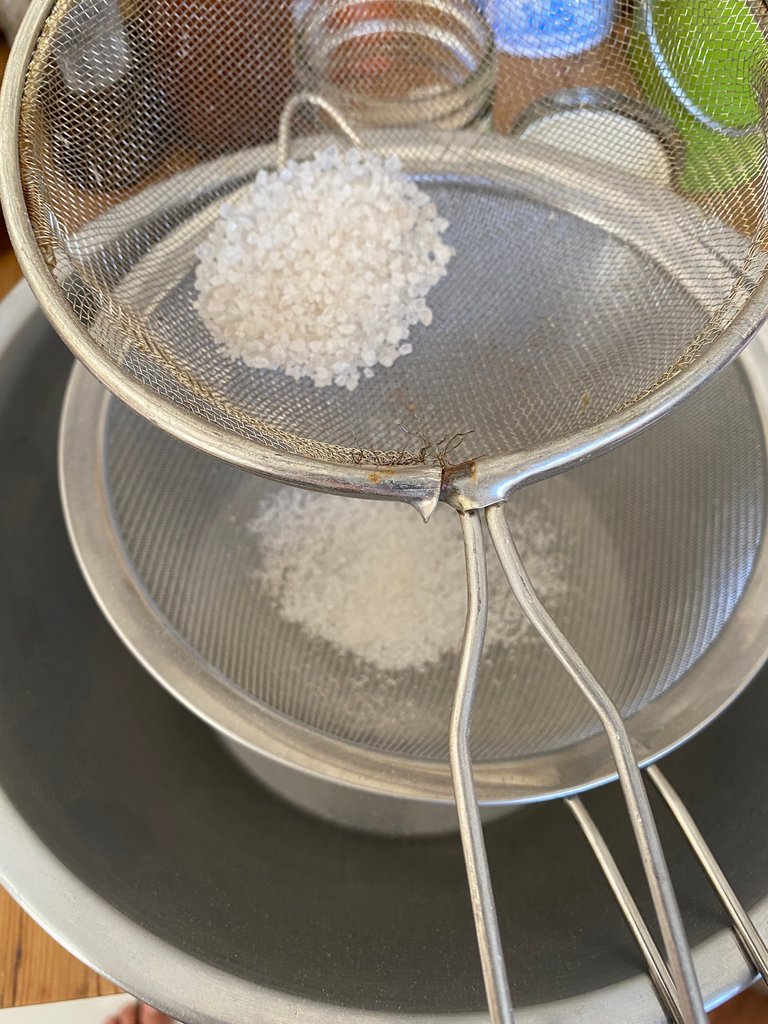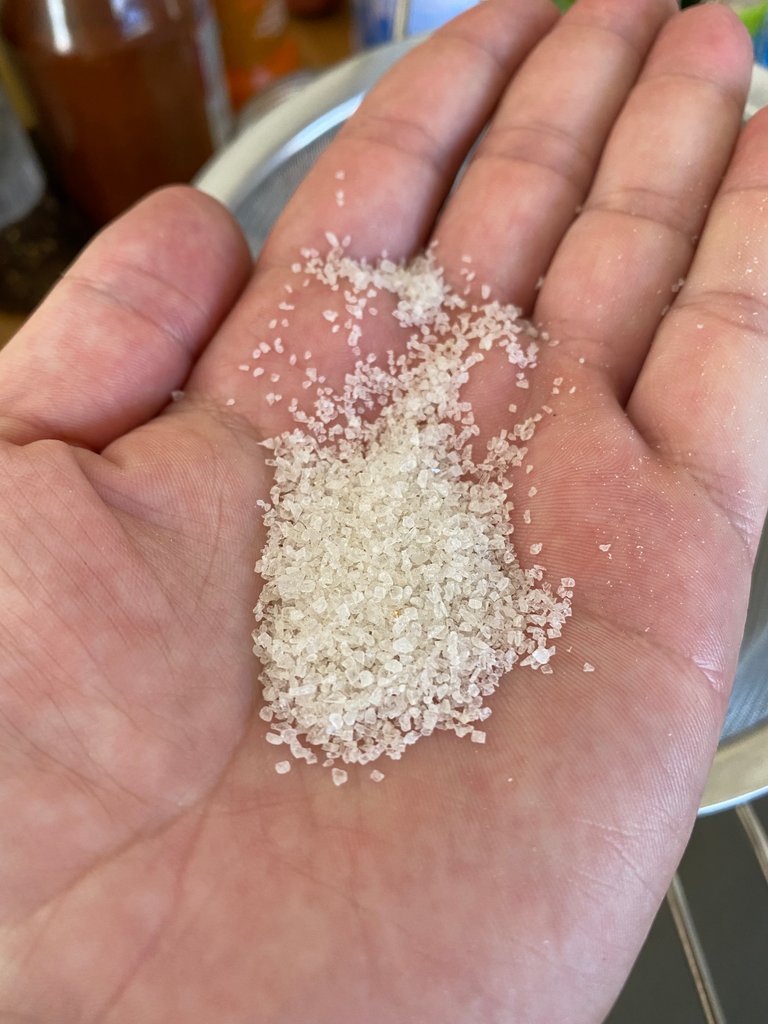 After this, I basically mix everything together. I add the medium fine salt with some of the fine salt. I add 1 teaspoon of each of the spices, proportionally, until I have half the amount of spices. Or in other words, half spices half salt.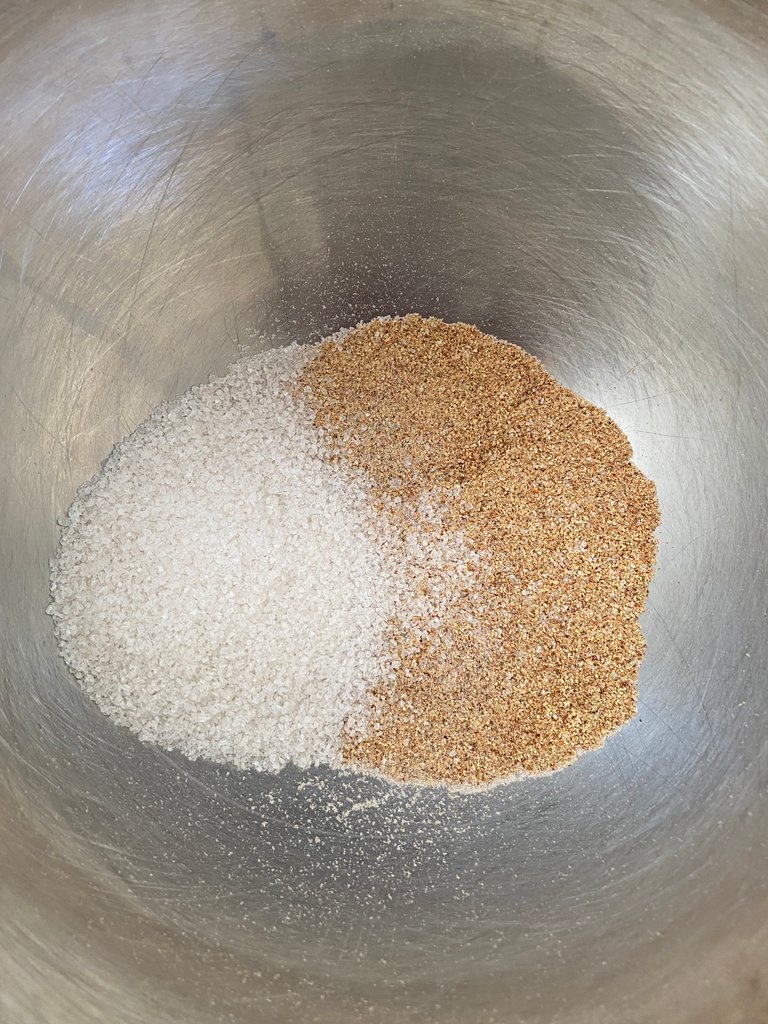 | Adding some of the finer smoked salt. |
I also add some sugar.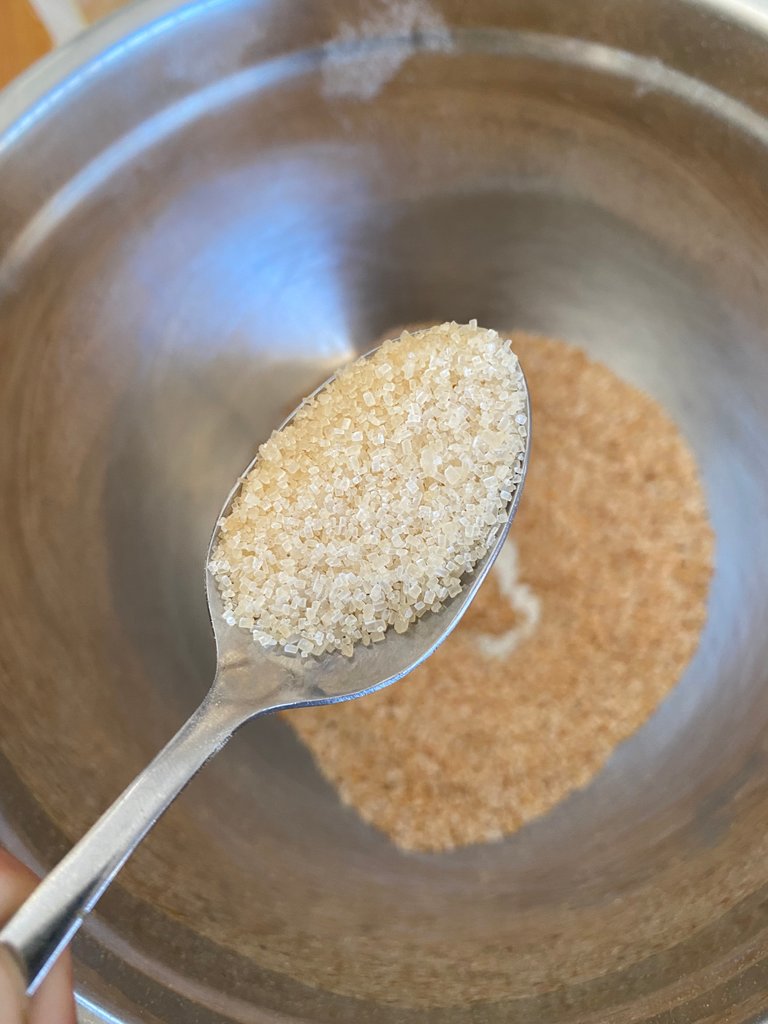 Then you just mix it or add it to a bottle with which you can dispense it. It is really that easy.
And as I said, this will take any cooking to the next level. Something in the smoked salt just adds so much flavour to any dish, and mixed with some spices, as the ones above, makes any dish special. Adding even just a couple of sprinkles on your egg or any dish takes it to another level.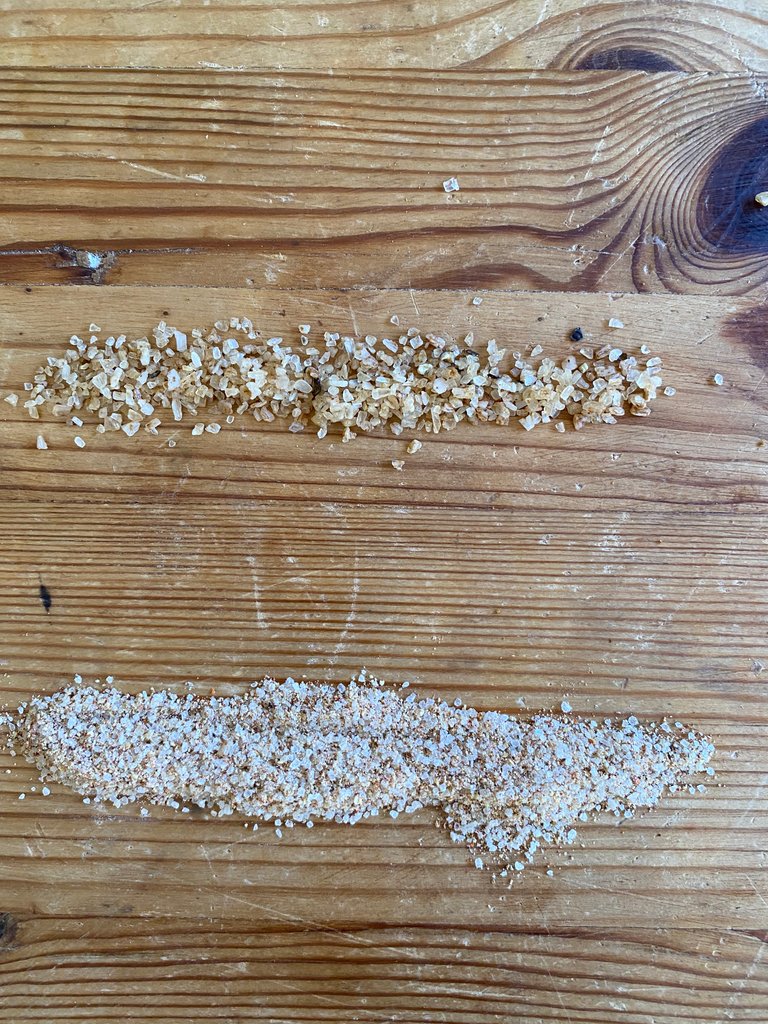 | Original Marina braai salt above; my recipe below. |
I hope you try this recipe for yourself! All of the images are my own, and the recipe is my own even though I based it on the actual Marina brand. Happy cooking, and stay well!