This is the first time I had put sun-dried tomatoes on anything for probably a year! Why did I wait so long? They add such awesome flavour. I think the sun-dried tomatoes by Truly Organic Foods are one of my favourites, texture and flavour-wise! They can sometimes be way too dry and not as flavourful.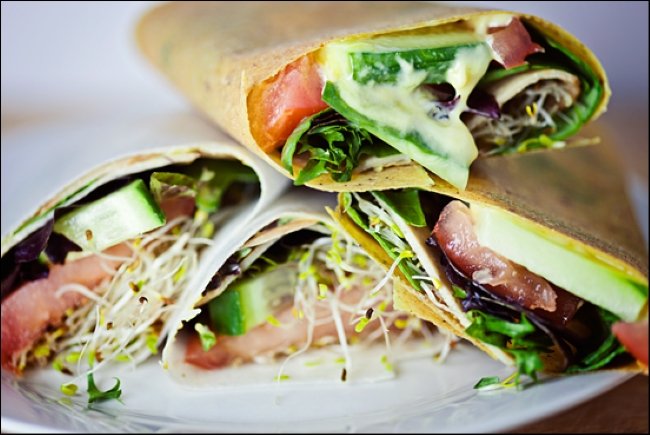 The wraps I used come in regular and in curry-flavoured. The only ingredients are: coconut meat, coconut water, himalayan salt (plus the curry ones include curry powder). I am actually really impressed that they didn't fall apart at all! They were really bendy/wrappable too. They didn't have a ton of flavour, but they didn't taste like cardboard, either. The curry wrap had a really nice smell and the curry flavour was pretty mild. You could use the regular wrap with a sweet filling, but I kept the fillings the same for both. Look at how pretty and taste they are!: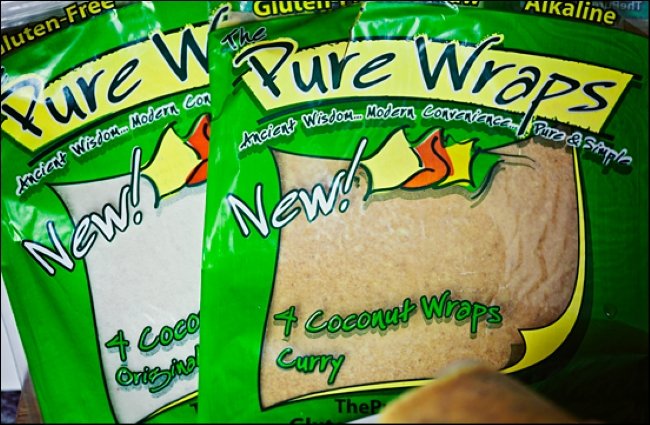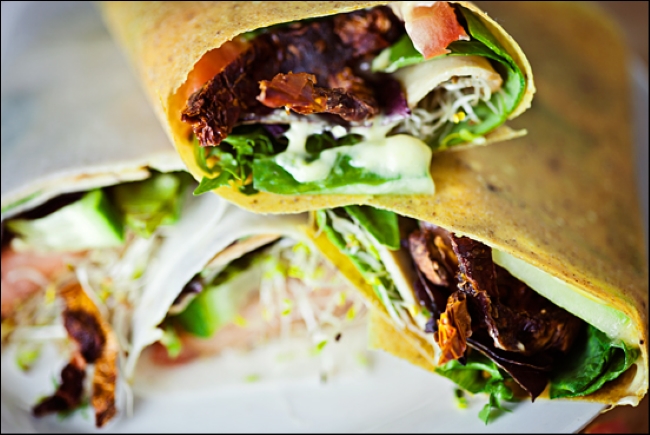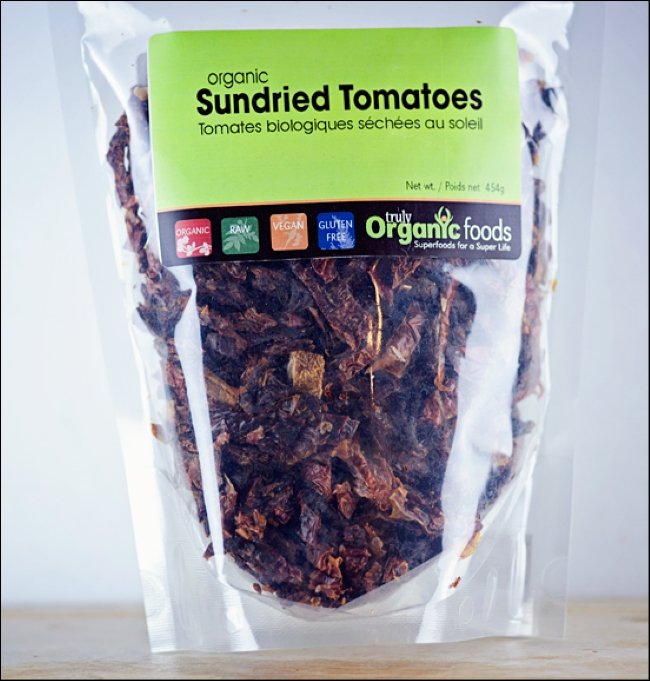 Ingredients
raw coconut wraps (or your choice of wrap/tortilla)
fresh tomato, sliced
avocado, sliced
sun-dried tomato
mesclun / romaine / other leafy greens (I used mesclun)
alfalfa sprouts
a few slices of faux turkey (I used Tofurkey)
vegan honey mustard / dijon mustard / vegan mayo
ground black better, to taste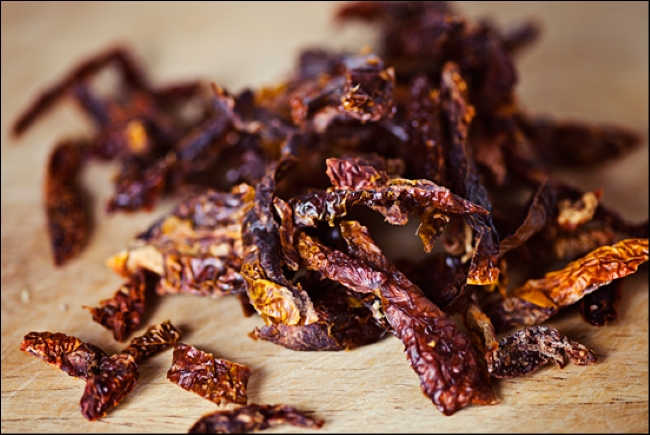 Directions
Lay out the wrap on a flat surface. Add the honey mustard/whatever sauce you're using, along with the rest of the ingredients.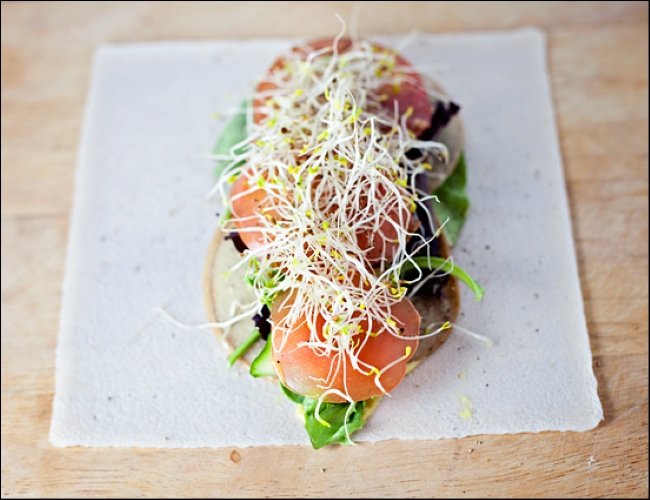 Roll up your wrap. You can cut it in half and pin each side with a tooth pick if you'd like.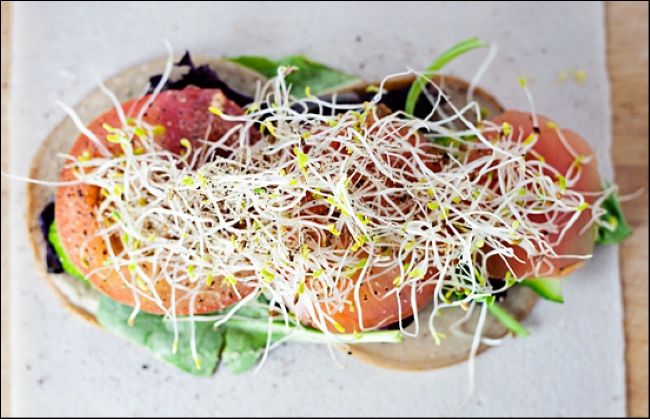 Now enjoy! If you want to keep this all raw, just omit the faux turkey and load up on more veggies. The coconut wraps I used aren't recommended to go in the fridge, so I would recommend making soon as close to when you'll be eating them as possible. Even if you used a tortilla that could be refridgerated, I'd still suggest eating them as soon as possible so they are super fresh!