Hello, food lovers greetings happy weekdays to all.
Here is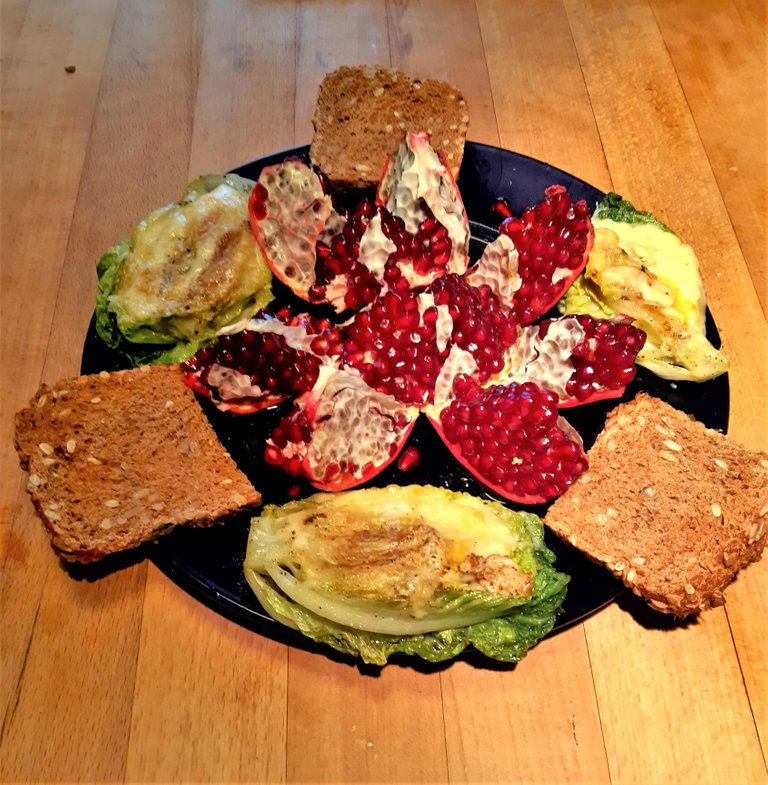 my today's quick breakfast
Spelt grain bread slices, pomegranate, and toasted romaine lettuce.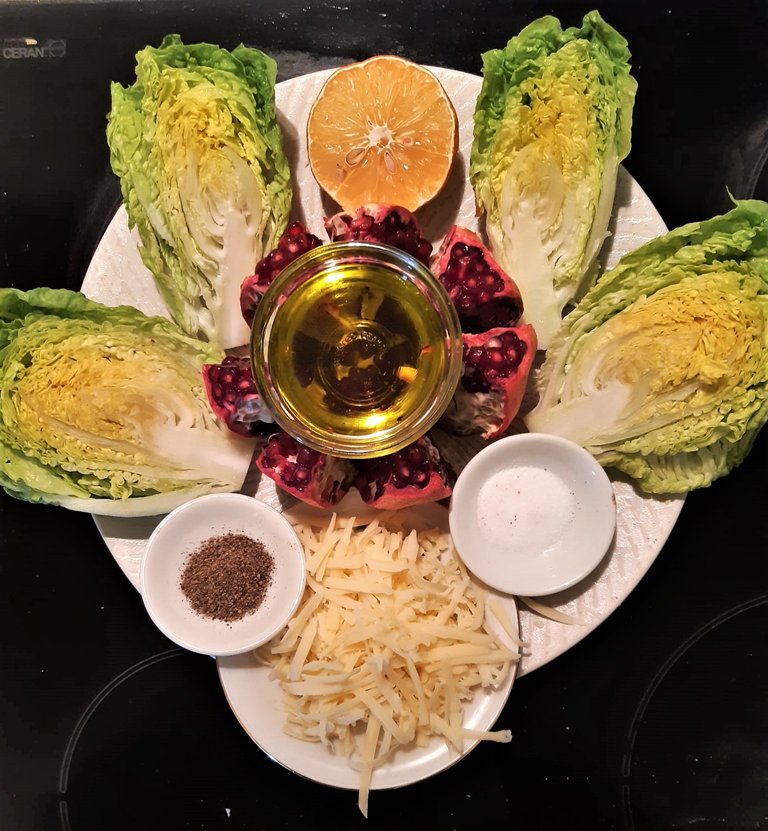 to toast lettuce
ingredients;
2 heads of romaine lettuce, cut in halves
1/2 cup cheese
1/2 tsp salt
1/2 tsp pepper
1 tbsp olive oil.
2 tsp of lemon juice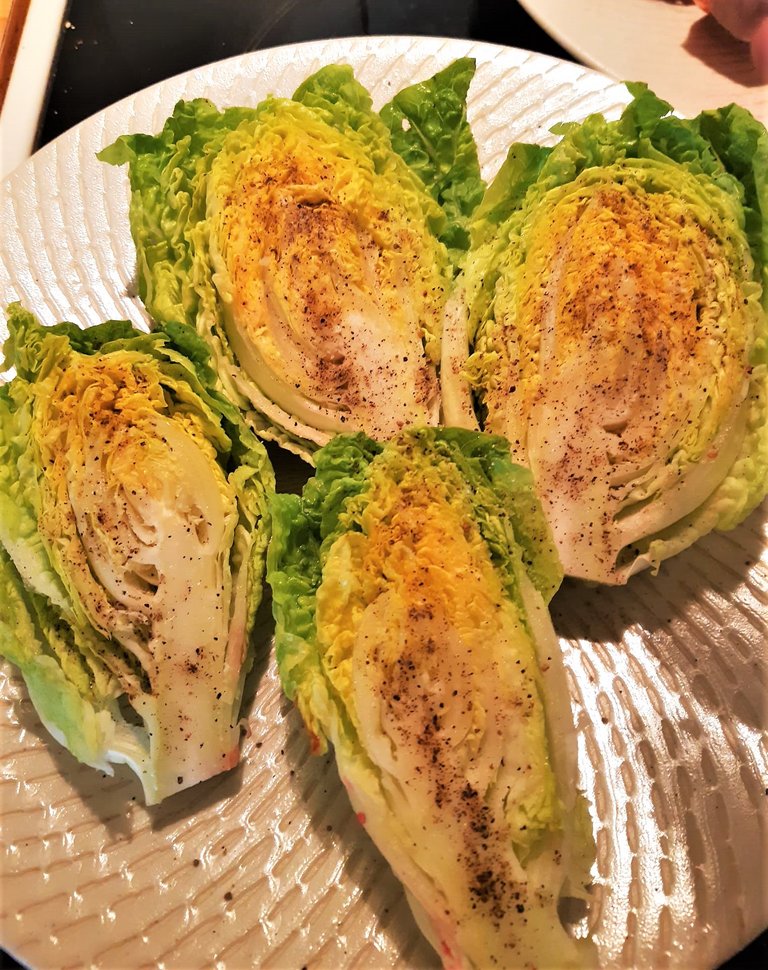 sprinkle salt and pepper on the lettuce halves.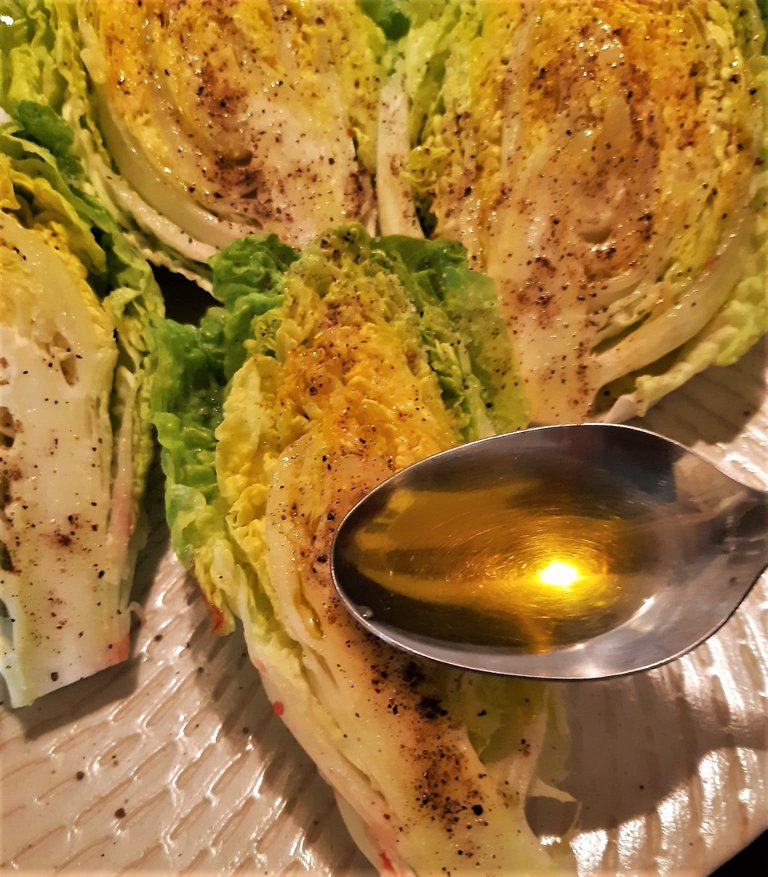 Brush oil or use a spoon to oil the salad.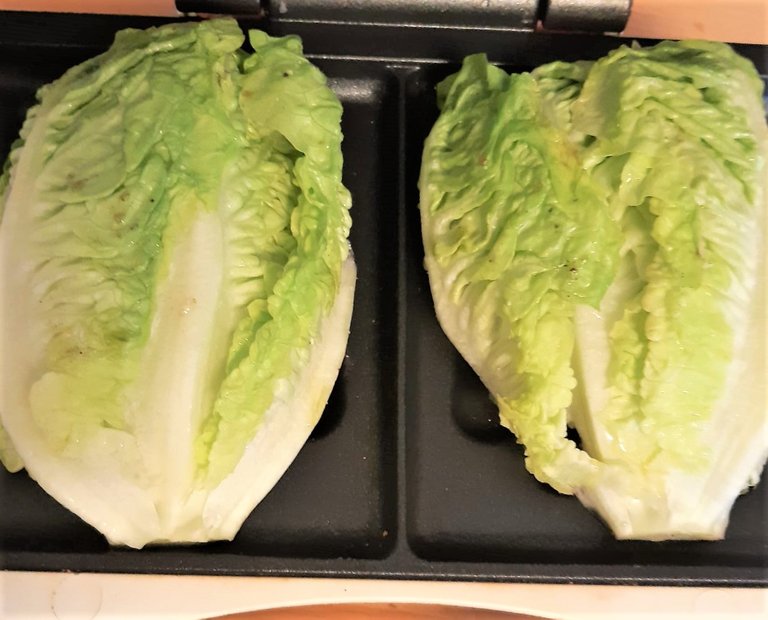 In the toaster set the cut side of the salad for toasting. close the toaster until the lights turn off.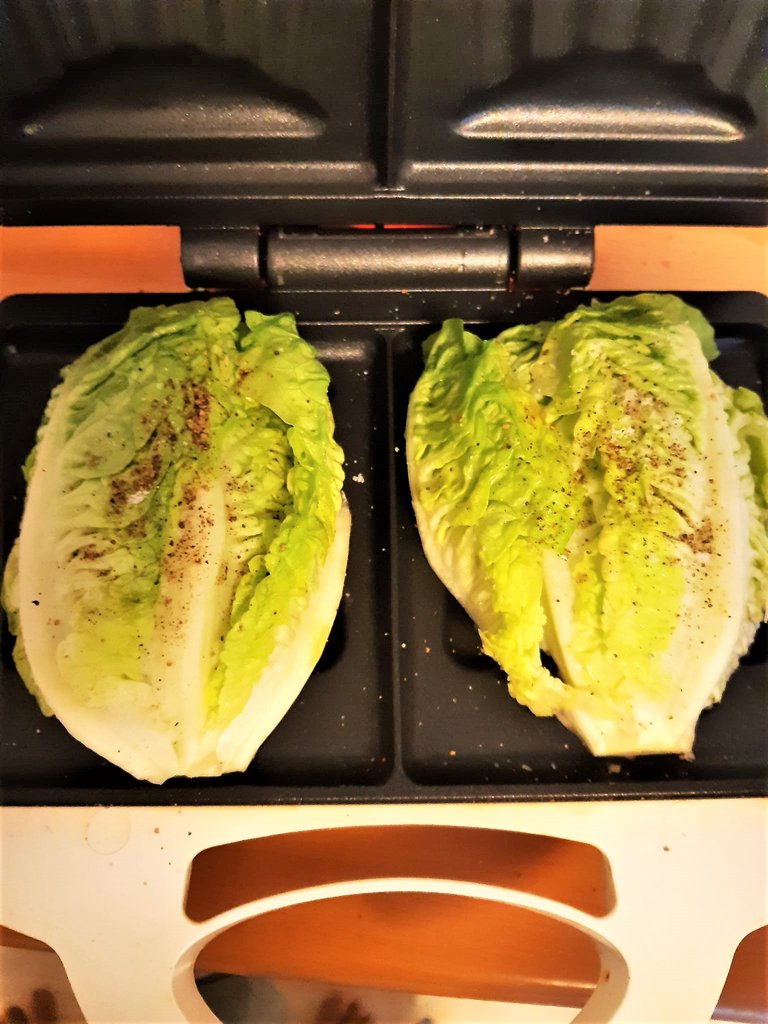 Flip them.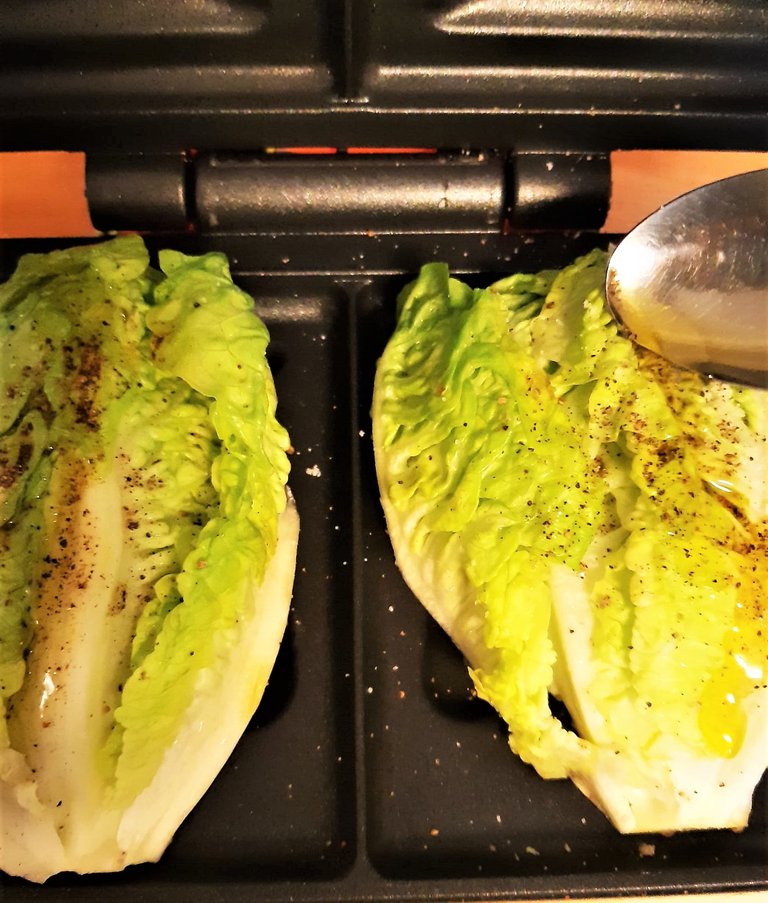 brush more oil on the other side and sprinkle with salt and pepper. close the toaster and toast them.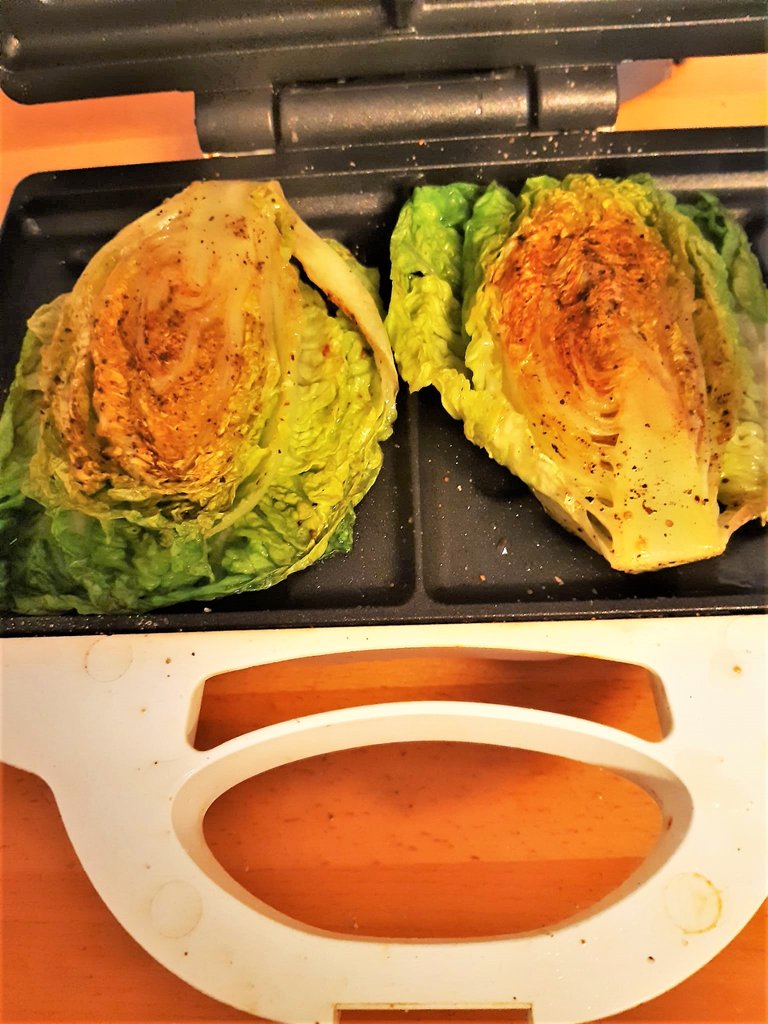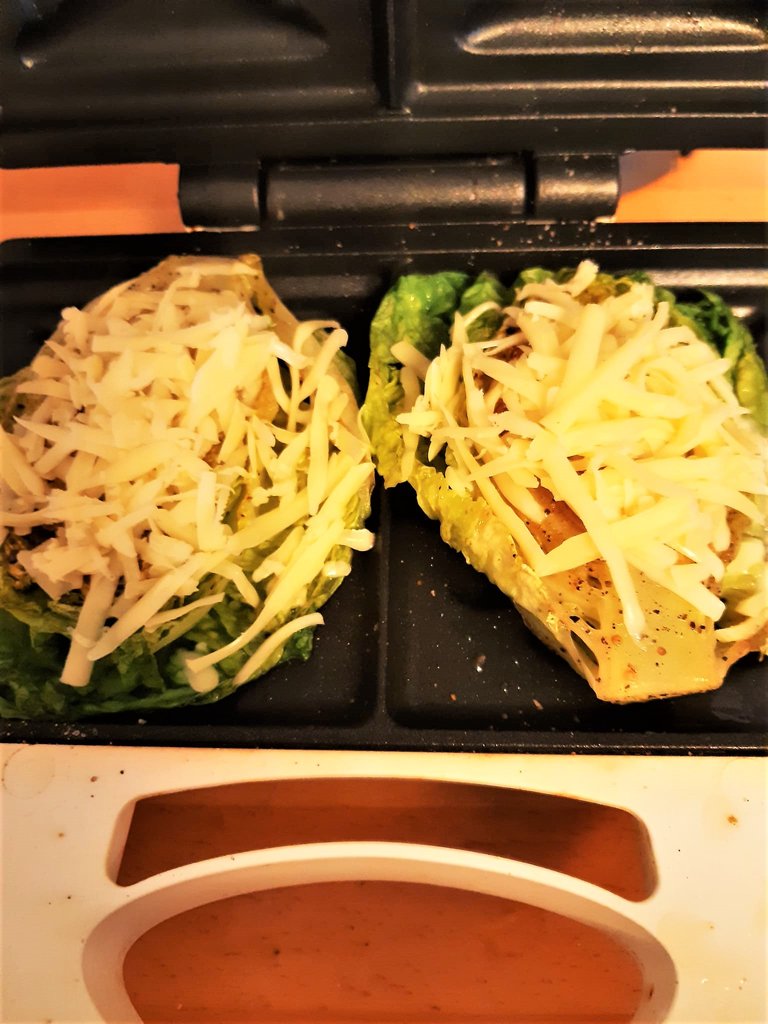 Flip them again dripped few drops of lemon juice on and spread the grated cheese on the salad toast it again for 2 minutes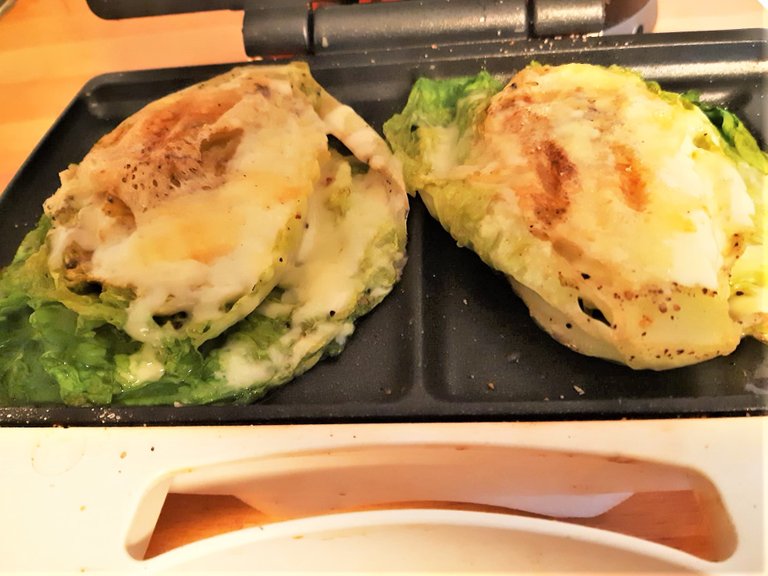 Here they are ready to serve.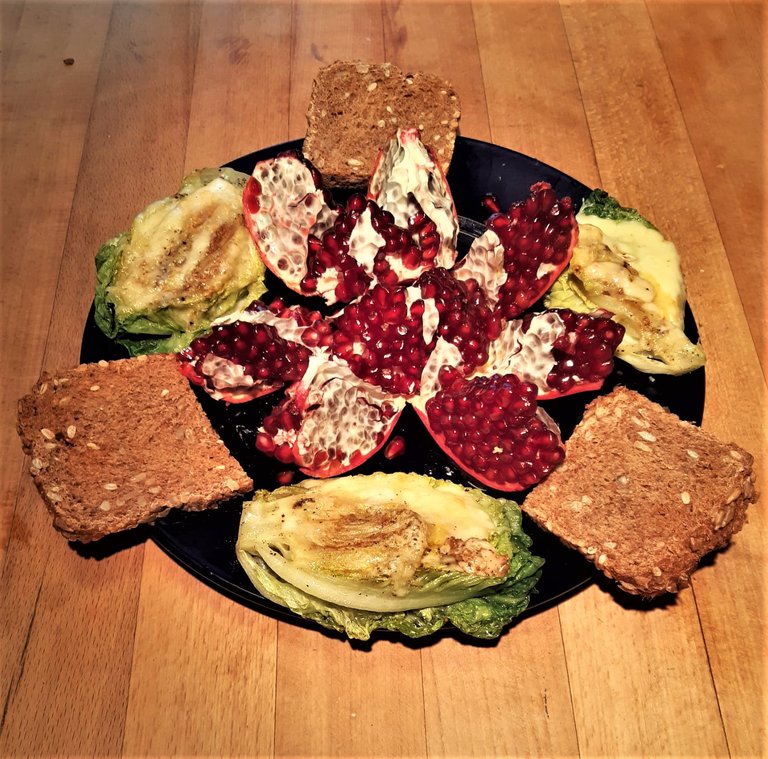 I toasted slices of spelt-grain bread together with romaine salad and served with pomegranate. it was a very special and unusual warm breakfast for a -4 c temperature morning.