Staycation was awesome. However, it always left me more tired than usual after everything ended. This time round, I had two staycations in the same week. Firstly, was staycation with my husband to celebrate our anniversary. Secondly, we went to another staycation with children and family for holiday get-together purpose. Now, we are back at home with me having runny nose and exhausted.
So, I was not cooking these few days.
Husband reminded me to get some rest and did not bother to cook. That was so sweet of him. ❤️ And so, I really rest and rest. Either we ate out or we ordered food from delivery services. The boys particularly love to order from a restaurant called Restaurant Kabul, a Pakistan-owned restaurant, located at Taman Melawati, Kuala Lumpur.
Special Cheese Naan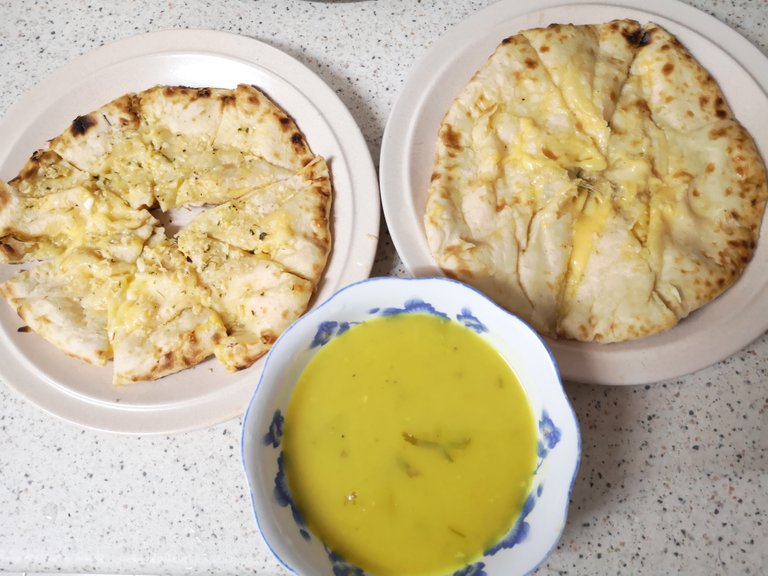 On the left, it was special garlic cheese naan, super fragrant garlicky naan. On the right, it was the same except no garlic, also special cheese naan. Why they called it special because it was double cheese and they use two types of cheese. Naan is a type of leavened bread, cooked in clay oven. I always amazed at the hands of those chef, which can withstand such high heat.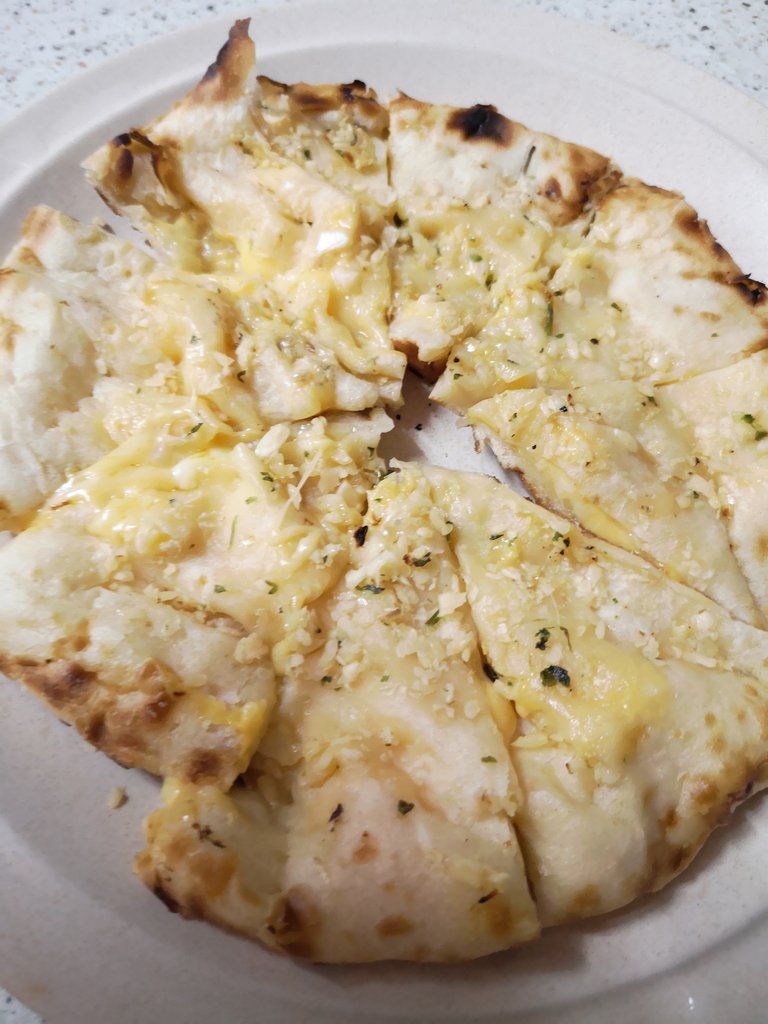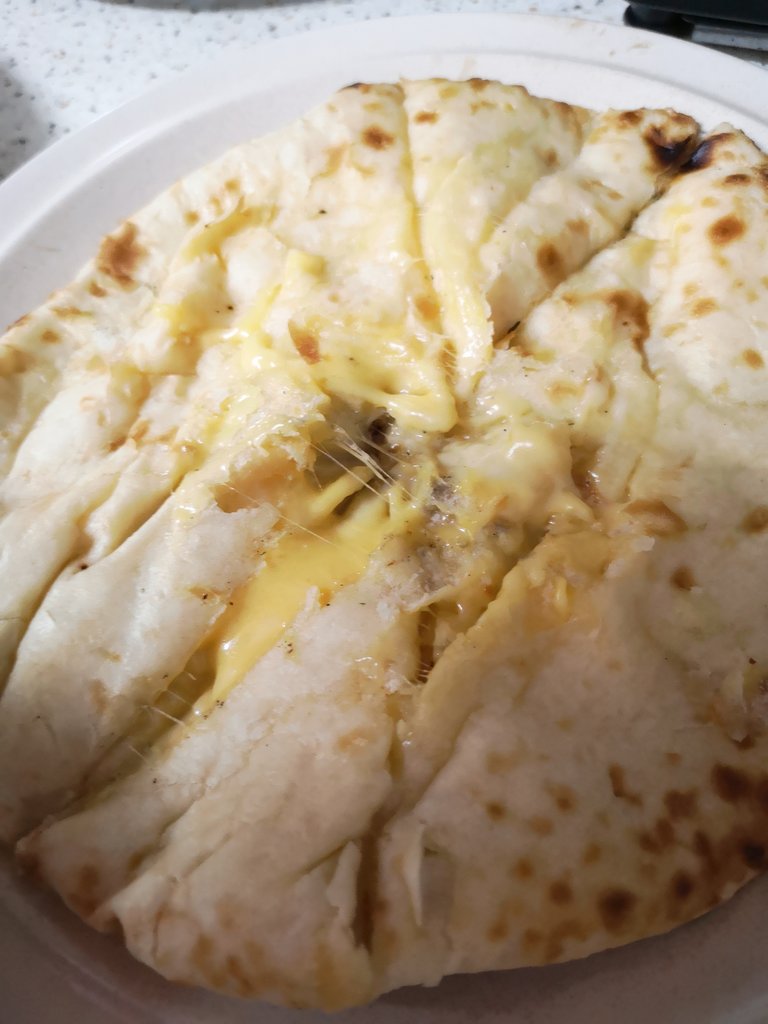 These special cheese naans were my boys' order.
---
Flaky & Normal Naan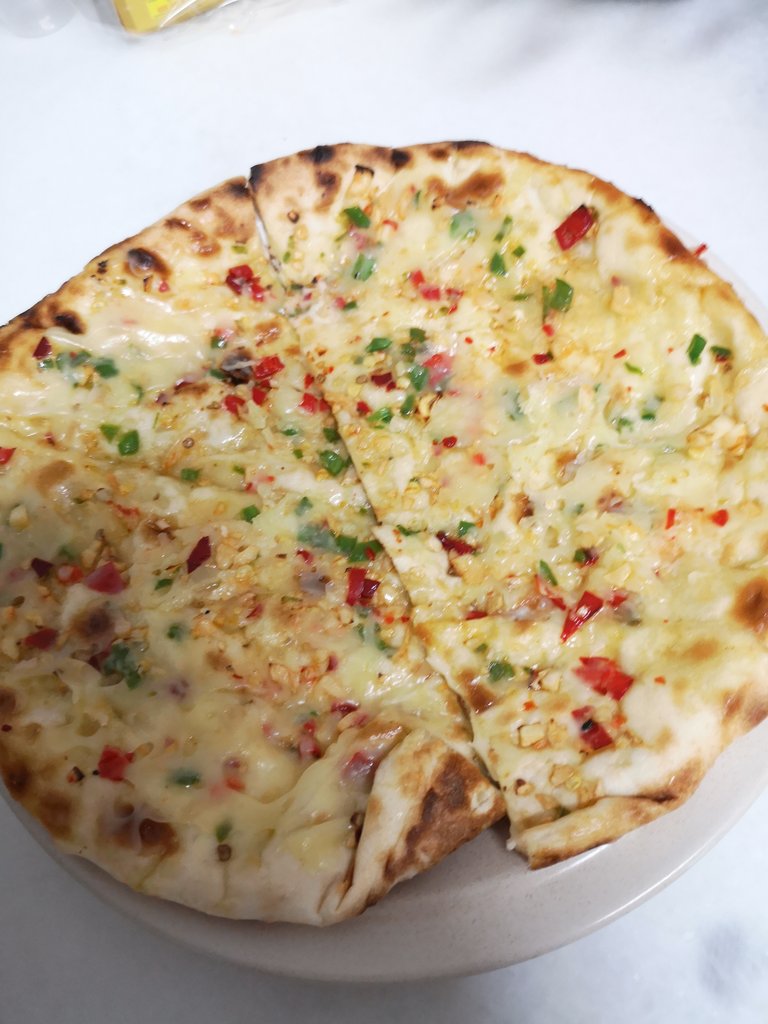 Flaky one was ordered by my husband because he couldn't live without chilli. Haha. They also added in some parsley, and the whole naan smelled so good.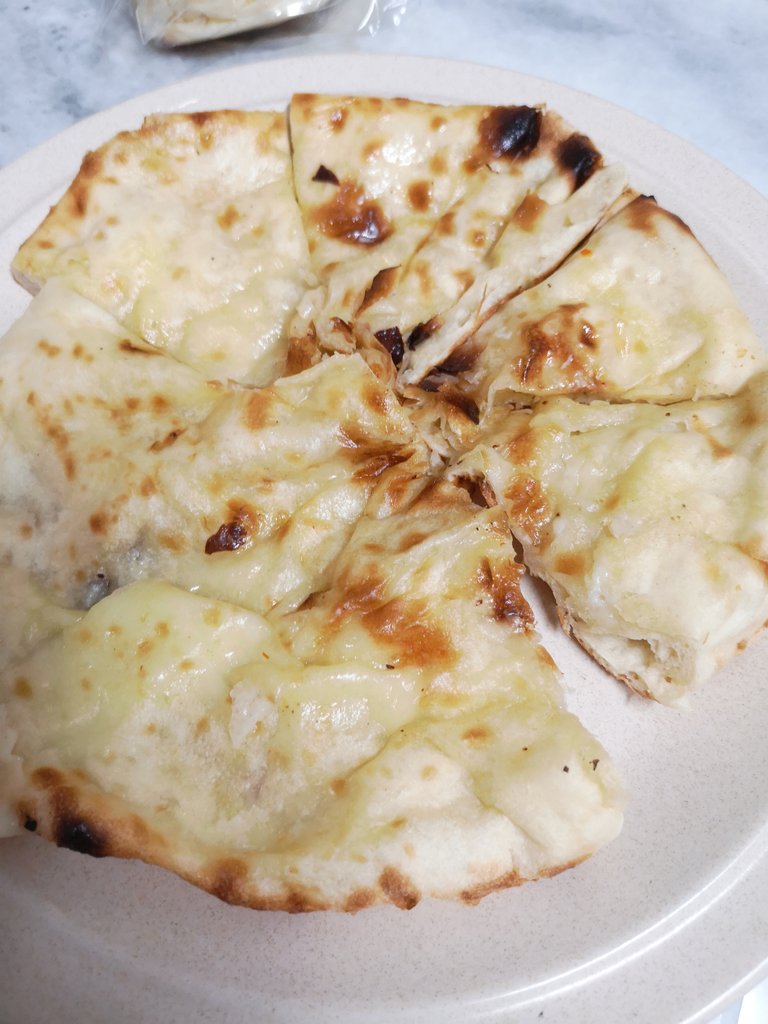 As for me, I preferred it normal, so regular cheese naan for me, not too cheesy, just nice. If I ate alot of cheese, I would feel extremely bloated.
We all love to dip into sauce, dhal, coconut sauce and mint sauce. Super duper yummy! Ops, totally forgot to take photo of the bowl of coconut sauce and the bowl of mint sauce. Here below were the sauces still wrapped. I only took photo of this. 😜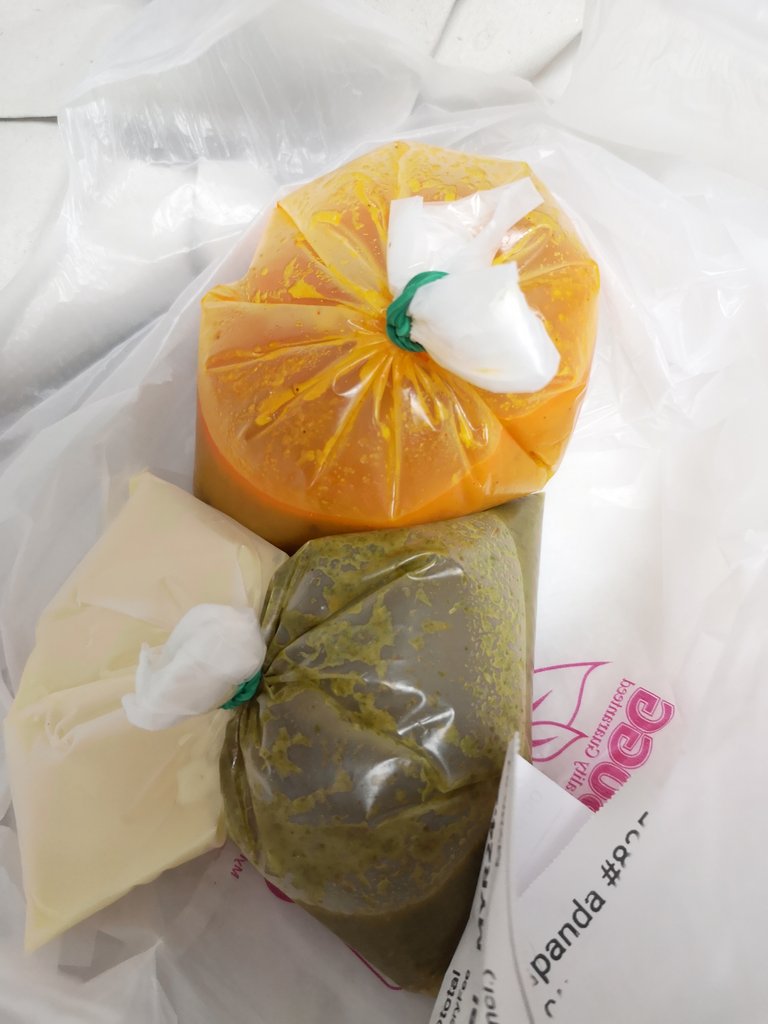 ---
Do you love naan? They have Nutella naan too. Maybe, we shall try that next time.
---
❤️Love from me❤️