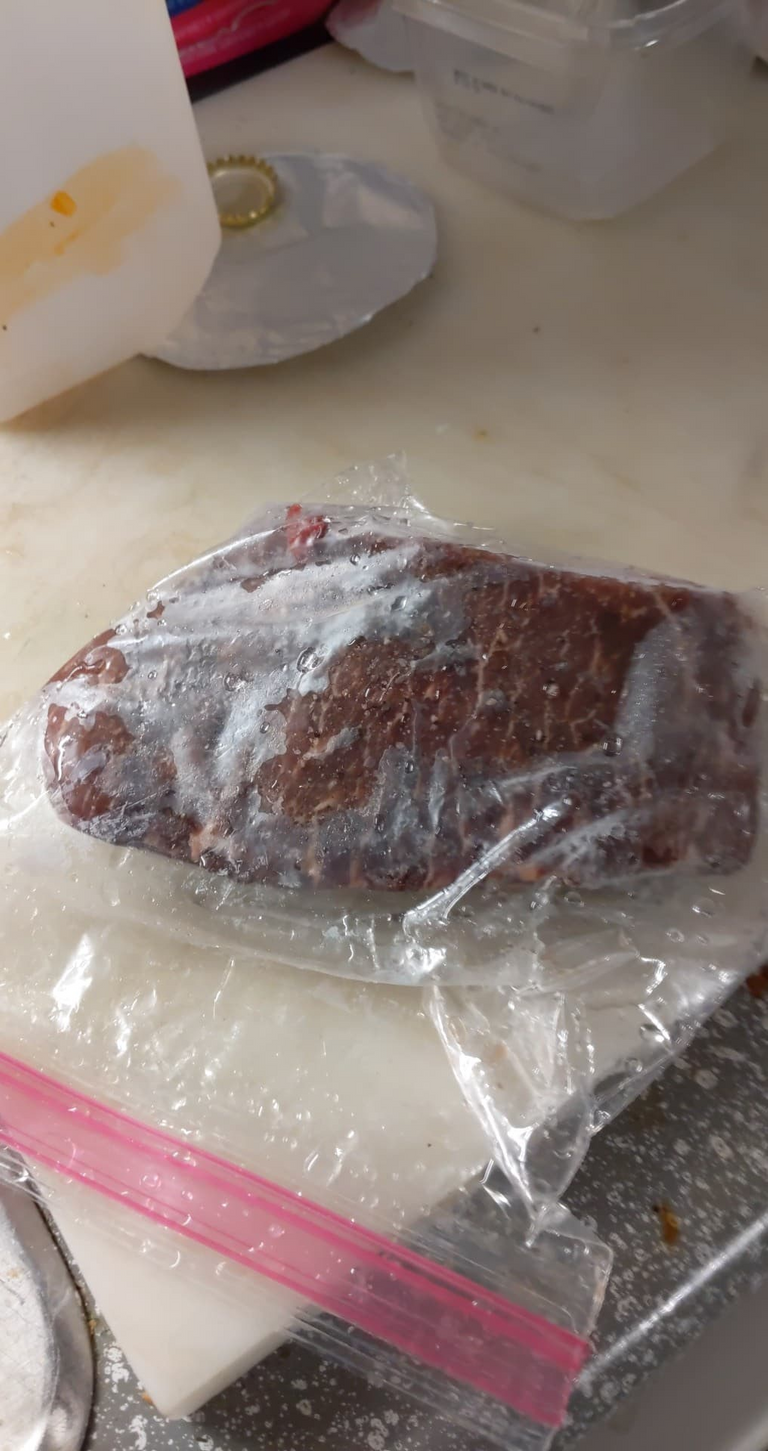 What you see here is about 2/3 of the original cut of meat
This net image is just to give some scale of how think that cut was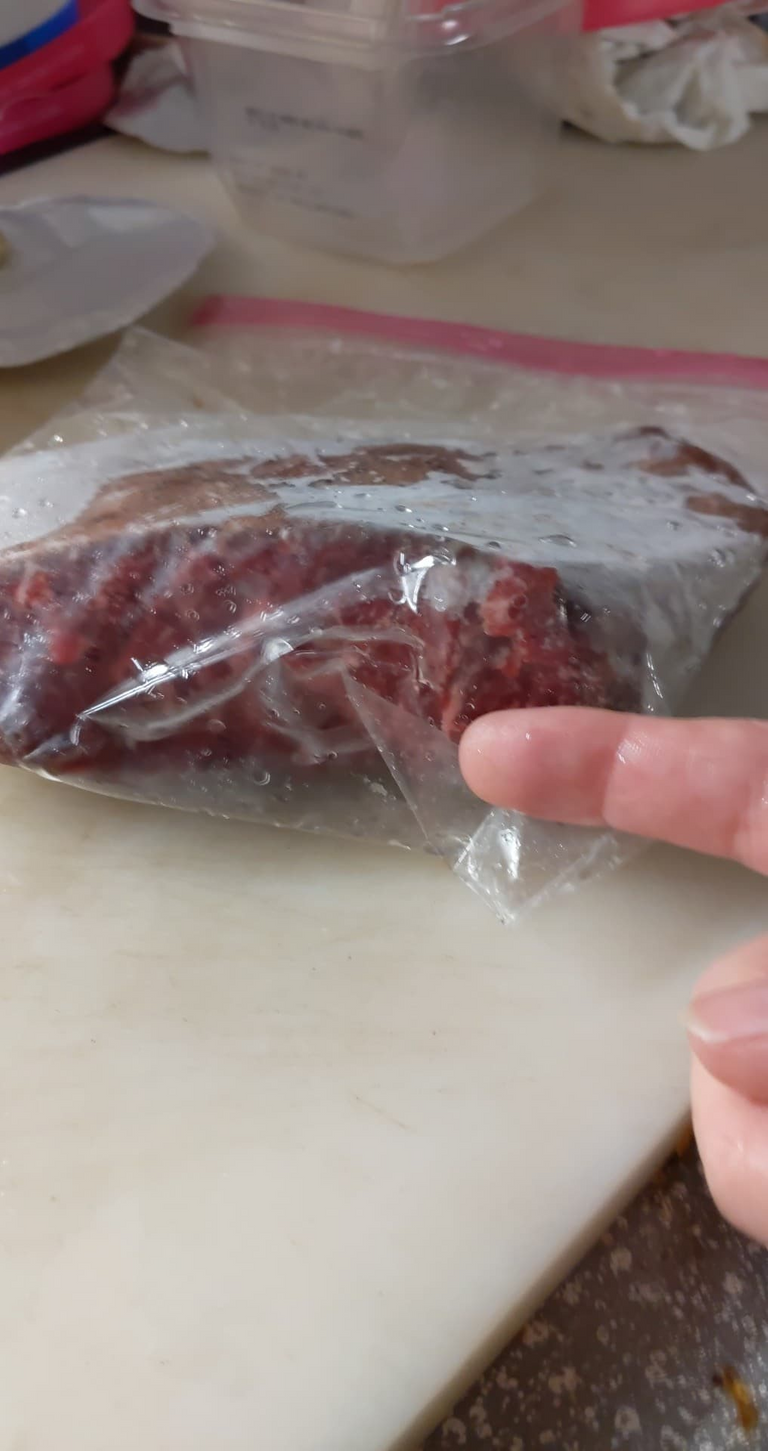 If you follow me, you know I always go by the markdown meat section.
I found this beautiful hunk of black angus steak.
The whole thing was originally marked at over $21.00 USD, but had been marked down to a little over $7.00.
I brought it home, seasoned it with S&P then put it into a covered container in the fridge to macerate.
Yesterday, trying to juggle too many irons at once, I really smoked up my apartment. I am SHOCKED the smoke alarms didn't go off.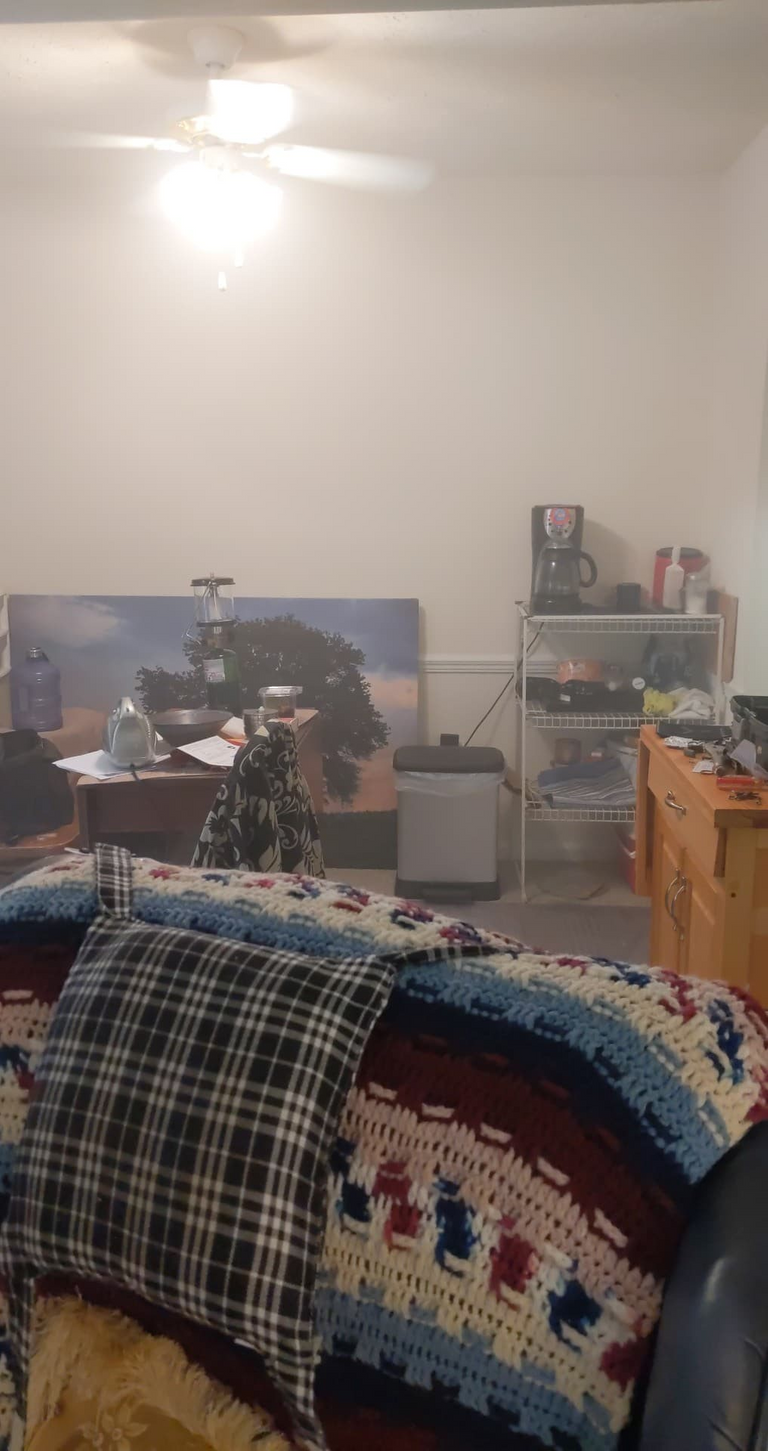 Looking back towards the kitchen from the living room.
You can see a bit how smoky it was in here
Even though the cut of meat was quite thick, I knew it wouldn't take too much time to cook, so I assembled my plate first.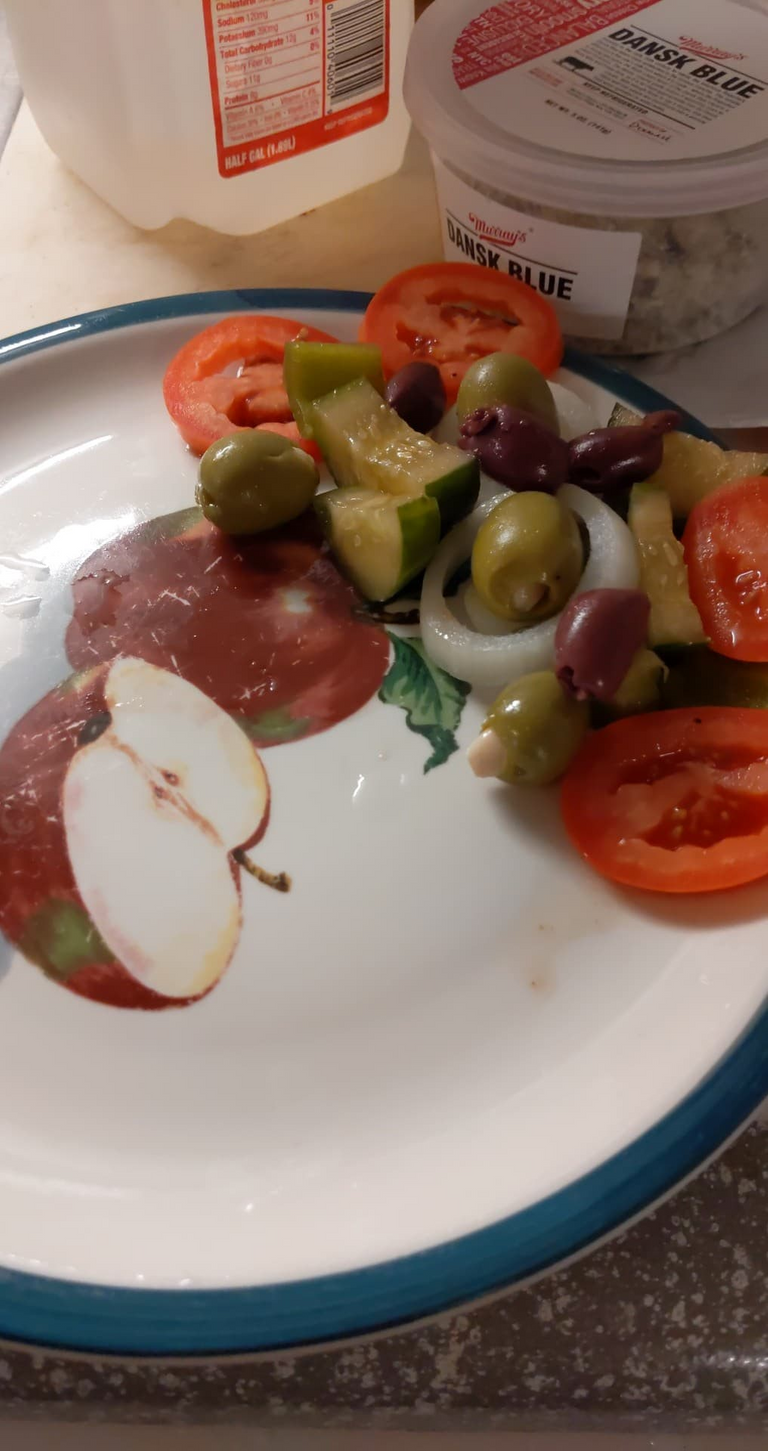 Then I started with the meat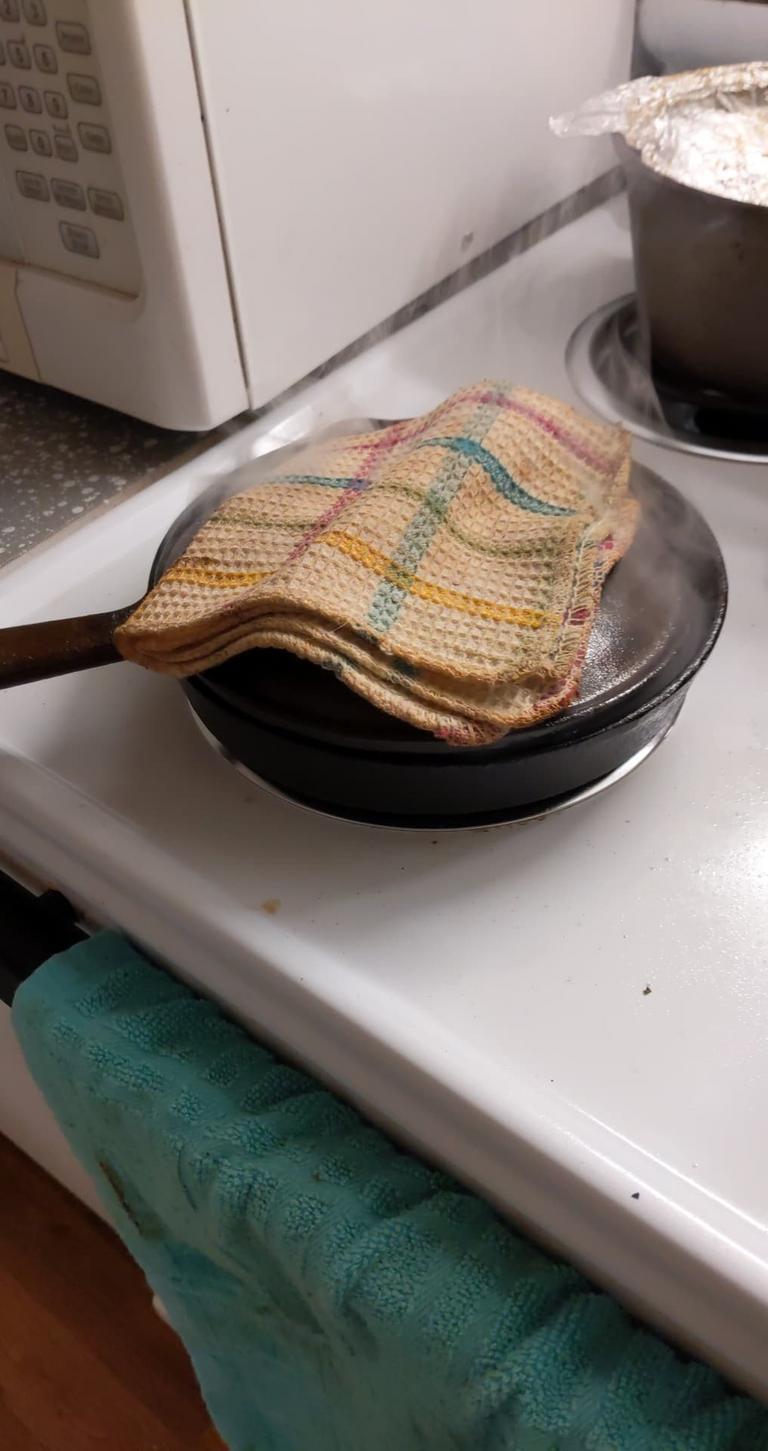 You can see the smoke, but this part is normal. What WASN'T normal was that I got called away from the kitchen for a BIT longer than I should have left it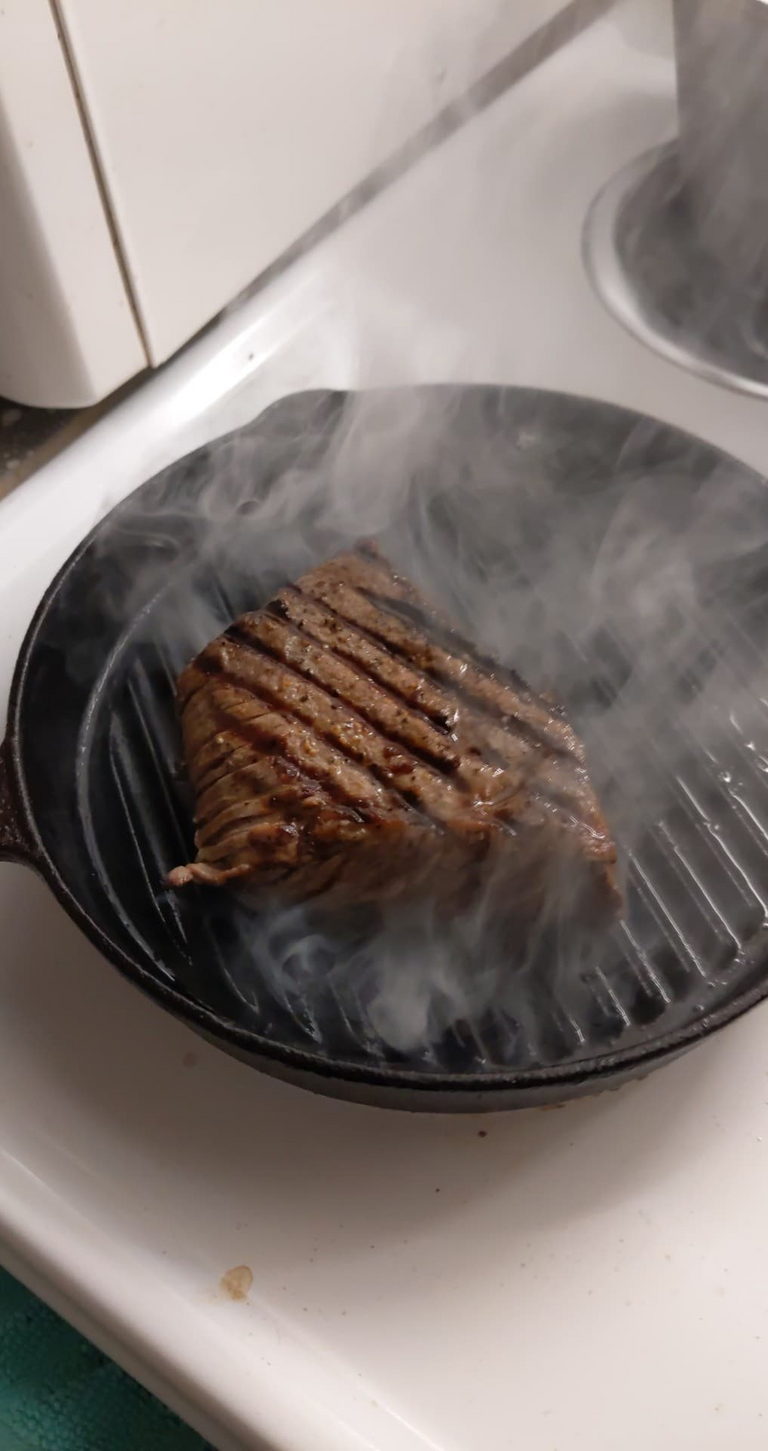 I had briefly seared it on ALL sides.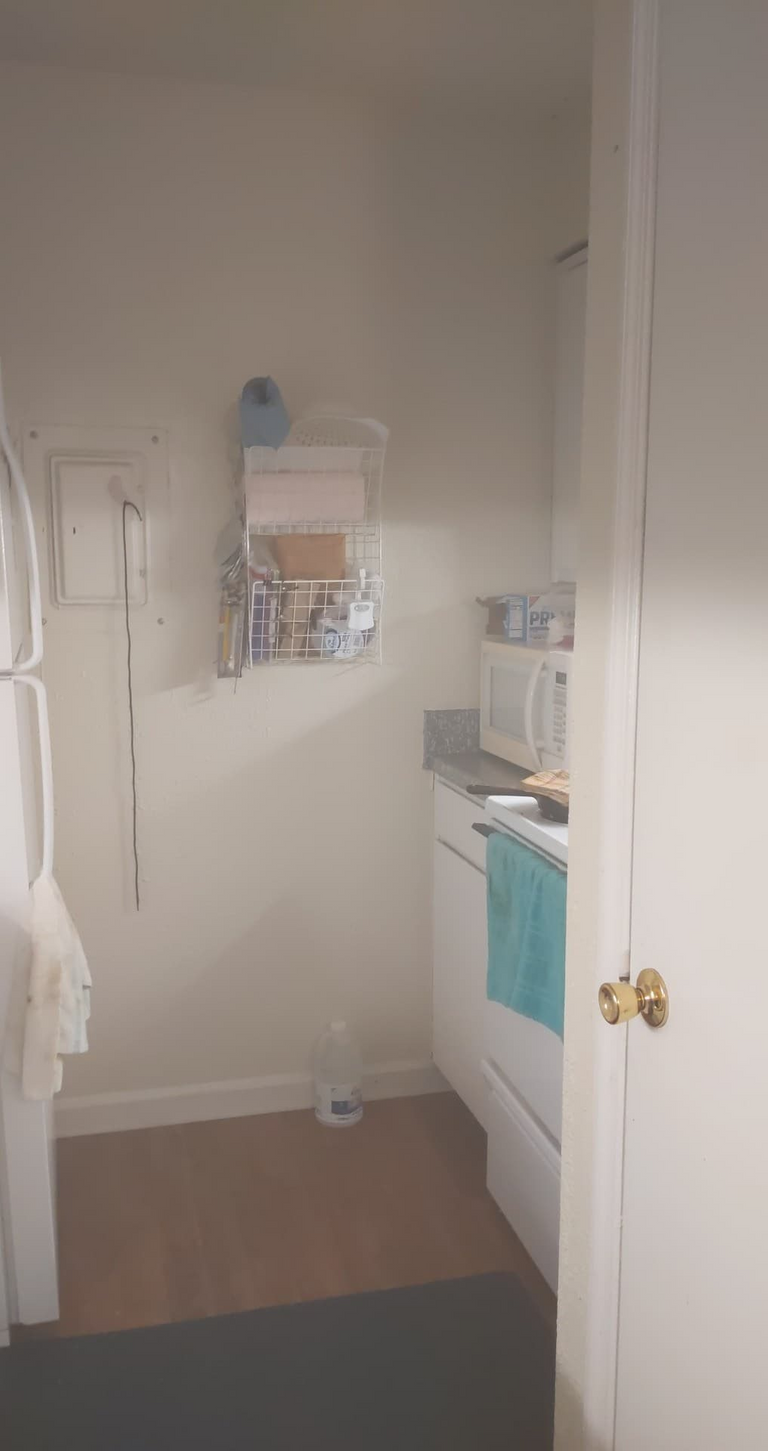 Even with the hood fan on HI,(which only pulls the smoke through a grill filter then exhausts it back into the room) you can see how smoky it got in here.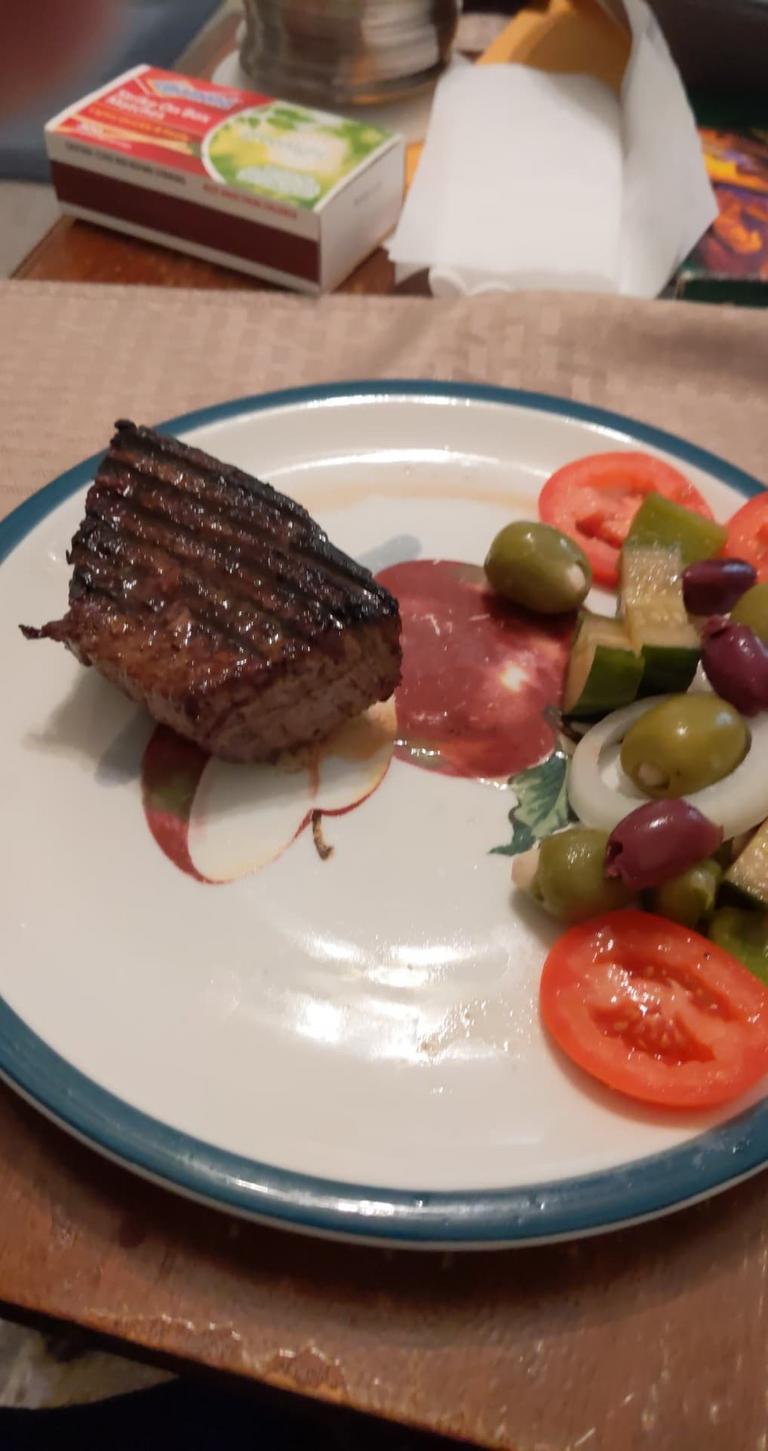 The finished product, and boy was it all good.
I have no option for cross ventilation in this apartment.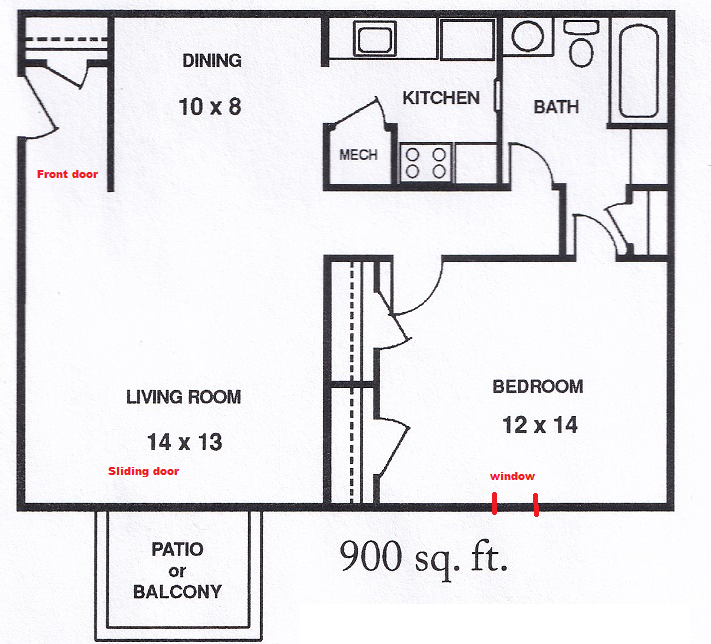 The one window in my bedroom I keep tightly covered with blinds, curtains and stuff on shelves in front of it.
So the sliding doors and the front door are both basically on the same end of the apartment, no chance for a cross breeze.
Oh well, it was delicious in its entirety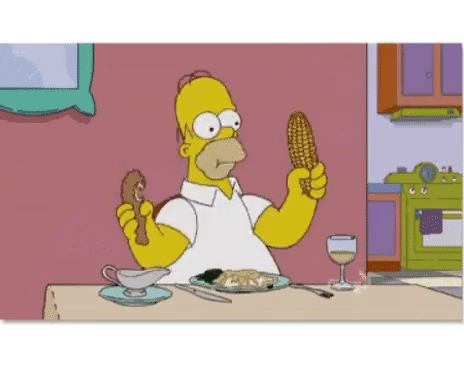 "Almost Disaster Meal"

by
Jerry E Smith
©11/15/2020
All images original.

These .gifs were created for me by @coquiunlimited; many thanks