Hello Everyone,
Hope everybody is well. Welcome to my another food blog. Today I am going to show you how to make Potato Paratha at home.
Ingredients:
It takes to make Dough
Flour
2 table spoon oil
Salt as taste
Water as required
It takes to make Mashed potatoes
Boiled potato
Onion
Green chilli
Coriander powder
Salt
Coriander leaf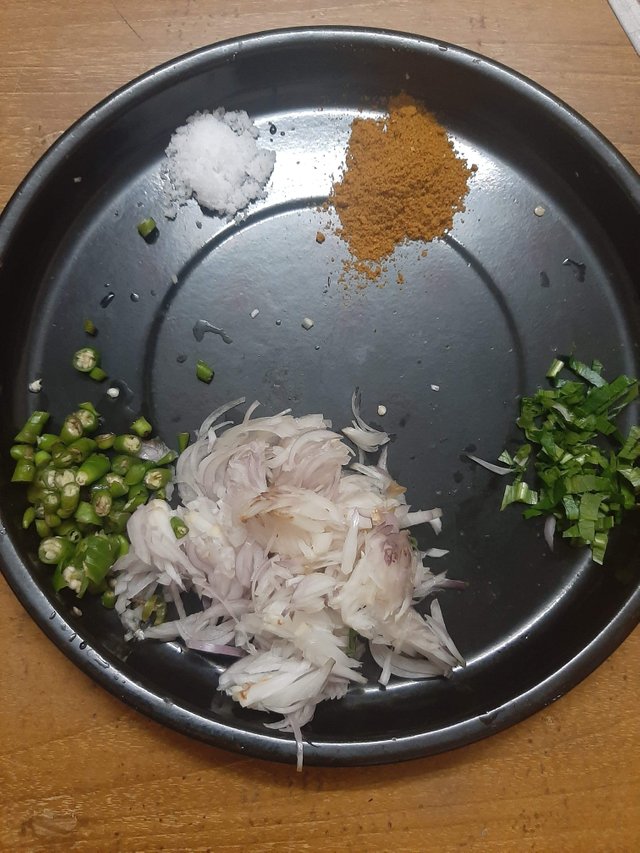 Procedure:
First I took flour in a bowl to make dough. Then mix it well with soybean oil, water and salt.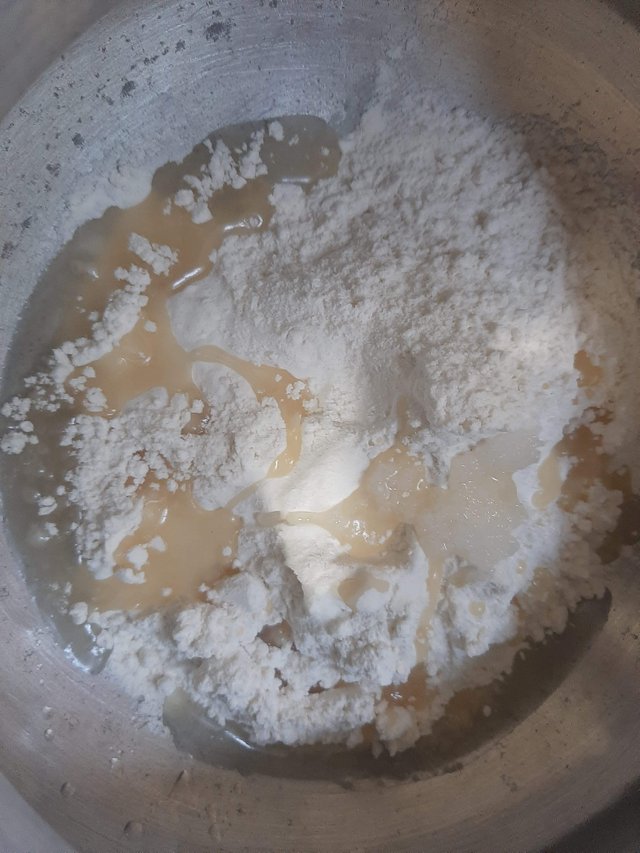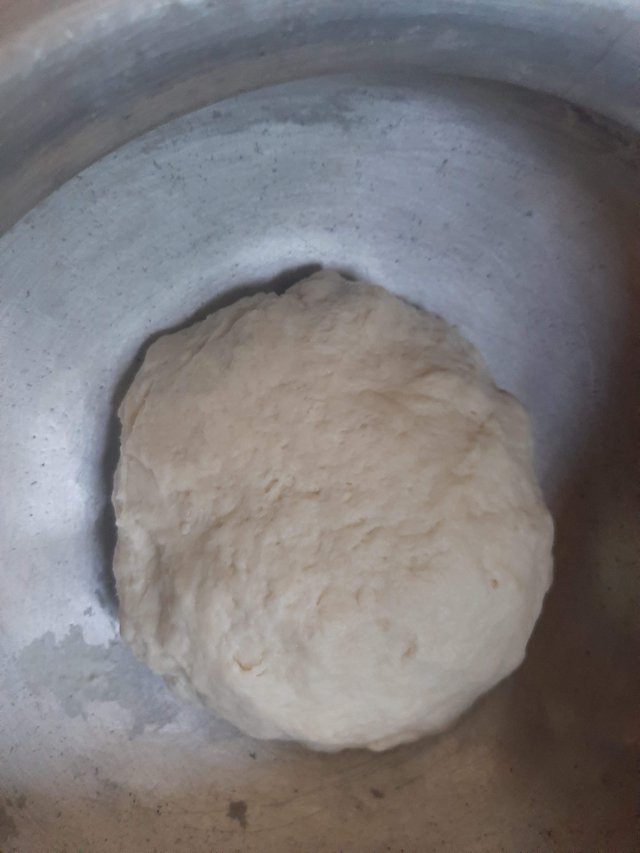 Then I cut 2 medium size potatoes and boiled them for making mashed potatoes.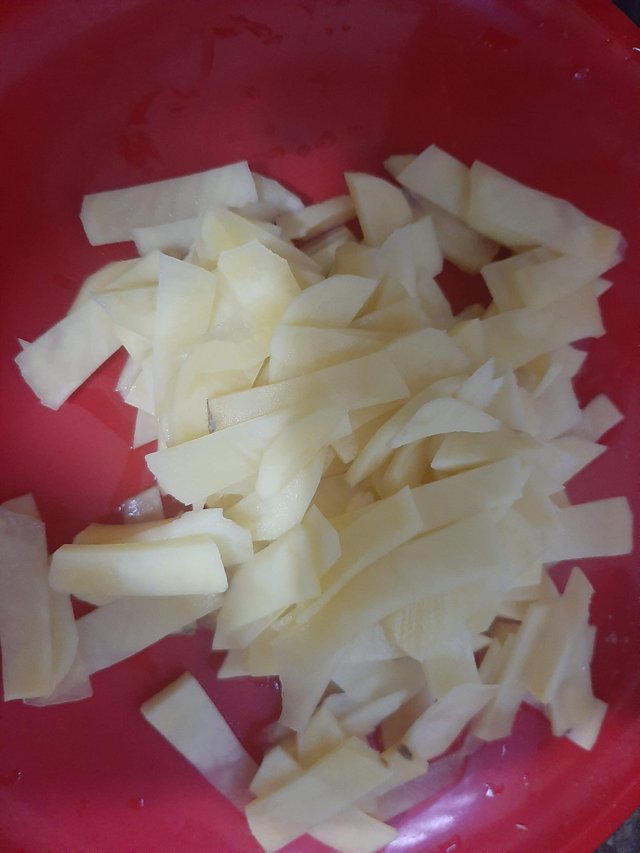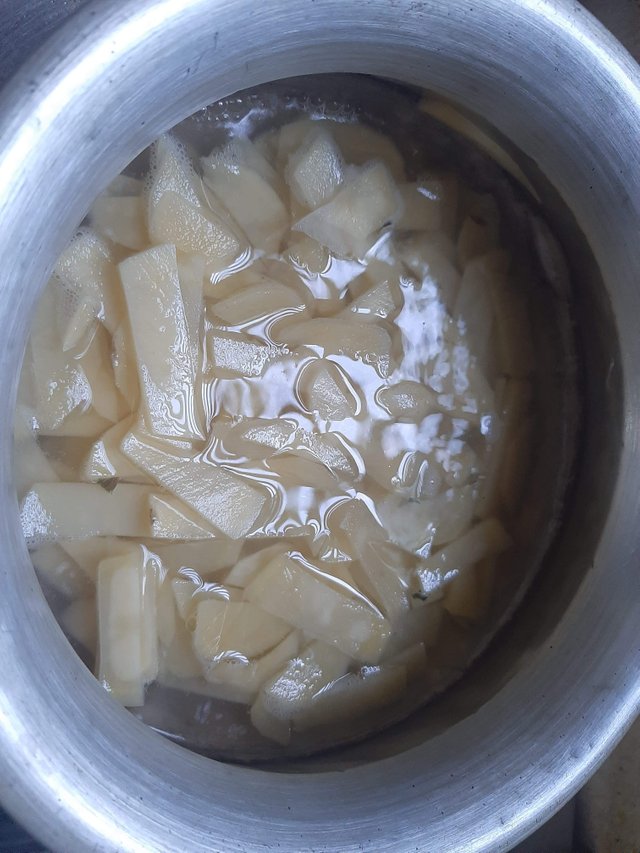 After the potatoes are boiled, we make mashed potatoes with chopped onion, green chillies, coriander leaves, chaat spices and salt.
After that, I cut the dough that I had made into small pieces.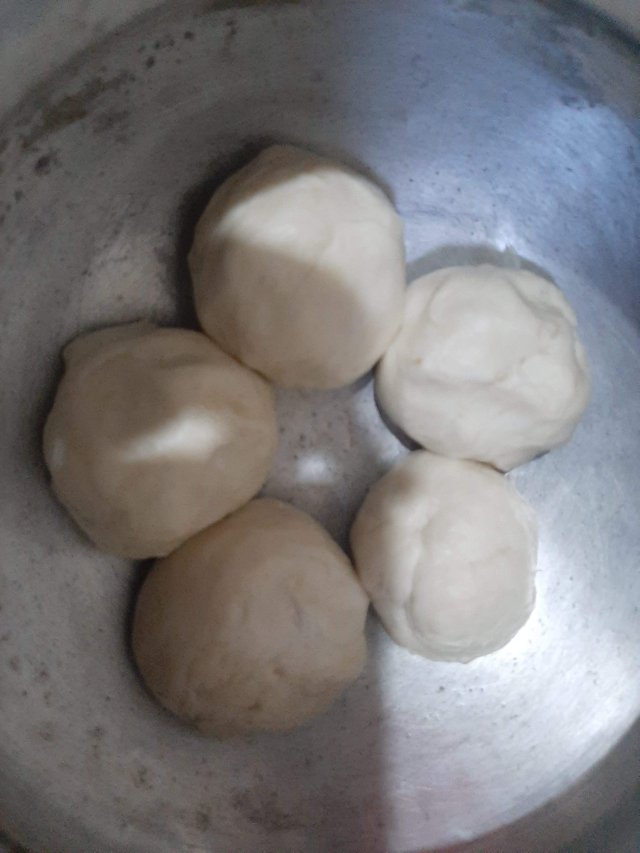 Then I sanded it like bread And in between I gave it with mashed potatoes.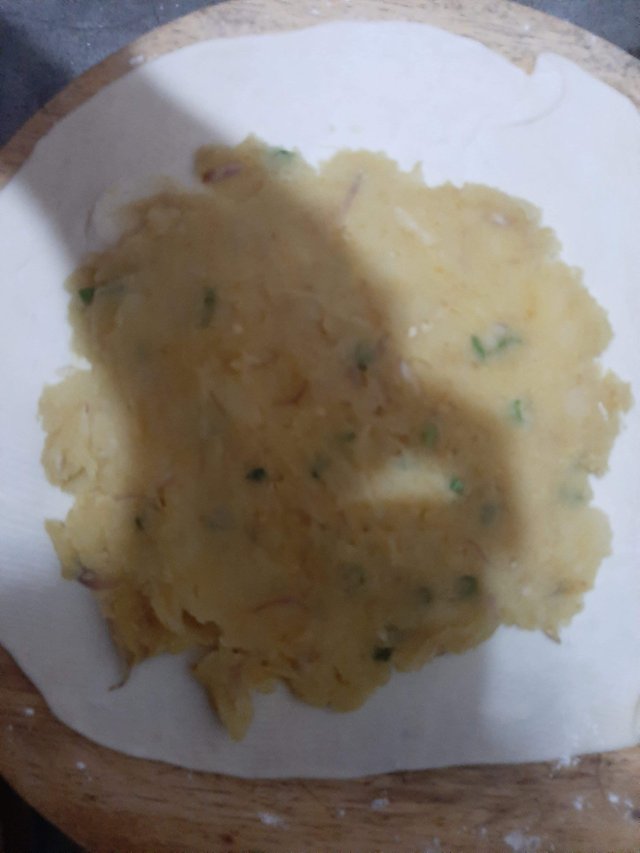 Then I folded it well.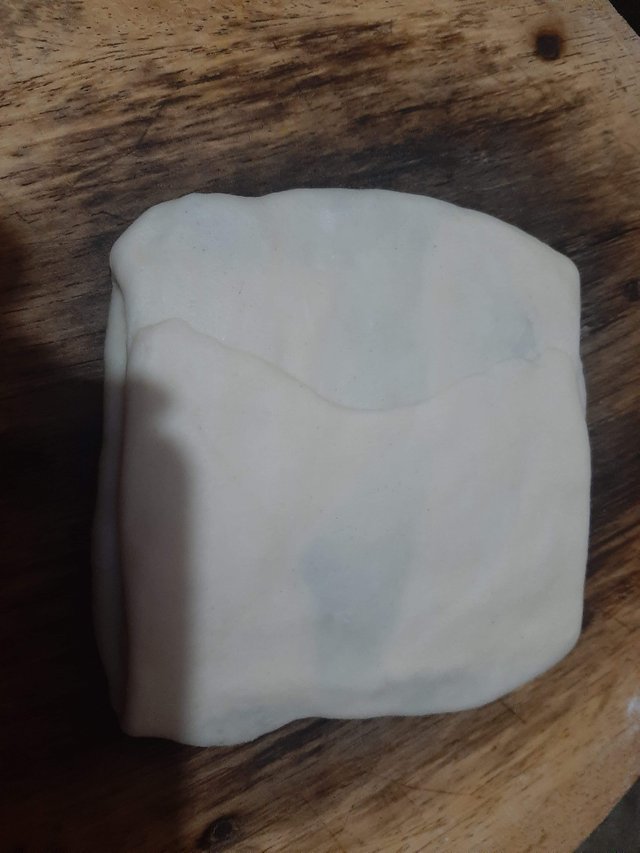 Heat oil in a pan so that the paratha is deep fried.
The delicious Potato Paratha were cooked.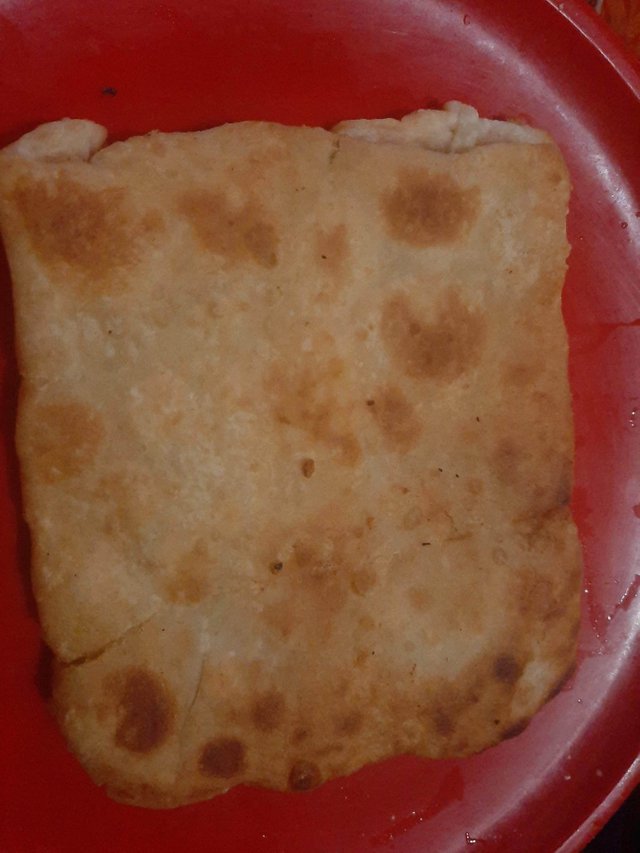 Thanks for reading to the end. That's all for now. I'll come with another food recipe blog again.
Hit the upvote button if you like this post and leave a comment if you wanna say anything about this post or any other posts.
Please support me to keep having more of my works and you can follow me so that you can see my future posts and you're always welcome to my blog.
Stay Home, Stay Safe & Fight The Corona.
GoodBye.