Intro
At different times we eat different types of food. Sometimes we go to different restaurants to eat. Sometimes we organize different types of food in the house. Sometimes the little and readily available food gives us great pleasure in our minds and the feeling of taste is also different.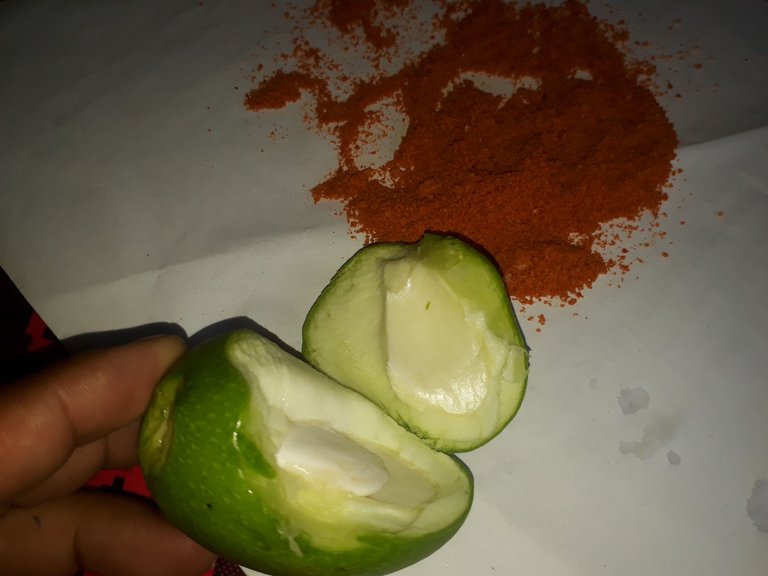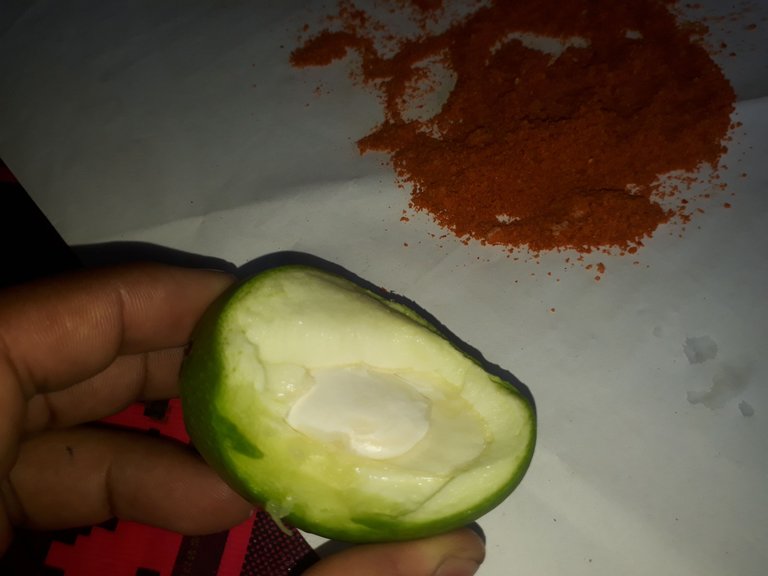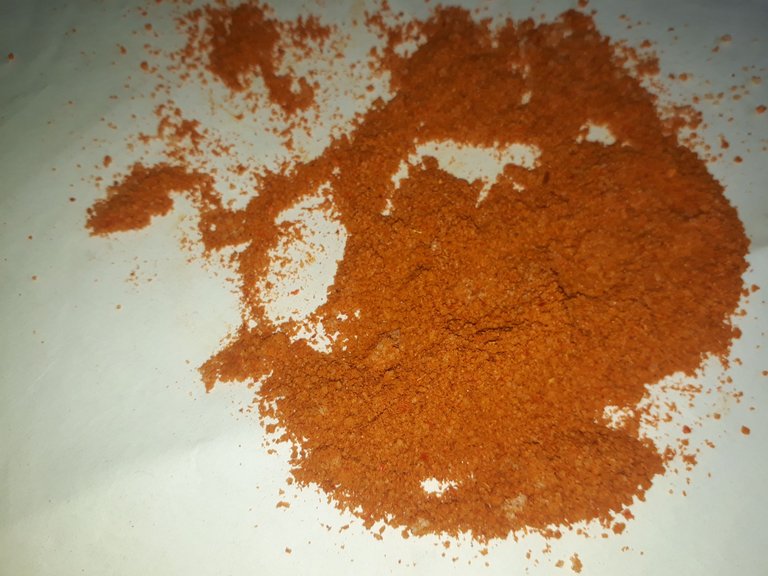 Sometimes good food doesn't give us as much pleasure as it does when we can share a simple meal with our loved ones or friends or colleagues. Honestly, the feeling and taste of sharing food with friends or loved ones is different.
Raw mango with a mixture of salt and pepper powder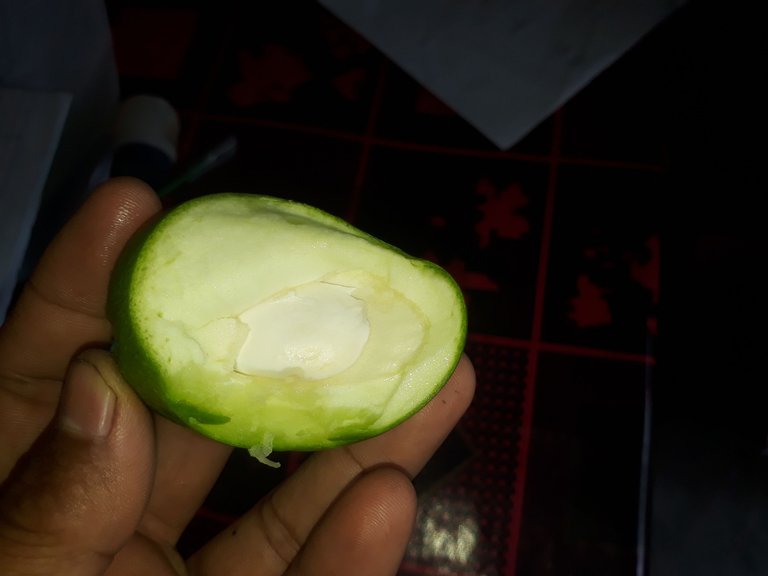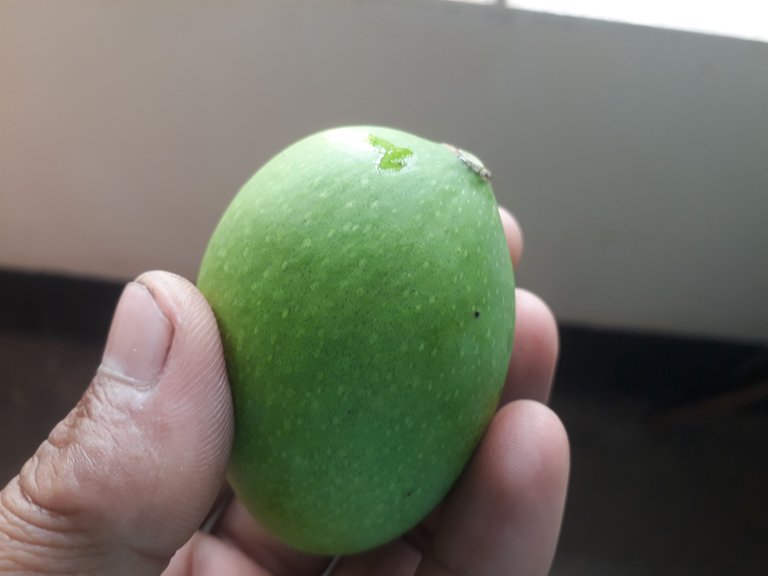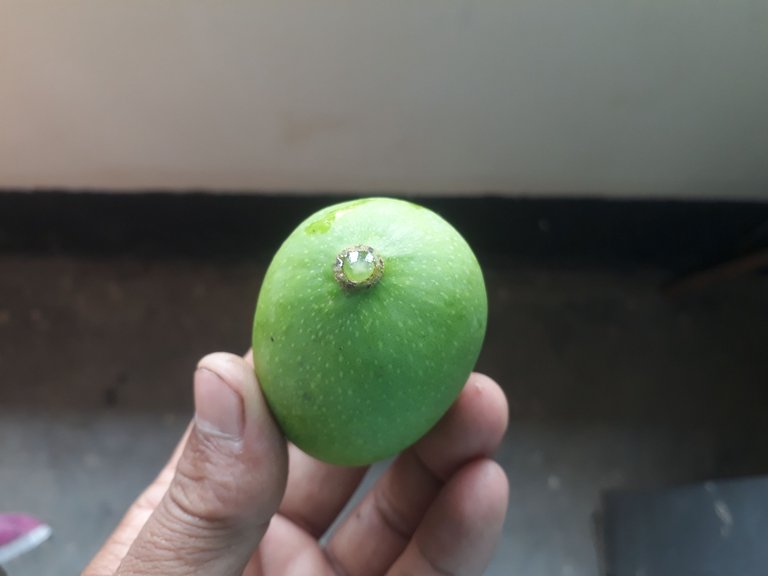 When we hear the name of raw mango, water comes to our tongue. Especially when we hear the name of fruit of sour nature, water comes to our tongue and greed for food grows in our mind. And most of the raw mango tastes sour. As well as a mixture of pepper powder and salt is a more tempting dish. Especially very dear to me. However, most of the people in Bangladesh feel very comfortable and like to eat with raw mango, salt and chilli powder.
In summer, in the heat of the hot sun, it is good to eat sour food. Moreover, many people like to eat sour nature food. Talk is a favorite food of girls in particular. Although not all raw mangoes are sour. But most raw mangoes are sour.
Suddenly the joy of eating raw mangoes with salt and pepper powder with colleagues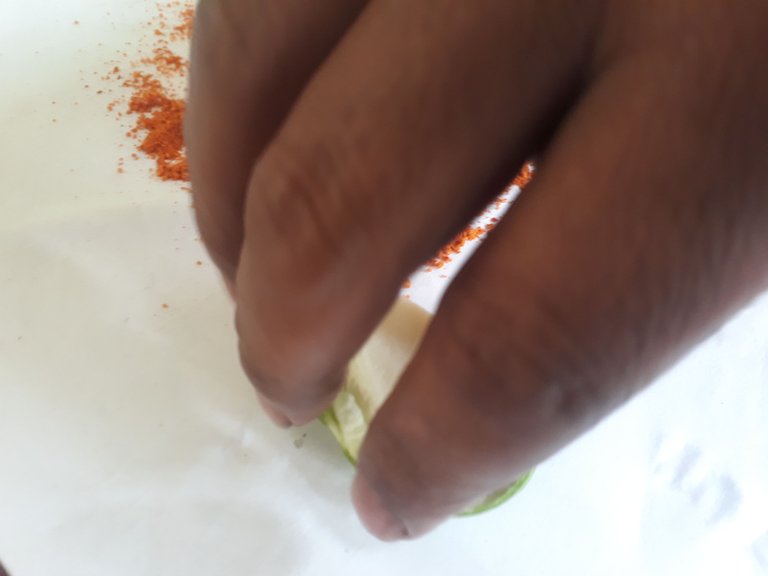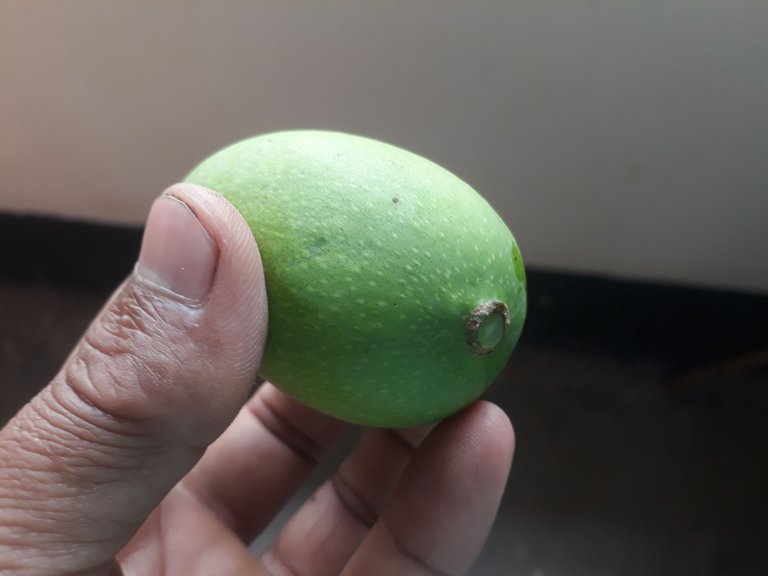 Now is the season of raw mango. Green raw mango can be seen in the trees. But raw mango has not been eaten yet. So one of my colleagues told some students to bring raw mangoes. When the students heard that we would eat raw mangoes, they brought a lot of raw mangoes and salt and pepper powder.
Then the competition to eat raw mango started. Who can eat more than whom! It was a really great food competition. The competition was very enjoyable and the food was delicious too. In a moment we all finished eating the food. The food was really good and the food competition was a moment to remember. We all really enjoyed it.
Much Love And Best Wishes To All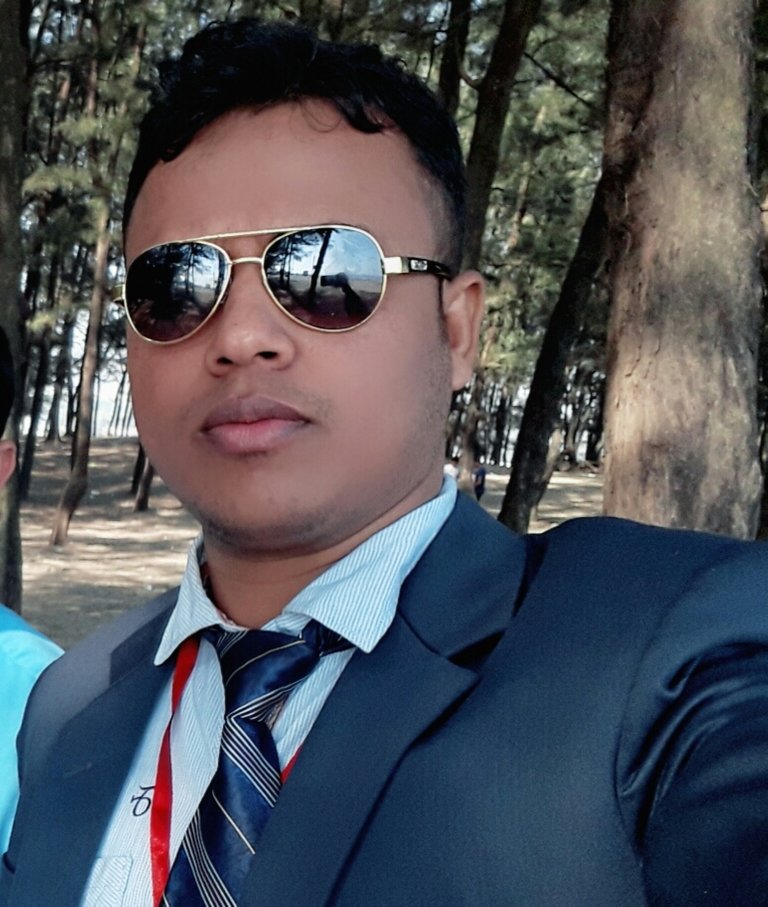 I am Md. Kawsar Hasan. I am a Bangladeshi. I feel very comfortable to introduce myself as a Bangladeshi. An assistant teacher by profession. A writer intoxicated. So I feel very comfortable writing content on different topics. It's great to know the unknown and learn something new. Love to travel.
Add Me On Facebook
Follow Me On Twitter