Recipes How To Make Indonesian Fried Chicken
Ingredients How To Cook Indonesian Fried Chicken Recipe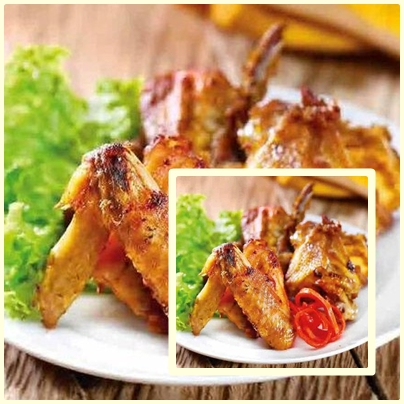 1 meat chicken , cut into 4 or 6

2 tablespoons lime juice

1 teaspoon salt

2 stalk lemongrass , crushed

2 bay leaves

4 lime leaves

coconut milk from 1 coconut , use coconut milk to make milk

Enough Cooking oil
Ground spices
6 spring onions

4 cloves garlic

5 hazelnuts

2 cm galangal

2 cm ginger

2 cm turmeric

2 tsp coriander
Steps
Clean and wash the chicken meat . Sprinkle with lemon water and salt . Sprinkle well with ground seasoning and mix, let the season get absorbed in the meat a few moments.
Boil chicken in coconut milk , add the bay leaves , lime leaves and lemongrass . Cover the pan and cook the chicken until well done and the coconut milk gets dried.
Remove the chicken and set aside.
Heat oil , fry the chicken until cooked and golden browned . Take out the chicken.