What happens when a cashew butter craving is combined with extreme laziness and lack of patience?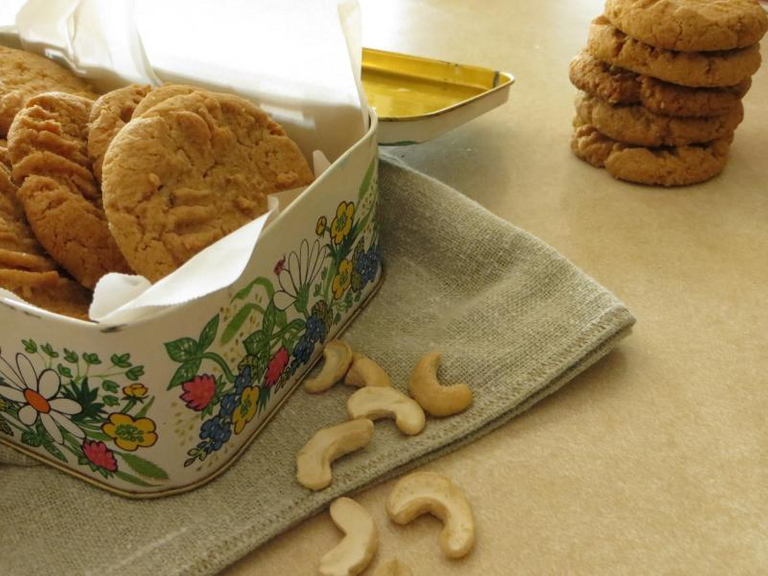 Biscuits. Three ingredient biscuits to be exact, that just so happen to be vegan and devoid of gluten!
Cashew Biscuits Recipe
This recipe is inspired by the classic Kraft recipe (on the back of the peanut butter jar), Sweets from the Earth's cashew cookies, and my unhealthy obsession with cashew butter.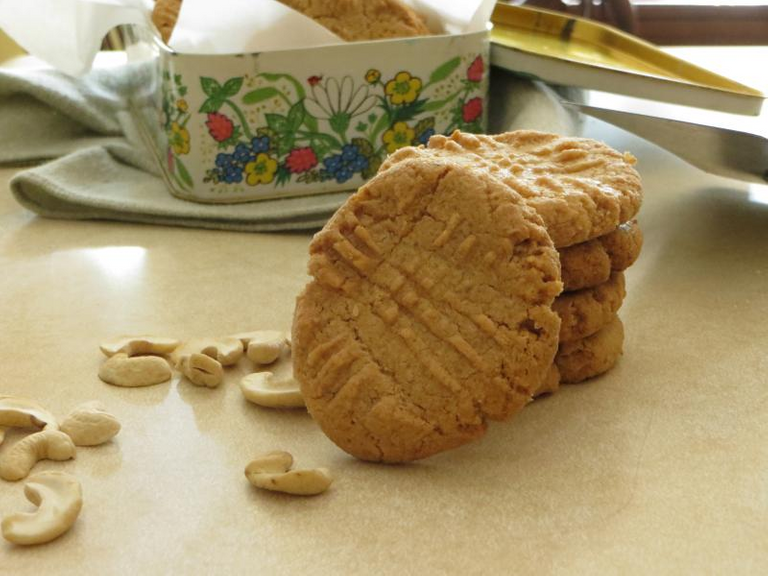 Ingredients
1 c. cashew butter
3/4 c. organic cane sugar
1 egg replacer (eg. Ener-G; 1 1/2 tsp replacer + 2 tbsp warm water)
Instructions
Preheat oven to 325 degrees. Line 2 cookie sheets with parchment paper and set aside. Mix egg replacer and set aside.
Mix cashew butter, sugar, and egg replacer together until combined.
Roll into twelve even balls and place on cookie sheets. Flatten with a slightly wet fork.
Bake for 22-25 minutes until edges are slightly golden.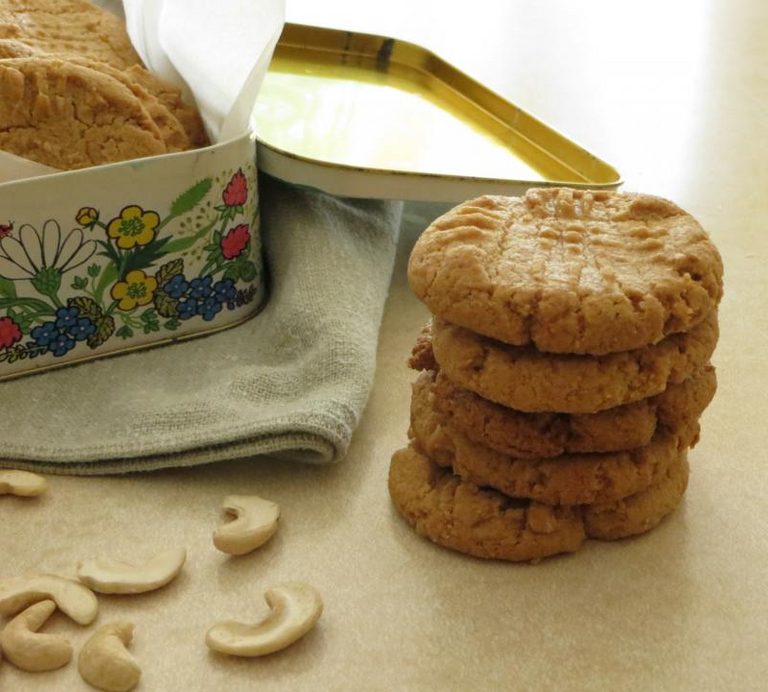 I hope you all have a fabulous and safe weekend!