---
---
Greetings dear #foodiesbeehive community, today I want to share a light recipe for dinner time.
Some delicious corn arepa with tuna.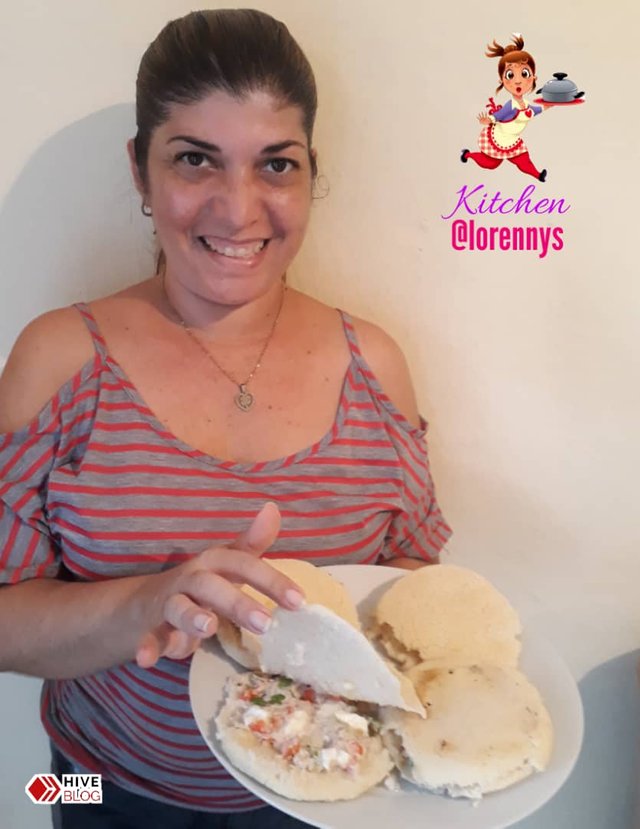 The investment is little and you will surely enjoy it.
INGREDIENTS
A can of tuna
Onion
Chili pepper
Cornmeal
Egg
Salt
Mayonnaise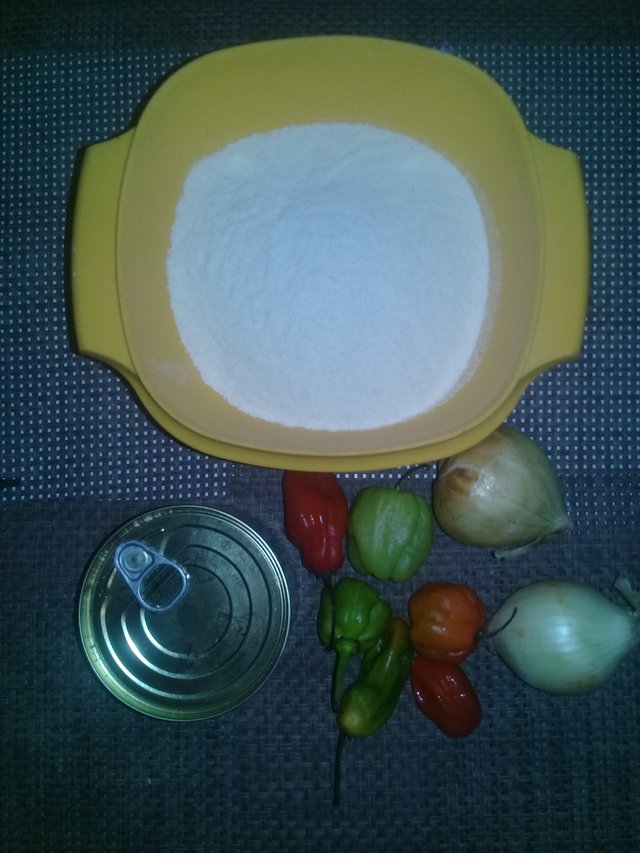 We prepare the flour to knead with salt and water.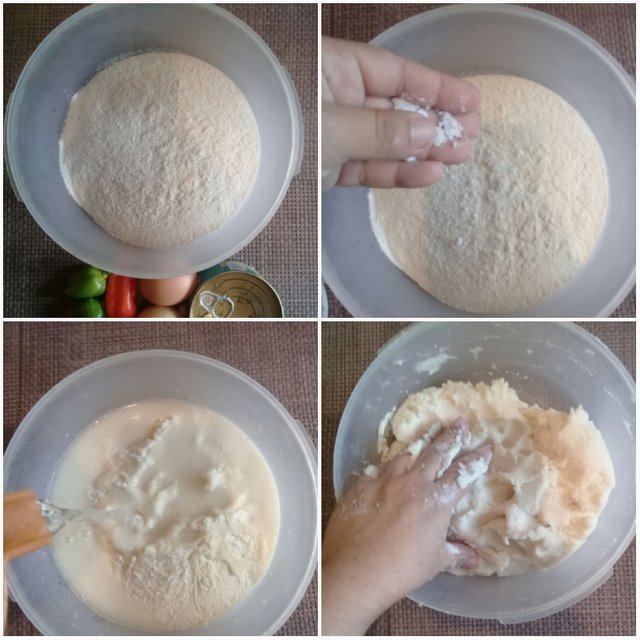 We spread the arepas to cook and put the egg to boil.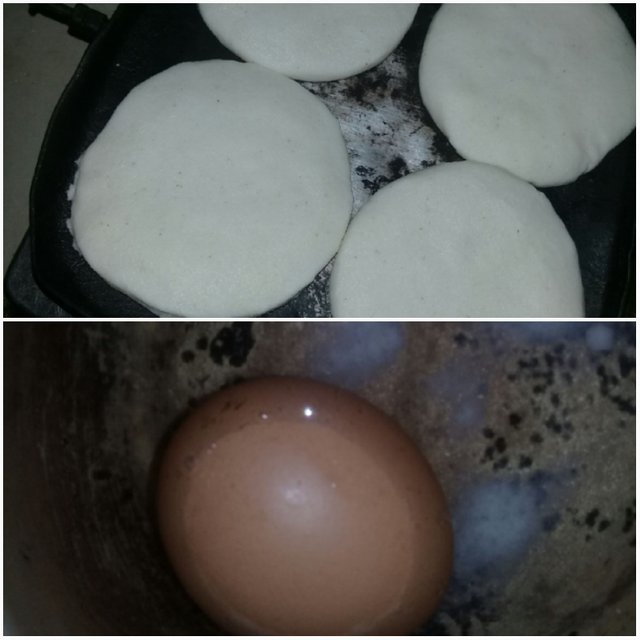 We cut the dressings very small and add the tuna, the egg, mayonnaise and salt. We mix and we have the filling of our arepas ready.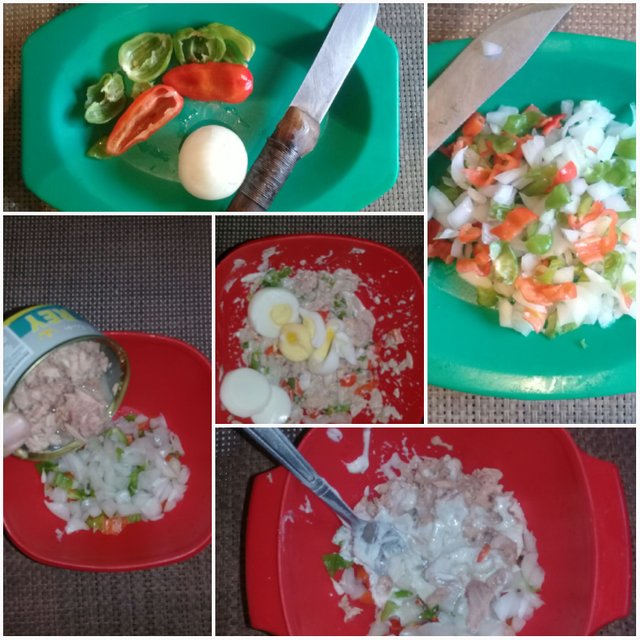 We fill our arepas, and ready to delight us with our rich arepas with tuna very easy to prepare.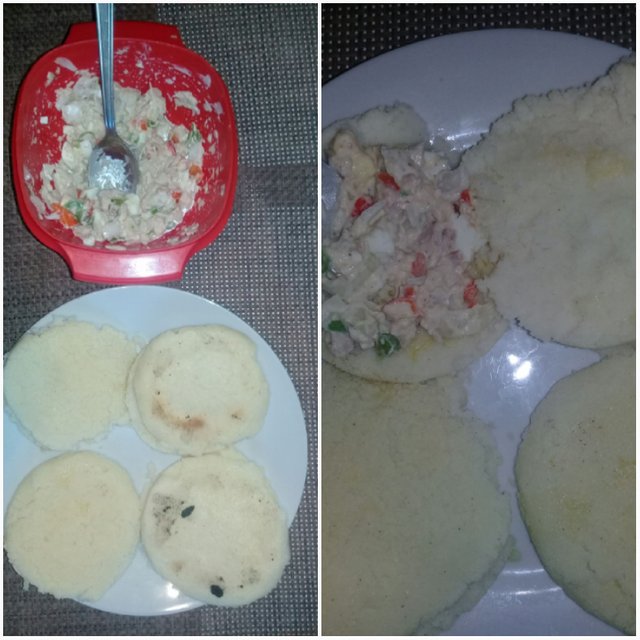 This light dinner takes little time to prepare animate and do not miss it. Enjoy your meal.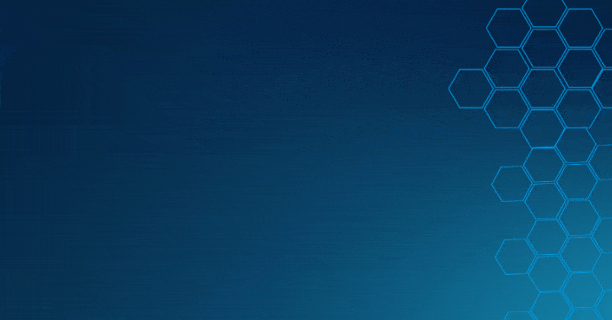 ---