Buenas tardes tengan todos mis amigos de @foodiesbeehive, espero estén pasando una tarde creativa desde su cocina.
-Good afternoon to all my friends from @foodiesbeehive, I hope you are having a creative afternoon from your kitchen.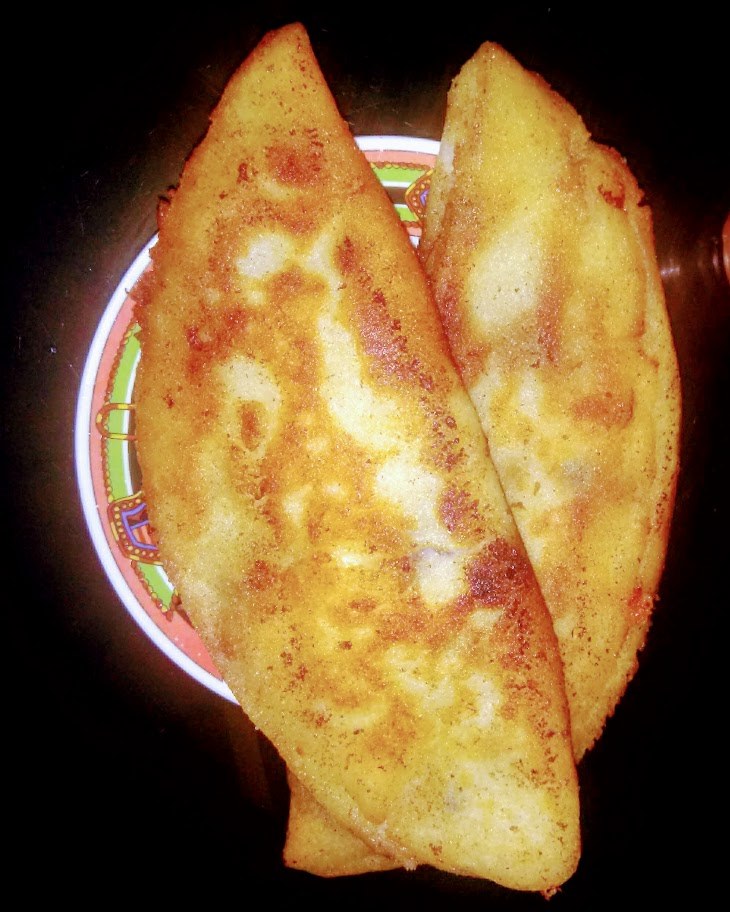 El día de hoy quiero compartirles mi desayuno, unas deliciosas empanadas de caraotas negras con plátano y queso mozzarella.
-Today I want to share my breakfast with you, some delicious black bean empanadas with banana and mozzarella cheese.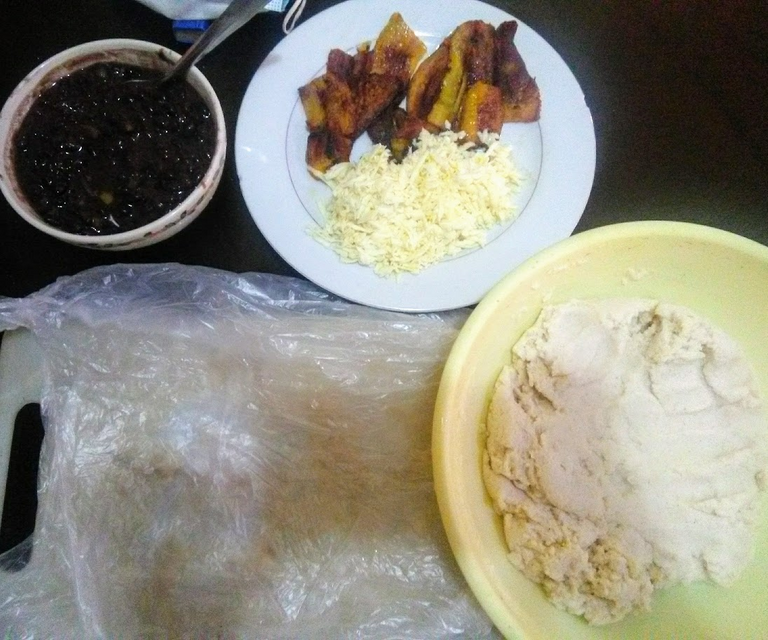 Para su preparación necesitaremos:
harina de maíz, caraotas negras, plátano frito y queso mozzarella
For its preparation we will need:
cornmeal, black beans, fried plantain and mozzarella cheese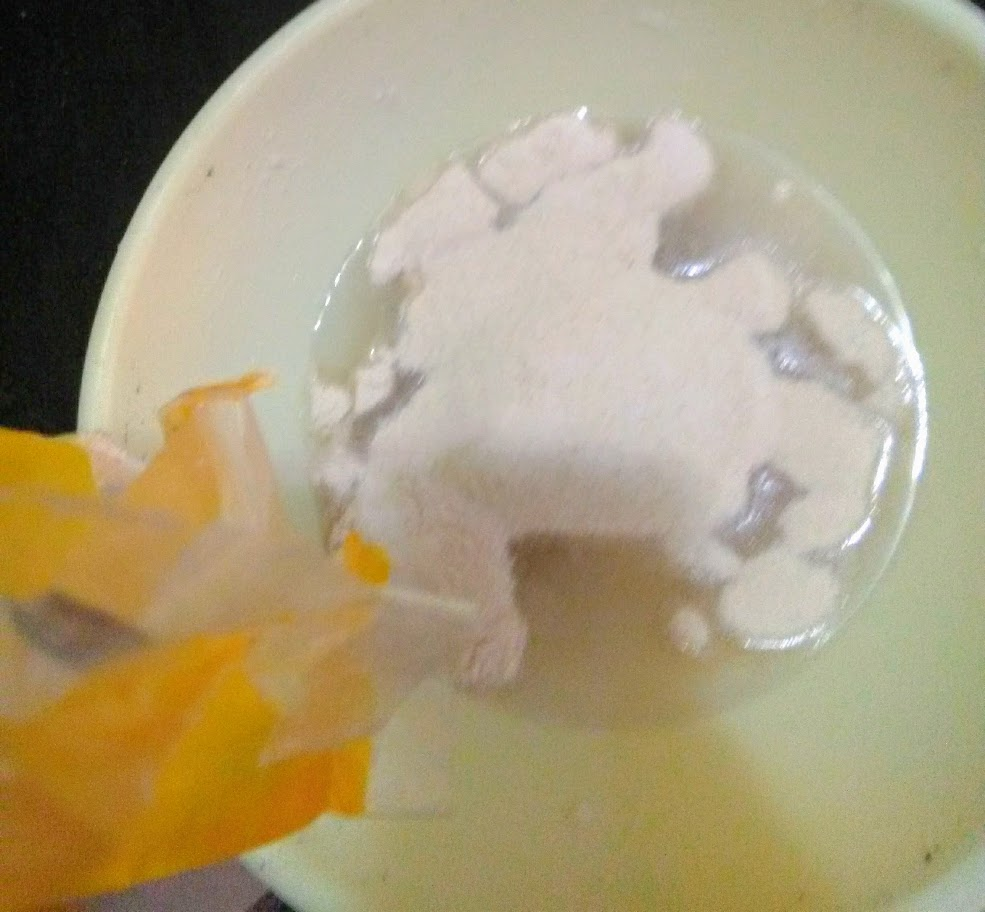 Primeramente preparamos nuestra harina de maíz, siguiendo las instrucciones del empaque.
-First we prepare our corn flour, following the instructions on the packaging.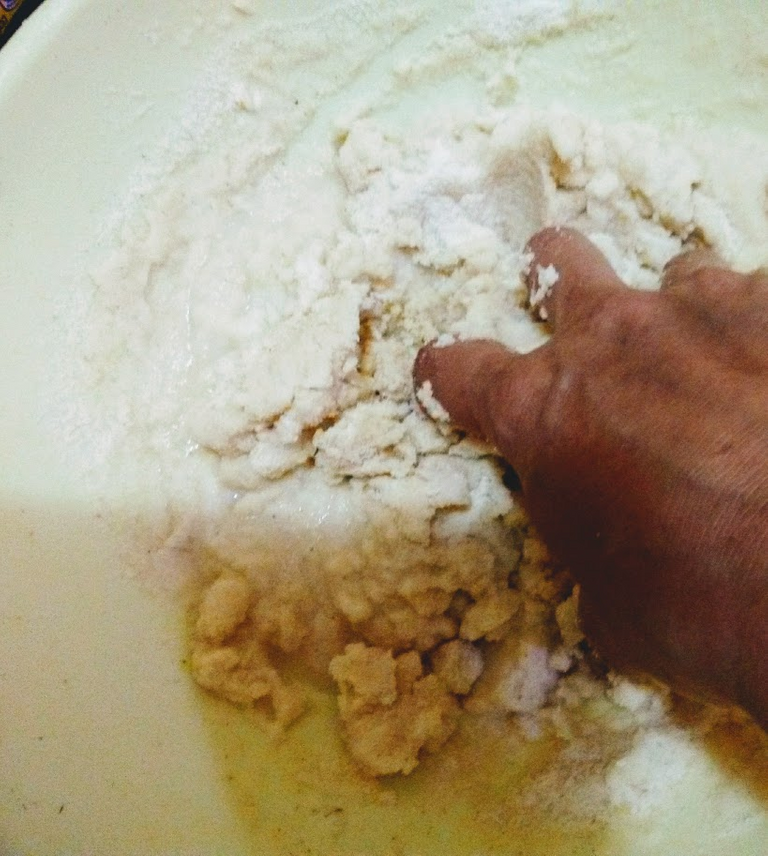 Aparte freímos los plátanos y reservamos
-Apart fry the plantains and reserve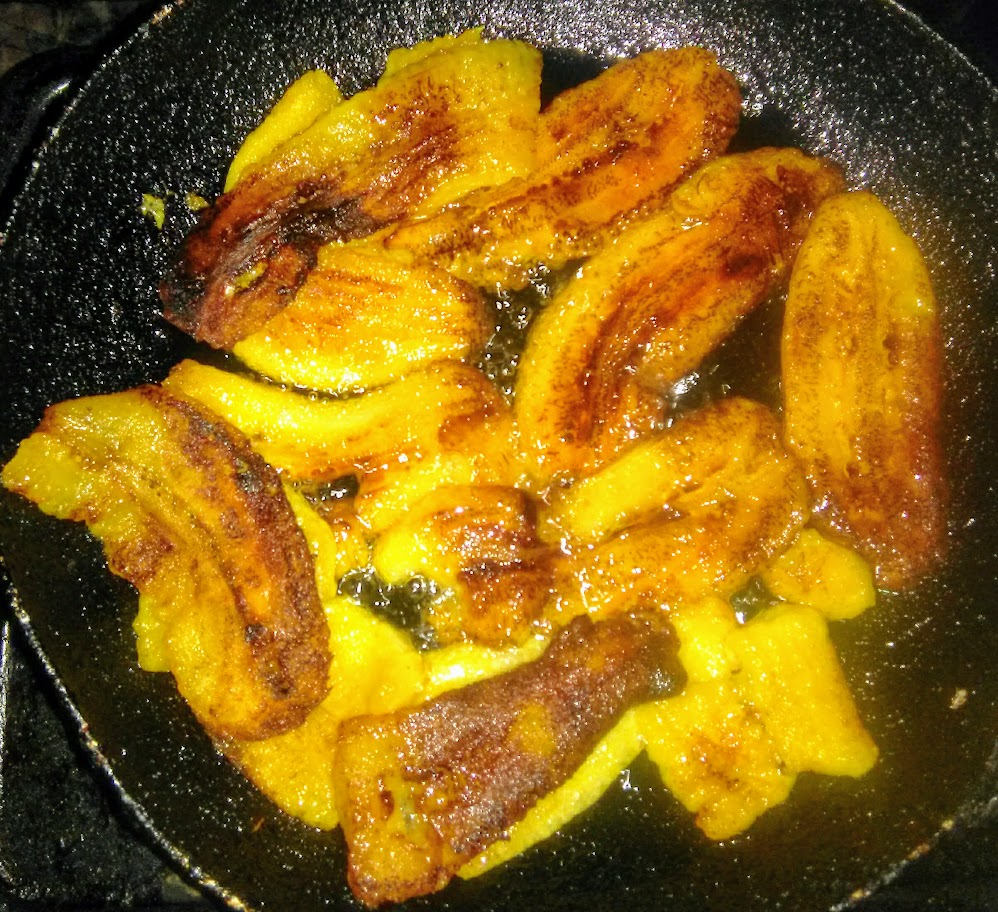 Una vez preparados todos los ingredientes, iniciamos con el ensamblado de las empanadas.
-Once all the ingredients are prepared, we begin with the assembly of the empanadas.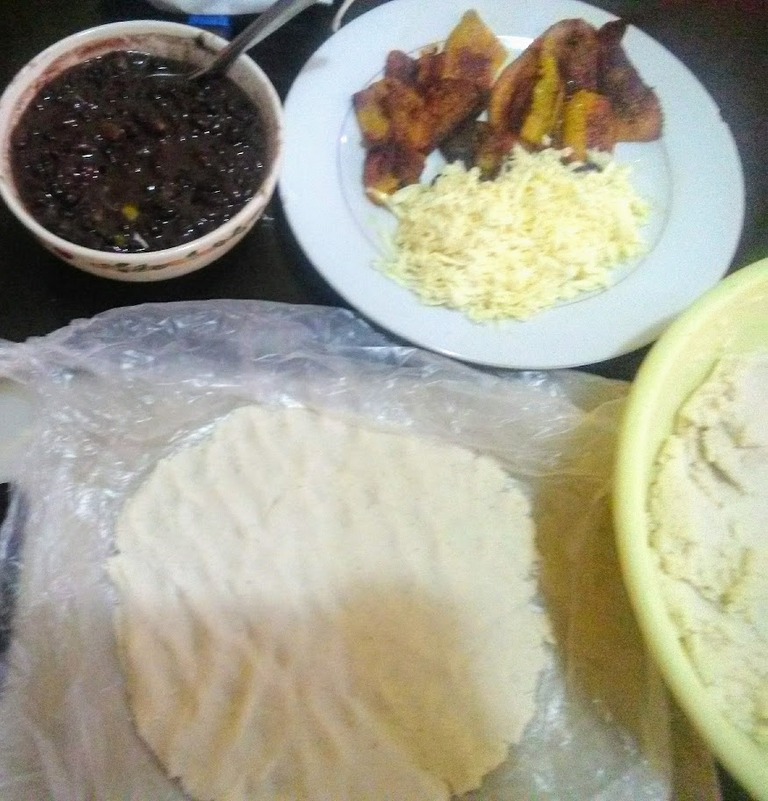 Colocamos un papel debajo y extendemos la harina de maíz formando un circulo.
-We place a paper underneath and spread the cornmeal in a circle.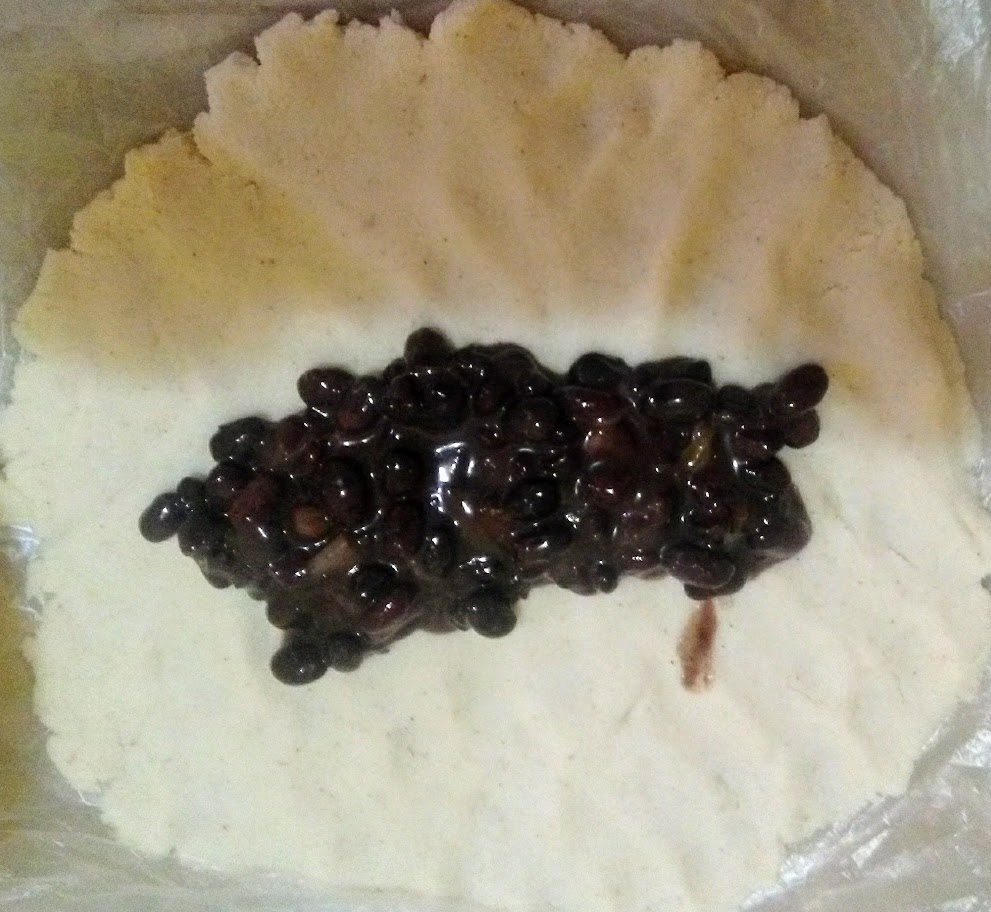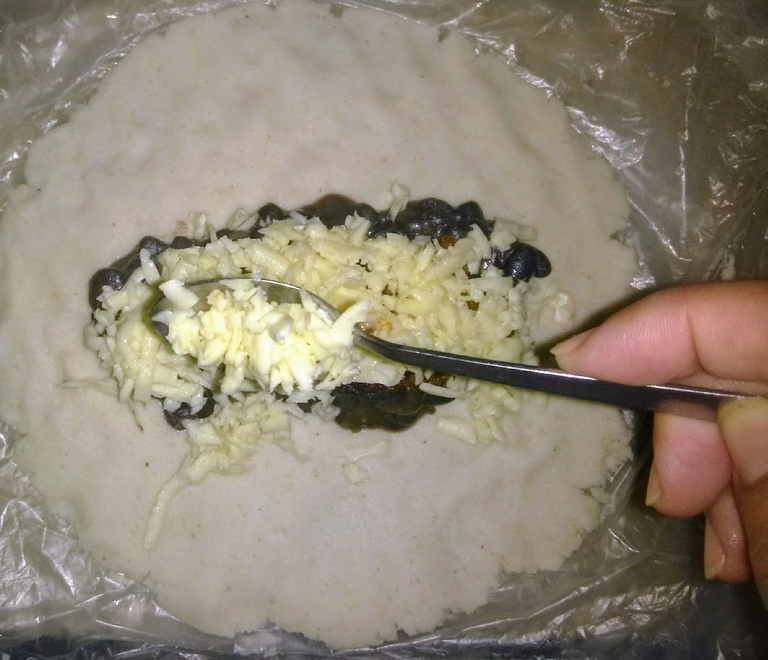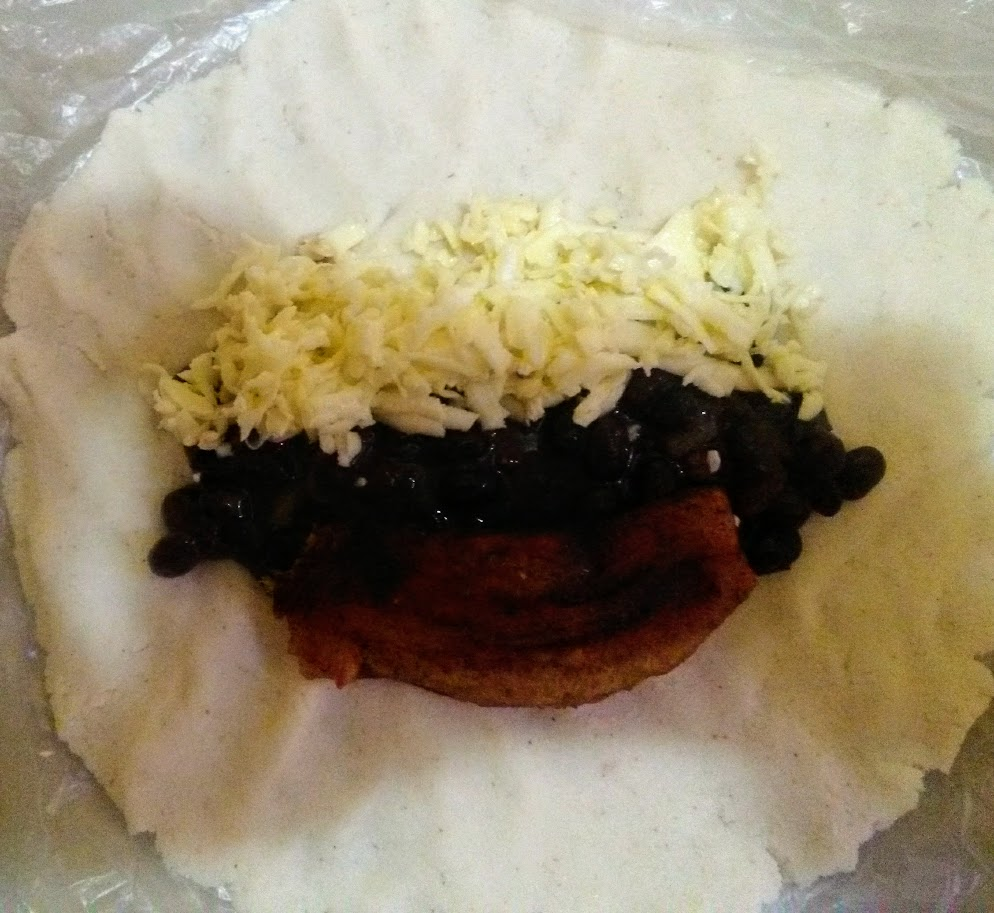 Ensamblamos iniciando con la caraota negra, continuando con el plátano frito y encima el queso mozzarrella.
-We assemble starting with the black bean, continuing with the fried banana and on top of the mozzarrella cheese.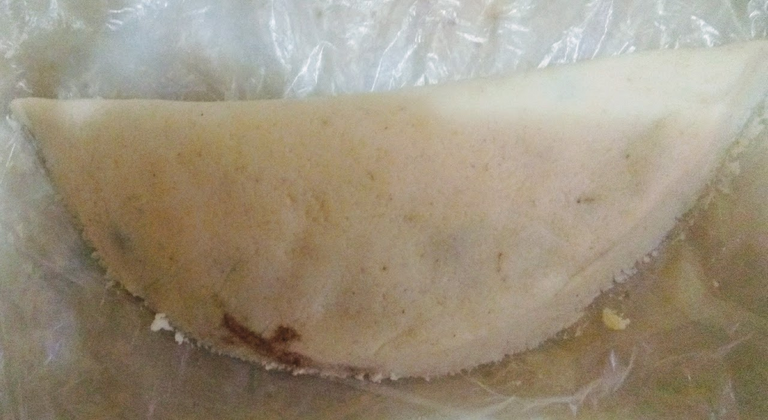 Sellamos y cortamos en forma de media luna
-We seal and cut in the shape of a half moon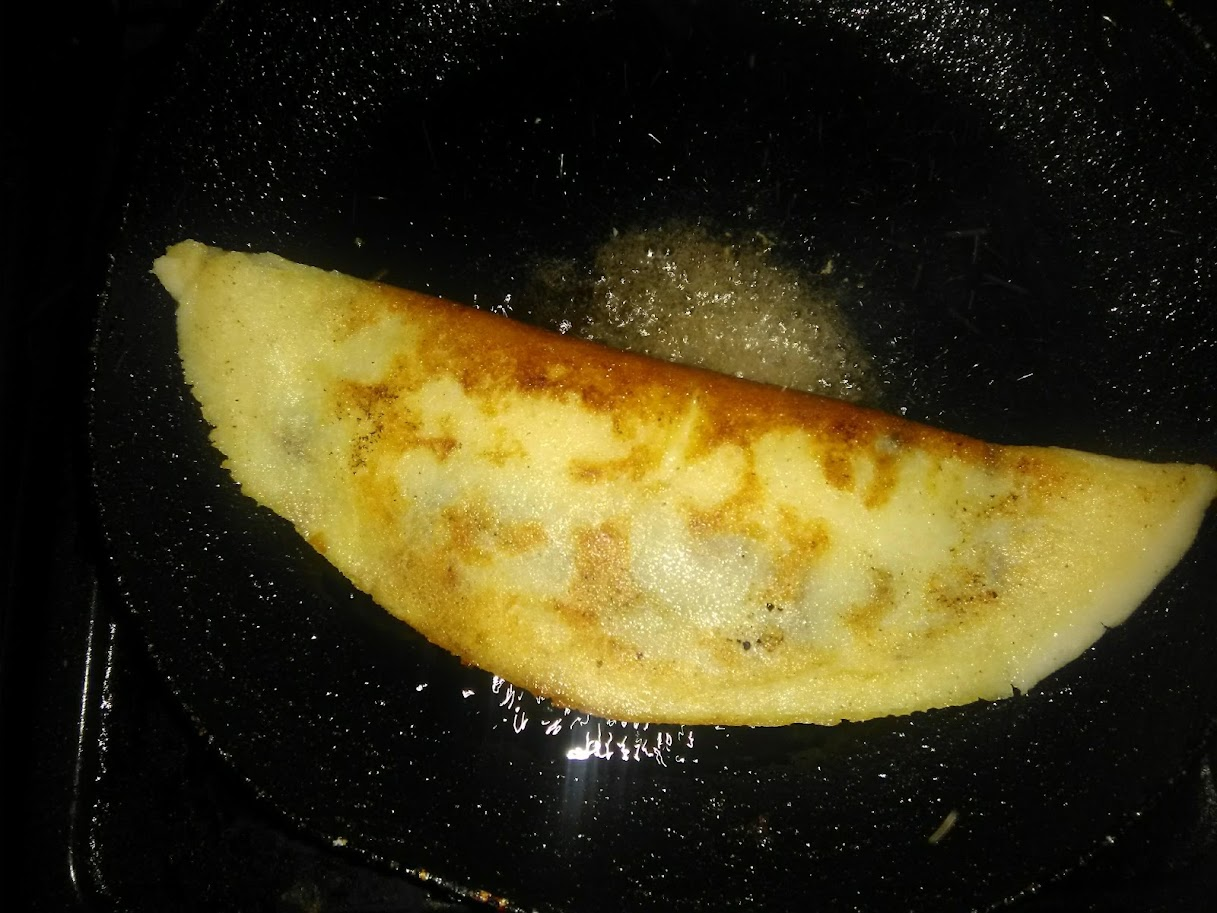 Llevamos a freír al sarten con aceite previamente caliente
-We take to fry the pan with previously hot oil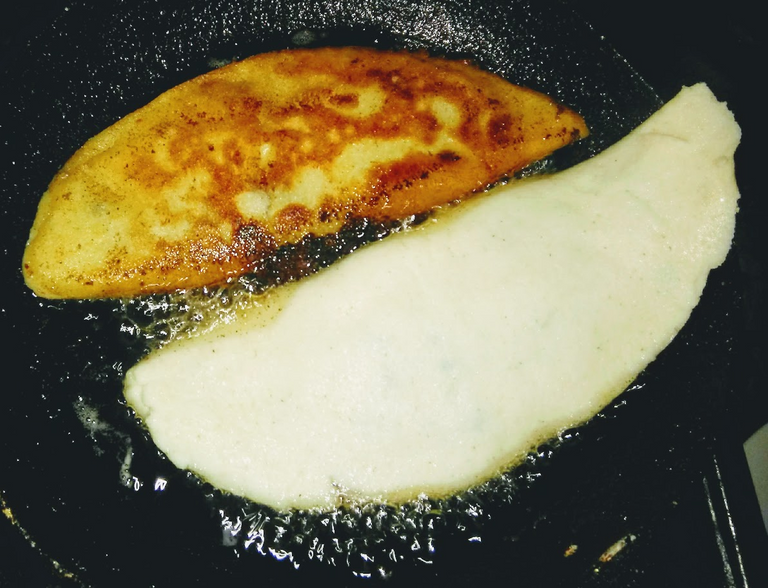 También pueden agregarle carne mechada, y preparar la popular de pabellón criollo, acompaña con la bebida de tu preferencia y a disfrutar.
-They can also add shredded meat, and prepare the popular pabellón criollo, accompany with the drink of your choice and enjoy.
Fotos tomadas desde mi nokia 2. traductor google
-Photos taken from my nokia 2. google translate