Maybe we all can agree that quarantine brings us a new universal skill, Cooking. There are many trends circulating in social media especially for food hacks. My favorite was Dalgona coffee until I learned, the Greeks have been consuming this type of coffee even before it was a thing. This time, I am trying Tamago Sando or known as Egg toast. It's not fried egg + toast but toast wrapped in egg. I think this is perfect late night snack since it's simple and easy to make.
This recipe is perfect if you add Cheese slice or bacon bits to the egg mixture. But I am going with the very minimalistic recipe, 2 ingredients only. I first saw this on a random Korean youtube channel. Oh yeah, if you have beer or cola, this will go well with it.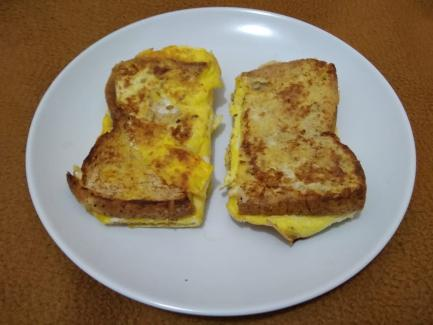 Ingredients
2 eggs
Whole wheat bread or whatever bread you'd like
How to make
Crack the egg and whisk it.
Cut the bread evenly.
Heat the pan with low fire and pour the batter.
Place the bread on top of the egg and flip the bread twice so the egg batter can stick on the bread.
Wait until the bottom of the batter gets firm.
Flip it carefully and tuck the sides of the egg to the bread and flip one side of the bread.
Make sure it's looking like a sandwich.
Flip it over until the bread slices turn to golden brown or your preference.
Serve it with cold drinks.
I don't know why but that toast is definitely not my breakfast preference. To me that kind of meal is for snacks and to spend cozy time with yourself or your partner. I had it with iced cold matcha and it was yummy. So if you are looking into simple late night snack, this will do.
~signing out
---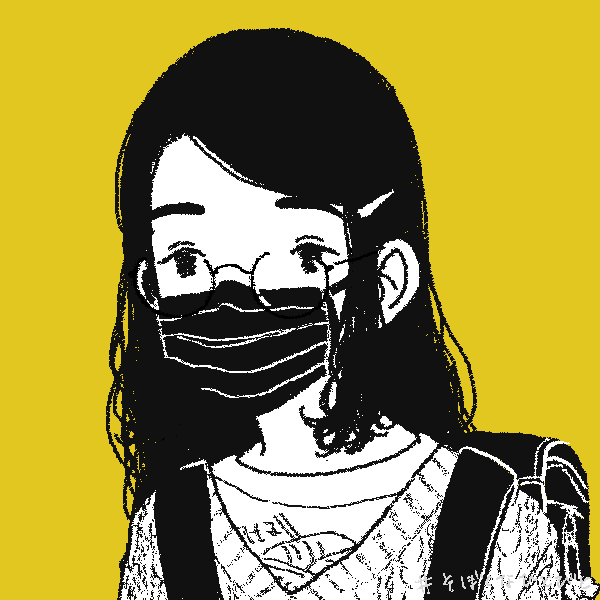 Mac is a freelance writer based in South East Asia. She specializes in Technology, Management, Productivity, Minimalism, How-to Articles, Reviews, Travel, Food and Lifestyle. She also dabbles in other various interests including cryptocurrency and art. If not writing, she can be found cooking or coding.