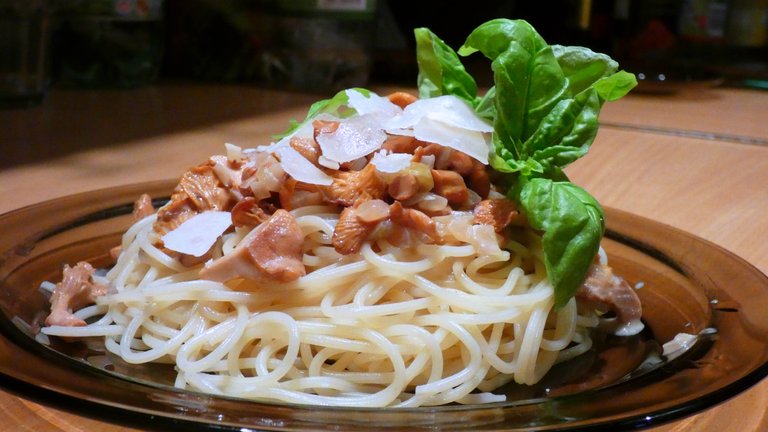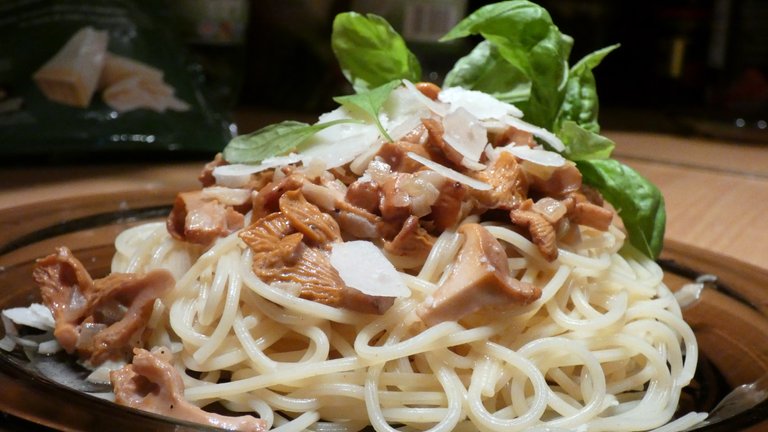 Ingredients:
Składniki:
First of all, fresh mushrooms (chanterelles), preferably picked by yourself, cream with 30% fat, one large onion, 1/4 cube of butter, thin spaghetti pasta, classic and lemon basil, Parmesan cheese (flakes), but maybe also be grated, salt, pepper.
Przede wszystkim świeże grzyby Pieprznik jadalny (kurki), najlepiej samemu zbierane, śmietana z zawartością 30 % tłuszczu, jedna duża cebula, 1/4 kostki masła, cienki makaron typu spaghetti, bazylia klasyczna oraz cytrynowa, ser typu parmezan (płatki), ale może być również tarty, sól, pieprz.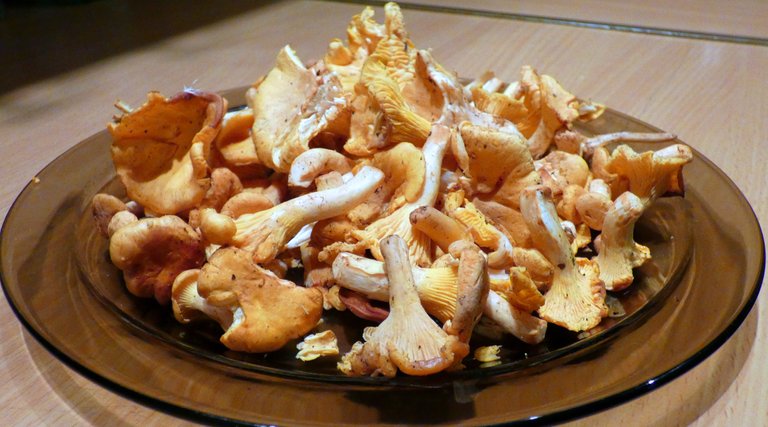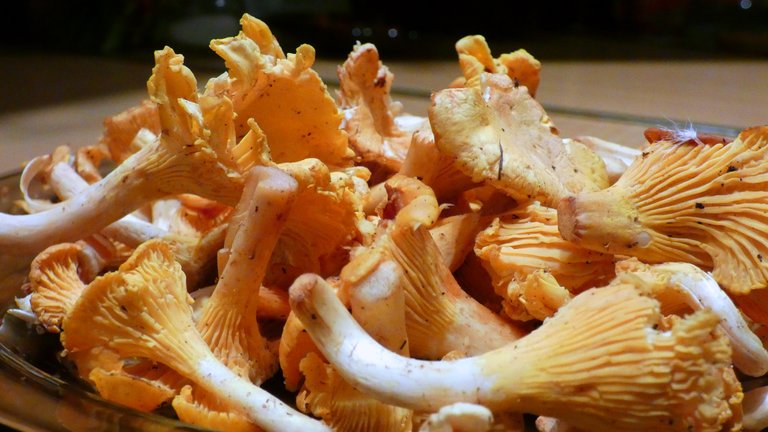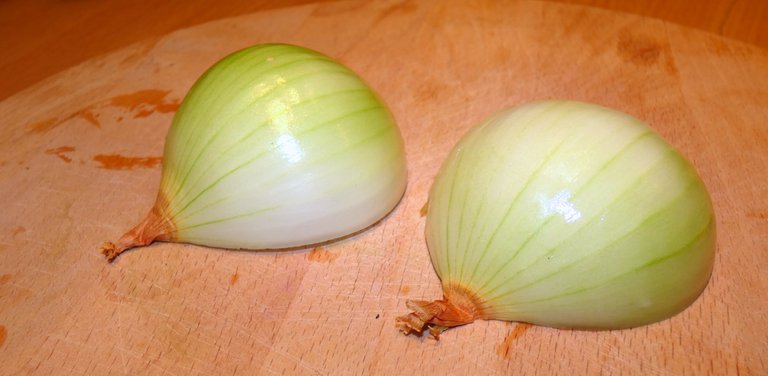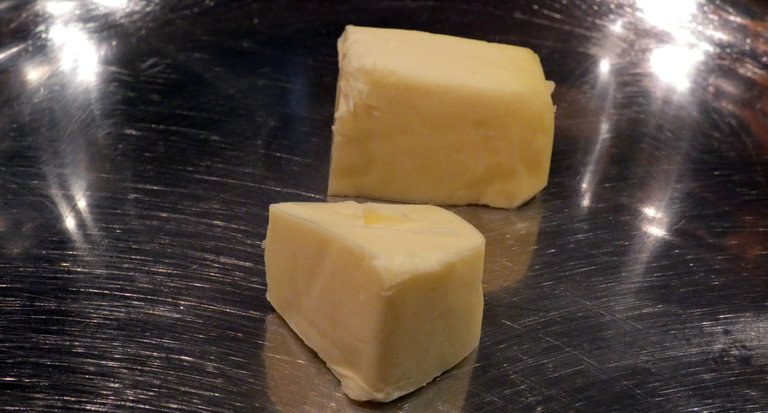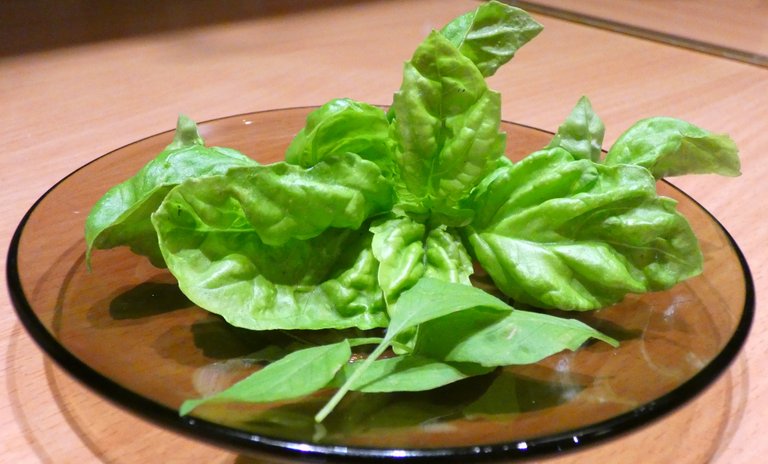 Preparation of mushrooms:
Przygotowanie grzybów:
Thoroughly clean the chanterelles and wash them in cold water. Note here - the mushrooms that are used for soup or sauces can be washed in running water, then cut into smaller pieces.
Kurki dokładnie czyścimy i myjemy w zimnej wodzie. Tu uwaga - grzyby, które przeznaczamy na zupę czy sosy można myć w bieżącej wodzie, następnie kroimy w mniejsze kawałki.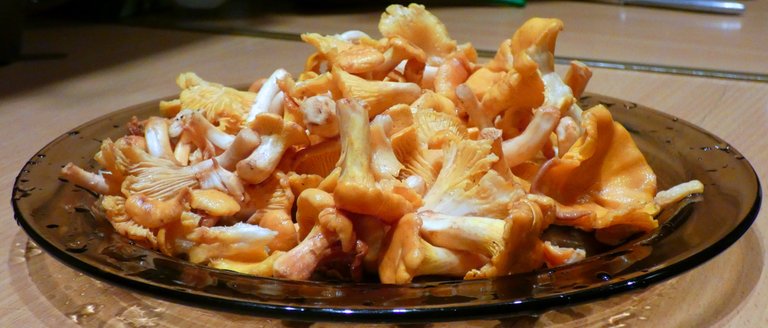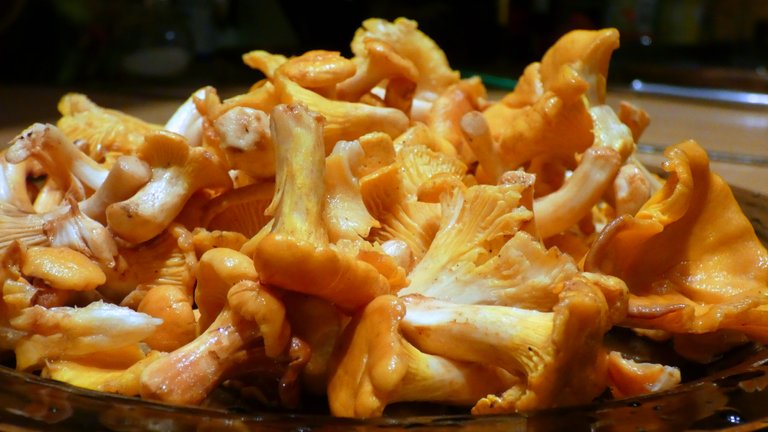 Peel the onions and cut into small cubes. Melt the butter in a frying pan and add the onion. Fry until glazed - gently fry until golden brown.
Cebulę obieramy i kroimy w drobną kostkę. Na patelni roztapiamy masło i wrzucamy cebulę. Smażymy do momentu zeszklenia - podsmażamy delikatnie na rumiany kolor.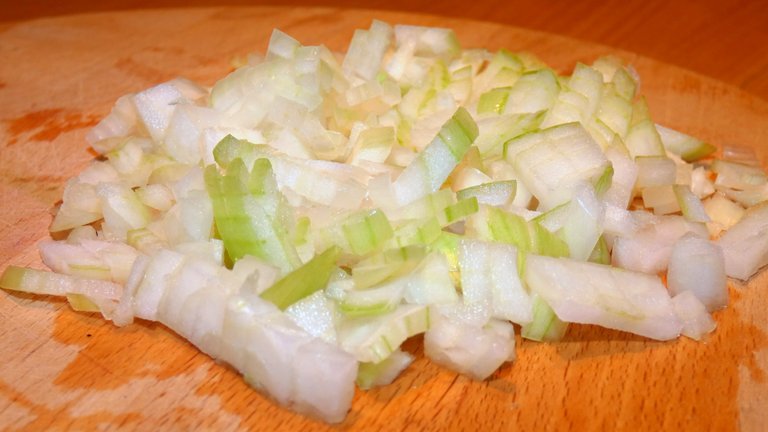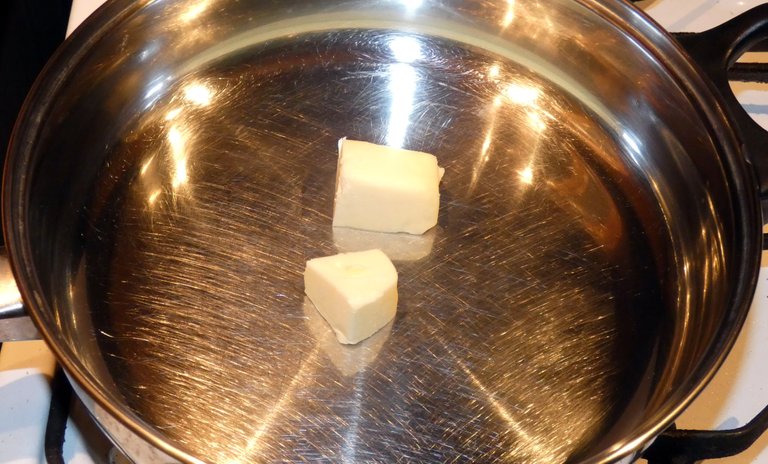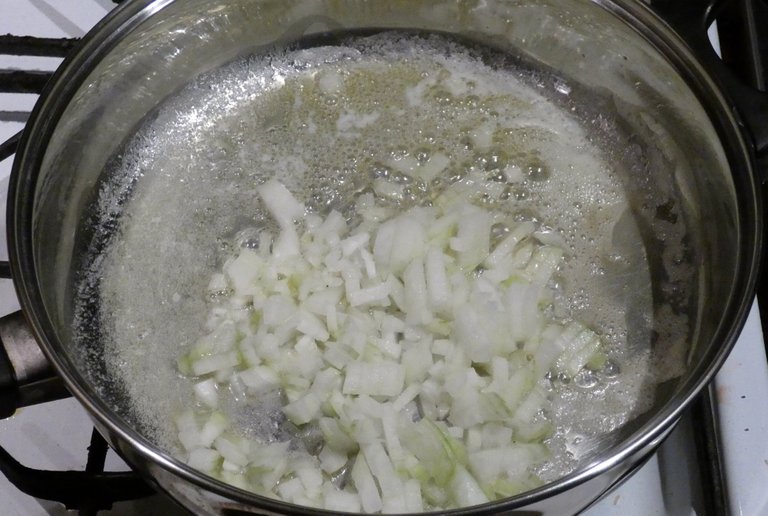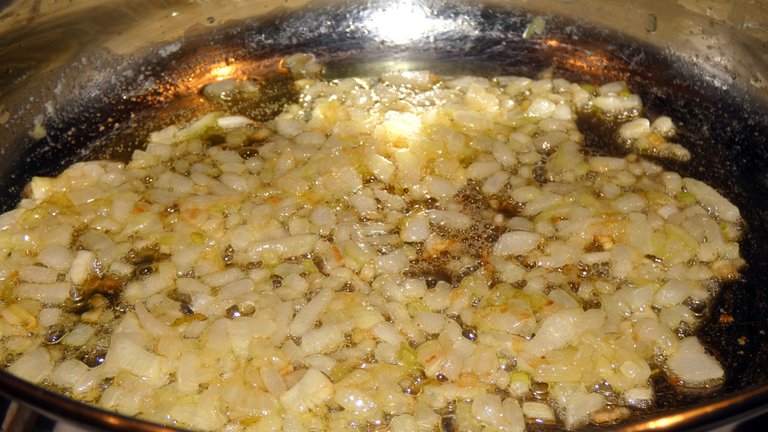 Add chopped mushrooms to the fried onions and stew for about 10 minutes.
Do podsmażonej cebuli dodajemy pokrojone grzyby i dusimy około 10 minut.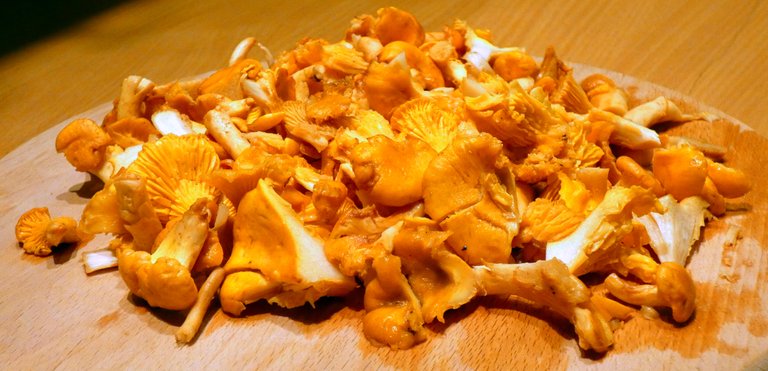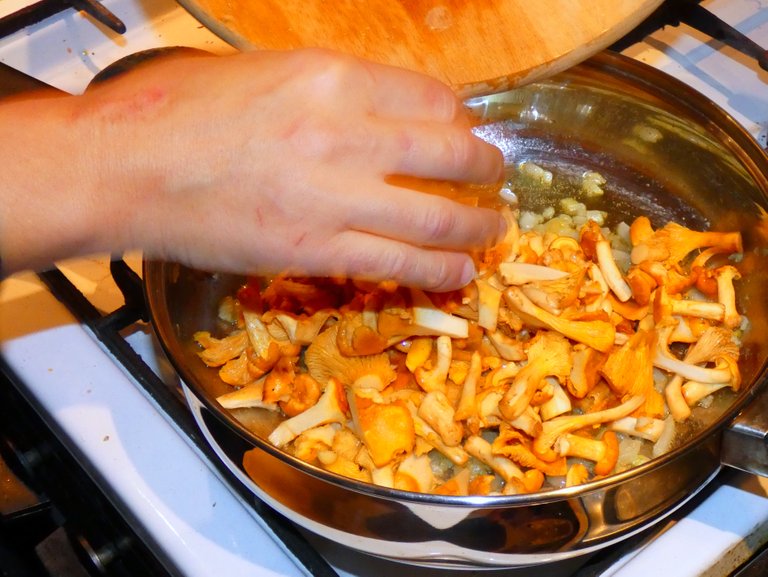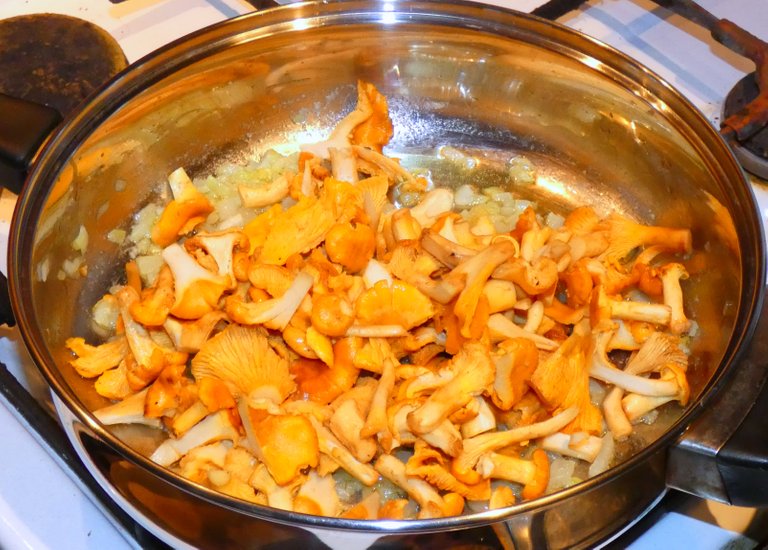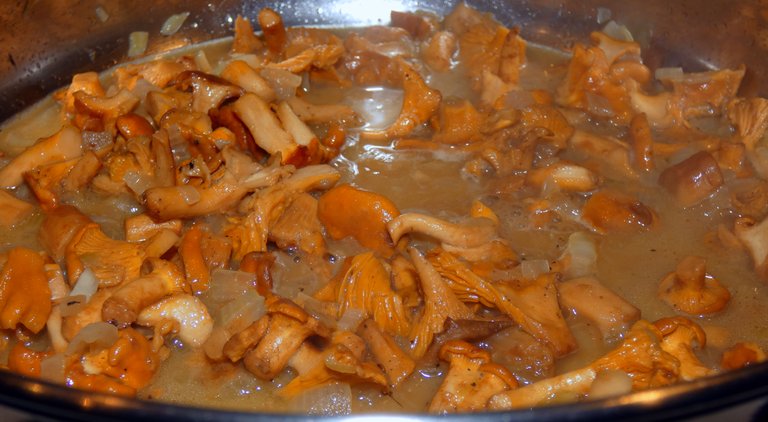 When the mushrooms are slightly soft, slowly add the cream and mix it until boiling. The sauce is ready.
Gdy już grzyby będą lekko miękkie dodajemy powoli śmietanę i mieszamy całość aż do zagotowania. Sos gotowy.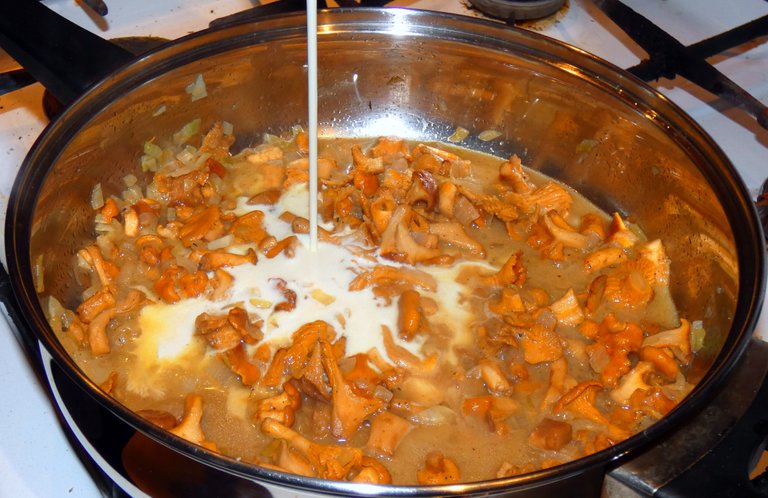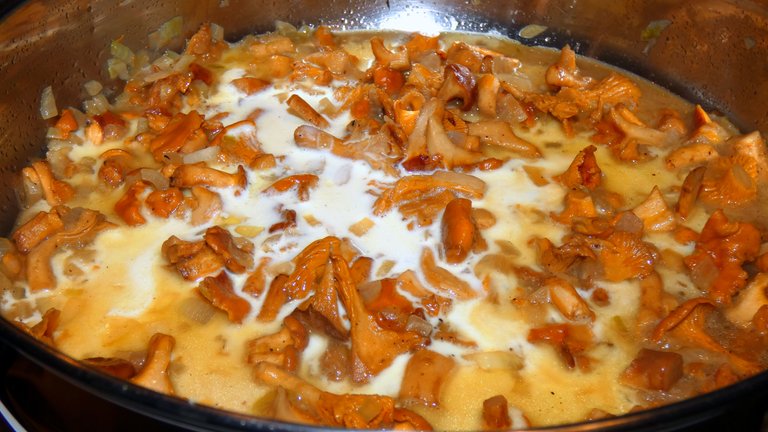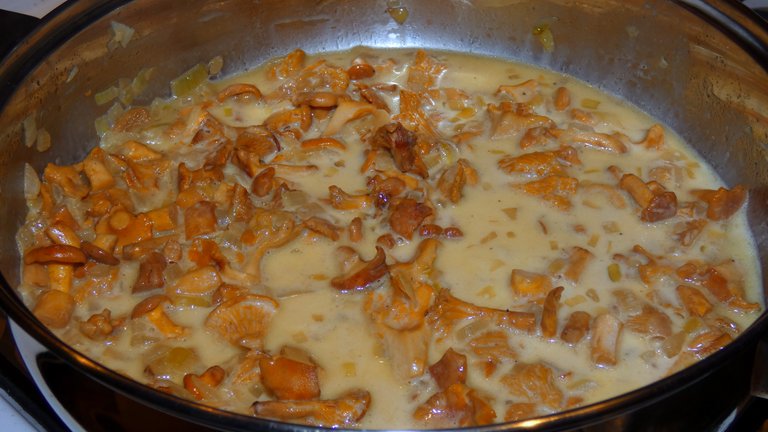 In the meantime, cook the noodles, temper them and set aside to let the water drip off.
W międzyczasie gotujemy makaron, hartujemy i odstawiamy aby obciekła woda.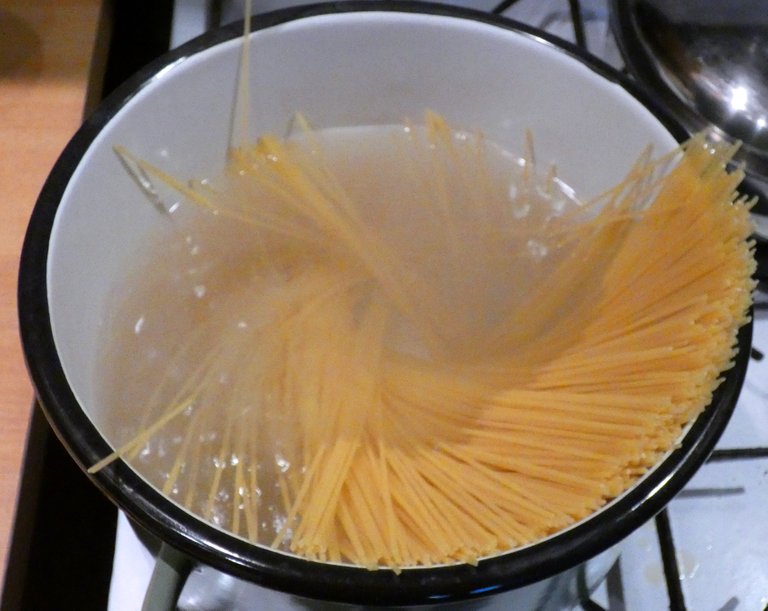 Way of giving:
Sposób podania:
Put the pasta on a plate and pour hot sauce with mushrooms
Makaron wykładamy na talerzyk i polewamy gorącym sosem z grzybami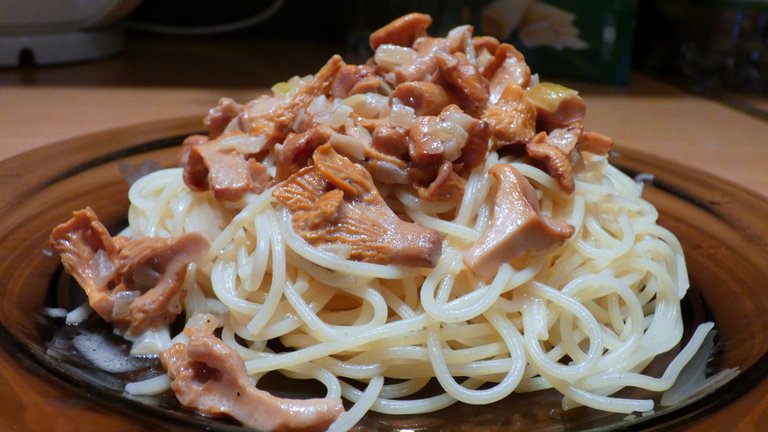 We add Parmesan flakes and a bit of classic basil and lemon.
Dodajemy parmezan w płatkach oraz odrobinę bazylii klasycznej i cytrynowej.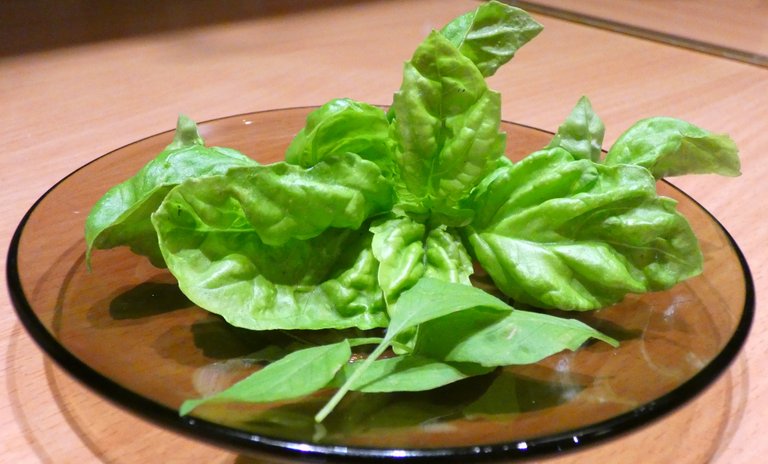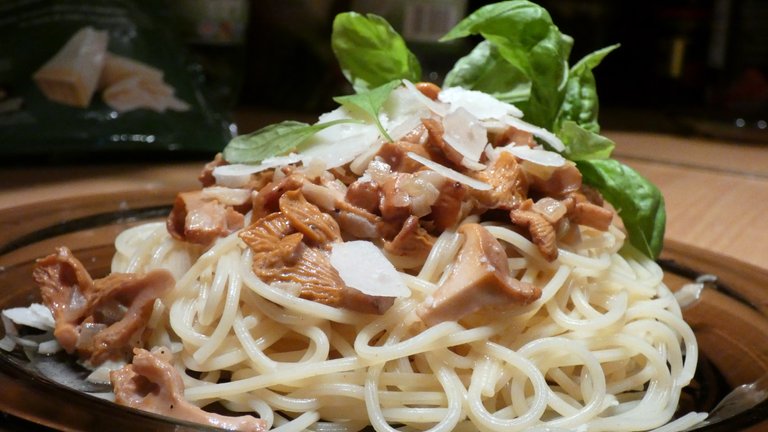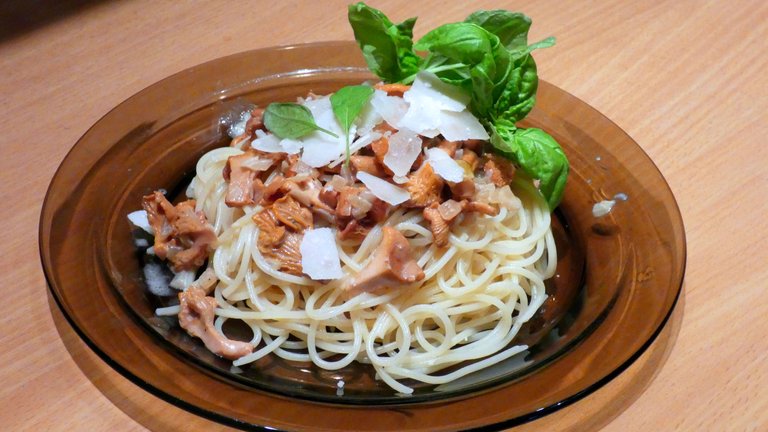 Bon Appetit
Smacznego